Wednesday, Jul 1, 2020, 11:21 am · By Maurizio Guerrero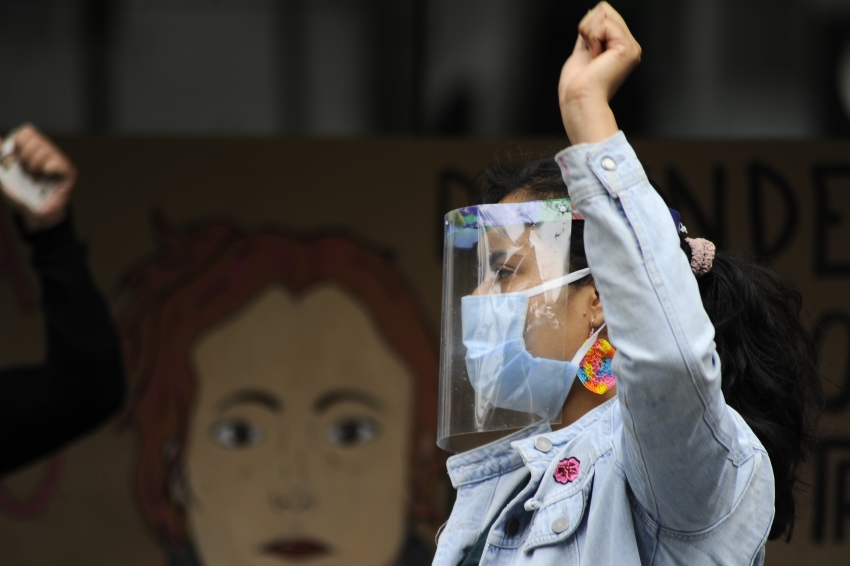 Throughout the month of May, as the coronavirus pandemic was peaking in Mexico, Susana Prieto, a top Mexican labor attorney who has been defending workers' rights for over three decades, was making her voice heard.
Tuesday, Jun 30, 2020, 12:31 pm · By Rebecca Chowdhury
Coronavirus cases continue to climb across the Southern and Western United States. In New York, previously the nation's epicenter, many of the residents reeling from the economic consequences are excluded from any government assistance.
Tuesday, Jun 30, 2020, 10:21 am · By Hamilton Nolan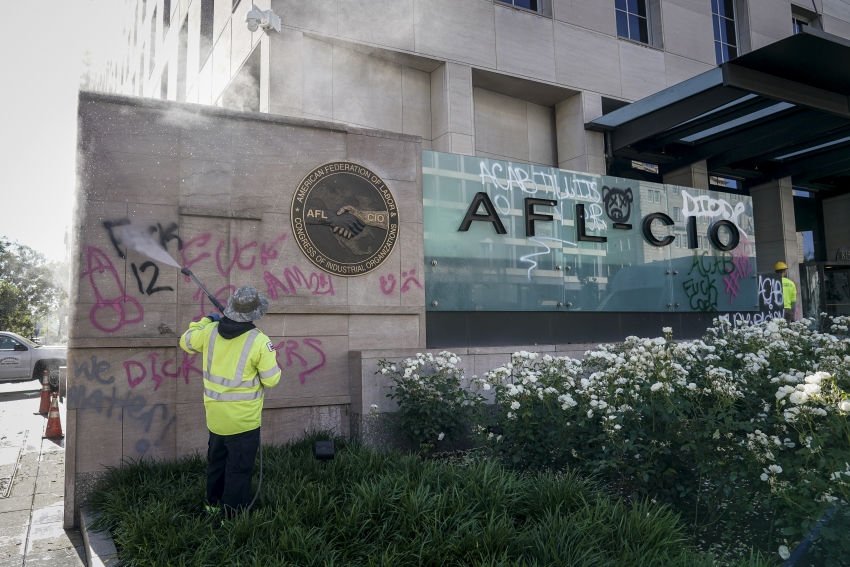 In a scathing letter to AFL-CIO President Richard Trumka dated June 12, the leader of the International Union of Police Associations said that a statement about America's history of racism and violence against black people is "patently false," and angrily denounced Trumka as "disgraceful" for "playing to the crowd" on the issue of police reform.
Monday, Jun 29, 2020, 4:28 pm · By Jeff Schuhrke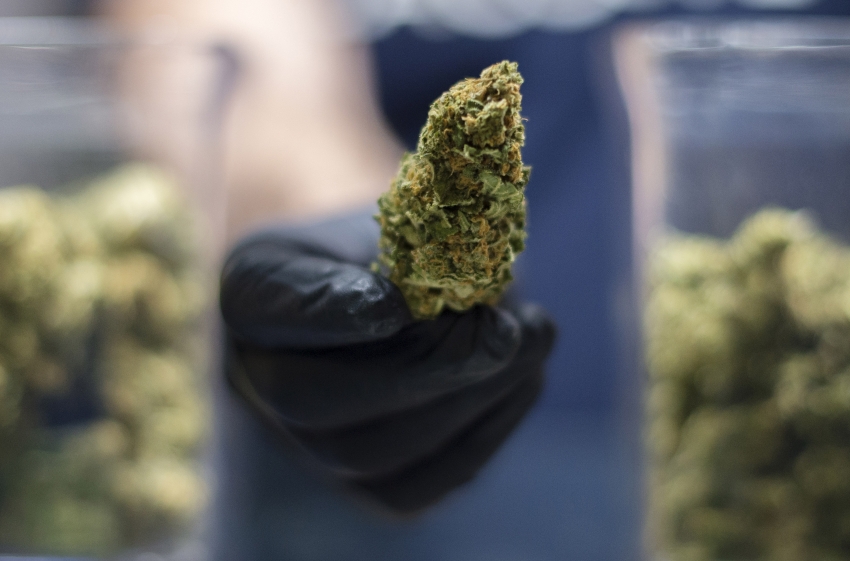 In a historic first for Illinois, workers at the Sunnyside cannabis dispensary in Chicago's Lakeview neighborhood have voted overwhelmingly to unionize.
Thursday, Jun 25, 2020, 2:54 pm · By Mindy Isser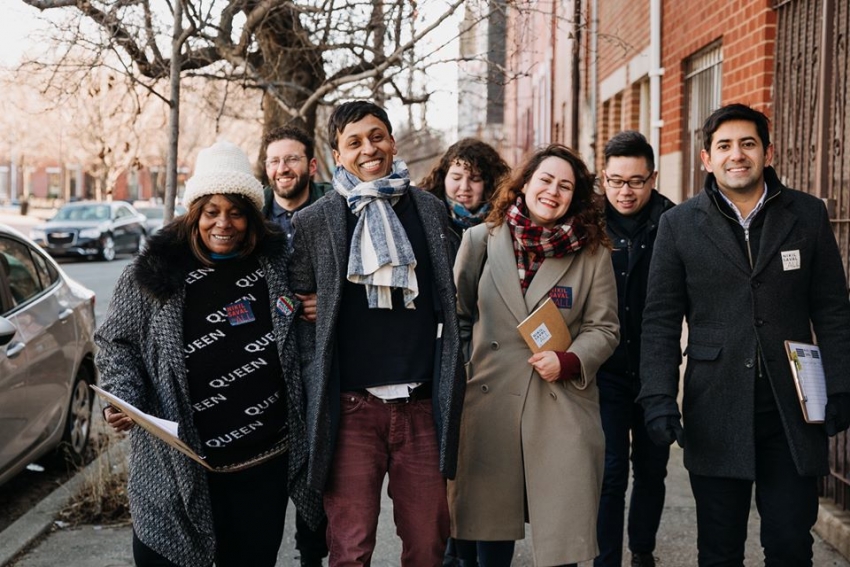 Nikil Saval is an unlikely Philadelphia politician. The socialist, writer, organizer and former editor of left-wing magazine n+1 beat long-time incumbent Larry Farnese for state senate in the First District in a surprise upset. Although the Covid-19 pandemic threatened to derail his campaign, the issues Saval embraced—a Homes Guarantee, Universal Family Care, and a Green New Deal—have grown more urgent as our economy has unraveled. And making him an even more unlikely candidate, he won the backing of a conservative electricians union—a rare feat for a Green New Deal advocate. His platform, which was proven popular enough to beat a fairly progressive legislator, will be extremely challenging to implement. In order to win life-changing reforms like a Green New Deal, Saval and his allies will need to build a broad and powerful coalition—including with some strange bedfellows.
Wednesday, Jun 24, 2020, 3:36 pm · By Hamilton Nolan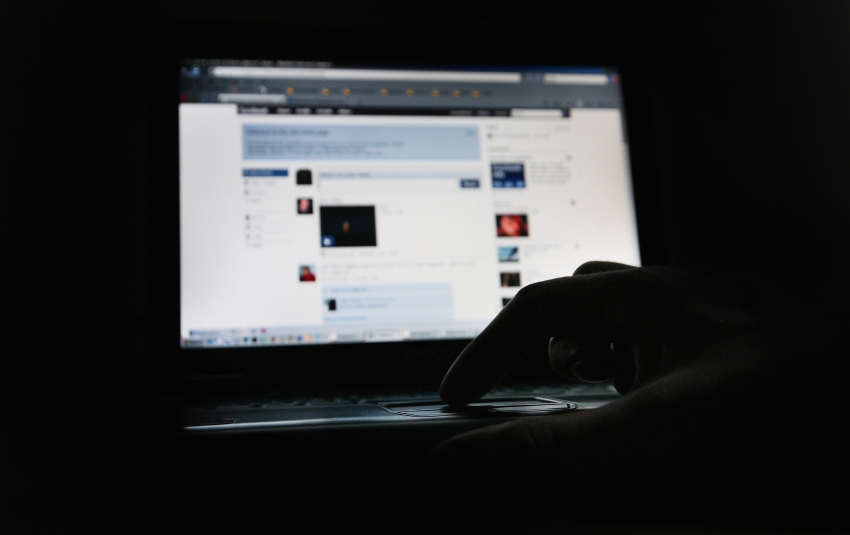 Duwayne Wohlleber is the president of the South Dakota AFL-CIO, a role that makes him, in effect, the highest-ranking labor leader in the state. Wohlleber is also fond of posting right wing memes on Facebook—recently, celebrating the Confederate flag, praising law enforcement, and joking about shooting "rioters."
Tuesday, Jun 23, 2020, 1:26 pm · By Ella Fassler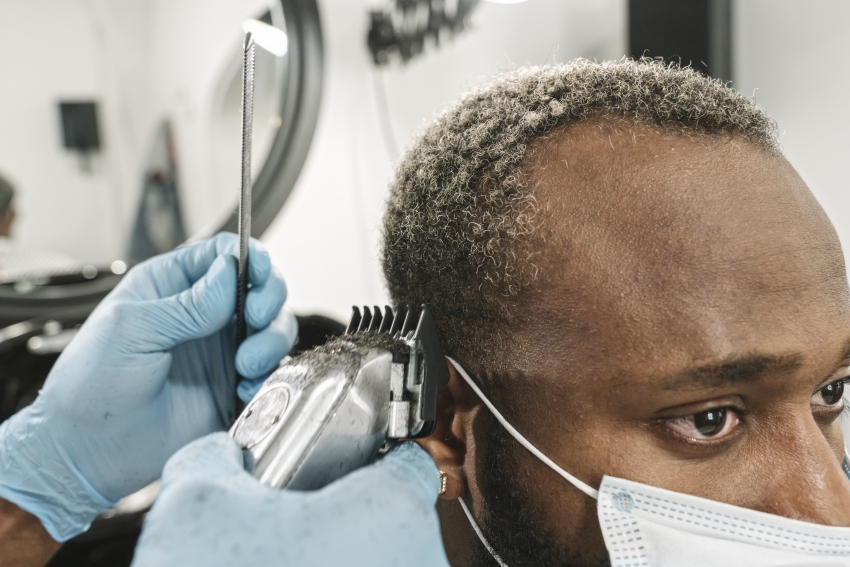 Each morning at 8:30, Ron begins trimming hair and beards at a barber shop from hell. As soon as he walks in, someone is waiting for a cut in a little plastic chair. Over the course of the next three hours, he flies through about 35 cuts, and another 35 in the afternoon, alongside several other barbers.
Monday, Jun 22, 2020, 3:08 pm · By Hamilton Nolan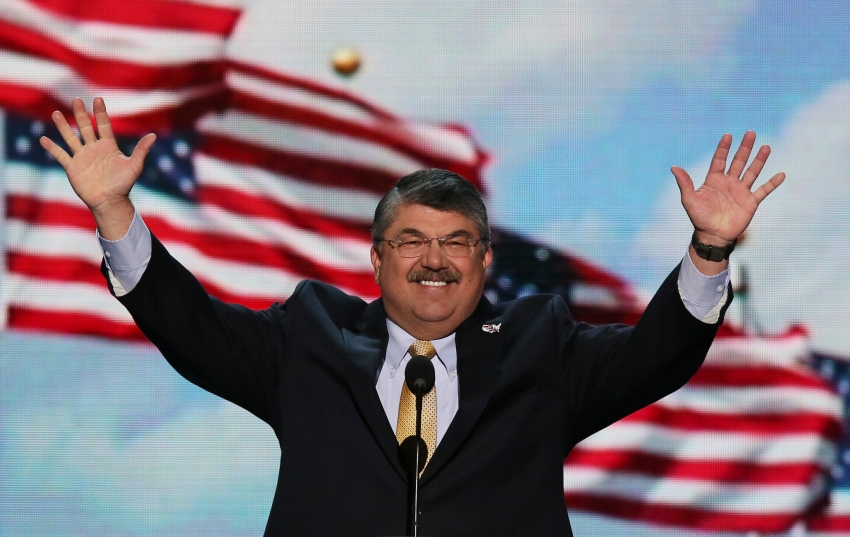 As the AFL-CIO struggles with a growing debate over its alignment with police unions, the disagreement inside of the labor coalition itself is becoming more pointed. At an internal meeting of the Executive Council on Friday, AFL-CIO President Richard Trumka spoke out against the idea of kicking police unions out of the coalition—confusingly, by comparing them to the employers that unions bargain against.
Saturday, Jun 20, 2020, 8:52 pm · By Hamilton Nolan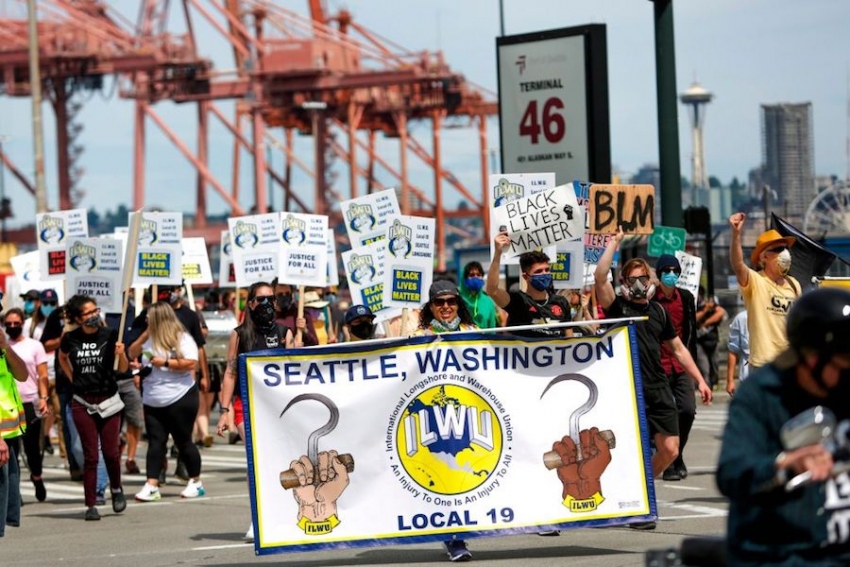 In work stoppages, rallies, motorcades and a spectacular West Coast port shutdown, labor tied itself to the movement in the streets.
BROOKLYN, N.Y.—The enormous white stone arch in Brooklyn's Grand Army Plaza is a memorial to the Union's victory in the Civil War. Confederate monuments are toppling across the country, but the arch is only getting more popular. At 11:30 on a hot Juneteenth morning, Kyle Bragg stands in its shade, wearing a red T-shirt, a New York Knicks-branded face mask, and a purple hat with the logo of 32BJ SEIU, the 175,000-member union that he leads.
"My son is 25, and my daughter is 29. I worry every single time they're out of the house," says Bragg, a Black man who has spent decades as a labor leader. "The most important conversation I had with them when they were young was not about sex or drugs. It was about how to deal with the police."
The uprisings that have swept America this month are spontaneous, massive and often leaderless, and the structured world of unions initially seemed puzzled as to how to react. The burning of the AFL-CIO's headquarters in the early days of the protests was symbolic of the disconnect between organized labor and the streets. But as the days went by, labor rallied to the cause. In the week leading up to Juneteeth, the June 19 holiday commemorating the end of slavery, it seemed unions found their voice.
Friday, Jun 19, 2020, 10:00 am · By Adeshina Emmanuel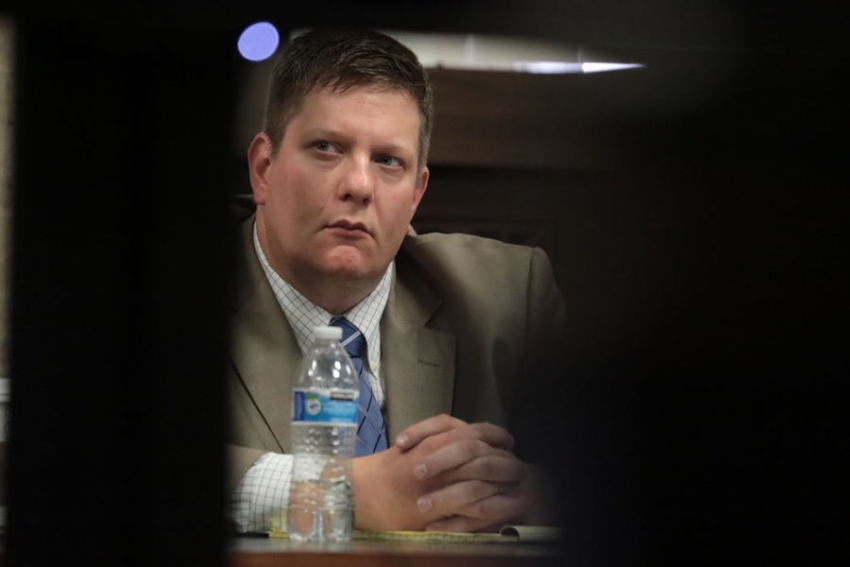 Most unions don't aggressively shield their members from accountability for murder. Police unions are another story.
As protesters press elected officials to defund police departments across the nation, they've also railed against police unions for protecting violent cops.
Some observers on the Right, in turn, have leveraged the uprising for a broader attack on public-sector bargaining, suggesting that the problem with American law enforcement isn't cops, but unions.
But police unions are a special beast, and police aren't your average worker.