Wednesday, Jun 19, 2019, 5:08 pm · By Chris Brooks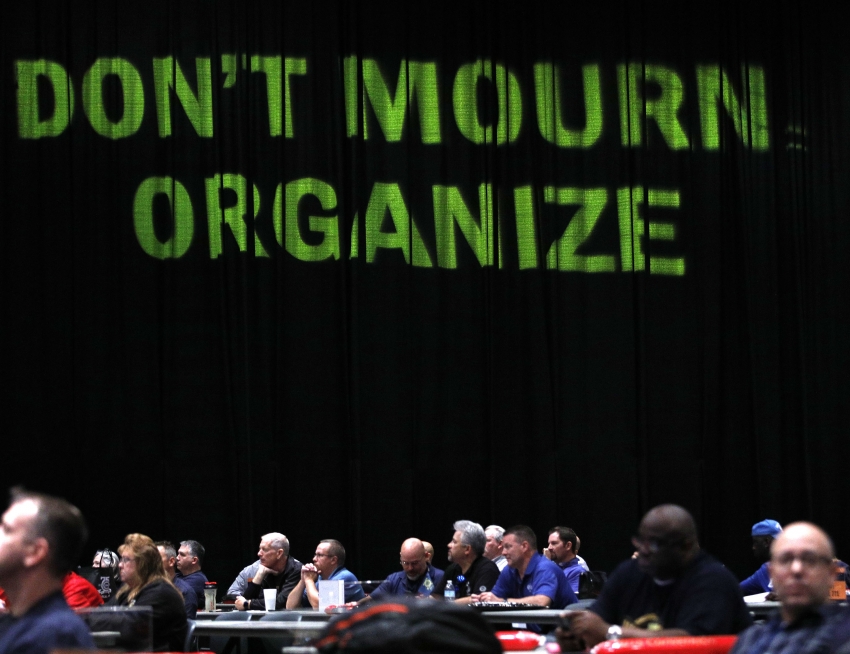 It was a bad sign. On the day voting began at the Volkswagen plant in Chattanooga, Tennessee, the shift change suddenly turned blue.
Throngs of workers were passing through the factory turnstiles in both directions, as the day shift ended and the night shift began. On the preceding days, handfuls of union supporters in bright green shirts were there to hand out flyers and banter with their co-workers.
Tuesday, Jun 18, 2019, 4:35 pm · By Michelle Chen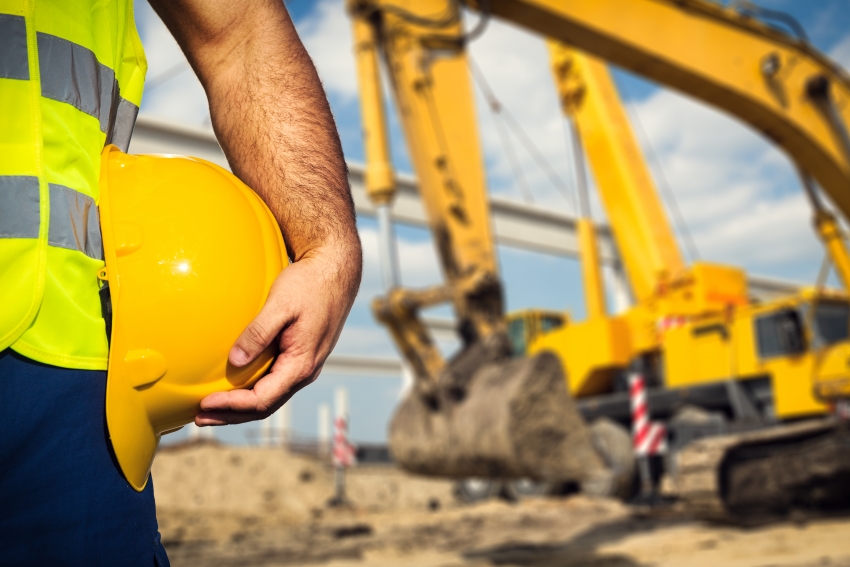 A recent Politico article about the Green New Deal resolution put forward in February by Rep. Alexandria Ocasio-Cortez (D-N.Y.) and Sen. Ed Markey (D-Mass.) features many grumblings from blue-collar union members about the potential economic disruption and the loss of jobs—even though the resolution calls for union rights and a federal jobs guarantee for workers. The article opens with Robbie Hunter, the president of the State Building and Construction Trades Council of California, which represents 450,000 construction workers and apprentices, who is leading a union-led advocacy campaign called #BlueCollarRevolution. A drastic shift away from oil industry jobs in California, Hunter contends, could "export our jobs, while doing nothing for the end game, which is the environmental."
Friday, Jun 14, 2019, 6:49 am · By Sarah Lahm
Claiming 700,000 members in the United States and overseas, the American Federation of Government Employees (AFGE) stands as the nation's largest federal and D.C. government employee labor union. The union represents employees who provide care and support for veterans, the elderly and disabled, and people in need of housing through the Social Security Administration, the Department of Veterans Affairs, and the Department of Housing and Urban Development, along with other federal agencies.
Monday, Jun 10, 2019, 12:23 pm · By Rachel M. Cohen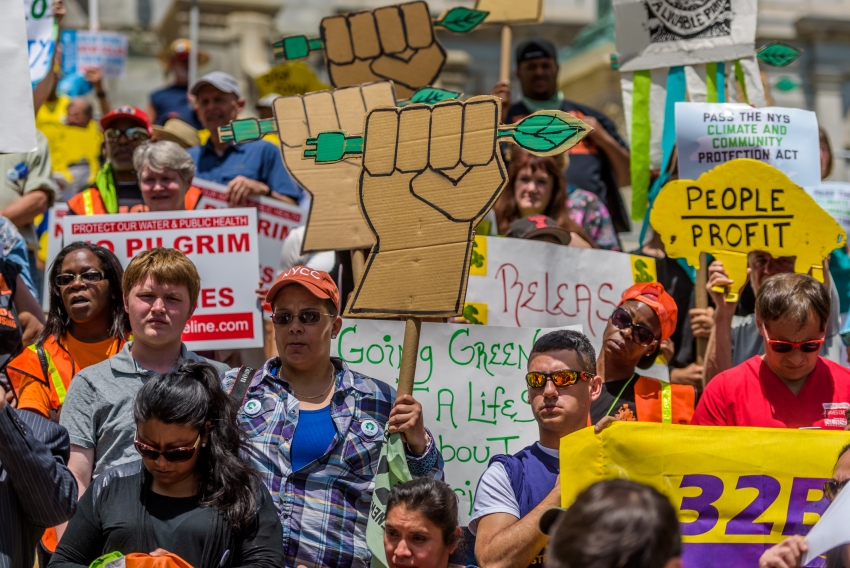 Several years before Rep. Alexandria Ocasio-Cortez (D-N.Y.) elevated the climate, jobs and justice framework to the national level, a coalition of labor, environmental and community groups joined together to push for a pioneering climate bill in New York.
Thursday, Jun 6, 2019, 4:54 pm · By Jeff Schuhrke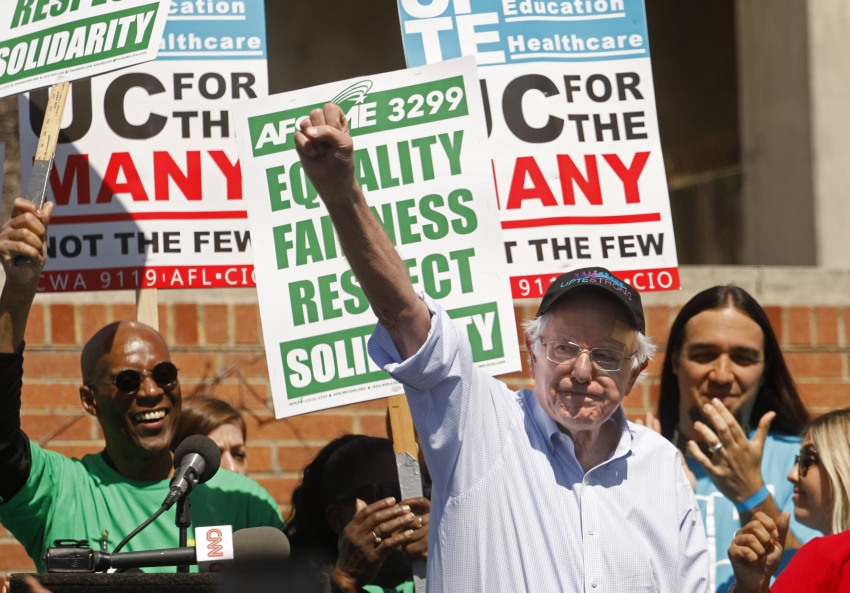 As graduate student workers at the University of Chicago began a three-day work stoppage this week to demand union recognition, Sen. Bernie Sanders—one of the university's most notable alumni—called on his army of supporters to join their picket lines through an email and text message blast.
Wednesday, Jun 5, 2019, 10:26 am · By Tatiana Cozzarelli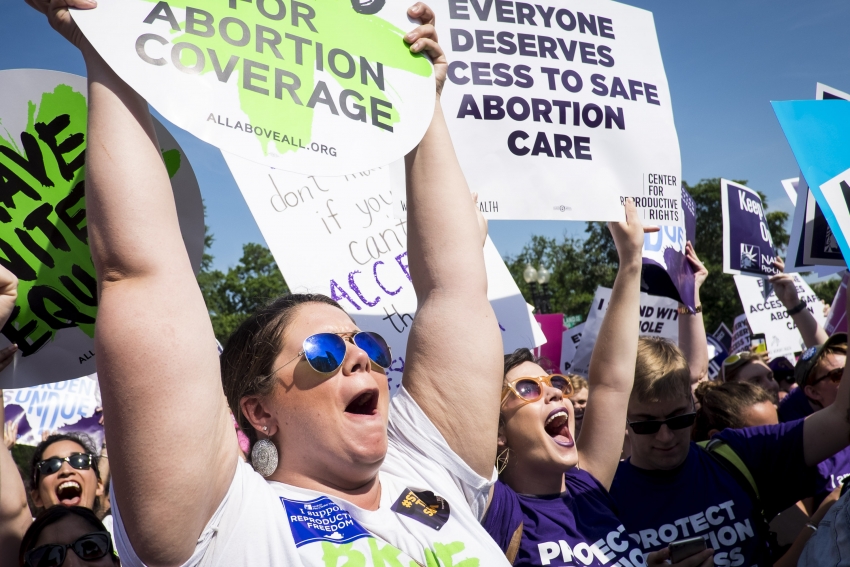 Abortion is becoming illegal again. The best way to fight against these restrictive laws is mass mobilizations and strikes—not sex strikes, but strikes that grind the entire capitalist system to a halt.
Thursday, May 30, 2019, 4:19 pm · By Michael Arria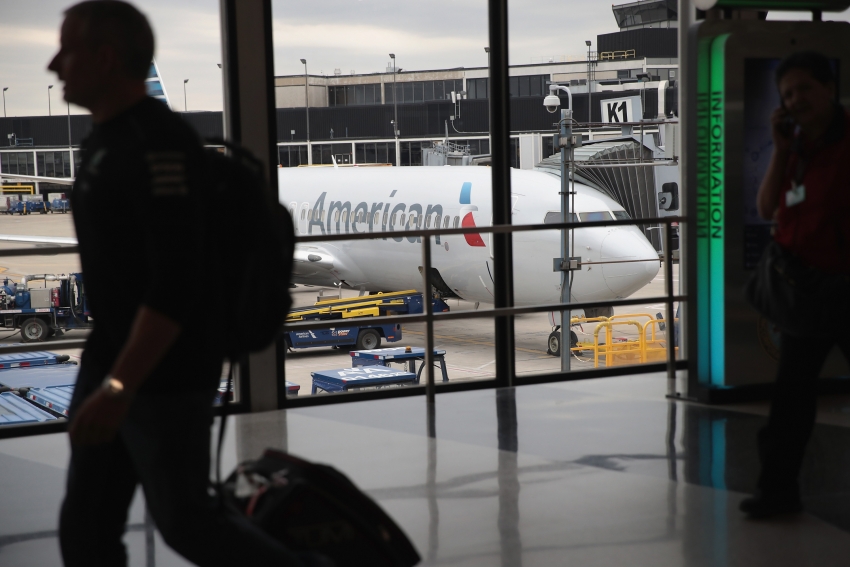 Mechanics at American Airlines are threatening to strike if a new contract isn't negotiated, and the union president has declared that employees are prepared for the dispute to erupt into "the bloodiest, ugliest battle that the United States labor movement ever saw." The statement comes just one day after the airline sued its union workers, claiming that they had engaged in an illegal work slowdown to strengthen their hand at the bargaining table.
Wednesday, May 29, 2019, 4:29 pm · By Dean Baker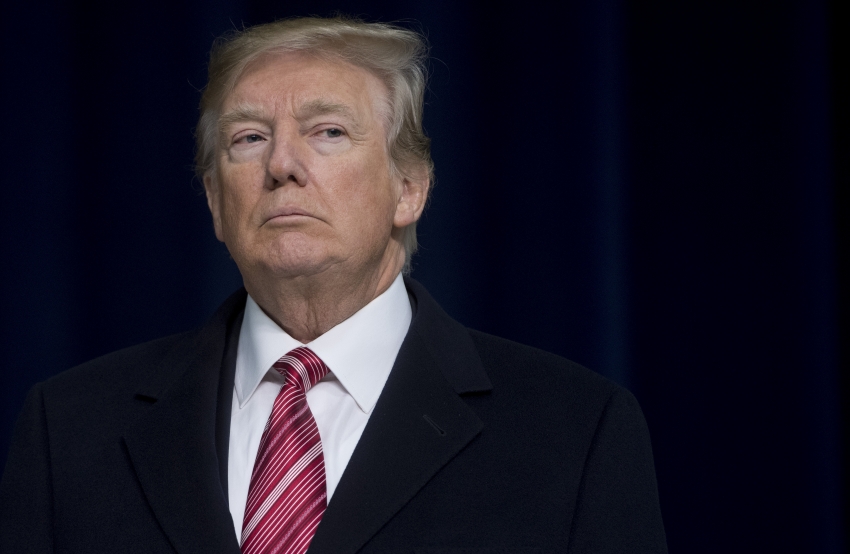 Some events give extraordinary insights into the biases of the economics profession. The trade war with China clearly fit the bill.
Friday, May 24, 2019, 3:53 pm · By Sara Nelson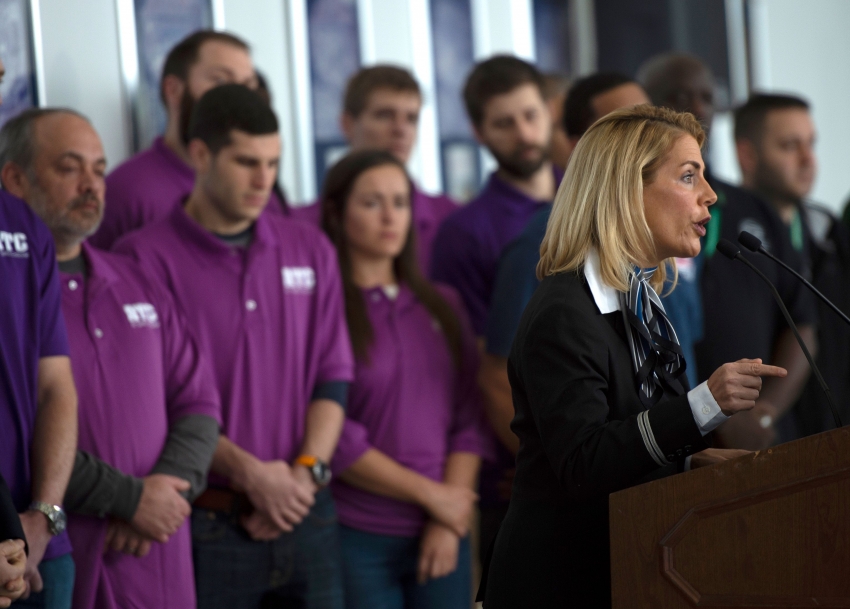 This article was first posted by Jacobin.
Sara Nelson in her own words on building a fighting labor movement, the proud history of democratic socialism in America, how workers ended the shutdown, and how they'll stop Trump, too.
Thursday, May 23, 2019, 4:34 pm · By Jeremy Mohler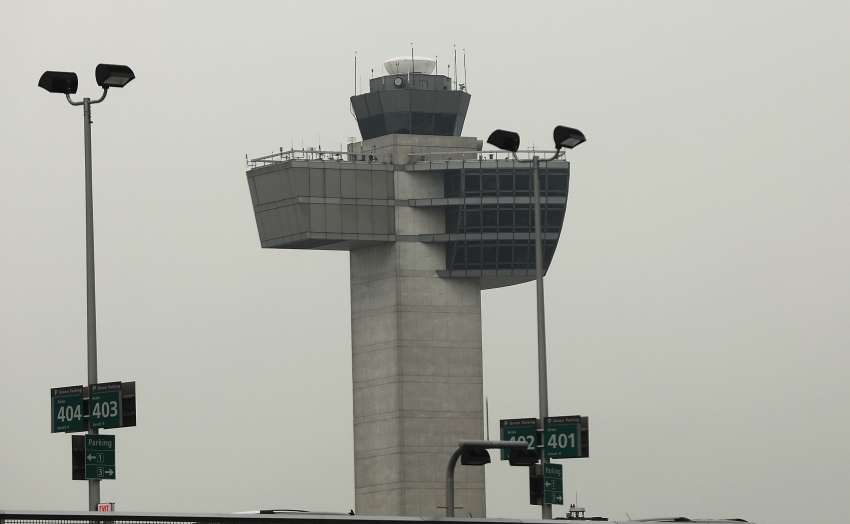 Another "Infrastructure Week" has come and gone without federal action on the nation's aging roads, water systems, airports and other public works. Some of us will rightly rage about the federal government's penny-pinching while Flint, Michigan, has yet to replace thousands of lead pipes. But there's an underreported dimension to America's infrastructure crisis that adds yet another reason why congressional Democrats must fight tooth and nail for massive direct public investment.