Friday, Sep 29, 2017, 3:39 pm · By Moshe Z. Marvit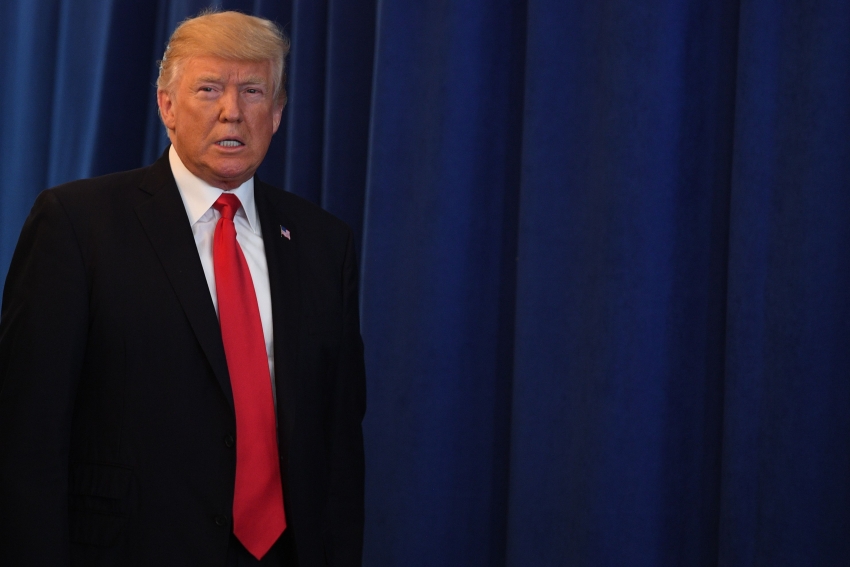 On October 2, the U.S. Supreme Court will hear a case that implicates the very concept of collective action. NLRB v. Murphy Oil asks whether it is a violation of workers' rights to force them to enter into arbitration agreements that prohibit collective or class litigation. Such agreements, often entered into as conditions of employment, require workers who want to sue their employers to do so individually in a private arbitration setting, rather than as a class of aggrieved workers who can pool their resources and knowledge. According to a recent study by the Economic Policy Institute, more than 60 million U.S. workers have now lost access to the courts because of such forced arbitration agreements.
Thursday, Sep 28, 2017, 9:15 pm · By Shaun Richman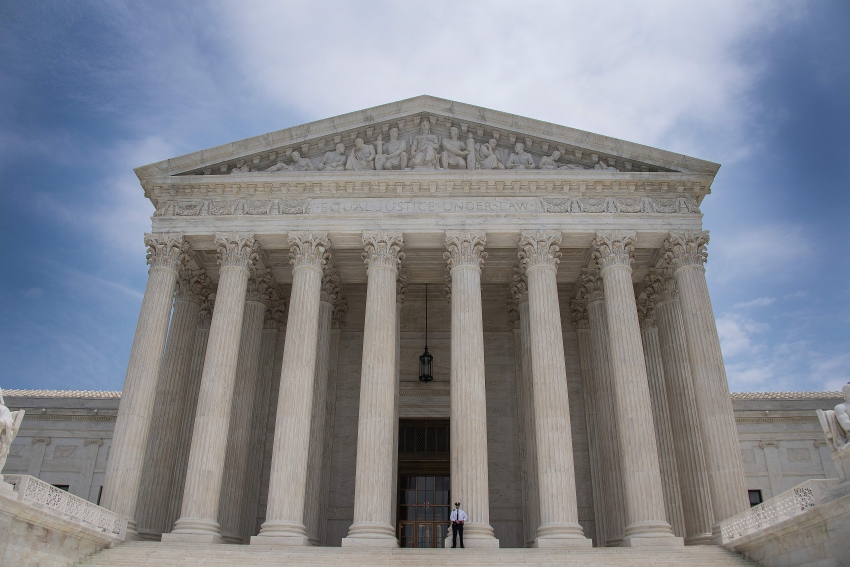 On Thursday, the Supreme Court agreed to hear Janus vs. AFSCME, the case that will likely turn the entire public sector labor movement into a "right-to-work" zone. Like a lazy Hollywood remake, the case has all the big money behind it that last year's Friedrichs v. CTA did, with none of the creativity.
In Friedrichs, the plaintiffs argued that interactions between public sector unions and government employers are inherently political. Therefore, the argument went, mandatory agency fees to reimburse the union for the expenses of representation and bargaining were forced political speech, violating employees' purported First Amendment right to not pay dues.
Thursday, Sep 28, 2017, 5:25 pm · By Sady Doyle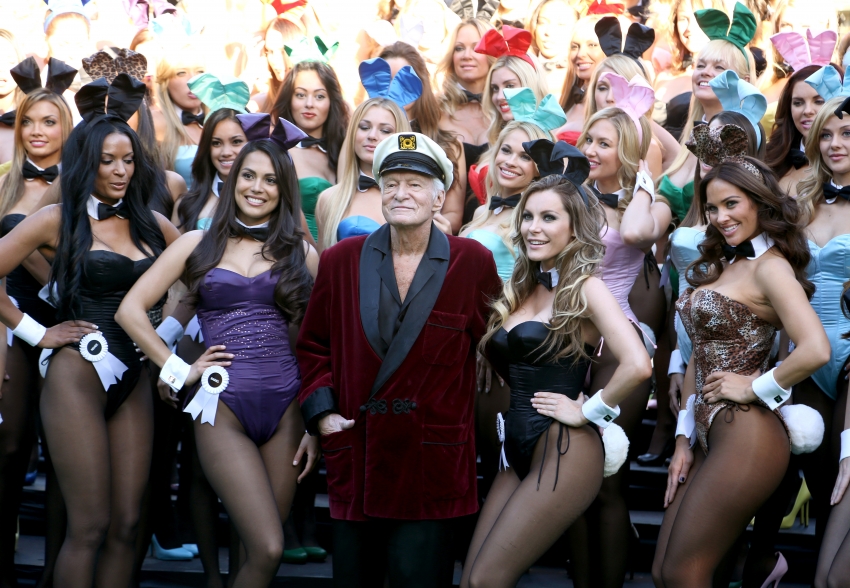 To hear some tell it, Hugh Hefner changed what it meant to be a man in the 20th century. In place of God, country and family values, "Hef"—a persona so intensely branded that it's hard to type without instinctively adding a (TM) to it—offered up cool jazz, hot chicks, weird bathrobes and the kind of literary sophistication that you could only get when a short story was printed directly opposite a close-up of some lady's areolas.
The fact that women were mere props in this vision—luxury goods that men acquired to prove their swinging cred—seems not to bother those who embrace the ideal of Hefness. But in fact, the Playboy empire was built on the backs of female workers, who were expected to keep smiling and propping up Hefner's brand through enormous amounts of grueling labor
Thursday, Sep 28, 2017, 4:44 pm · By s.e.smith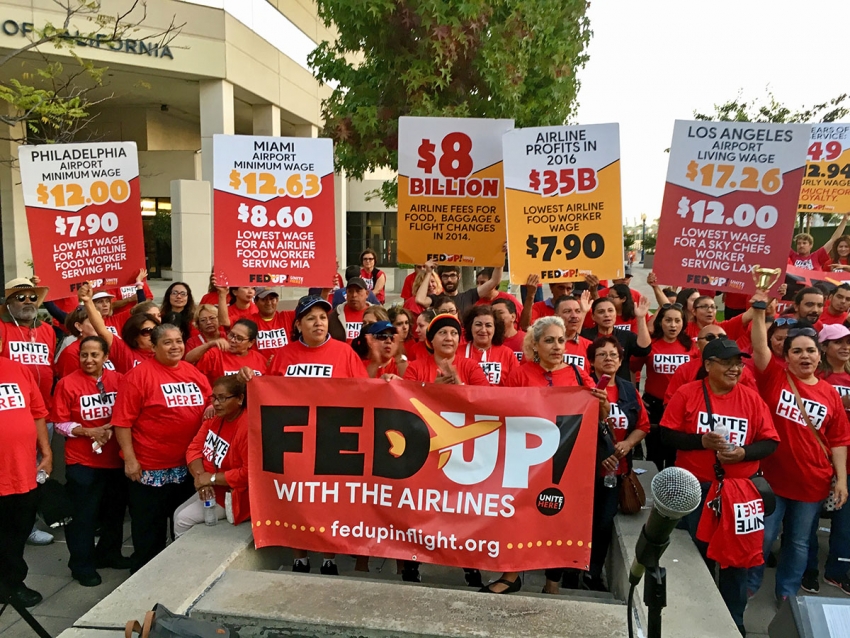 Airline catering workers are fed up with what they say are intolerable conditions and low wages, and they brought that message to doorstep of the Airline Passenger Experience Association Expo, held in Long Beach, Calif. during the last week of September. Roughly 150 UNITE HERE members, most from the Los Angeles local with some backup from Phoenix, staged a lively picket of the expo as attendees looked on.
Thursday, Sep 28, 2017, 12:35 pm · By Robert Reich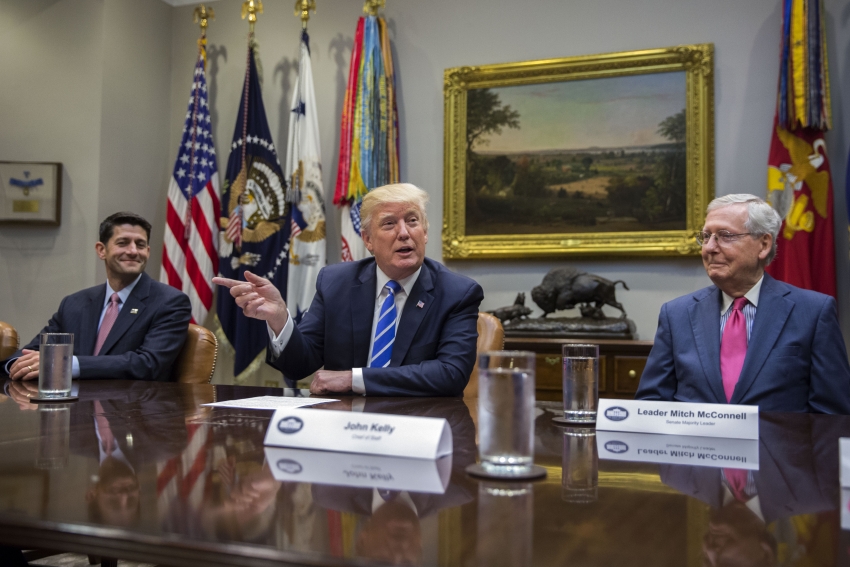 When Barack Obama was president, congressional Republicans were deficit hawks. They opposed almost everything Obama wanted to do by arguing it would increase the federal budget deficit.
But now that Republicans are planning giant tax cuts for corporations and the wealthy, they've stopped worrying about deficits.
Senate Republicans have agreed to cut taxes by $1.5 trillion over the next decade, which means giant budget deficits.
Unless Republicans want to cut Social Security, Medicare, and defense, that is. Even if Republicans eliminated everything elsein the federal budget – from education to Meals on Wheels – they wouldn't have nearly enough to pay for tax cuts of the magnitude Republicans are now touting.
Thursday, Sep 28, 2017, 12:26 pm · By Sarah Jaffe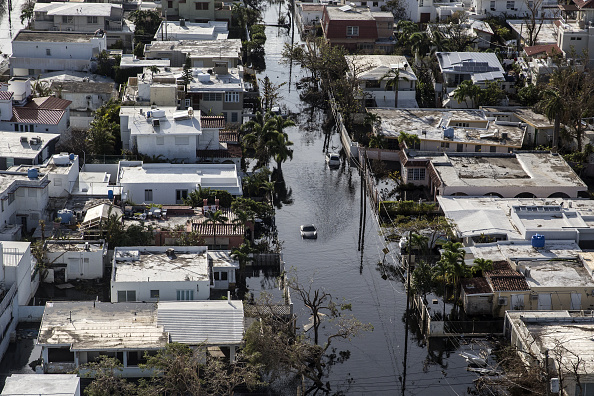 Welcome to Interviews for Resistance. We're now several months into the Trump administration, and activists have scored some important victories in those months. Yet there is always more to be done, and for many people, the question of where to focus and how to help remains. In this series, we talk with organizers, agitators and educators—not only about how to resist, but how to build a better world.
Monday, Sep 25, 2017, 6:13 pm · By Kari Lydersen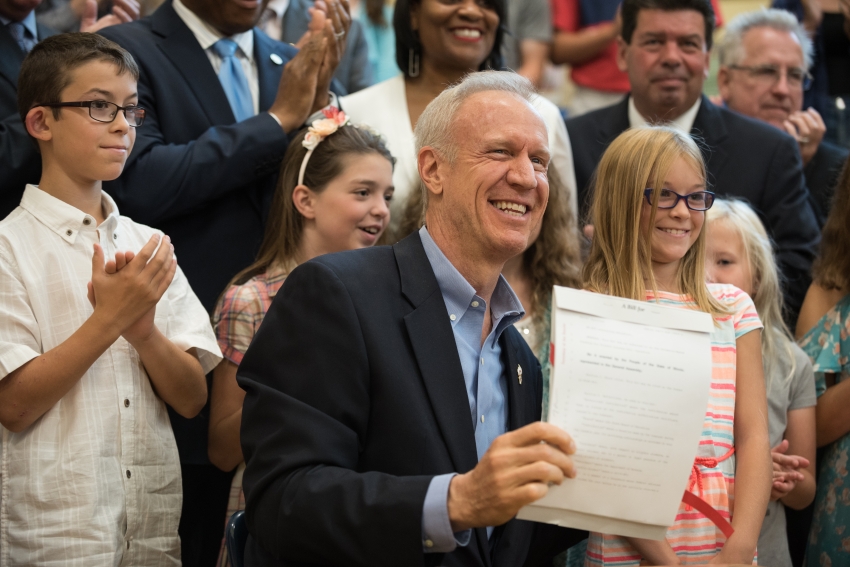 Chicago public schools began classes this month after securing much-needed money from the state. But the funding bill came with a provision that critics say could imperil public education in the state and serve as a frightening precedent for the rest of the country.
This "poison pill," as teachers unions call it, allows individuals and corporations to donate to private schools in lieu of paying taxes. Many opponents liken this to school voucher programs, which can be devastating to public schools.
Friday, Sep 22, 2017, 9:57 am · By James Walker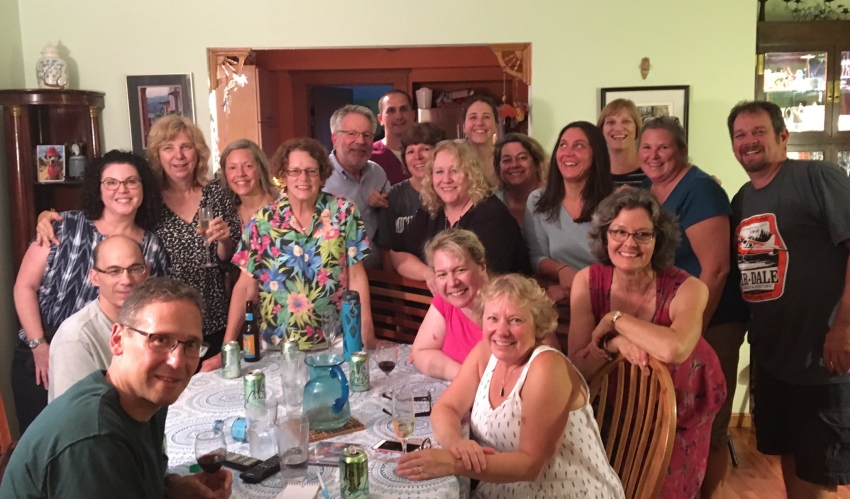 This article first appeared on Labor Notes.
Nurses in rural northern Michigan made history August 9-10 when we won labor's biggest organizing victory since "right to work" took effect in the state in 2013. By a vote of 489–439, more than 1,000 RNs at Traverse City's Munson Medical Center, the area's largest employer, will be represented by the Michigan Nurses Association.
Thursday, Sep 21, 2017, 5:13 pm · By Michael Arria
In July of this year, some 150 prisoners at the Great Plains Correctional Facility in Tulsa, Okla., rioted. The riot reportedly developed after a fight between prisoners and lasted for about eight hours. Two prison guards were taken hostage before the prisoners were corralled and returned to their cells.
The incident immediately led to calls for a guard increase. In January, the Oklahoma Department of Corrections announced it had a shortage of correctional officers relative to the state's growing prison population. Oklahoma has the second highest per-capita incarceration rate in the country, and the highest rates of incarceration for both women and black men.
Oklahoma isn't an isolated case. Despite recent pushes for prison reforms and sentence reductions, the ranks of the incarcerated are growing in many states. Meanwhile, there's a widespread shortage of corrections officers partially due to the profession's cultural stigma as a job with less prestige than that of a firefighter or police officer. In 2014, 34 states submitted four-year prison projections to The Pew Charitable Trusts. Twenty-eight expected their prison populations to grow between 1 and 16 percent by 2018.
Thursday, Sep 21, 2017, 2:25 pm · By Michael Arria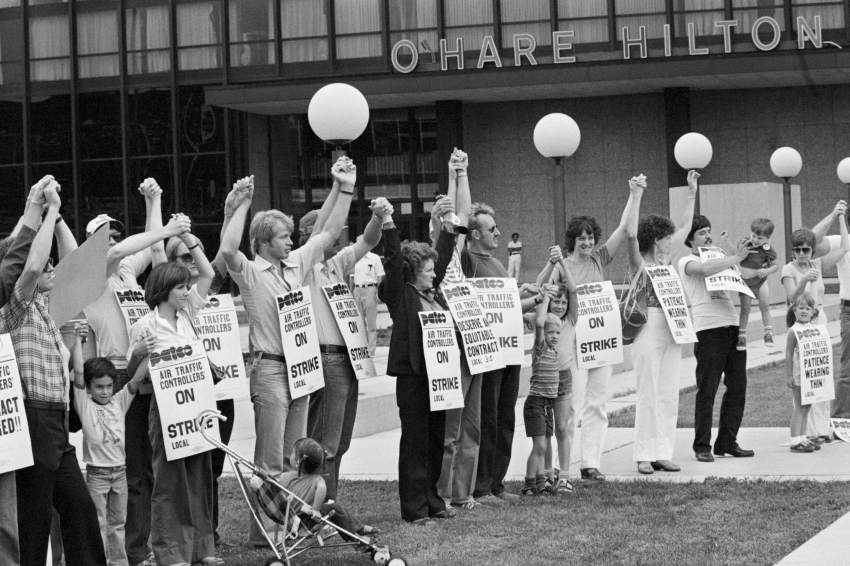 Former President Ronald Reagan had a long history of clashing with organized labor, but his most infamous moment came in 1981, when he busted the Professional Air Traffic Controllers Organization (PATCO) and fired more than 11,300 air traffic controllers who were on strike. This act weakened the power of U.S. unions and set the stage for an all-out assault on organizing rights.