Tuesday, Mar 17, 2020, 10:01 am · By Hamilton Nolan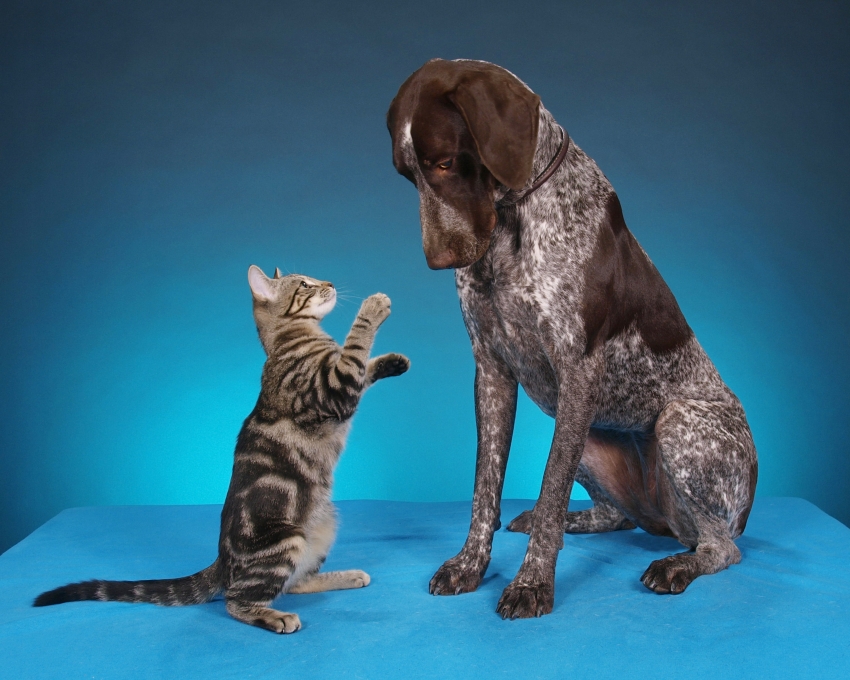 "We're a team." "We're a family." "We're all on the same side." "A rising tide lifts all boats." These are lies that companies regularly tell their employees. In fact, in normal times, the interests of the workers and the bosses are mutually exclusive. Their bigger slice of the pie gives you a smaller slice. But these are not normal times. For the first time in a lifetime, the interests of the workers and the bosses are—temporarily—the same. That is an opportunity.
Monday, Mar 16, 2020, 4:35 pm · By Sarah Lazare and Adam Johnson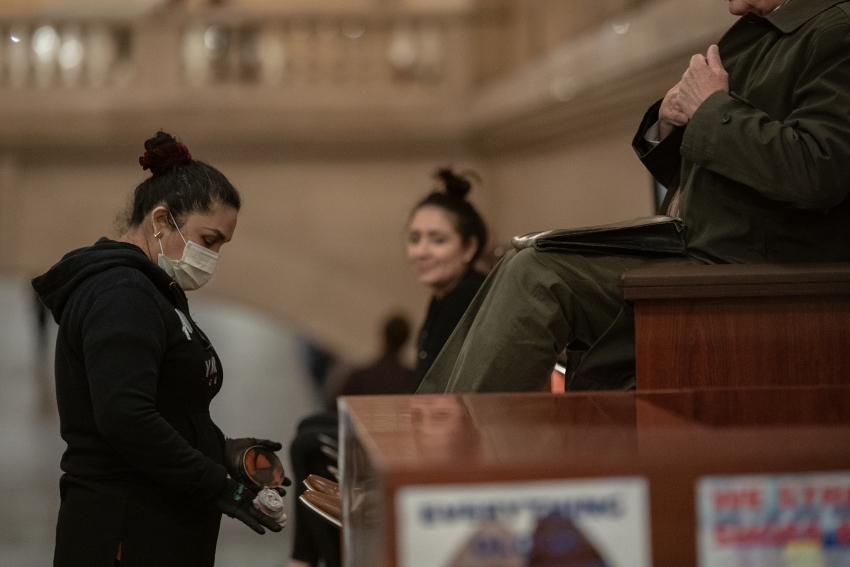 First published at Jacobin.
In the rush — or at least the pretense of rush — to bring immediate economic relief to the millions of average workers gutted by the tanking global economy brought on by the coronavirus, Democratic Party elites and centrist papers of record Washington Post and New York Times are cementing the terms of the debate to a narrow, ineffective, and wholly inadequate discussion of paid sick leave.
Over a forty-eight-hour period from Friday afternoon to Sunday afternoon, the New York Times has run twelve articles and op-eds online that substantively mention paid sick leave, including Associated Press and Reuters reprints. Not a single one of those pieces mentions the fact that informal economy and contract workers would not benefit from such protections, which are urgently needed — but ideally would just be one strand of a much larger safety net.
A piece published Saturday by the New York Times editorial board does criticize the legislation for paid sick leave passed by the House Saturday morning, shepherded by House Speaker Nancy Pelosi, for not going far enough because it doesn't apply to companies with 500 or more workers. "In fact, the bill guarantees sick leave only to about 20 percent of workers," the piece notes. "Big employers like McDonald's and Amazon are not required to provide any paid sick leave, while companies with fewer than 50 employees can seek hardship exemptions from the Trump administration." Yet nowhere in this article will you find any mention of the informal economy workers who are entirely excluded from this legislation.
Monday, Mar 16, 2020, 11:27 am · By Hamilton Nolan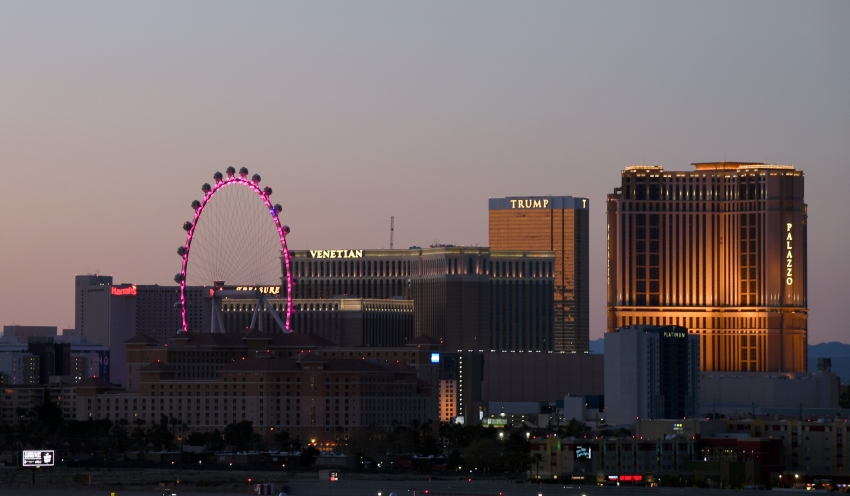 There may be no more vivid illustration of the economic havoc being wreaked by the coronavirus than the rapid shutdown of the Las Vegas strip. What was a booming tourist destination a week ago is now in the process of becoming a locked down row of empty buildings. For the Culinary Union, whose 60,000 members comprise virtually the entire Las Vegas casino industry, this is the equivalent of a nuclear bomb.
Friday, Mar 13, 2020, 9:03 am · By Hamilton Nolan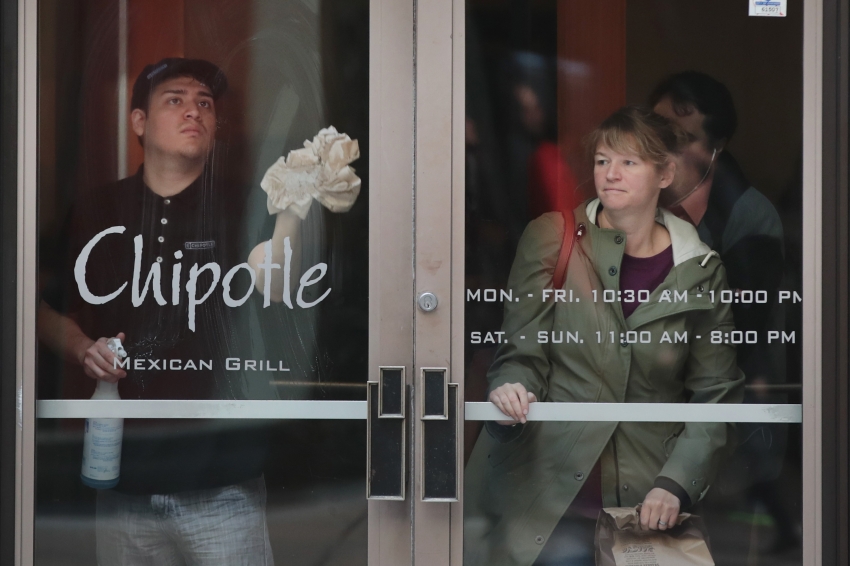 As coronavirus spreads, sowing panic and economic dislocation, unions across the country are using the crisis as an opportunity to call for priorities that were dismissed as left-wing fantasies not long ago—and now seem like common sense.
Friday, Mar 13, 2020, 7:09 am · By Harris Feinsod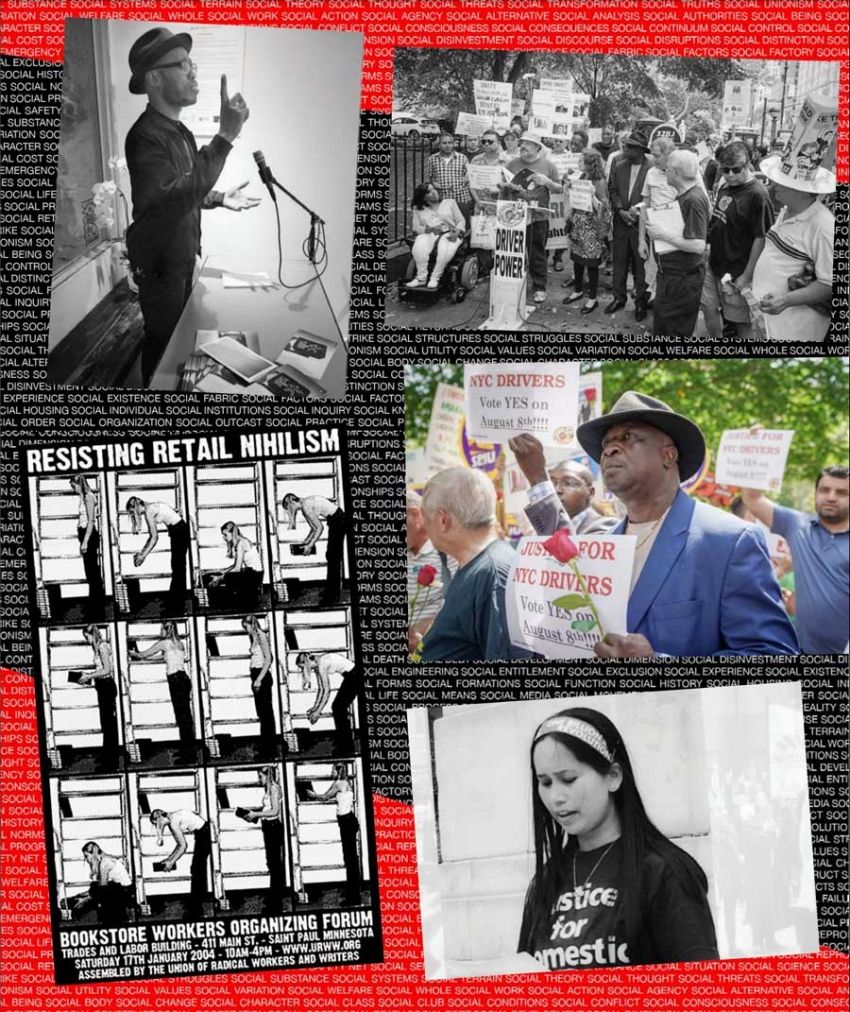 Cabbie Seth Goldman joined members of the New York Taxi Workers Alliance (NYTWA) outside New York's City Hall in August 2018 to read an elegiac poem he wrote for Doug Schifter, a livery driver who killed himself in his car in front of City Hall earlier that year. In an emotional note Schifter posted on Facebook, he claimed gig economy taxi competition left him "financially ruined," despite working 100–120 hours a week.
"You can't get away from your sixteen-hour days," Goldman mourned. "Up the FDR riding home in your filthy car / Doug could only drive so far." After six drivers took their own lives in 2018, Goldman's elegy affirmed the message of NYTWA's legislative campaign: The next day, pressured by the 21,000-member union, New York City Council passed the nation's first cap on ride-share services, temporarily halting the issuance of new licenses.
Thursday, Mar 12, 2020, 10:20 am · By Sarah Lazare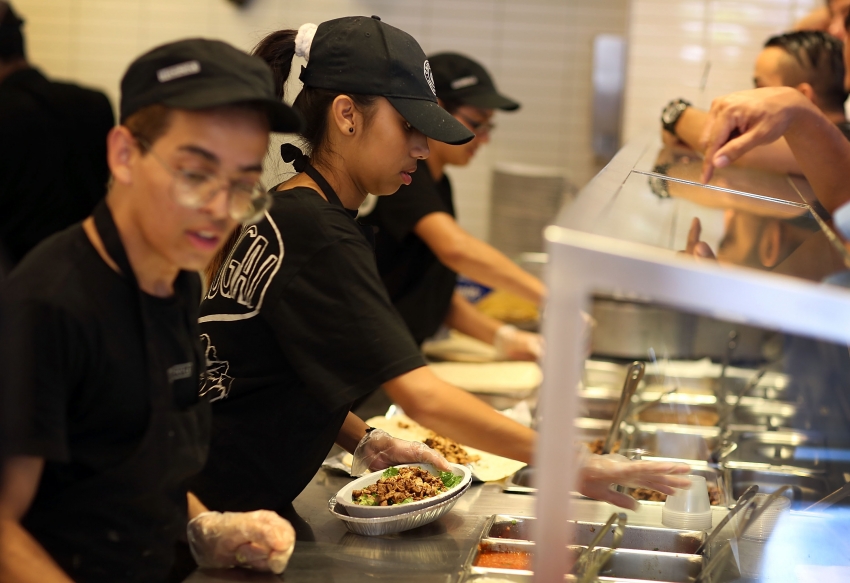 My best friend works as a standardized patient, which means she is a practice patient for medical schools to train and test students. One day she'll play an older woman with a pulmonary embolism, her face stricken with worry, the next someone with depression, limp and listless. Each workday medical students fumble at her bedside, and at her body, some nervous and gentle, others over-confident and brusque, as she guides them through learning their craft. It's not bad for wage work, with each gig paying somewhere between $16 and $25 an hour, although this doesn't always cover the time spent learning the part, let alone biking miles through Chicago's potholed streets so she can make it from one 3-hour gig to the next.
Tuesday, Mar 10, 2020, 8:43 am · By Hamilton Nolan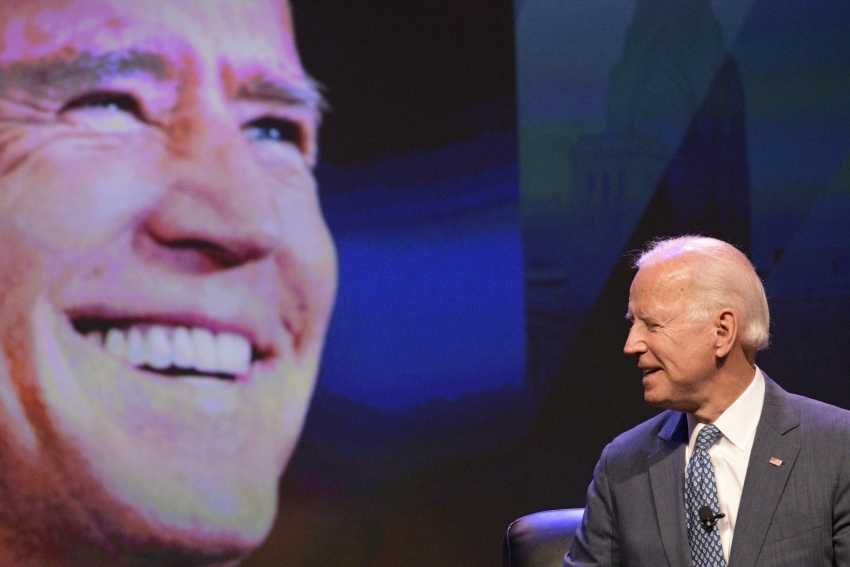 In the week since his strong showing on Super Tuesday, Joe Biden has collected a raft of new labor union endorsements. As voters in more states head to the polls, it is worth remembering that Biden launched his campaign with a fundraiser co-hosted by the head of an anti-union law firm.
Monday, Mar 9, 2020, 4:50 pm · By Elise Gould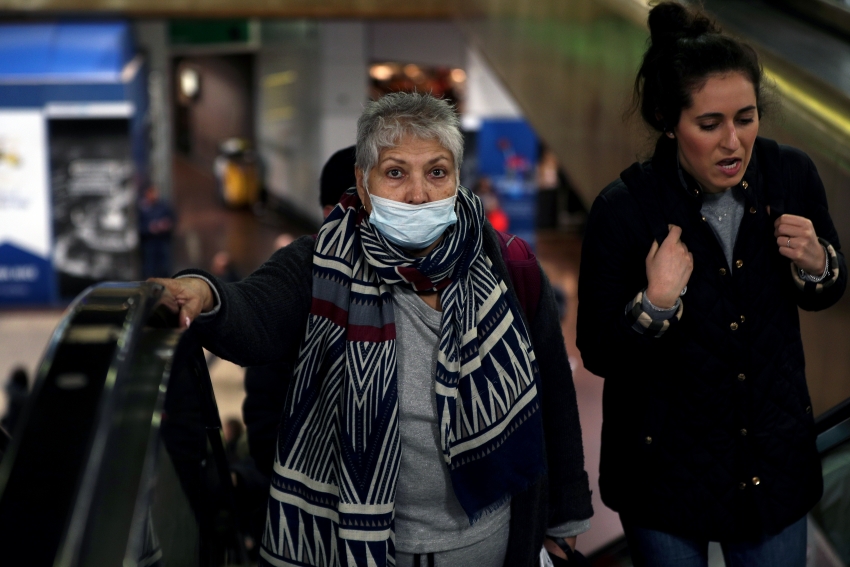 The United States is unprepared for the COVID-19 pandemic given that many workers throughout the economy will have financial difficulty in following the CDC's recommendations to stay home and seek medical care if they think they've become infected. Millions of U.S. workers and their families don't have access to health insurance, and only 30% of the lowest paid workers have the ability to earn paid sick days—workers who typically have lots of contact with the public and aren't able to work from home.
Thursday, Mar 5, 2020, 6:21 pm · By Chris Brooks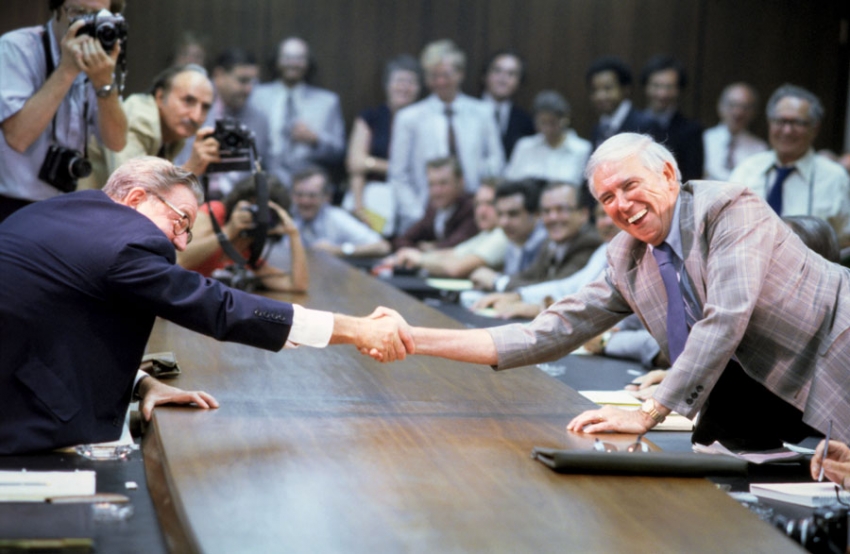 The 60-year descent that led to Gary Jones' indictment.
Contract negotiations between the 400,000-strong United Auto Workers and Detroit's Big Three automakers always kick off the same way: with ritualized handshake ceremonies in front of the press pool, the UAW president grinning with each automaker's CEO.
But in 2015, the cozy routine at the UAW-Chrysler Training Center in Detroit devolved into an outright display of affection. UAW officials and Chrysler management flanked the stage (in matching polo shirts featuring interlinked organization logos) and merged into a sea of indistinguishable figures. Then, Fiat Chrysler CEO Sergio Marchionne pulled in UAW President Dennis Williams for a tight bear hug.
That night, things really started cooking.
Thursday, Mar 5, 2020, 5:16 pm · By Hamilton Nolan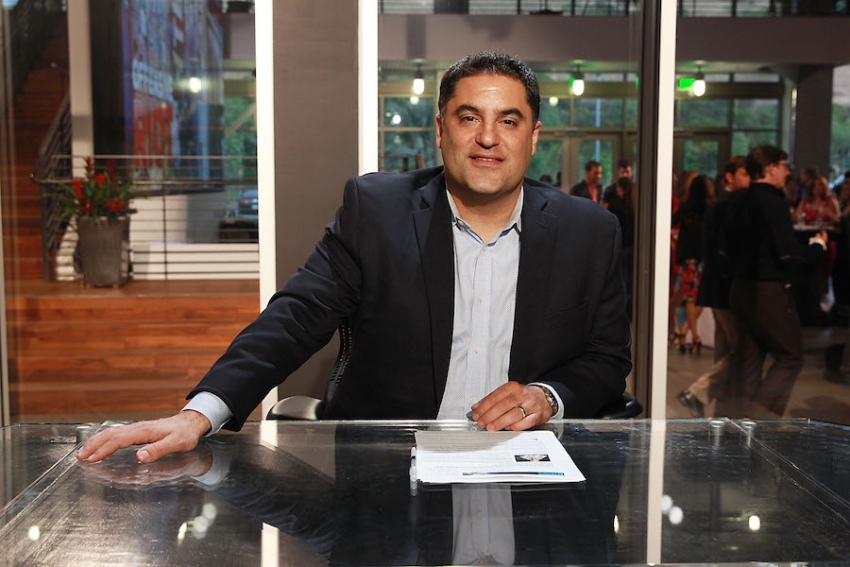 A contentious union campaign by the staff of the progressive news network The Young Turks (TYT) is growing even more combative. Today, the union filed two separate unfair labor practice charges alleging that the company and its CEO, the popular liberal media figure Cenk Uygur, withheld wage increases and bonuses from employees as a result of the union drive, and that they fired an employee as retaliation for union activity—charges that Uygur denies.