Friday, Jul 6, 2018, 5:14 pm · By Bruce Vail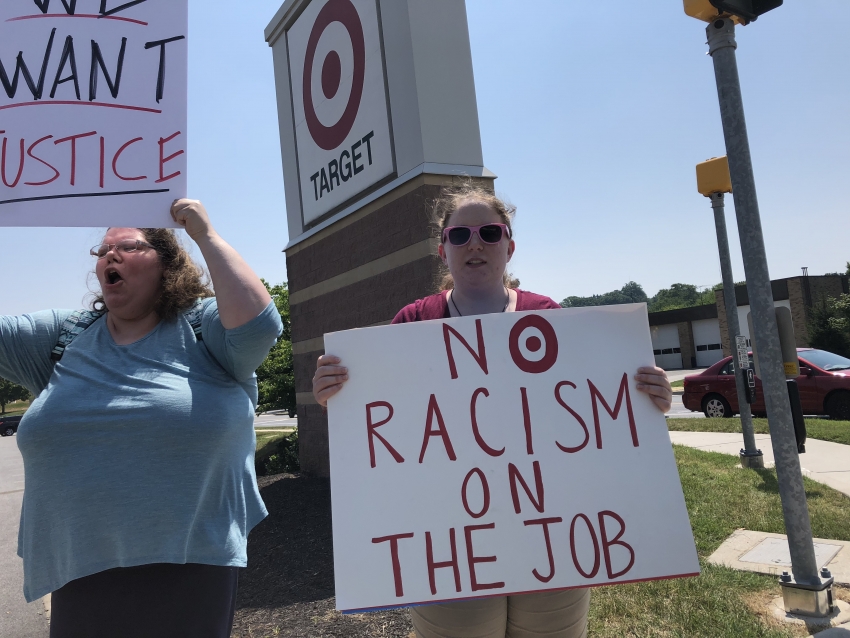 A small group of workers at retailer Target Corporation is demanding accountability from local store managers in the Baltimore area, highlighting issues of discrimination and fair scheduling that affect retail workers nationwide.
Friday, Jul 6, 2018, 12:45 pm · By Sarah Jaffe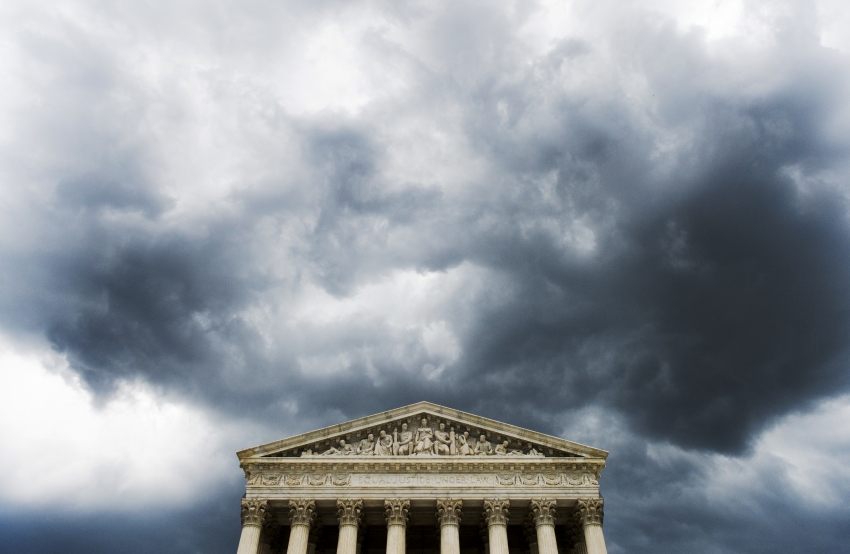 Welcome to Interviews for Resistance. We're now into the second year of the Trump administration, and the last year has been filled with ups and downs, important victories, successful holding campaigns and painful defeats. We've learned a lot, but there is always more to learn, more to be done. In this now-weekly series, we talk with organizers, agitators and educators, not only about how to resist, but how to build a better world.
Thursday, Jul 5, 2018, 1:27 pm · By Rebecca Stoner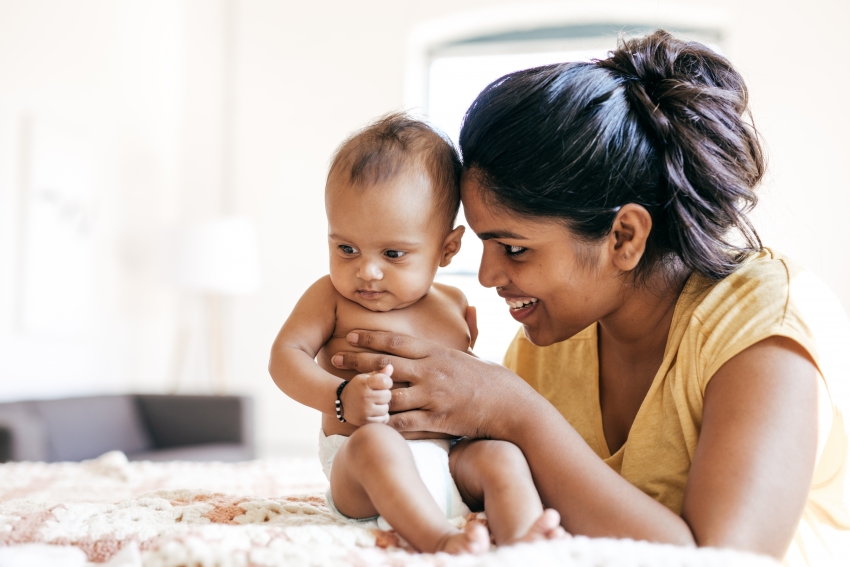 Think of Alissa Quart's new book, Squeezed: Why Our Families Can't Afford America, as "What to Expect When You're Expecting Under Late Capitalism." Of the more than 50,000 books listed on Amazon under "Parenting," few engage as deeply with the economic pressures today's parents must navigate: precarious work, a shortage of high-quality, affordable daycare and rising costs of living combined with stagnant wages.
Tuesday, Jul 3, 2018, 6:52 am · By Bryce Covert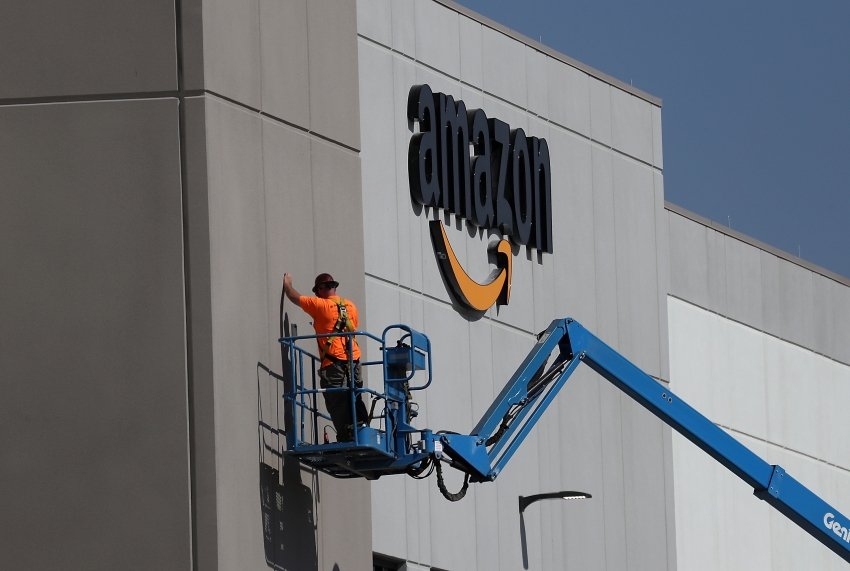 On June 20, the Partnership for Working Families, a national network of advocacy organizations, announced the launch of a brand new campaign dubbed "We Make This City." It consists of 10 cities—Atlanta, Boston, Denver, Los Angeles, New York, Oakland, Pittsburgh, San Diego, San Jose and Seattle—fighting for access to and a say over public infrastructure, from transit to housing to schools to water.
Thursday, Jun 28, 2018, 12:08 pm · By s.e. smith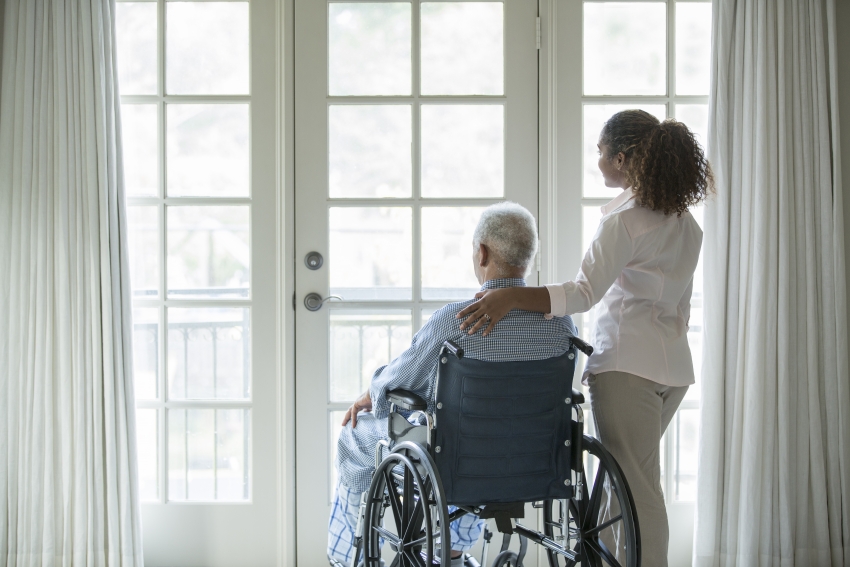 According to the Centers for Disease Control, nearly 14 percent of Americans have developmental disabilities like Down Syndrome, cerebral palsy and autism. The rates of such disabilities are on a steady rise, and some members of these populations need services to develop skills, live independently and accomplish goals. California faces a severe shortage of direct service professionals who offer this assistance due to low wages, high costs of living and demanding working conditions. People like Alyssa Wade, 19, who works with developmentally disabled clients of Strategies to Empower People (STEP) in the Sacramento, Calif. area, are fighting back.
Wednesday, Jun 27, 2018, 3:47 pm · By Bill Fletcher, Jr.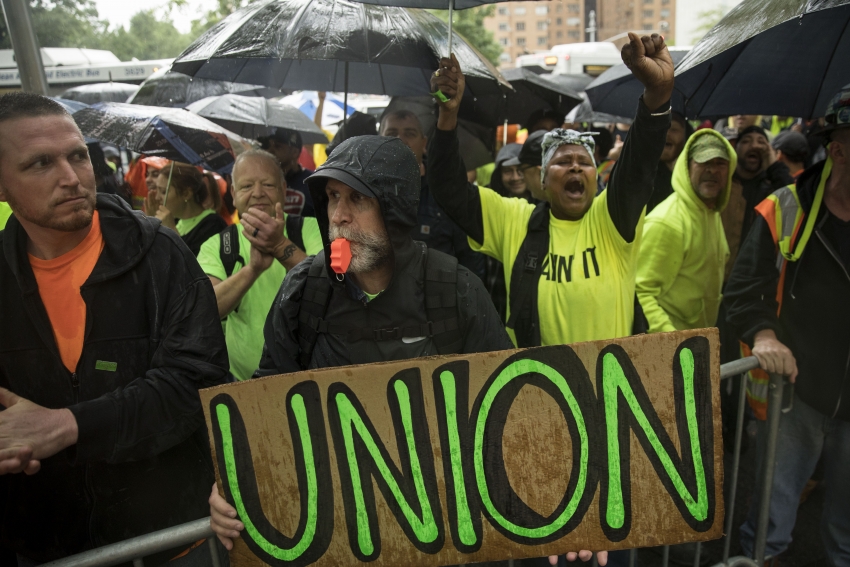 There is nothing about the Supreme Court's 5-4 decision in Janus v. AFSCME, overturning 41 years of precedent and declaring that agency fee/fair share is unconstitutional, that surprised me. It would have been a miracle for the conservative majority to have decided otherwise.
Wednesday, Jun 27, 2018, 11:59 am · By Miles Kampf-Lassin
Today, John Roberts' Supreme Court handed down its much-anticipated ruling in Janus v. AFSCME, a decision that is poised to defang public sector unions and curtail the power of an already beleaguered U.S. labor movement. Because public-sector unions disproportionately empower and protect African-American women, this class of hyper-exploited workers is poised to be hit hardest by the anti-union ruling.
Wednesday, Jun 27, 2018, 9:40 am · By Aaron Tang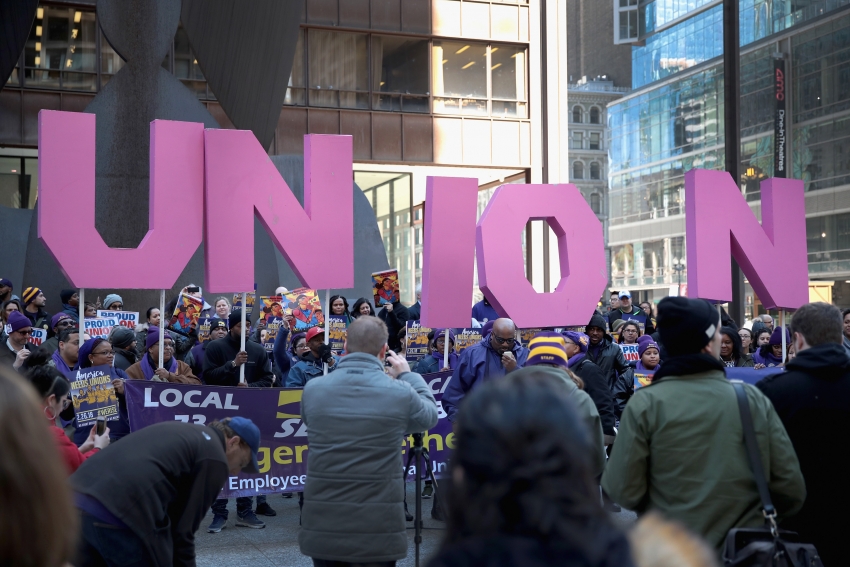 The guillotine has finally fallen. After years of uncertainty, the Supreme Court has invalidated fair share fee arrangements in thousands of public sector collective bargaining agreements across the country through its 5-4 decision in Janus v. AFSCME, Council 31. The result is clear: public-sector workers can choose not to share in the costs of their unions' collective bargaining. Janus thus jeopardizes the financial vitality of public sector unions. And it does so just as a wave of teacher walkouts in right-to-work states reveals the political risks of policies that give public sector workers little voice in their wages and conditions of employment.
What's next? It is time for lawmakers in progressive, pro-labor states to get to work. (Note that these are essentially the only states affected by Janus, since red states have already overwhelmingly forbidden fair share fees as a matter of legislative policy.) As I explain in "How To Undo Janus: A User-Friendly Guide", lawmakers have the power to reduce Janus to a mere footnote in the long arc of history for organized labor. To see how, consider the following thought exercise.
Imagine you are a state legislator in a progressive state in the 1950s, before public sector unions are even recognized. You believe that public workers will be more satisfied and productive, and that the quality of public services will improve, if workers have a meaningful voice in their wages and terms and conditions of employment. You believe that the best way to empower this voice is to require public employers to bargain on a range of issues with unions that are accountable to their members and that fairly represent all workers. And you recognize that unions must have adequate financial resources in order to advocate effectively.
So here is the million-dollar question: How should the government ensure the unions' financial security?
Wednesday, Jun 27, 2018, 9:16 am · By Moshe Z. Marvit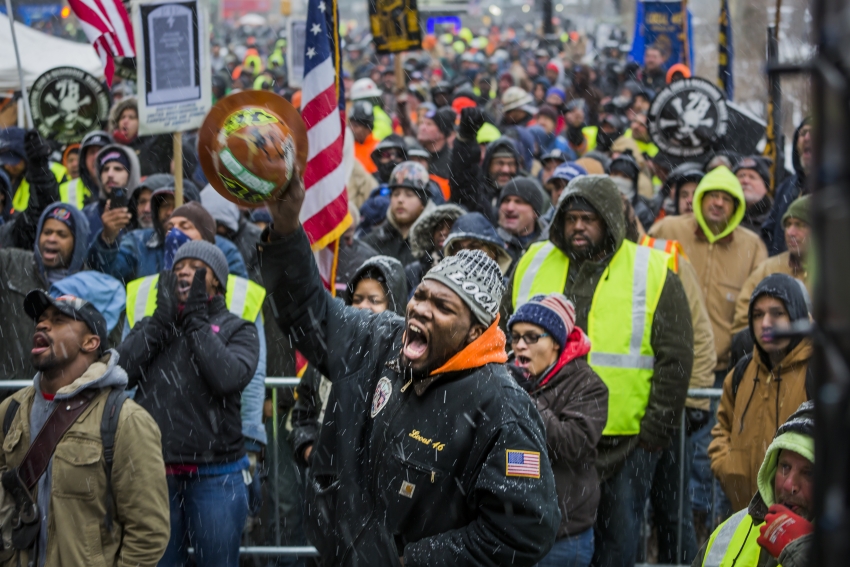 In a major decision that will impact labor for decades, the U.S. Supreme Court has just declared that all public-sector workers who are represented by a union have a Constitutional right to pay the union nothing for the representation.
Monday, Jun 25, 2018, 6:59 pm · By Rebecca Burns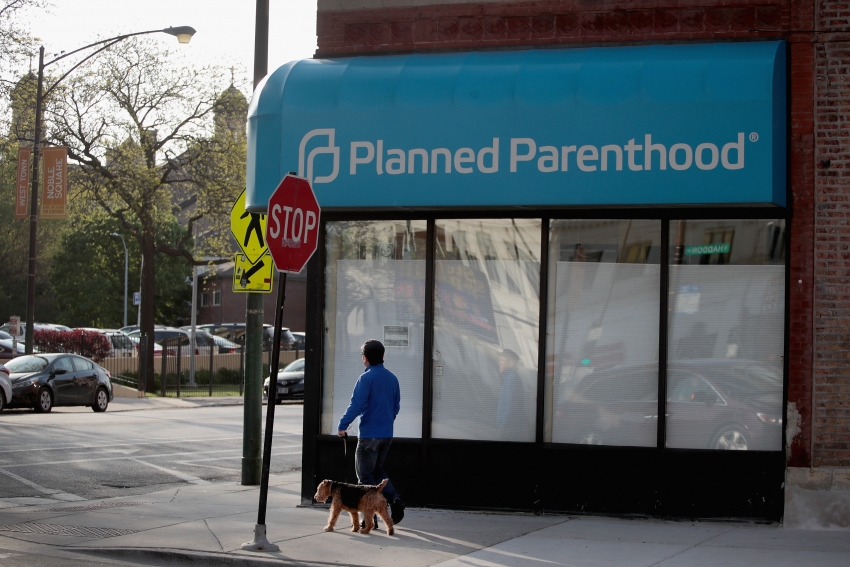 When Ashley Brink accepted a job at Planned Parenthood of the Rocky Mountains (PPRM) in April 2016, she knew it would mean taking a $3 an hour pay cut. It also entailed relocating from Wichita, Kansas, among the cheapest U.S. cities to live in, to Denver, one of the most expensive.