Friday, Feb 1, 2019, 6:16 pm · By Barbara Madeloni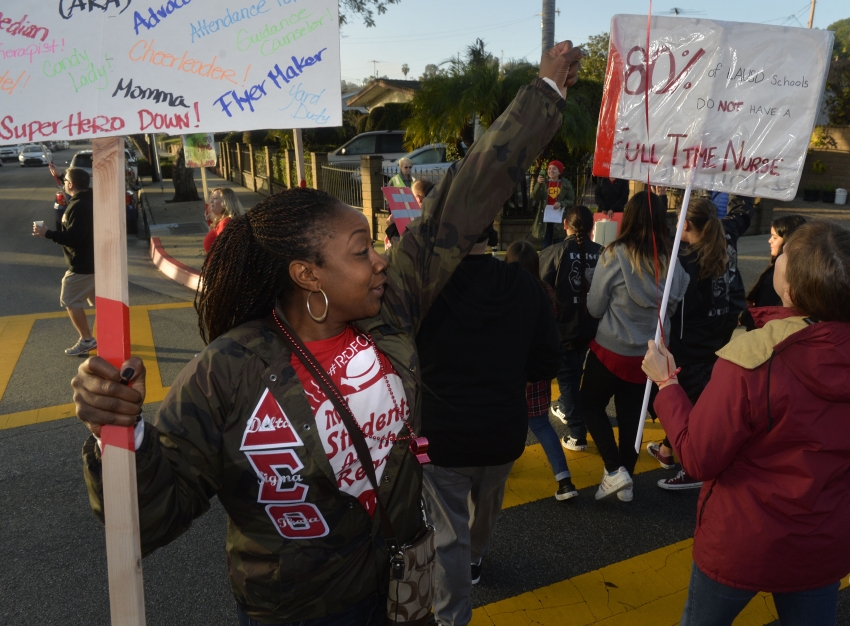 In a joyful, rain-drenched strike, 34,000 Los Angeles teachers won things no union has ever won.
They forced Superintendent Austin Beutner, a former investment banker, to accept concessions even on topics he had previously refused even to bargain over.
Friday, Feb 1, 2019, 12:01 pm · By Michael Arria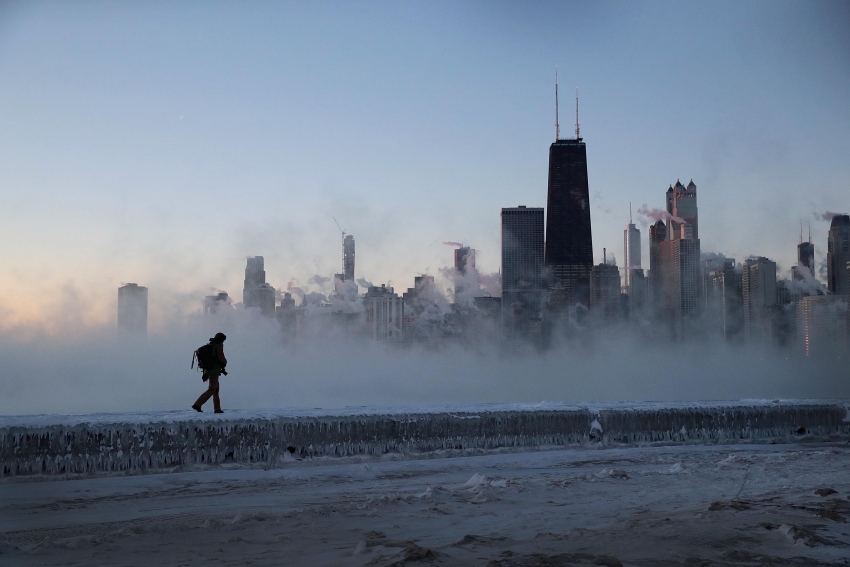 On January 28, an image of Cook County Jail prisoners shoveling snow went viral after it was posted on the La Villita community Facebook page and then shared by the Chicago Community Bond Fund. The city of Chicago was preparing for an arctic blast and the prisoners were seen working in cold temperatures wearing orange jumpsuits. Thousands of people shared the image and expressed concern about the well-being of the prisoners. This scenario is yet another example of how incarcerated workers—toiling for little or no pay—are on the frontlines of extreme weather.
Friday, Feb 1, 2019, 11:46 am · By Ina Padua
On Monday, February 4, I will have my day in court in New Brunswick, New Jersey. That's not where I'd like to be spending my morning. I'd rather be at my office in DC working on getting back-pay for federal contract workers. But on Monday, 11 of my former classmates and I will march into the courtroom with our lawyer and defend ourselves against the charges brought upon us by our alma mater—Rutgers University.
Thursday, Jan 31, 2019, 10:53 am · By Chuck Collins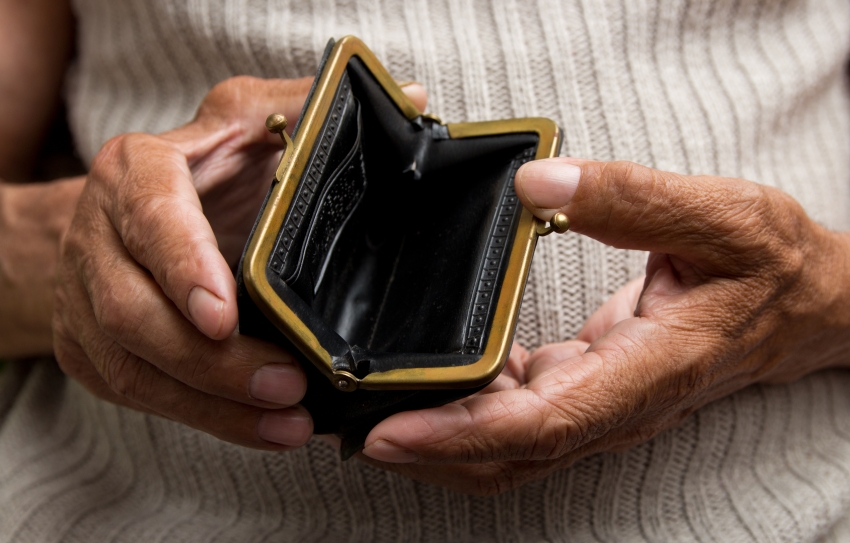 The story of the growing inequality in the United States has many dimensions.
There is the overarching story of the last four decades of polarizing income, wealth, and opportunity. But the many ways these inequalities manifest depend on people's gender, race, age, immigration status, and other experience.
One piece of the story is to understand how 40 years of public policies have worsened the racial wealth divide and enriched the top 1 percent.
Wealth is where the past shows up in the present, both in terms of historical advantages and barriers. Measures of wealth—what you own minus what you owe—reflect the multigenerational story of White supremacy in asset-building.
For example, the median White family now has 41 times more wealth than the median Black family and 22 times more wealth than the median Latino family. These are among our findings in "Dreams Deferred," a new study on the racial wealth divide that I co-authored for the Institute for Policy Studies.
Overall, inequality has grown as wages for almost half of all U.S. workers have been flatlined since the late 1970s. Meanwhile, expenses for housing, health care, and other basic needs have risen. This has touched people of all races, fueling some of the discontent of both regressive and progressive populism.
Friday, Jan 25, 2019, 5:50 pm · By Denver Teachers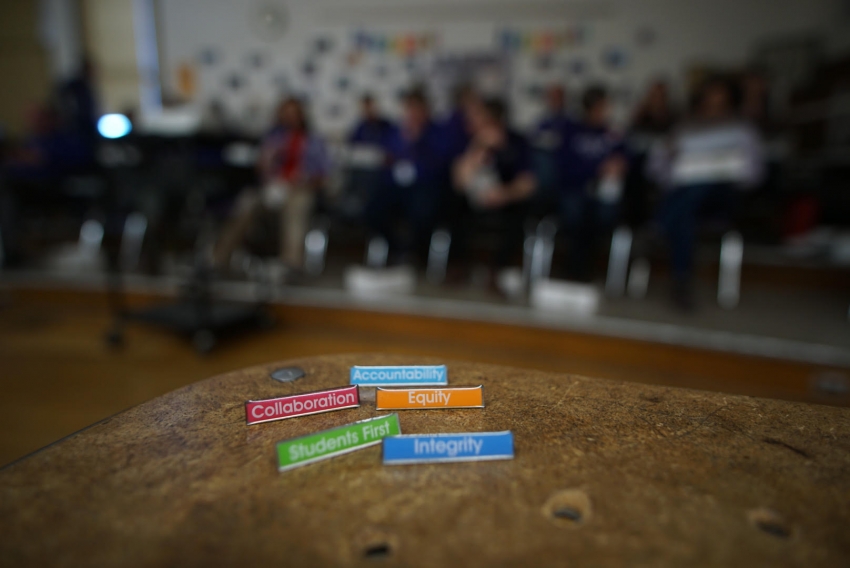 ​On February 16, 2017, the Denver Public Schools Board of Education unanimously passed the "Safe and Welcoming Schools Resolution." This resolution clarified and explained that Denver Public Schools is "committed to providing safe and welcoming spaces where all students are able to focus on their education, secure in the knowledge that the District will support their safety and emotional well-being regardless of immigration status, national origin, race or religion."
Particularly since the 2016 presidential election, students have been looking to their teachers and other school staff for guidance, stability, and a welcoming environment where they are sure they belong and feel valued, regardless of immigration status of themselves and their families. As Denver educators, we take seriously the responsibility for providing and ensuring access to education for all students.
Friday, Jan 25, 2019, 4:08 pm · By Kent Paterson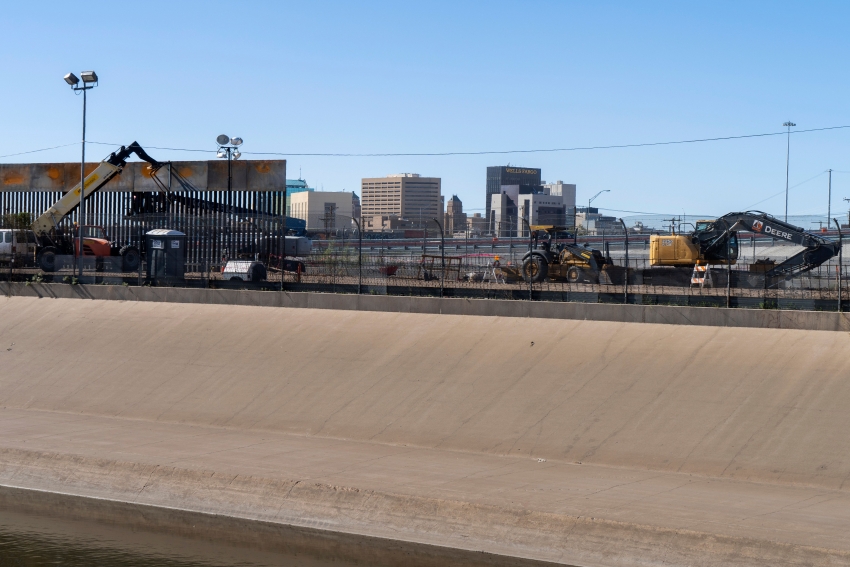 Catalyzed by the Mexican government's minimum wage hike in the northern border zone, wildcat protests in Mexico's assembly-for-export industry, or maquiladoras, greeted the first weeks of the administration of President Andrés Manuel López Obrador (AMLO). Workers temporarily halted production or walked off the job at mainly foreign-owned automotive and electronic factories in Ciudad Juárez, Matamoros, Agua Prieta and Cananea.
Wednesday, Jan 23, 2019, 2:08 pm · By Julianne Tveten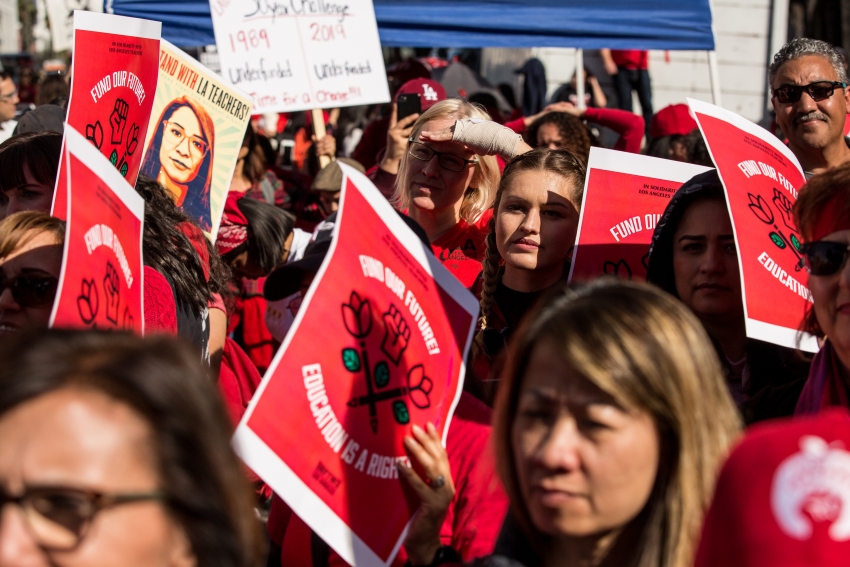 Following a six-day teachers' strike over inadequate public-school funding, United Teachers Los Angeles (UTLA) and the Los Angeles Unified School District (LAUSD) reached a tentative agreement Tuesday. While tallies haven't yet been released, UTLA has confirmed that teachers voted in favor of the contract and, as of Wednesday, have returned to their classrooms.
Tuesday, Jan 22, 2019, 4:18 pm · By Michael Arria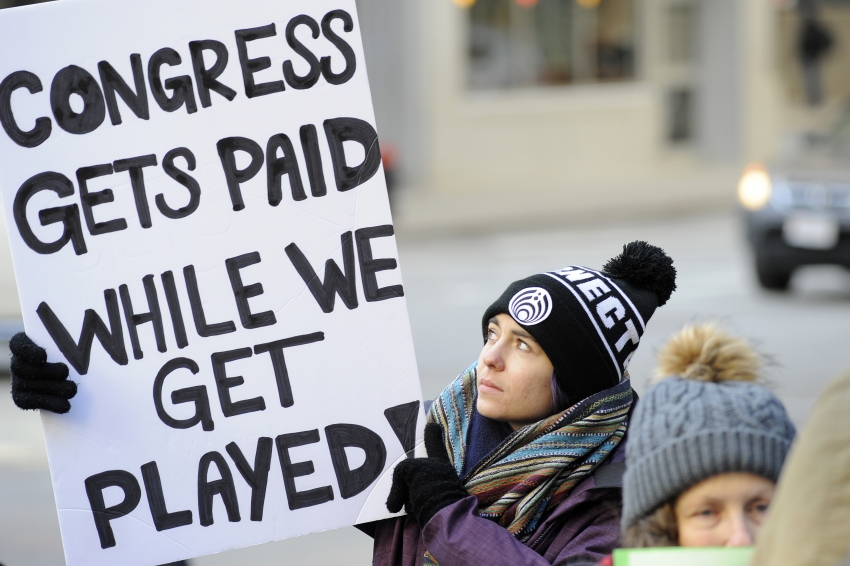 Workers are suing the Trump administration, arguing that it's illegal to compel federal employees to work with no pay. Filed by the American Federation of Government Employees (AFGE), the lawsuit comes amid calls for federal workers to go on strike or stage a sick-out as the government shutdown enters its fifth week.
Monday, Jan 21, 2019, 1:04 pm · By Peter Cole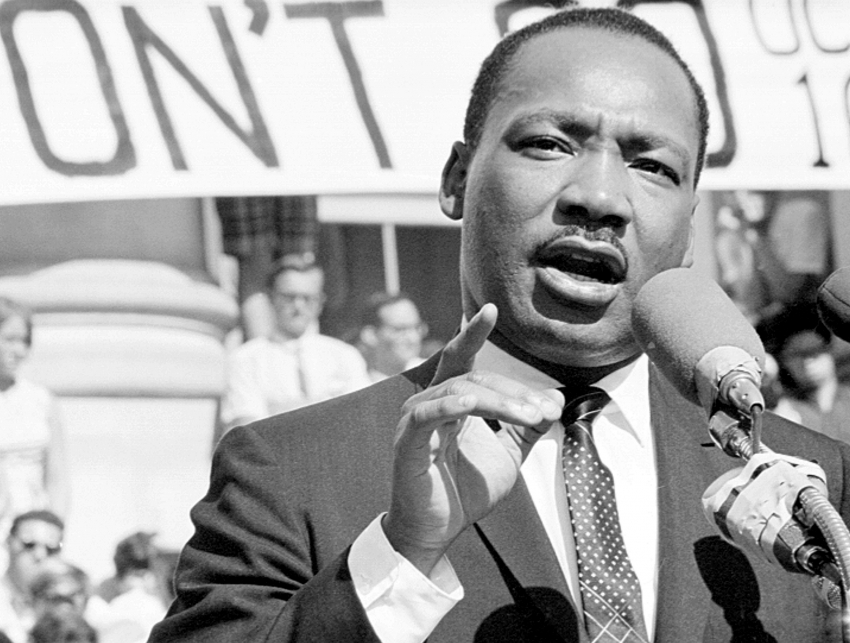 If Martin Luther King Jr. still lived, he'd probably tell people to join unions.
King understood racial equality was inextricably linked to economics. He asked, "What good does it do to be able to eat at a lunch counter if you can't buy a hamburger?"
Friday, Jan 18, 2019, 5:14 pm · By Saurav Sarkar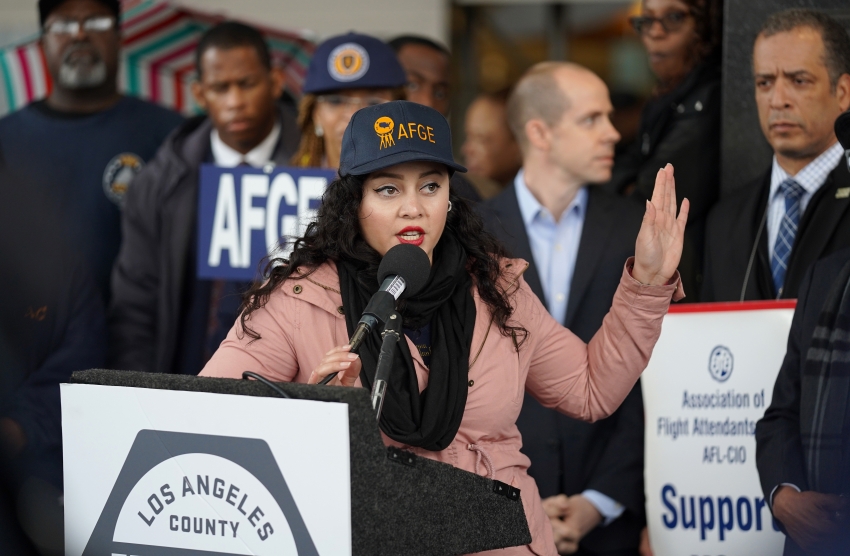 What would you do if management could force you to work without pay, lock you out with no consequences, and fire you for going on strike?
That's the situation facing 800,000 federal workers—and their unions—during the longest government shutdown in U.S. history.