Wednesday, Mar 27, 2019, 6:48 pm · By Heather Gies
The labor union in the crosshairs of the right wing-led effort to gut public sector unions through a landmark Supreme Court case released new membership data Wednesday showing a decline that experts say could mark the beginning of larger losses, but is far shy of a fatal blow.
Tuesday, Mar 26, 2019, 12:35 pm · By Hannah Steinkopf-Frank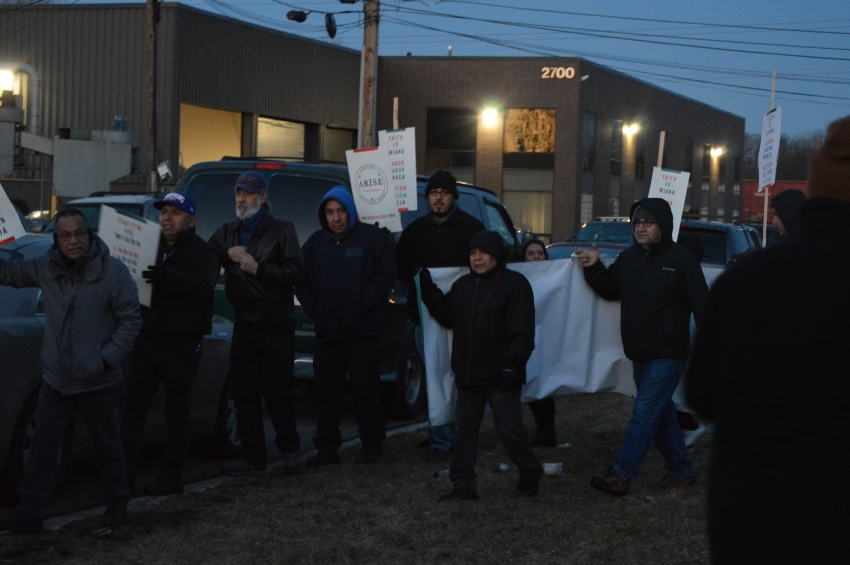 As the sun was still rising last Friday morning, employees from Headly Manufacturing outside of Chicago participated in a 6:00 a.m. hour-long unfair labor practice strike. But when the approximately 25 workers tried to return to their jobs, they were locked out of the building, unable to complete what was many of their last days or collect their final paychecks.
Wednesday, Mar 20, 2019, 1:42 pm · By Hannah Steinkopf-Frank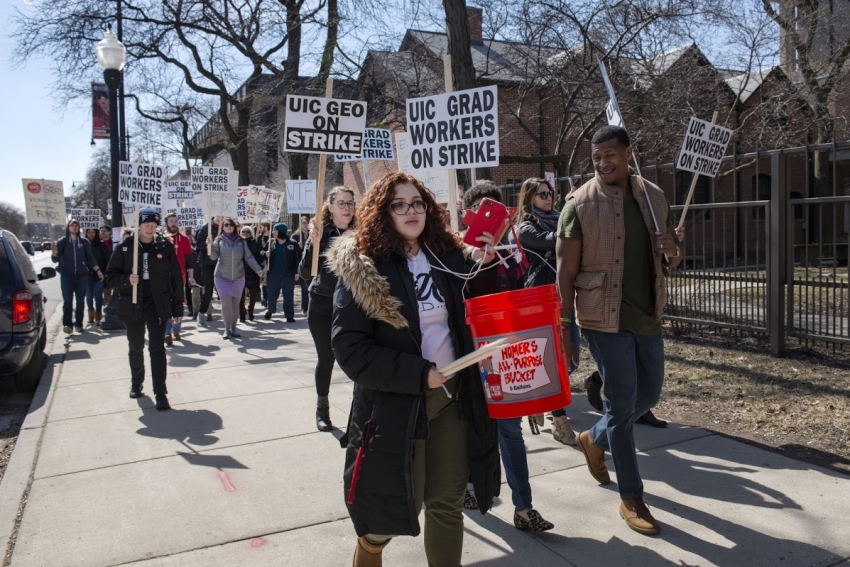 In front of the historic Jane Addams Hull-House Museum on March 19, University of Illinois at Chicago (UIC) graduate workers began an indefinite strike. The union is joining a national movement of higher education employees demanding livable wages and better working conditions in the often-unstable field of academia.
Tuesday, Mar 19, 2019, 4:06 pm · By Michelle Chen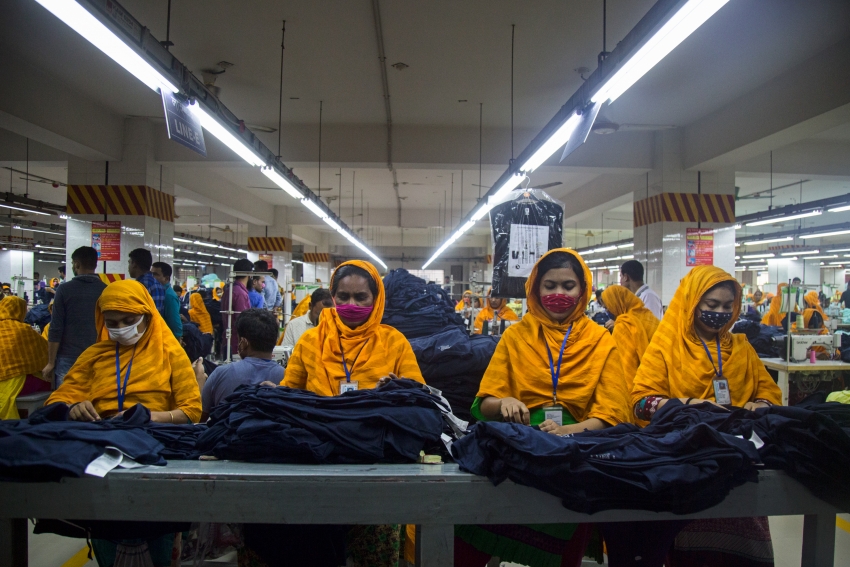 Today's clothing retail industry is driven by "fast fashion"—a business model of break-neck production, frenzied trend cycles and ravenous consumption. But the factories producing the clothes are mired in old-fashioned industrial drudgery, and cleaning up dirty working conditions has been a slog. For several years, however, an innovative system for reforming one of the world's bastions of sweatshop labor has slowly plodded ahead, auditing and remediating some of the world's most dangerous factories. Yet, after about half a decade of a steady evolution in workplace safety and protections for workers, activists say the Bangladesh Accord is now at risk of unraveling under political pressure.
Monday, Mar 18, 2019, 5:02 pm · By Carrie Weisman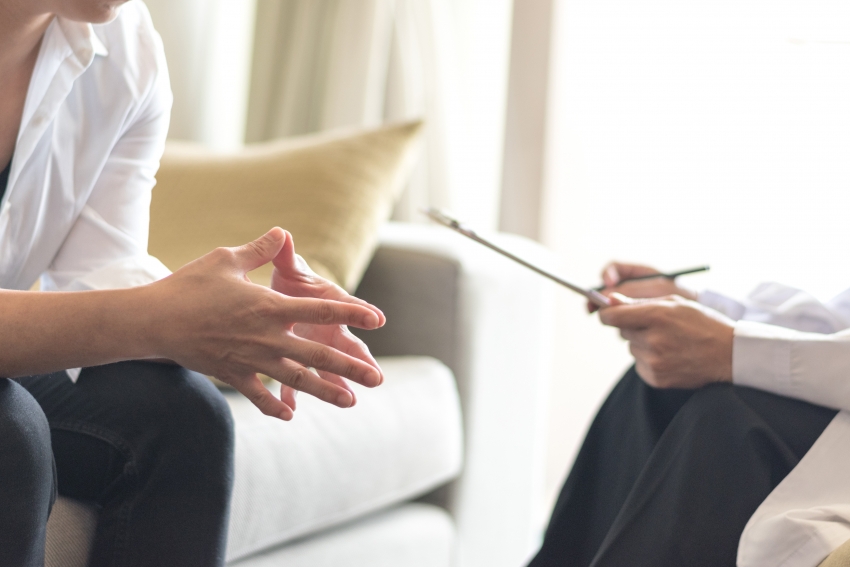 Sky is a professional escort. She's been working at Sheri's Ranch, a legal brothel located in Pahrump, Nevada, for a little under a year. A few months back, a man came in asking for a group session with Sky, who prefers to be identified by her professional name, and one of her colleagues. He had come around a few times before. He made it a point to keep in touch through Twitter. This time, however, the session took a dark turn. He came in to tell them he was planning on killing himself.
Monday, Mar 18, 2019, 2:17 pm · By Sarah Lazare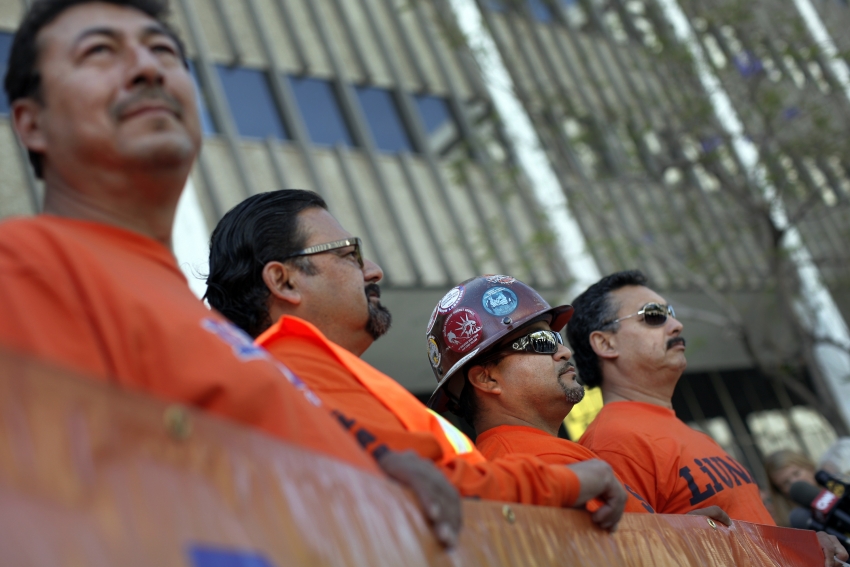 On March 8, the AFL-CIO's Energy Committee sent an open letter to Sen. Edward Markey (D-Mass.) and Rep. Alexandria Ocasio-Cortez (D-N.Y.) blasting their Green New Deal resolution—a plan for a "new national, social, industrial, and economic mobilization" to tackle climate change and "achieve net-zero greenhouse gas emissions through a fair and just transition for all communities and workers."
Monday, Mar 18, 2019, 1:41 pm · By Julianne Tveten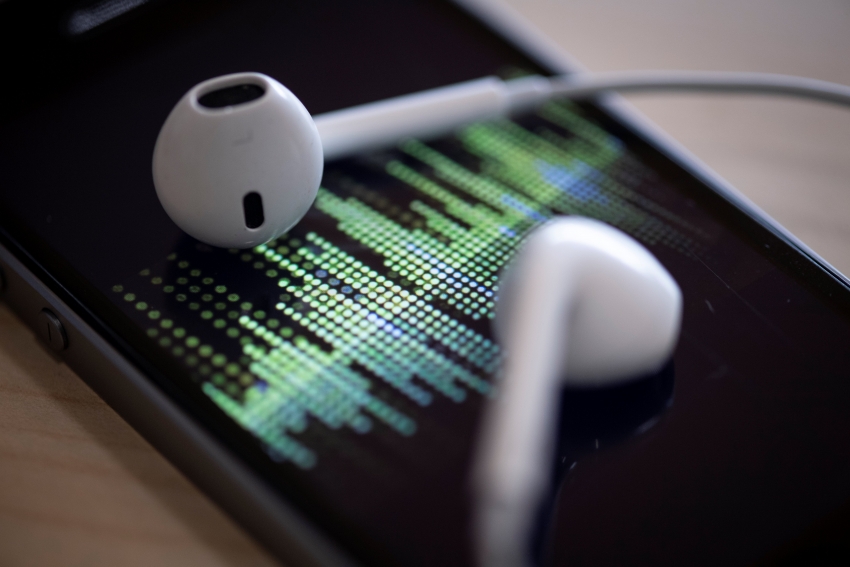 Last week, the 83-member production staff of audio media company Gimlet Media announced its unionization with the Writers Guild of America, East (WGAE). The move marks the first instance of unionization at a podcasting company.
Wednesday, Mar 13, 2019, 4:49 pm · By Jeremy Mohler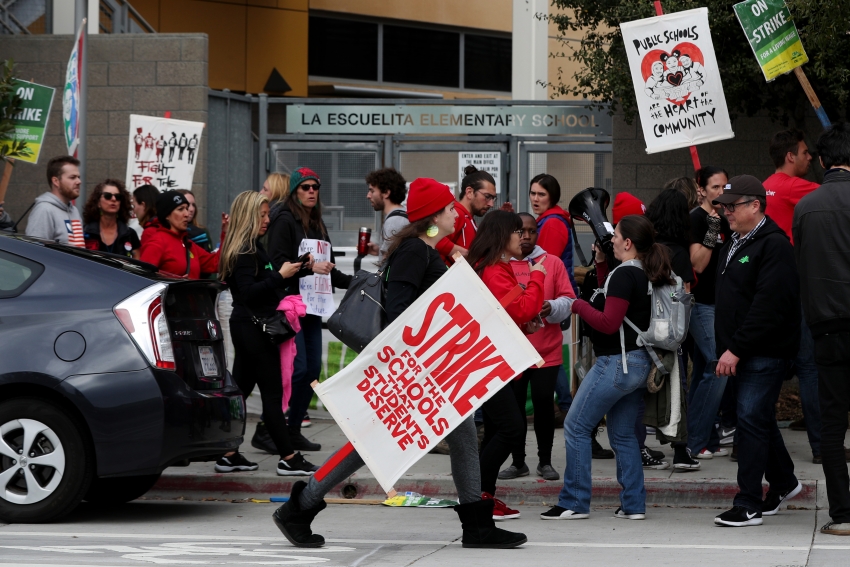 One key feature of the Trump era is a renewed public focus on the issue of democracy.
Last year's congressional elections had the highest midterm voter turnout since 1966. Americans across the country have poured into the streets and packed the halls of Congress to protest President Trump's power grabs. Over one million people convicted of felonies have regained the right to vote in Florida, thanks to a successful statewide ballot measure. New York City residents pushed their elected officials to all but force the world's richest person, Amazon CEO Jeff Bezos, to walk away from $3 billion in tax breaks.
Tuesday, Mar 12, 2019, 1:09 pm · By Nato Green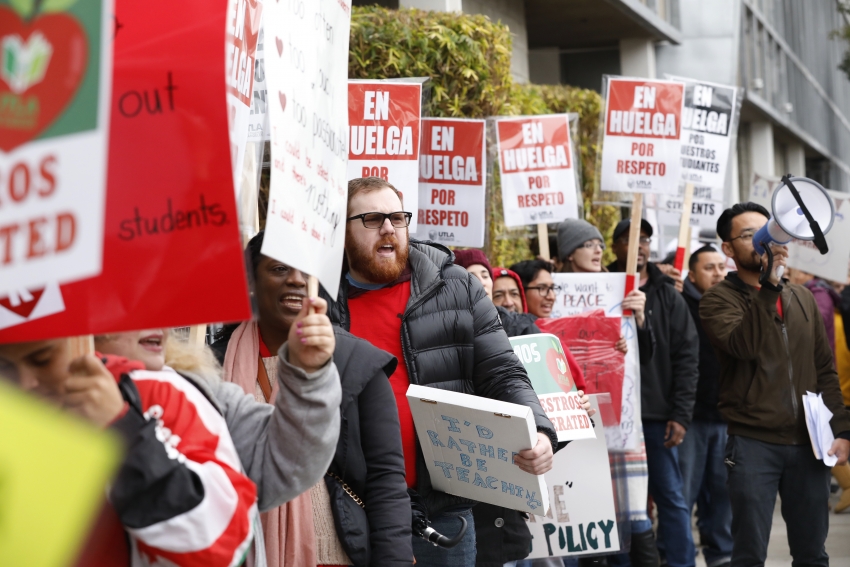 Union contract negotiations include mandatory and permissive subjects of bargaining. Employers are required by law to negotiate over mandatory subjects—wages, benefits and working conditions. Permissive subjects, such as decisions about which public services will be provided and how, have historically been the purview of management. We only negotiate over how managerial decisions affect members' jobs. Employers may voluntarily agree to negotiate permissive subjects, but unions can't legally strike over them.
Friday, Mar 8, 2019, 4:16 pm · By Kelly Candaele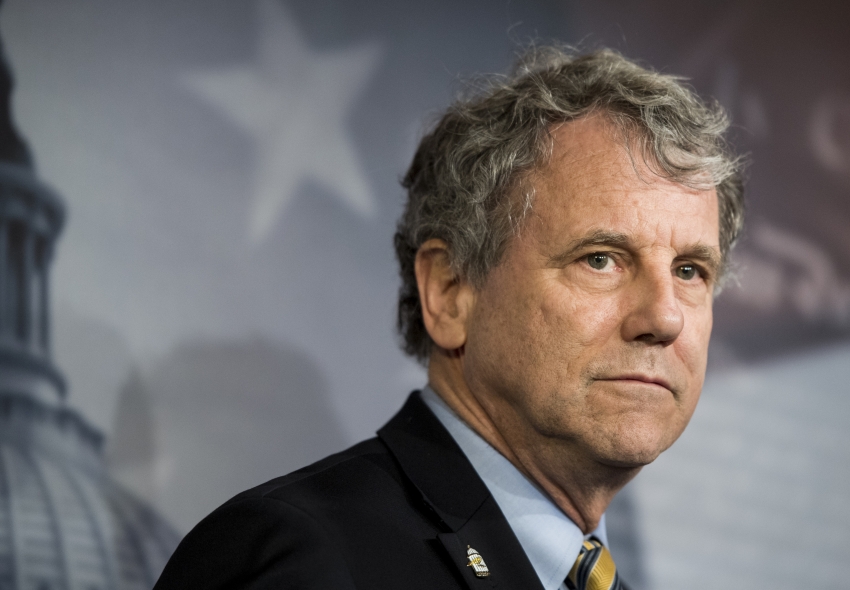 Over the 13 years I worked as a union organizer, I used the phrase "dignity of labor," most every time I met with workers. When it came to risking the wrath of their bosses by joining a union, I found that workers cared as much about pride as they did about pay.