Thursday, May 23, 2019, 4:34 pm · By Jeremy Mohler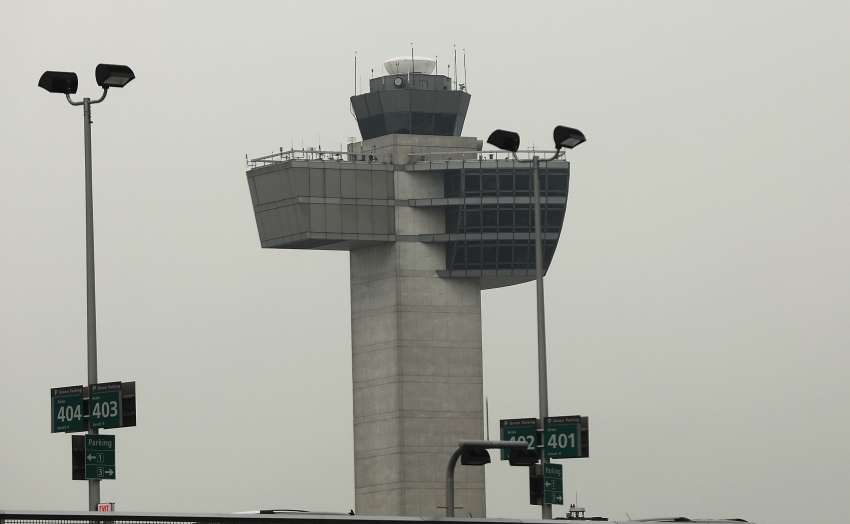 Another "Infrastructure Week" has come and gone without federal action on the nation's aging roads, water systems, airports and other public works. Some of us will rightly rage about the federal government's penny-pinching while Flint, Michigan, has yet to replace thousands of lead pipes. But there's an underreported dimension to America's infrastructure crisis that adds yet another reason why congressional Democrats must fight tooth and nail for massive direct public investment.
Thursday, May 23, 2019, 10:08 am · By Peter Cole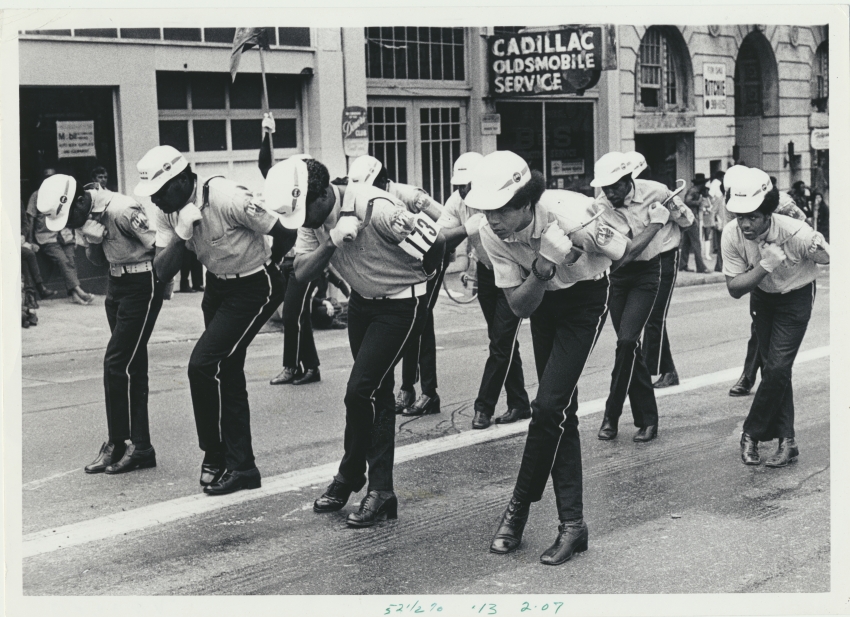 From its inception in the 1930s, the International Longshore and Warehouse Union (ILWU), and particularly its San Francisco Bay Area chapter, Local 10, have preached and practiced racial equality. First, the union committed itself to equality by desegregating work gangs and openings its ranks to African Americans, whose numbers drastically increased during the World War II-induced Great Migration. In addition to working towards racial equality inside the ILWU, longshoremen and their leaders, in Local 10 and at the international level, participated in myriad intersectional social movements from the 1940s to the present. Thanks to this organizing, longshore workers and their union greatly contributed to the growth and success of social movements in a pivotal time in Bay Area, U.S. and world history.
Thursday, May 16, 2019, 10:35 am · By Hannah Steinkopf-Frank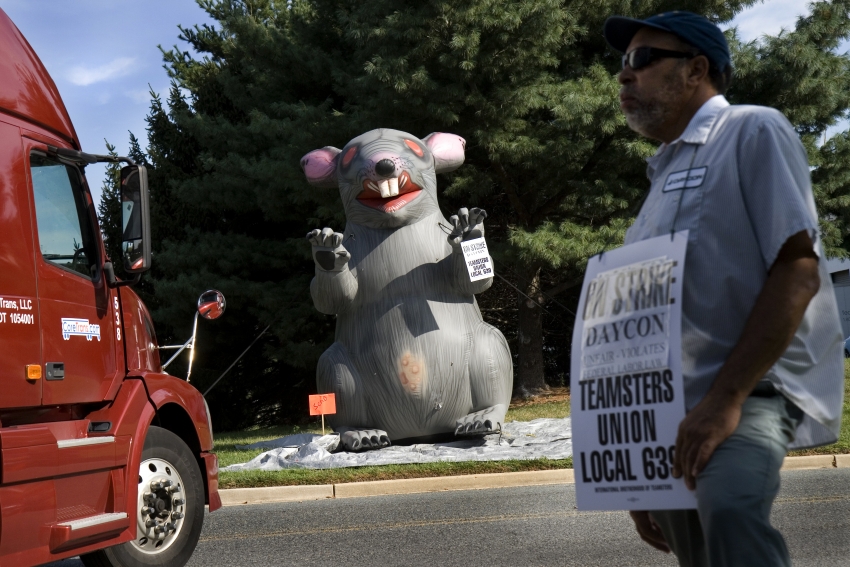 The Trump era presents unions with a range of new threats to their survival, including the 2018 Janus Supreme Court decision revoking the right of public sector unions to collect dues from nonmembers. This erosion of union protections is being met with large-scale protests and grassroots organizing, from picketing school teachers to striking ride-share drivers. But as battles over union rights transpire at the local and federal levels, an unexpected figure has come into focus: a giant inflatable rodent.
Wednesday, May 15, 2019, 2:14 pm · By Joe Burns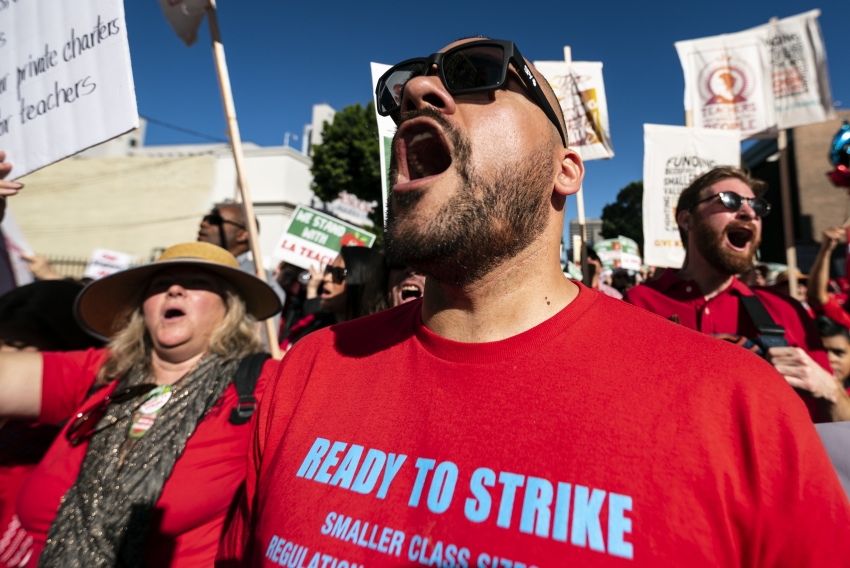 In the spring of 2018, teachers across West Virginia improbably shut down schools statewide, creating a political crisis that forced Republican Gov. Jim Justice and the GOP-led legislature to back down. Drawing inspiration from the West Virginia strikers, teachers in the red states of Arizona and Oklahoma soon followed suit by carrying out statewide strikes of their own.
Thursday, May 9, 2019, 3:40 pm · By Chris Brooks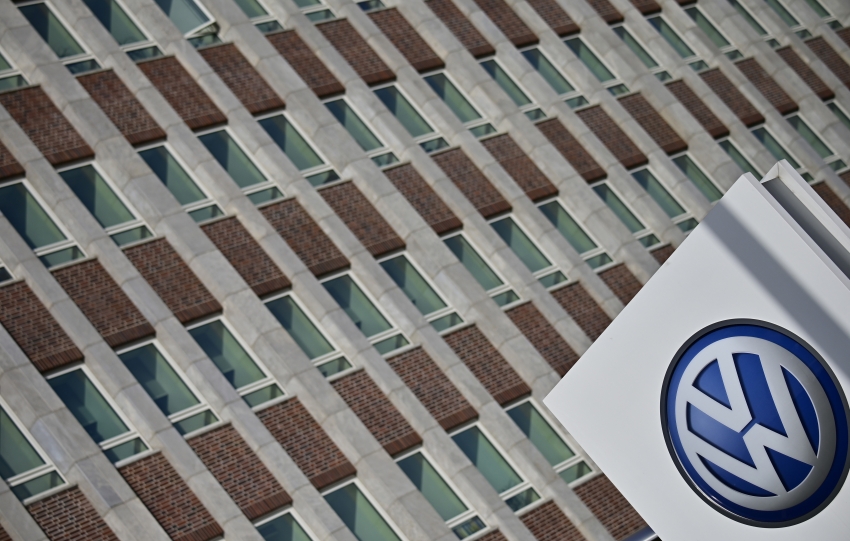 Labor law is not workers' law. That's the lesson learned by pro-union workers at Volkswagen's sole U.S. factory in Chattanooga, Tennessee.
Thursday, May 9, 2019, 3:31 pm · By Larry Cohen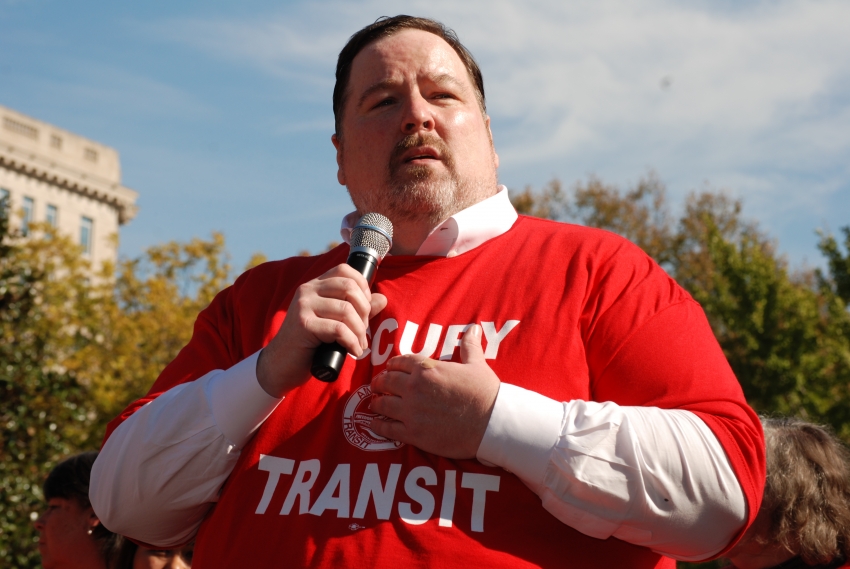 On May 7, while recovering from an illness, Amalgamated Transit Union (ATU) International President Larry Hanley died suddenly. In a brief statement, his family, quoting Mary G. Harris "Mother" Jones, urged us to: "Pray for the dead and fight like hell for the living."
Thursday, May 9, 2019, 1:47 pm · By Rachel M. Cohen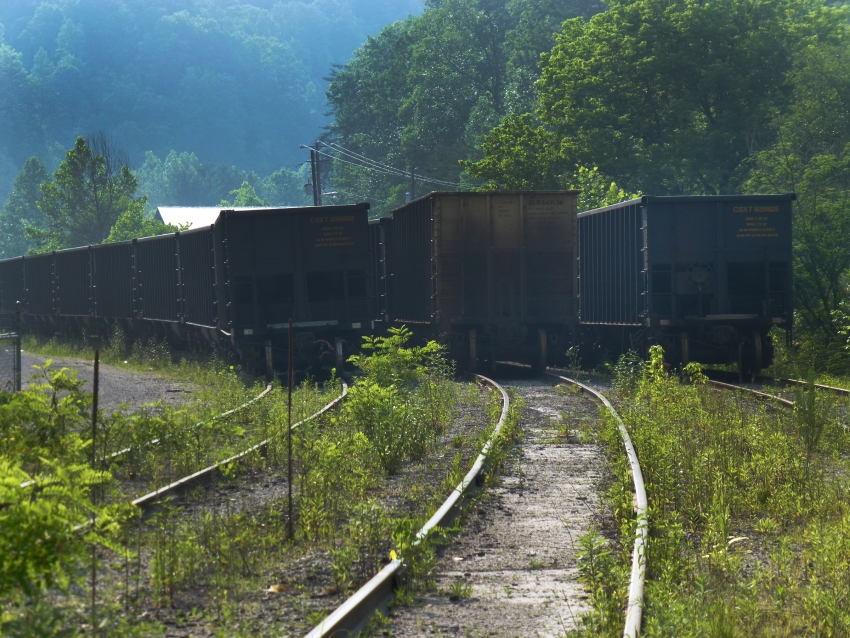 In late March, Republican Rep. Andy Barr of Kentucky—a member of the Congressional Coal Caucus—invited Democratic Rep. Alexandria Ocasio-Cortez of New York to come to his state to talk with coal miners about what her proposed Green New Deal "would mean for their families, their paychecks." The invitation came after Ocasio-Cortez spoke passionately in Congress against the idea that aggressively tackling climate change is something that matters only to rich, coastal elites.

Wednesday, May 8, 2019, 6:29 pm · By Rebecca Burns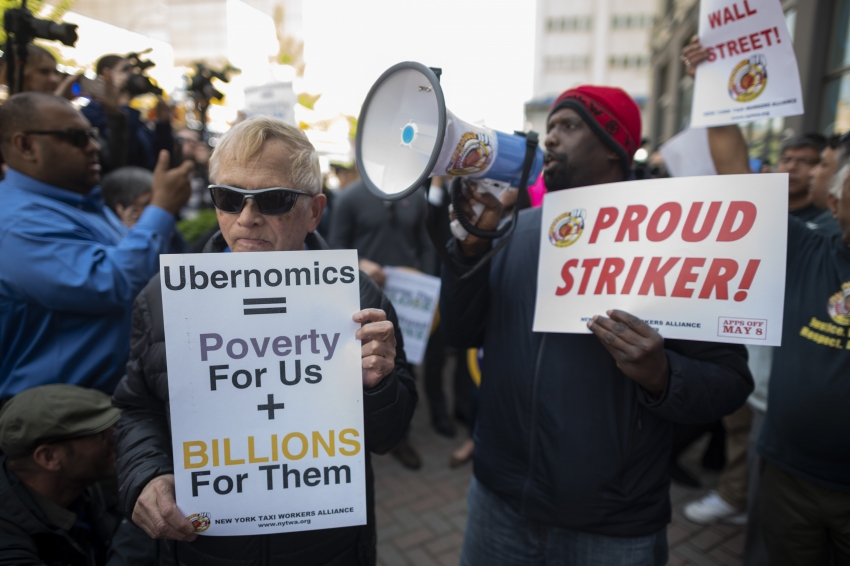 It was back in 2015 that Obama administration alum David Plouffe, freshly decamped to Silicon Valley, first suggested that the gig economy was "the future of work."
Tuesday, May 7, 2019, 6:00 pm · By Josh Wolf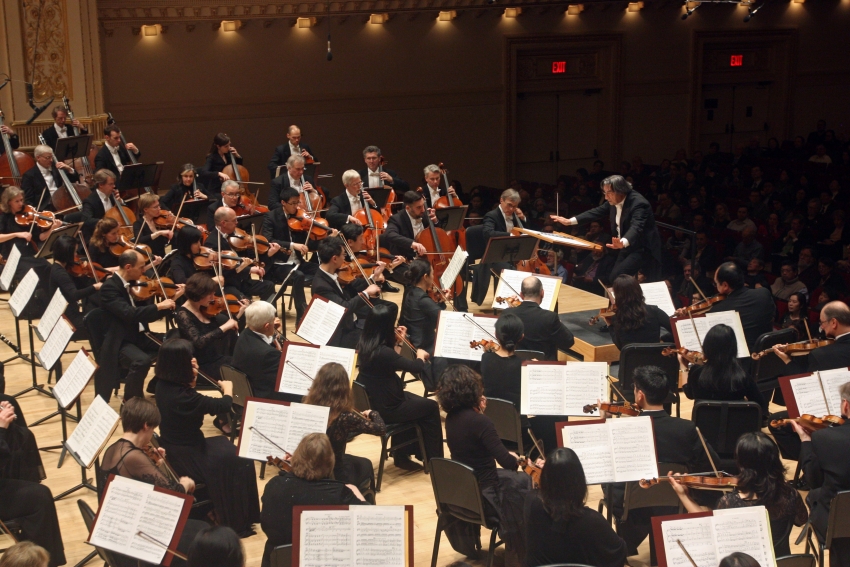 While waving signs and walking a picket-line is standard practice for striking workers, performing world-class music isn't. But for the Chicago Symphony Orchestra—one of the most renowned orchestras in the world—it was only natural to host free concerts during their longest strike ever.
Thursday, May 2, 2019, 6:38 pm · By Rebecca Burns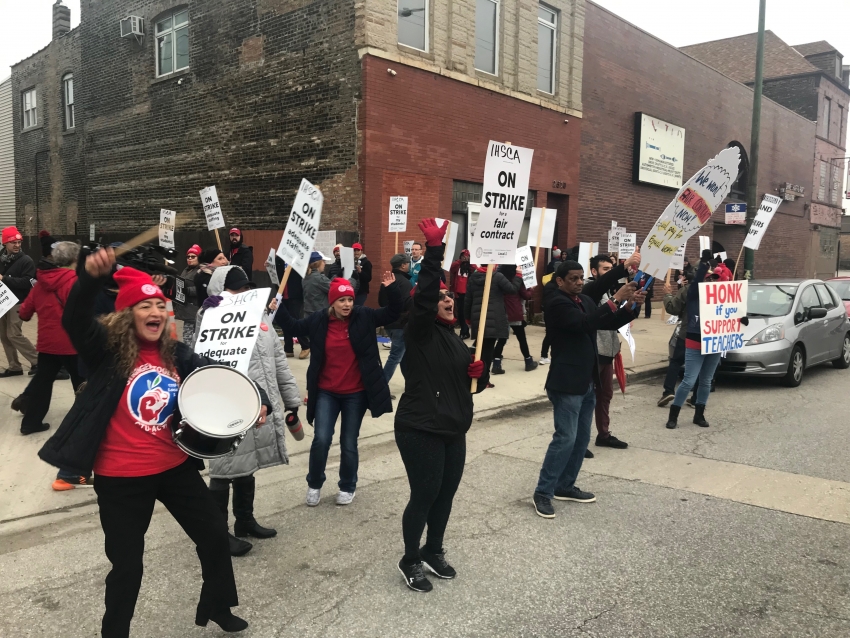 Chicago charter teachers are racking up firsts. In December 2018, Chicago saw the first-ever walkout at a charter network in the United States. And on Thursday, teachers employed by two other private operators launched the nation's first multi-employer charter school strike.