Thursday, May 2, 2019, 12:16 pm · By Jeremy Gantz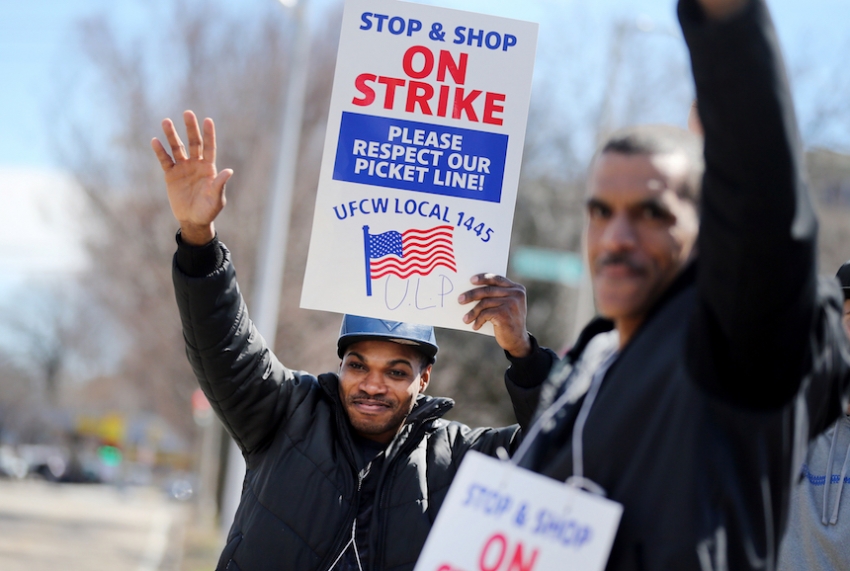 On Wednesday, May Day, the last of five United Food and Commercial Workers (UFCW) locals ratified a new three-year contract with Stop & Shop, following a 10-day strike—one of the largest the U.S. private sector has seen in years. Workers at Local 1459 in Springfield, Mass., voted overwhelmingly in favor of the new contract—in line with near-unanimous approvals by four other locals since the strike ended April 21.
The strike began in the week leading up to Easter, when 31,000 UFCW union members across New England walked off the job after Stop & Shop said it needed to "adapt to market conditions" to compete with behemoths like Walmart and Whole Foods/Amazon. Noting it is the only fully unionized grocery chain in New England, one with a pension plan and above-industry wages, the company proposed raising healthcare premiums, freezing overtime rates for part-time workers (who make up 75% of its workforce) and reducing pension benefits for non-vested employees.
UFCW members viewed these proposals as steps toward a two-tiered workforce, with full-time Stop & Shop employees at one level and part-time workers at another.
Wednesday, May 1, 2019, 10:59 am · By Raechel Anne Jolie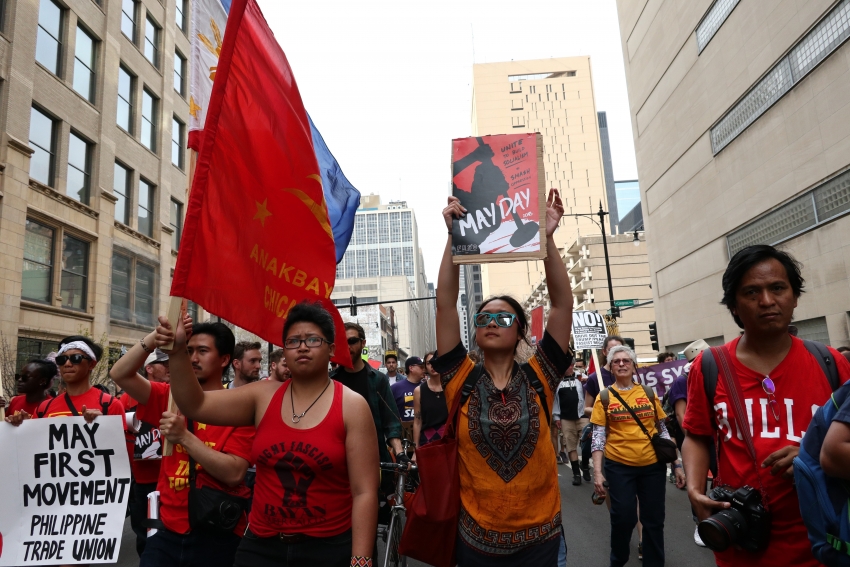 May 1 has an energy that is palpable across the globe. On this day, every year for more than a century, workers across the world gather for International Workers Day, also known as May Day. These marches have inspired everyone from retired mechanics to immigrant fast food workers to high school students to take the streets in honor of labor—and in a show of respect for the power of a strike. Amid the Trump administration's egregious assaults on the lives of workers and immigrants, showing up for a day that asserts the dignity of workers from all backgrounds is more important than ever.
Tuesday, Apr 30, 2019, 4:21 pm · By Michael Arria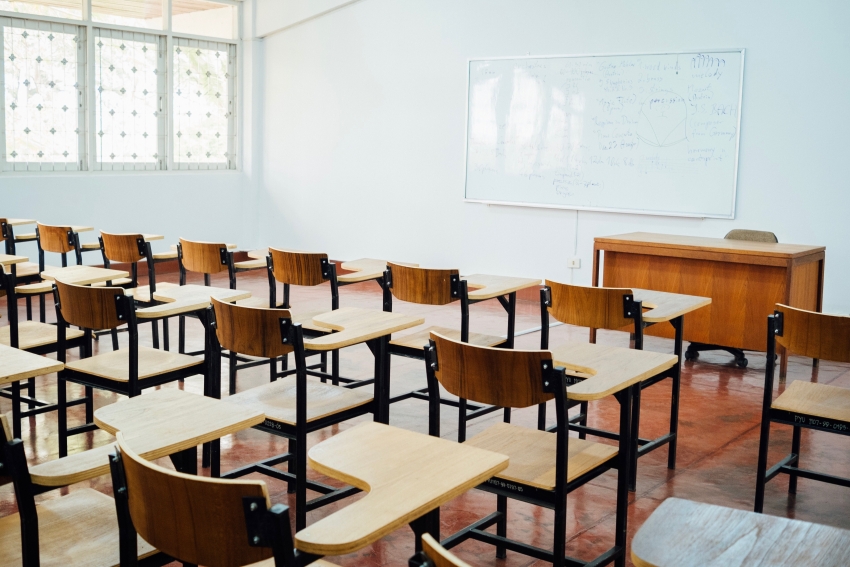 The Mississippi Association of Educators (MAE), the state affiliate of the National Education Association, has polled educators across the state to gauge interest for potential protests or walkouts. The move comes on the heels of the Mississippi legislature approving a paltry $1,500 pay increase for the state's teachers, a move perceived by many workers as a slap in the face. Mississippi teachers make the second-lowest salary in the country behind South Dakota, at an average of $42,925 annually. The fact educators are even mulling the possibility of a strike is a huge development in a state that hasn't seen a teacher work stoppage in over 30 years.
Thursday, Apr 25, 2019, 4:46 pm · By Rebecca Burns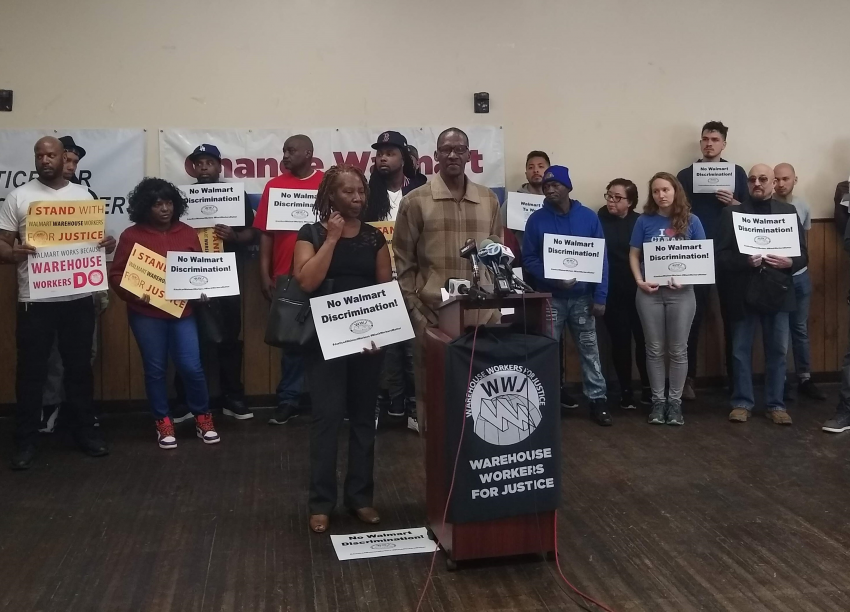 When Walmart announced in January that it was "in-sourcing" its Elwood, Illinois, distribution center, workers were cautiously optimistic.
Monday, Apr 22, 2019, 10:46 am · By Rachel M. Cohen
On Tuesday, Maine lawmakers will hold a hearing for "An Act to Establish a Green New Deal for Maine"—a new climate and jobs bill that has the notable support of Maine's AFL-CIO, the first state labor federation to endorse a Green New Deal-themed piece of legislation. The bill calls for 80 percent renewable electricity consumption by 2040, solar power for public schools, the creation of a task force to study economic and job growth, and a commission to help facilitate a just transition to a low-carbon economy. Its backing from a coalition of over 160 labor unions offers an instructive lesson for other states looking to build union power to tackle a warming planet.
Tuesday, Apr 16, 2019, 3:45 pm · By Michael Arria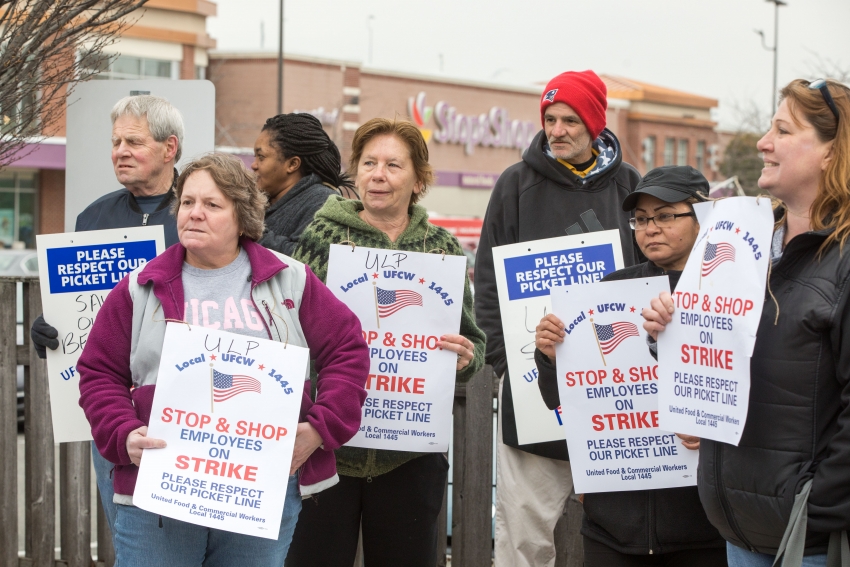 Roughly 31,000 employees of the northeastern grocery chain Stop & Shop have been on strike for nearly a week across more than 240 stores in Massachusetts, Connecticut and Rhode Island. The workers, represented by the United Food & Commercial Workers (UFCW), walked out on April 11 after voting to authorize the strike in March. During what is reportedly the largest private sector strike in three years, talks continued Tuesday, with neither side able to make an agreement.
Monday, Apr 15, 2019, 6:07 pm · By Chris Brooks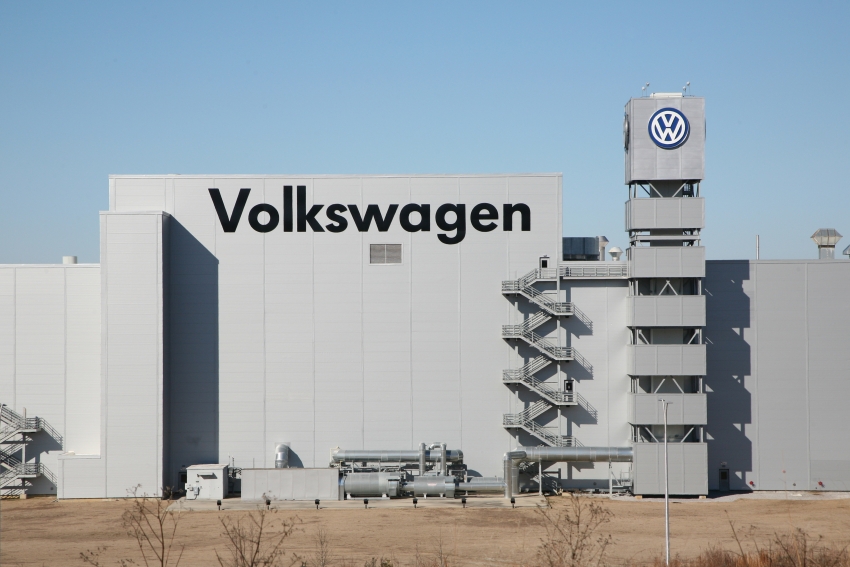 In the lead-up to another United Automobile Workers (UAW) vote at Volkswagen in Tennessee, the region's paper of record is once again providing tacit aid to anti-union efforts.
Thursday, Apr 11, 2019, 5:12 pm · By Chris Brooks
For the third time in five years, auto workers will vote on whether to form a union at the country's sole Volkswagen plant, located in Chattanooga, Tennessee.
On Tuesday, the United Auto Workers (UAW) filed for an election to represent all 1,709 of the plant's hourly employees, requesting that the election be held on April 29 and 30.
The union's first attempt in 2014 failed after a slim majority of workers voted no, following a barrage of threats by politicians and business-backed anti-union groups.
In the second attempt, a group of 160 skilled-trades workers in the plant in 2015 voted to join UAW Local 42. But that smaller unit has yet to secure a first contract.
Thursday, Apr 11, 2019, 3:11 pm · By Sarah Lahm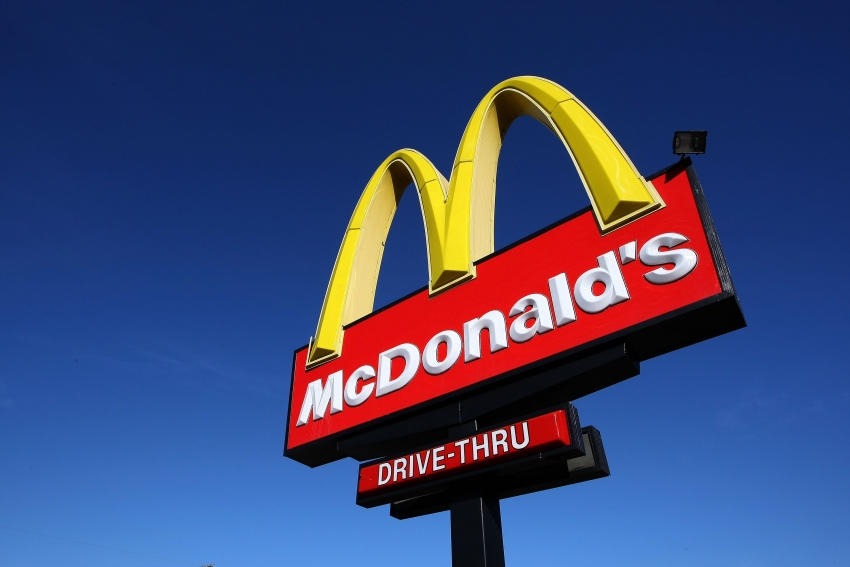 In March, the McDonald's Corporation announced that it would no longer actively lobby against local, state and federal efforts to raise the minimum wage to $15 an hour. The move comes as Democrats in the U.S. House have thrown their weight behind a bill to raise the federal minimum wage from $7.25 to $15 per hour by 2024.
Friday, Apr 5, 2019, 8:13 pm · By Brian Wakamo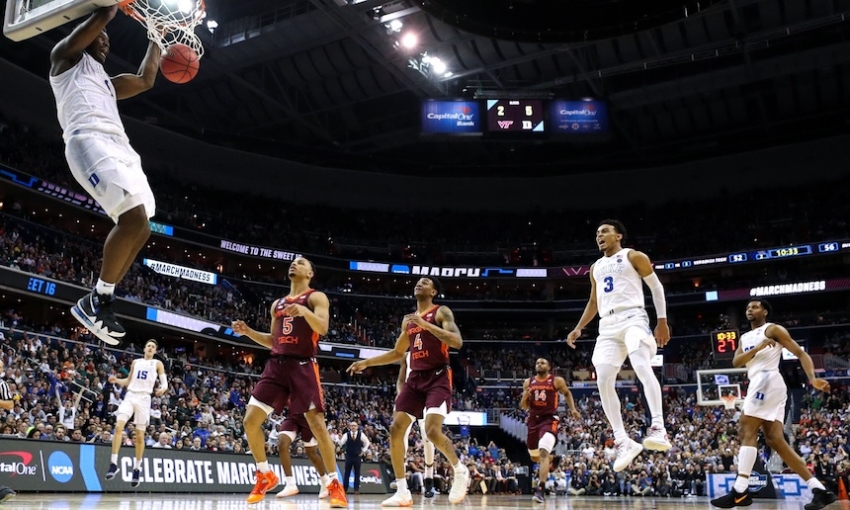 When Zion Williamson's foot broke through the sole of his Nike shoe on Feb. 20, the sporting world stood still.
The consensus number-one player in college basketball was playing in the biggest game of the season—North Carolina versus Duke—and suffered his startling injury in the opening minute. Williamson's sprained knee cost Nike $1.1 billion in stock market valuation the next day.​