Wednesday, Jun 27, 2018, 9:16 am · By Moshe Z. Marvit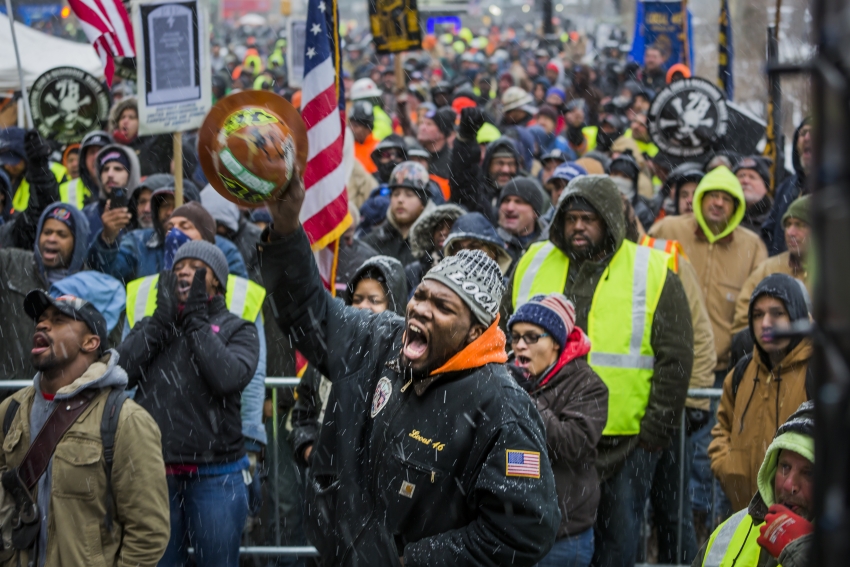 In a major decision that will impact labor for decades, the U.S. Supreme Court has just declared that all public-sector workers who are represented by a union have a Constitutional right to pay the union nothing for the representation.
Monday, Jun 25, 2018, 6:59 pm · By Rebecca Burns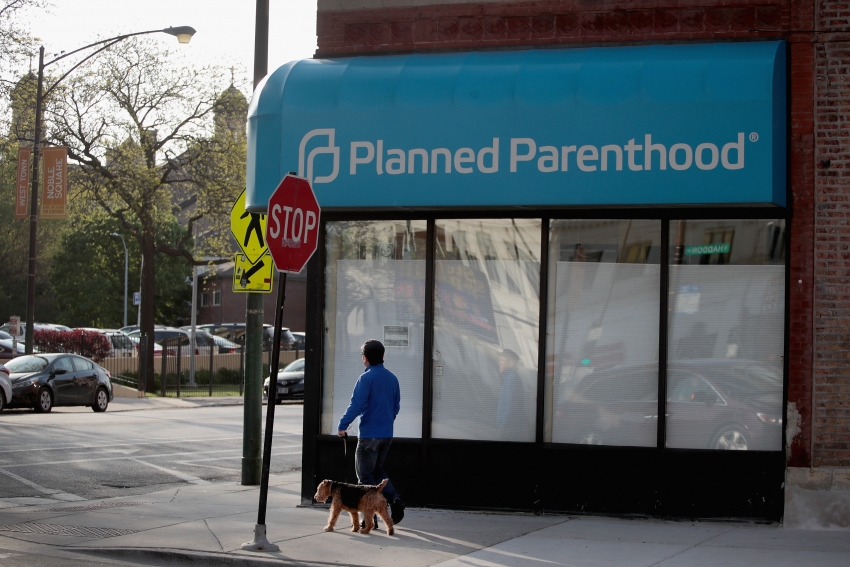 When Ashley Brink accepted a job at Planned Parenthood of the Rocky Mountains (PPRM) in April 2016, she knew it would mean taking a $3 an hour pay cut. It also entailed relocating from Wichita, Kansas, among the cheapest U.S. cities to live in, to Denver, one of the most expensive.
Friday, Jun 22, 2018, 12:09 pm · By Heather Gies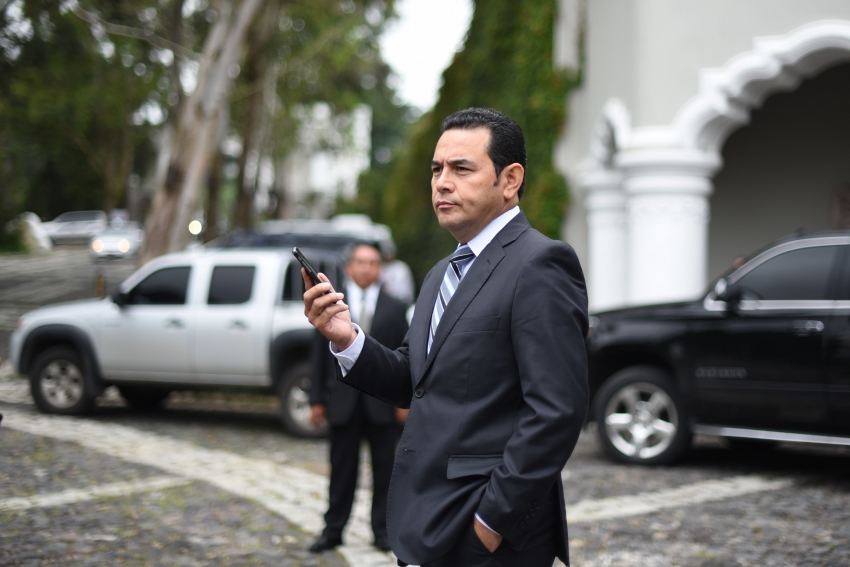 The bid to root out government corruption in Guatemala is on uncertain ground after a new Attorney General took the helm and President Jimmy Morales and his allies continue to resist investigations. But social movements, including rural organizations that view corruption as one piece of a puzzle of deep inequality, are exerting pressure for accountability.
Thursday, Jun 21, 2018, 5:00 pm · By Alyssa Battistoni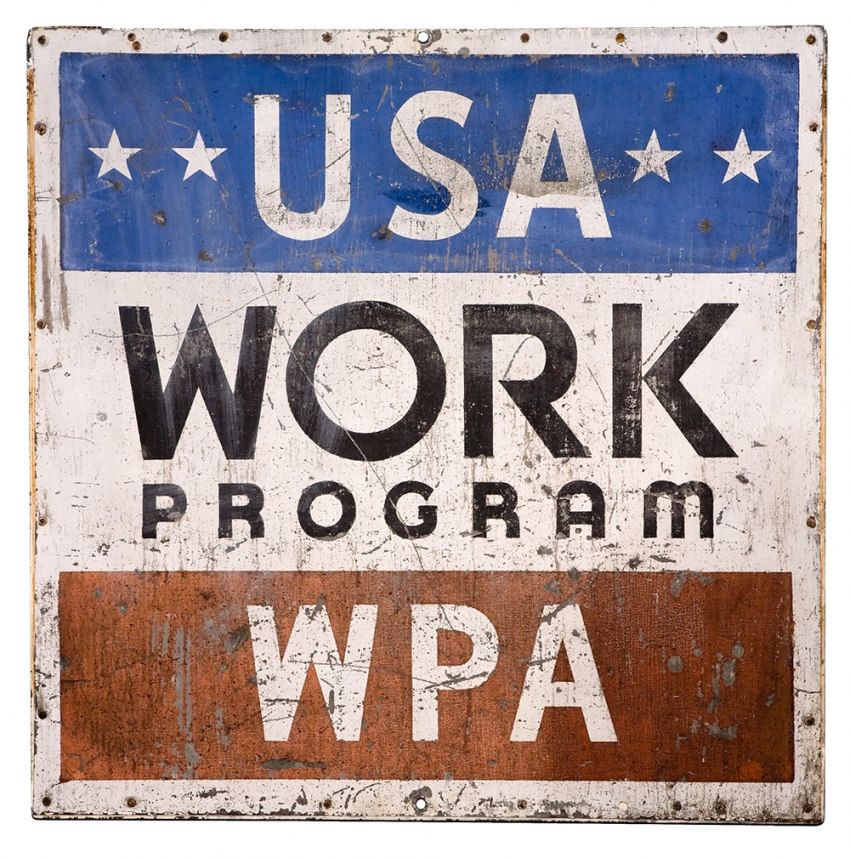 The argument about a universal basic income (UBI) versus a job guarantee (JG) has become one of the liveliest and most contentious debates on the Left. Each has been touted as a solution to all ills: the way to decrease depression, close the racial wealth gap, recognize historically undervalued forms of work, transform the economy, save the planet.
Though UBI and JG are typically counterposed, it's entirely plausible they could coexist. If paid work is as important to well-being as JG advocates say, most people would want a job even with UBI. In particular, the black freedom movement, from civil rights leaders to Black Lives Matter, has called for both a basic income and guaranteed jobs.
Thursday, Jun 21, 2018, 2:39 pm · By Matt Bruenig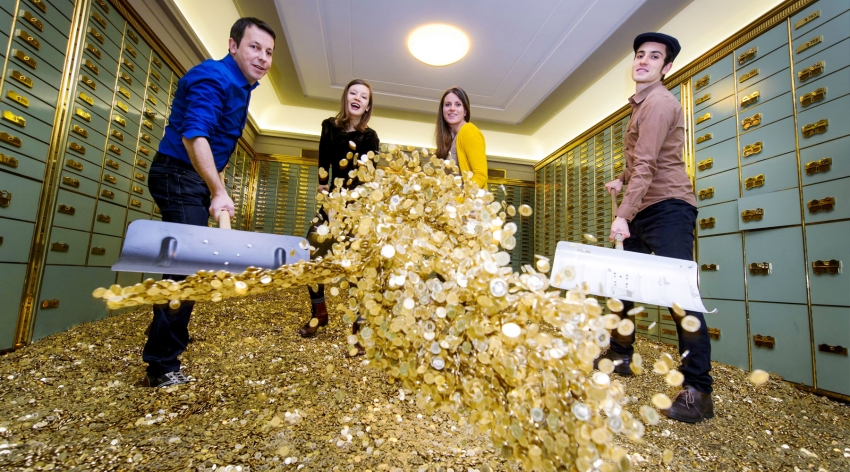 The Case for a Universal Basic Income
by Matt Bruenig
In America today, around two-thirds of the national income is paid out to workers in the form of labor compensation: wages, salaries, tips and benefits. The remaining one-third is paid out to capitalists in the form of passive income: dividends, interest, rents and capital gains. The capitalists do not work for their share of the national income. They simply own things and, by virtue of that ownership, passively extract income.
Tuesday, Jun 19, 2018, 4:17 pm · By Sasha Kramer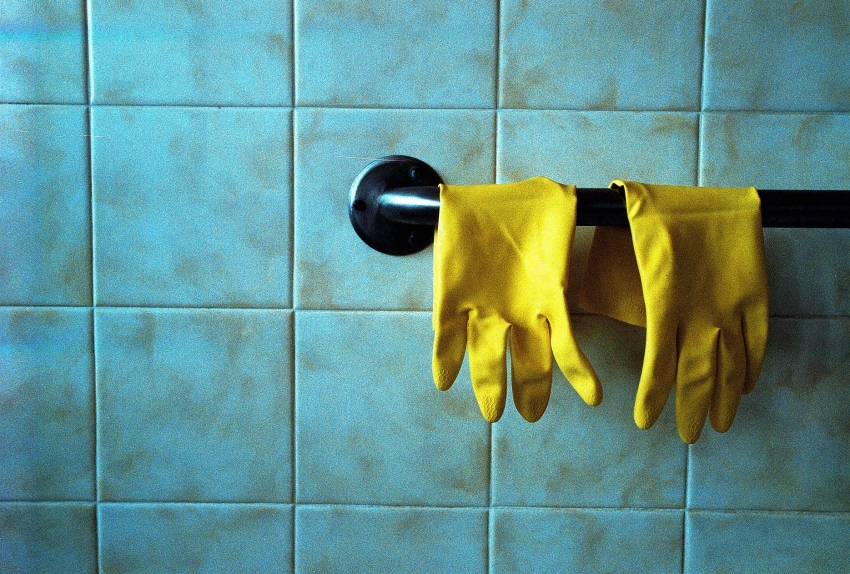 Nearly one third of house cleaners in the Texas-Mexico border region say their employers have threatened to report them to immigration authorities, according to a report released June 19 by the National Domestic Workers Alliance (NDWA). Titled "Living in the Shadows," the study paints a troubling picture of anti-immigrant sentiment within the domestic workplace, finding that employers use workers' immigrant status to instill fear, as well as coerce and threaten them.
Monday, Jun 18, 2018, 5:52 pm · By Bruce Vail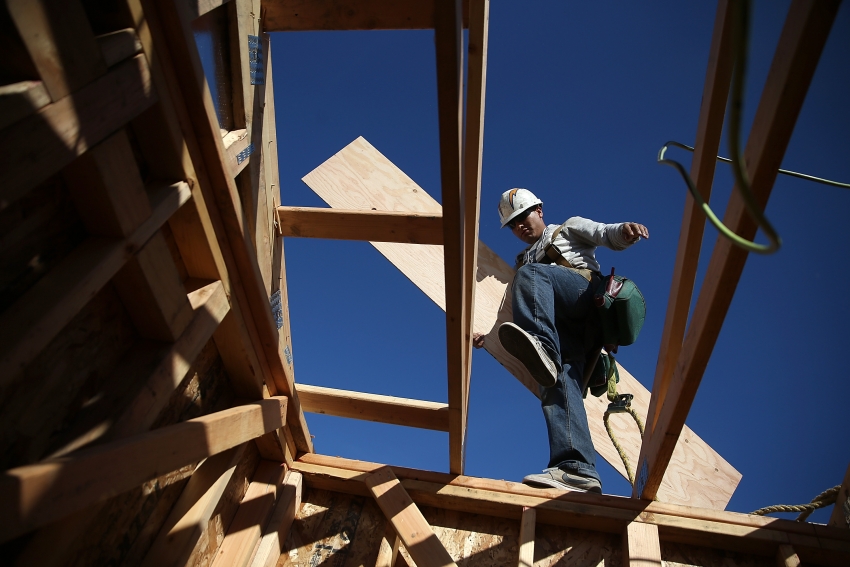 In an alarming development in the world of workplace safety, the latest statistics reveal that the number of accidental deaths on the job in America is on the rise, reversing the longer-term trend toward fewer fatal incidents.
Monday, Jun 18, 2018, 12:18 pm · By Rohan Grey & Raúl Carrillo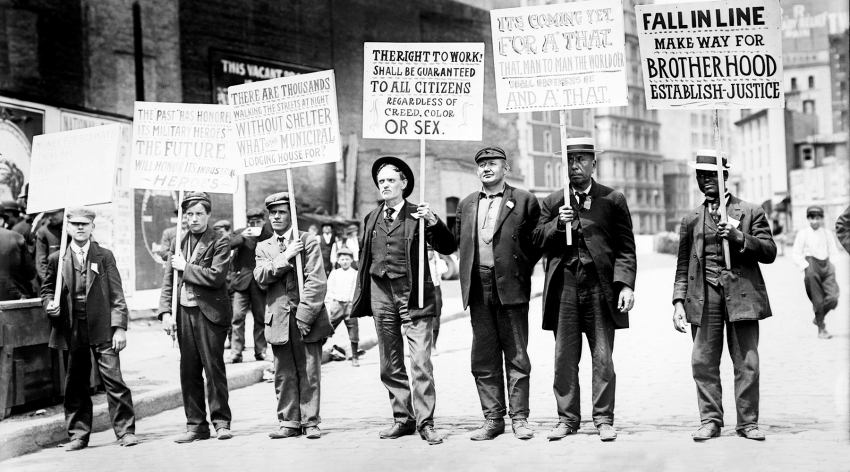 Most workers work too much and too hard, only to benefit the idle rich. Thus, we support reducing both working hours and capital's share of wealth. Yet evidence suggests exclusion from work causes problems beyond the absence of income, including higher mortality and suicide rates, social isolation and a permanent decline in well-being.
To address these evils, we echo Martin Luther King Jr.'s call for "a job to all ... who want to … and are able to work," and "an income for [those] not able to work." Specifically, we support a federally funded, locally driven job guarantee (JG), which, like programs envisioned by Sen. Bernie Sanders (I-Vt.) and economists at the Levy Economics Institute and the Center on Budget and Policy Priorities, commits the federal government to guarantee a living wage job with good benefits, including healthcare, to anyone who wants or needs one.
Among other benefits, a JG creates a space for work focused on dignity, self-actualization and public purpose, divorced from concerns of profiteers. There is no shortage of meaningful labor, from infrastructure repair to care work to artistic revitalization. Combating climate change alone requires massive public mobilization to transform energy and food production, restore ecosystems, and defend frontline communities.
Friday, Jun 15, 2018, 2:39 pm · By Jim Pugh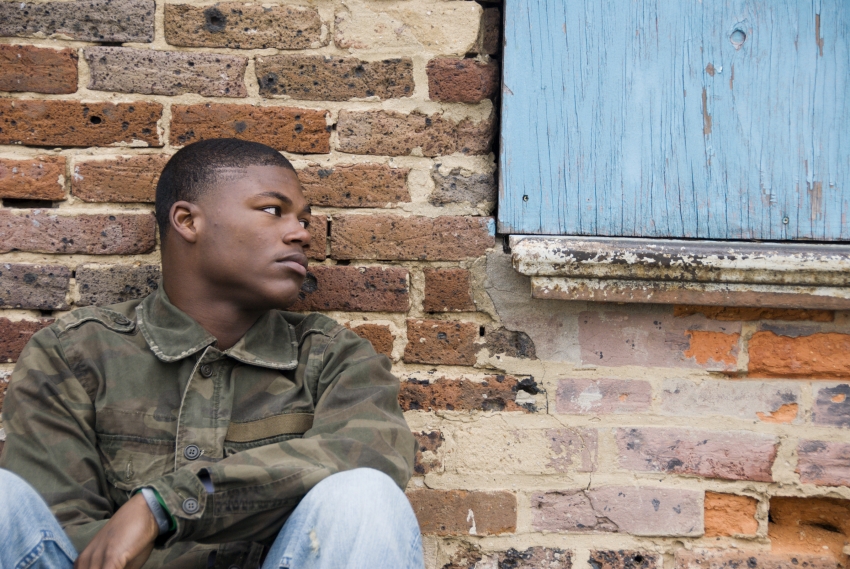 Growing up in Boonville, California in the 1990s, a friend of mine would sometimes jokingly use the phrase "the beatings will continue until morale improves." If people are feeling bad, what better incentive to change their mood than getting repeatedly whacked with a stick?
Friday, Jun 15, 2018, 12:35 pm · By Michael Arria
Since 2013, Tesla has fought unfair-labor-practice complaints from the NLRB, insisting it's not a union buster and that it maintains a safe factory. However, just a week before the company went in front of a judge to face some of these accusations, Tesla petitioned the state of California to get around a new labor regulation that would require the company to be certified as a "fair and responsible workplace."