Tuesday, Sep 18, 2018, 1:13 pm · By Rachel Johnson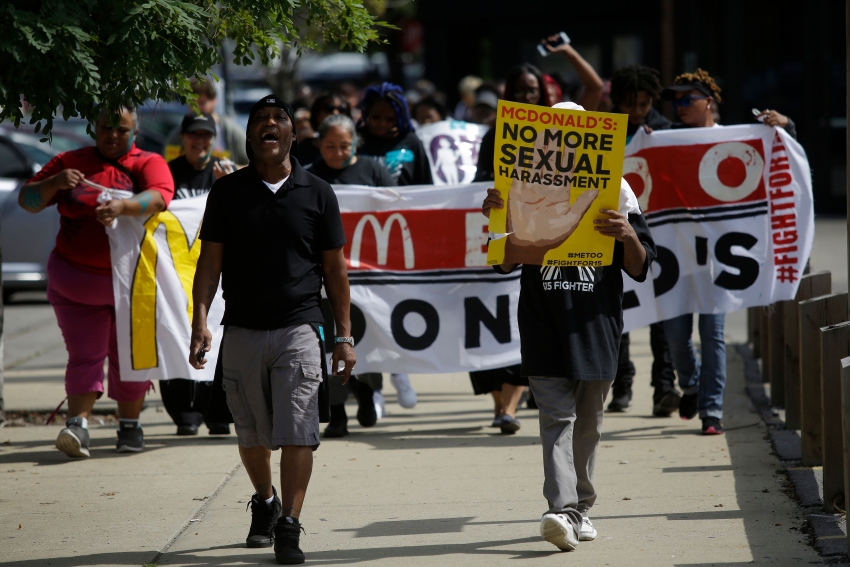 Workers at McDonald's are set to walk out of work today in ten U.S. cities: Chicago, St. Louis, Durham, Kansas City, Los Angeles, Miami, Milwaukee, New Orleans, Orlando and San Francisco.
Tuesday, Sep 18, 2018, 12:10 pm · By Heather Gies
The workers said neoliberal policies had made their jobs more precarious. Ontario's new right-wing government didn't care.
Classes are starting at Toronto's York University after Canada's longest-ever post-secondary strike came to an abrupt end this summer without a new agreement in place for 2,000 contract teaching and research staff who walked off the job five months ago.
The newly-elected right-wing government in the province of Ontario passed back-to-work legislation at the end July that forced the employees whose collective agreement expired last August to pack up the picket lines and return to work.
While many undergraduate students are relieved to get their academic schedules back on track, union members are left in a lurch as the concerns that prompted the strike remain unaddressed.
Demands for better graduate funding, job security and workplace accessibility in the workplace were central to the strike. The union also raised alarm over increasingly precarious employment for contract teachers and researchers, one symptom of universities doubling down on a neoliberal business model.
Tuesday, Sep 18, 2018, 11:28 am · By Sarah Lahm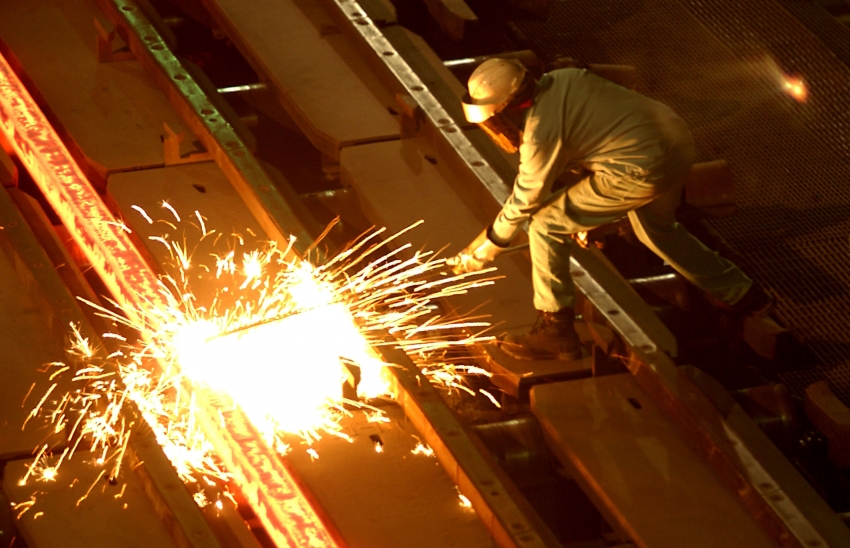 ​U.S. Steel is poised to rake in close to $2 billion in profits this year, and the workers who helped make that happen want their fair share of the wealth—as well as a way to shore up rapidly rising healthcare costs. That's part of what prompted thousands of United Steelworkers to vote to authorize a strike vote, announced September 10, while engaged in contract negotiations with U.S. Steel at the company's Pittsburgh offices. United Steelworkers represents over 16,000 employees who work at U.S. Steel plants in a handful of states from Pennsylvania to Texas.
Tuesday, Sep 18, 2018, 9:21 am · By Michael Arria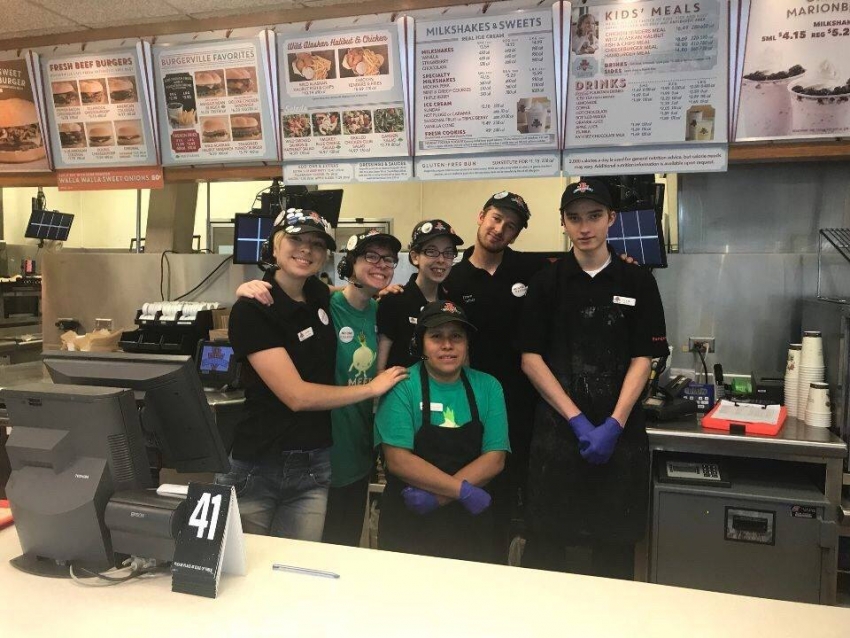 The Burgerville Workers Union says that the fast-food chain succumbed to right-wing backlash when, earlier this month, it banned its employees from wearing buttons. The ban was enacted after 10 employees were sent home at a Portland, Oregon location last month for refusing to take off pins that read "Abolish ICE" and "No One is Illegal."
Friday, Sep 14, 2018, 4:44 pm · By David Dayen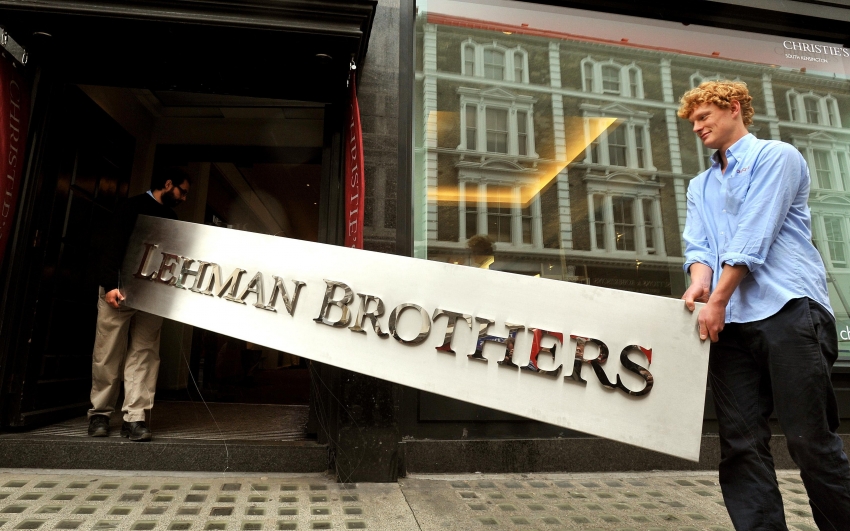 Because I'm a masochist, I've read as many retrospectives as I could about the 10th anniversary of the fateful failure of Lehman Brothers, the emblematic event of the financial crisis. And I can't help but notice a gaping hole in the narratives.
Friday, Sep 14, 2018, 2:37 pm · By Phil Wilmot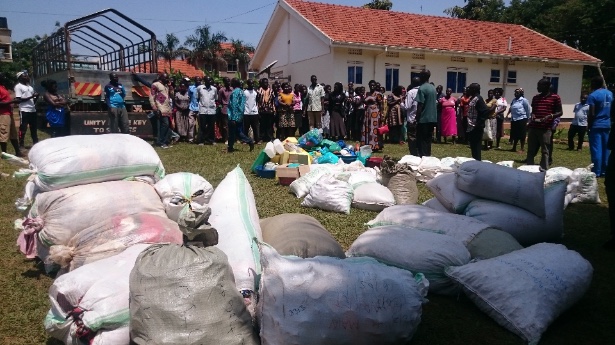 After 37 days of occupying a United Nations office in Gulu, Uganda, 234 farmers, youth, mothers with young babies and elderly men packed their gear into trucks and returned to their homes in Apaa — an area of rich farmland and forest in the north of the country. Far from being a quiet and somber event, their departure was marked by an explosion of song and ululation. It was part collective exhale — following a month of cramped conditions, an overflowing pit latrine and daily hostilities from their reluctant "hosts" — and part cry of triumph and hope.
Thursday, Sep 13, 2018, 2:08 pm · By Bryce Covert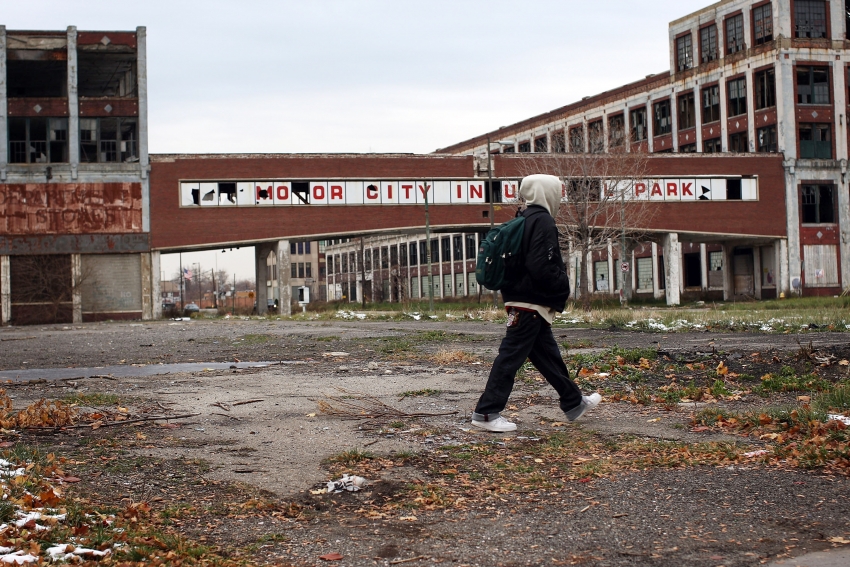 On September 5, the Michigan legislature seemed to take bold steps toward improving working conditions for its constituents: It passed legislation that would guarantee workers the right to earn paid sick leave, as well as a minimum wage increase to $12 an hour that mandates the same base wage for both tipped workers and non-tipped workers alike. These measures make the state the 11th in the nation to mandate paid sick days and the eighth to require that tipped workers be paid the same wage as all others.
Tuesday, Sep 11, 2018, 4:44 pm · By Jeff Schuhrke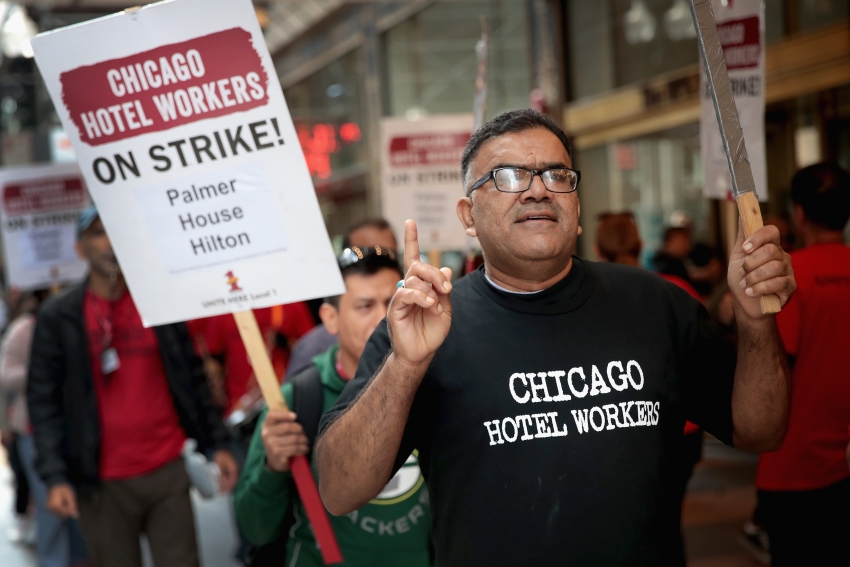 In one of the city's largest work stoppages in years, thousands of unionized hotel workers across downtown Chicago are on strike to win a new contract.
Tuesday, Sep 11, 2018, 2:19 pm · By Eli Day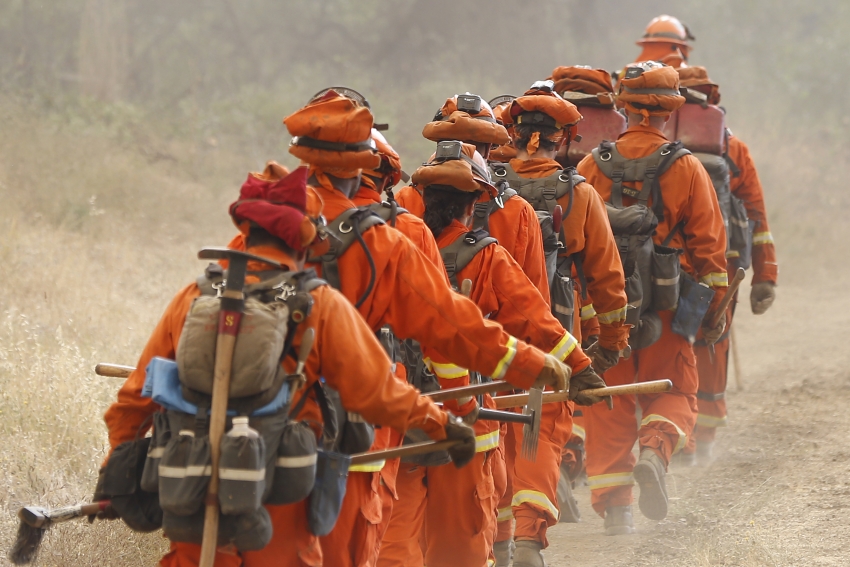 On August 21, 1971, George Jackson was shot down during an attempted escape from San Quentin State Prison. Jackson, who had authored the highly-regarded prison memoir Soledad Brother the year before, co-founded the Black Guerilla Family and quickly emerged as one of the leading voices for black liberation in the early days of the black power movement. A mere two weeks later, on the opposite end of the country, Attica prison in New York became the site of the nation's most deadly prison uprising. Forty-seven years since the climax of each, the dates were chosen as bookends to prisoner-led protests that swept the country in recent weeks. Out in front were organizations like Jailhouse Lawyers Speak (JLS), a human rights group made up of currently incarcerated individuals.
Friday, Sep 7, 2018, 2:58 pm · By Thomas M. Hanna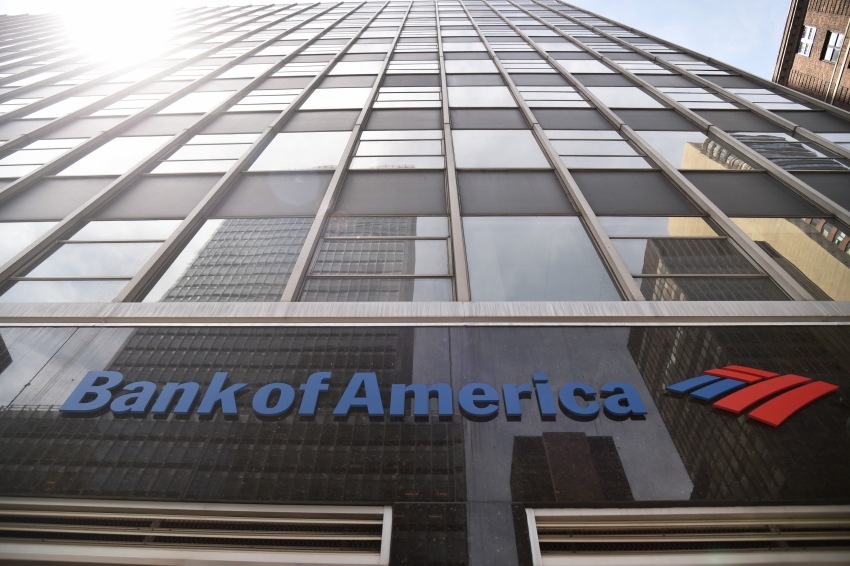 In mid-September, a secret party is scheduled to take place in London. The participants will be hundreds of alumni from the defunct global investment bank Lehman Brothers. The occasion? The 10-year anniversary of the bank's collapse in the midst of the Great Financial Crisis.