Wednesday, May 23, 2018, 4:15 pm · By Moshe Z. Marvit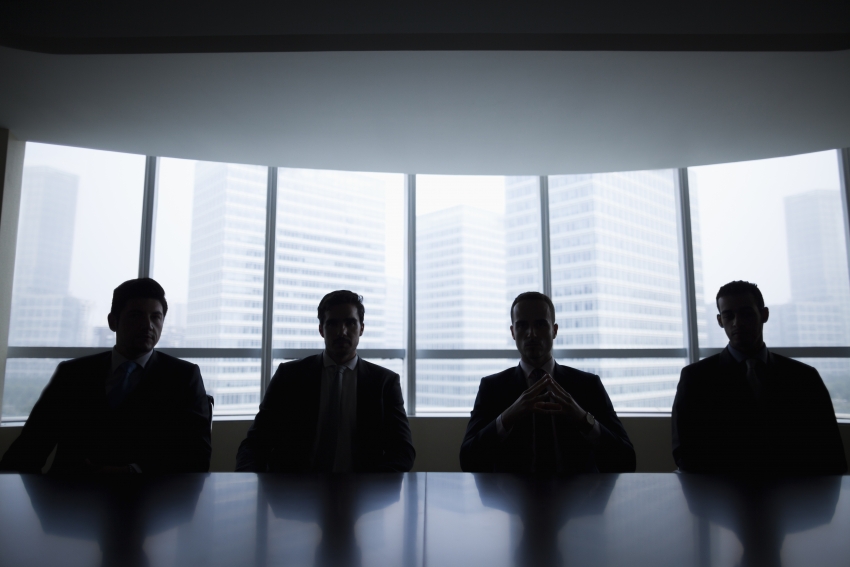 Trump-appointee Justice Neil Gorsuch begins his decision for the majority in Epic Systems v. Lewis, the landmark arbitration case decided Monday at the Supreme Court, with a simple set of questions: "Should employees and employers be allowed to agree that any disputes between them will be resolved through one-on-one arbitration? Or should employees always be permitted to bring their claims in class or collective actions, no matter what they agreed with their employers?" Justice Gorsuch and the rest of the five-Justice conservative majority answered the first question in the affirmative and the second question in the negative. In so doing, the Supreme Court has ushered in a future where almost all non-union private sector workers—nearly 94 percent of the private sector workforce—will be barred from joining together to litigate most workplace issues, including wage theft, sexual harassment and discrimination.
Wednesday, May 23, 2018, 2:58 pm · By David Dayen
In a win for amnesia, Congress advanced a bipartisan bill on Tuesday deregulating the banking industry, just a decade after Wall Street triggered a financial crisis that caused millions to lose their jobs and their homes. S.2155, known as the Crapo bill both for its co-author, Senate Banking Committee chair Mike Crapo (R-Idaho), and its general quality, was pitched as a narrow measure to provide relief for salt-of-the-earth community banks and credit unions. But anyone making that claim is either misinformed or trying to spin the truth.
Tuesday, May 22, 2018, 1:34 pm · By Rima Parikh and Tanner Howard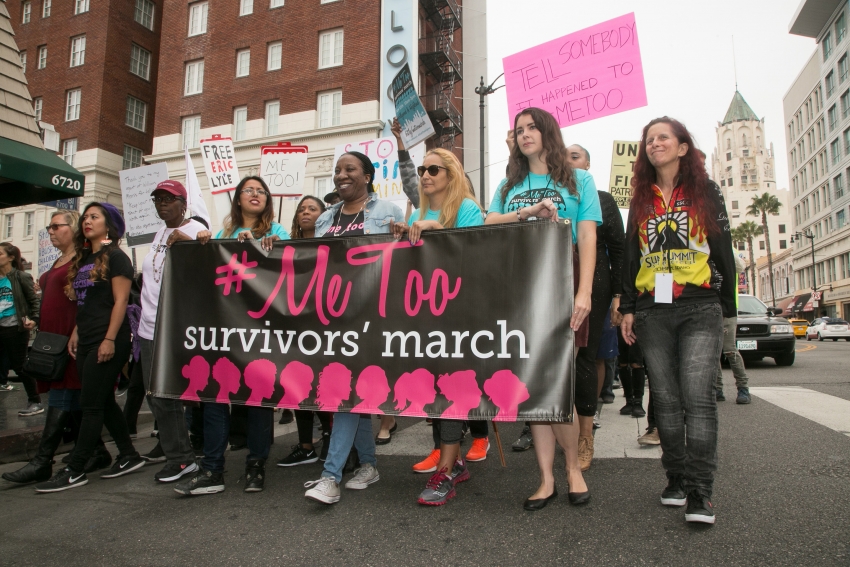 After months of sustained public pressure targeting sexual harassment in workplaces across the United States, the U.S. Supreme Court on Monday significantly undermined the power of workers to collectively challenge discrimination and abuse at the hands of their employers. In a 5-4 decision on the Epic Systems Corp. v. Lewis case, the Court ruled that private-sector employees do not have the right to enter into class-action lawsuits to challenge violations of federal labor laws.
Friday, May 18, 2018, 9:39 am · By Lois Weiner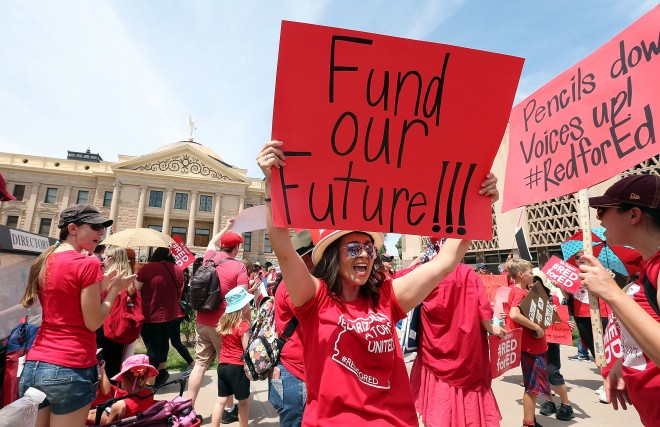 When Detroit teachers organized their January 2016 "sickout" to protest "abominable" neglect of their schools and classrooms, they created a Facebook group to organize. Teachers have done the same throughout the wave of protests and strikes that have swept West Virginia, Oklahoma, Kentucky and Arizona, providing needed advice, support and encouragement in trying to change their national and local unions.
Thursday, May 17, 2018, 3:48 pm · By Michael Arria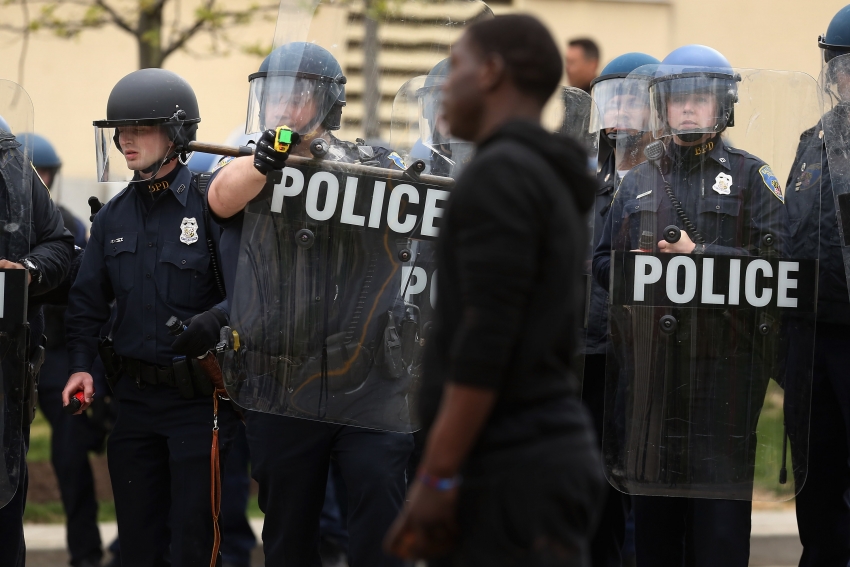 The San Francisco Police Officers Association is aggressively pushing a ballot measure that would allow police to use tasers on members of the public even if they aren't violently resisting. If passed, the city's police officers would be able to electrocute people who pose no physical threat or resist arrest as a result of mental illness.
Wednesday, May 16, 2018, 12:59 pm · By Cathy Albisa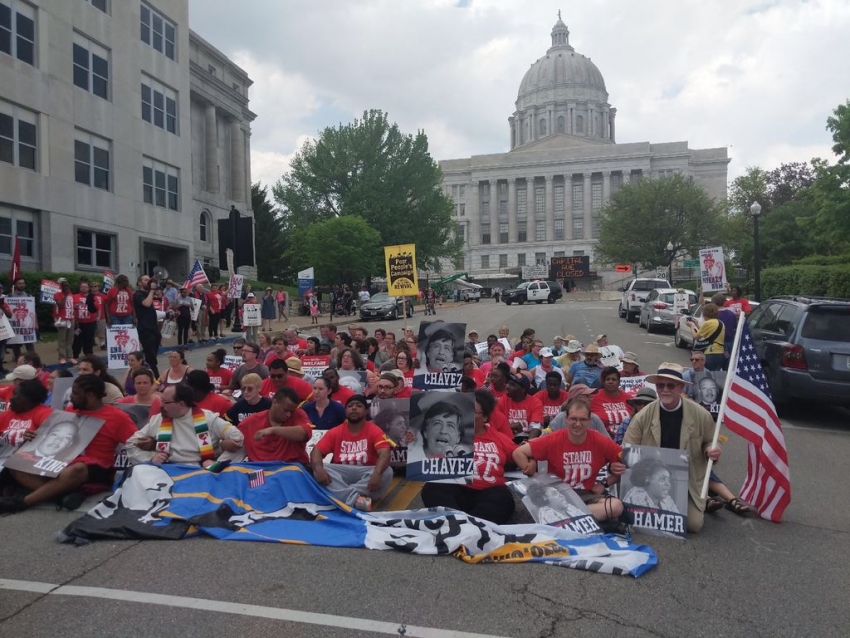 Teachers in Kentucky marching for health care and students organizing against the school to prison pipeline have a core value in common: They are fighting for human rights. Yet, an elite framing of human rights has consistently ignored the people on the frontlines. This week, a new Poor People's Campaign is engaging in direct action in communities across the United States for the rights to housing, education, healthcare, decent jobs and more. It's time to recognize that these grassroots struggles for a social safety net and a decent standard of living add up to a larger and meaningful demand for a society that recognizes the human rights and dignity of everyone.
Tuesday, May 15, 2018, 2:04 pm · By Daniel Moattar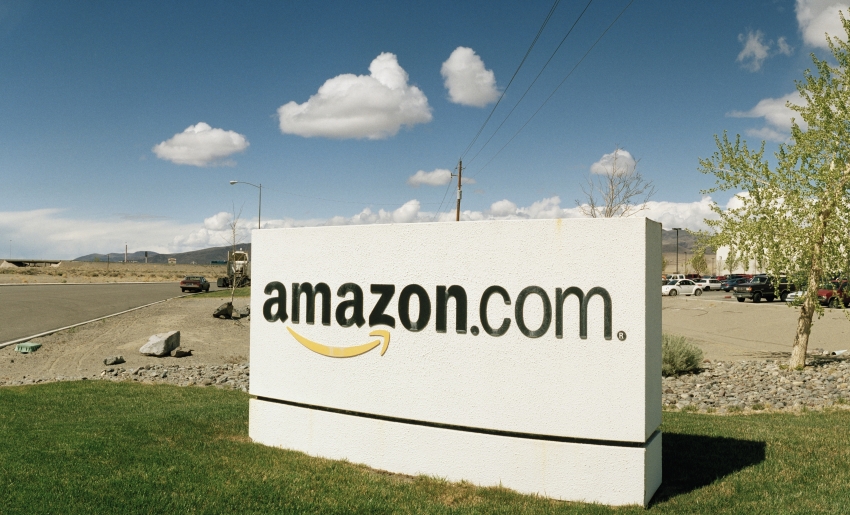 While cities across the country line up to shower Amazon with billions of dollars in tax breaks and free office space, the Seattle City Council just hit the tech and retail giant—and the city's biggest firm—with a new tax meant to fight homelessness and fund affordable housing.
At a packed and at times combative meeting on Monday, after multiple rounds of last-minute negotiations, the Council unanimously passed an amended version of the Employee Hours Tax (EHT), which will effectively serve as a payroll tax on Seattle's megacorporations. The passage is a major victory for progressives in the city, including councilmember Kshama Sawant, who strongly backed the corporate tax.
Friday, May 11, 2018, 2:12 pm · By Donnie Killen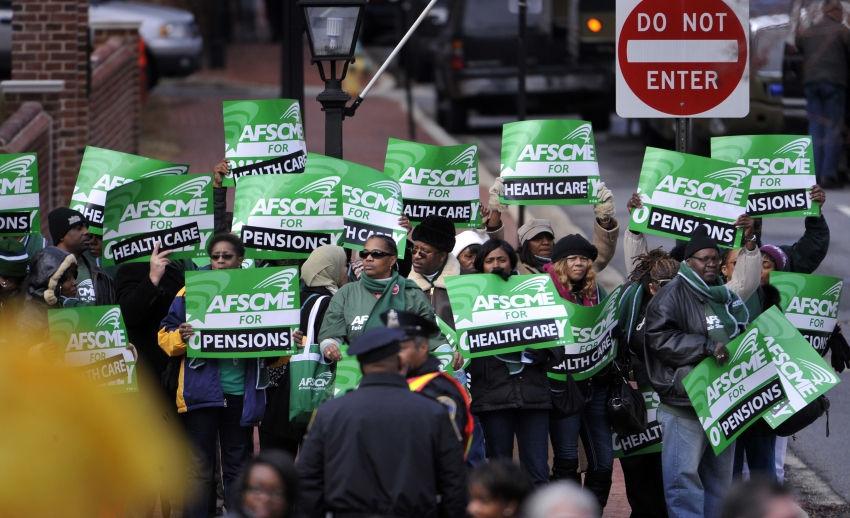 Like everyone else in the labor movement, I'm nervously awaiting the Supreme Court ruling in Janus v. AFSCME Council 31, which would weaken public sector unions by letting workers receive the benefits of representation without contributing toward the cost.
Friday, May 11, 2018, 10:23 am · By Rachel M. Cohen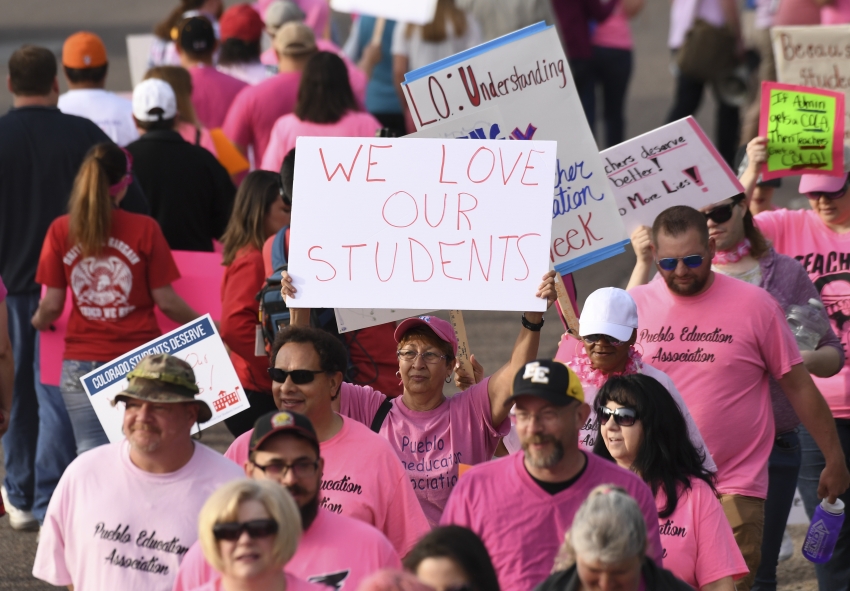 Teachers in Pueblo, Colorado have been on strike for the past five days in a historic work action. They're calling for 2 percent cost-of-living increases—a demand supported by a neutral fact-finder who determined that the school district could afford such raises.
Thursday, May 10, 2018, 5:35 pm · By Donnell Alexander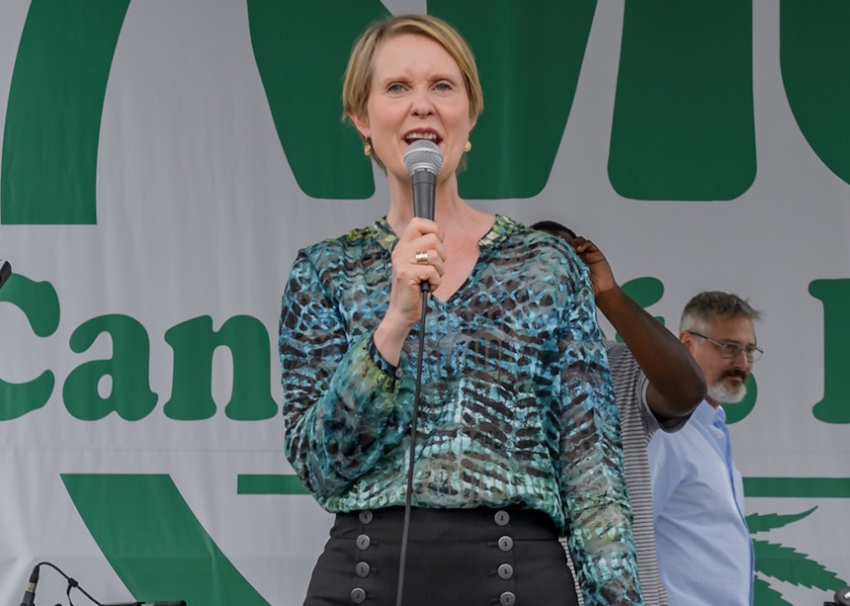 Programs like Oakland's are a first step toward—yes—reparations.
One night back in the late 90s, I smoked a joint with Sex and the City author Candace Bushnell. We were on the balcony of an expensive East Side Manhattan apartment. Spin magazine founder Bob Guccione, Jr.—boss of my then-wife—was there. Nobody was getting busted for smoking pot. The idea was ludicrous, not even a consideration. Meanwhile, up the island in Harlem or, for that matter, down the avenue in Alphabet City, dudes my age were getting cuffed up for the exact same outdoor enjoyment. It was Giuliani Time.
That night popped back into my head upon seeing New York gubernatorial candidate Cynthia Nixon's tweet on the need for cannabis equity.