Tuesday, Jan 20, 2015, 1:30 pm · By F. Amanda Tugade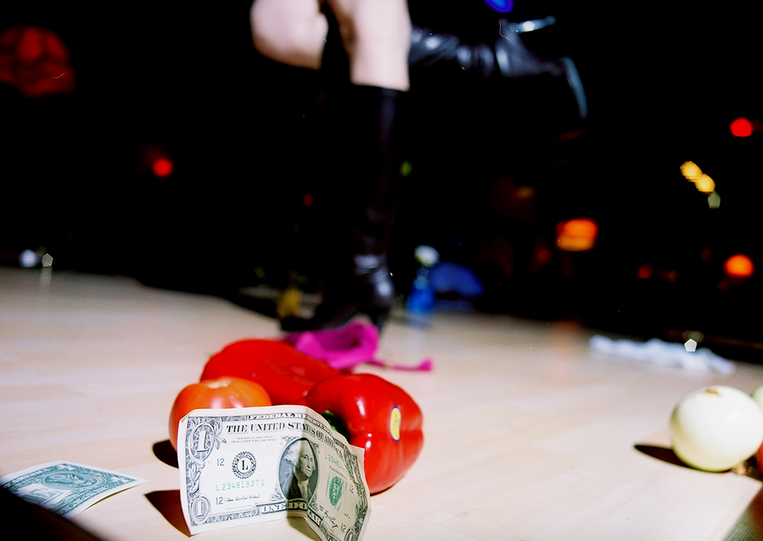 Two dancers are raising hell at Casa Diablo, Portland's famous "vegan strip club," over what they say is wage theft and management's failure to respond to their complaints of alleged harassment.
Former Diablo dancers Matilda Bickers and Amy Pitts filed a suit on January 11 in the U.S. District Court. Bickers and Pitts are each seeking about $100,000 from the strip club's manager, Johnny Zuckle.
In an interview with Willamette Week, Bickers claims Casa Diablo charged her and other dancers "for every 30 minutes they were late to work," "missing a shift" or "not undressing quickly enough onstage." Bickers says she ended up owing her employer about $500, which affirmed her decision to quit.
Tuesday, Jan 20, 2015, 11:00 am · By Leo Gerard, United Steelworkers President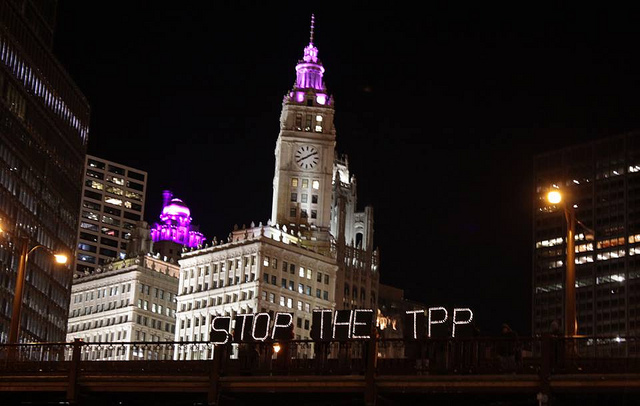 Instead of the plodding turtle he's normally satirized as, Senate Majority Leader Mitch McConnell is all cat-on-a-hot-tin-roof about Trade Promotion Authority, better known as "fast track."
He said as Congress convened this month that he wants to fast track fast track. He intends to 'git 'er done so fast no one notices that with it, Republicans will provide, as McConnell put it, "an enormous grant of power ... to a Democratic President."
Fast track is nothing more than Congress pulling a fast one on the American people. It's a plan for lawmakers to abdicate their Constitutional responsibility to regulate international trade. With fast track, Congress shirks its duty to subject trade deals to lengthy line-by-line scrutiny, fulsome public hearings and amendment.
Saturday, Jan 17, 2015, 4:00 am · By Jonathan Rosenblum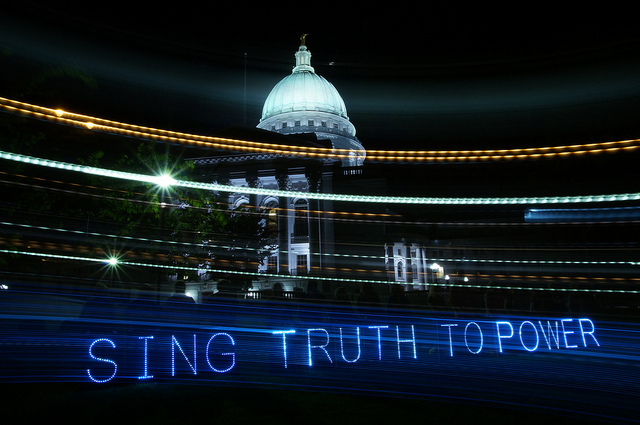 On a windblown, gray Chicago day exactly 100 years ago today, Ralph Chaplin left his home on the city's South Side for a raucous poor people's rally at Hull House, the famed settlement house co-founded by Jane Addams. He asked a visiting friend he'd met organizing coal miners with Mother Jones to listen to the lyrics of a new tune he had been working on:
"Solidarity Forever,

Solidarity Forever,

Solidarity Forever,

For the union makes us strong!"
The self-described Chicago "stiff" and "rebel editor" merely wanted to write a song that could be for workers what "John Brown's Body" and "Battle Hymn of the Republic" were for abolitionists. In fact, he borrowed the very melody.
Friday, Jan 16, 2015, 4:08 pm · By Mario Vasquez
Around 2,600 therapists, psychologists, and social workers represented by the National Union of Healthcare Workers in California (NUHW) began a weeklong strike this Monday to protest inadequate care for their patients due to what they say is understaffing at Kaiser Permanente medical centers throughout the state.
They will be joined this week by another 700 Kaiser workers who report similar issues at almost three dozen strike locations where picketing will be taking place. Kaiser is the largest HMO in California and the state's largest private provider of mental health care.
Thursday, Jan 15, 2015, 1:23 pm · By Micah Uetricht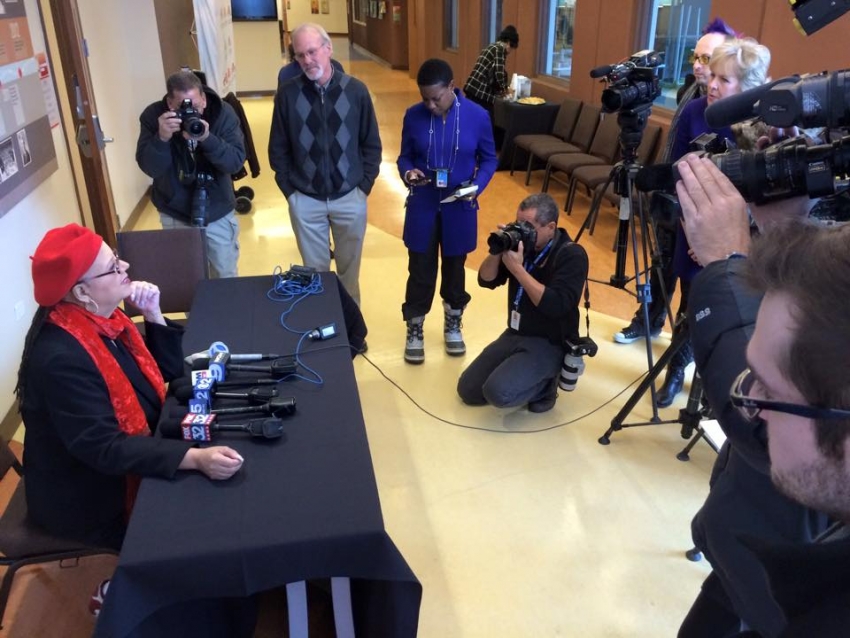 After battling a brain tumor that took her out of the Chicago mayoral race, Karen Lewis says she will be returning to work as the president of the Chicago Teachers Union next week.
Lewis made the announcement at a CTU breakfast celebrating Martin Luther King's birthday with Cook County Commissioner Jesús "Chuy" García, who entered the race after Lewis dropped out and progressive groups around the city prodded him to run.
Thursday, Jan 15, 2015, 11:35 am · By Alexandra Bradbury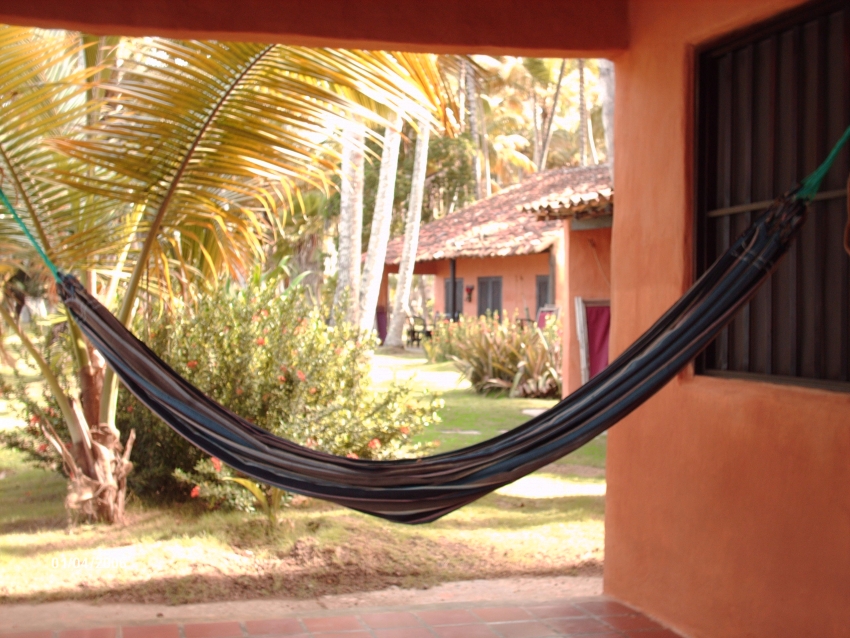 This story first appeared at Labor Notes.
I keep getting these emails from the Laborers union: "The Keystone XL Pipeline isn't just a pipeline, but a lifeline to good, family-supporting jobs."
In the labor movement we're supposed to be for anything that creates more paid work. But here's some heresy for you: I think we need less work.
Senators who voted against the pipeline in November, the union says, threw away a chance to "unlock millions of work hours," and instead "killed thousands of jobs."
Thursday, Jan 15, 2015, 7:00 am · By Roger Bybee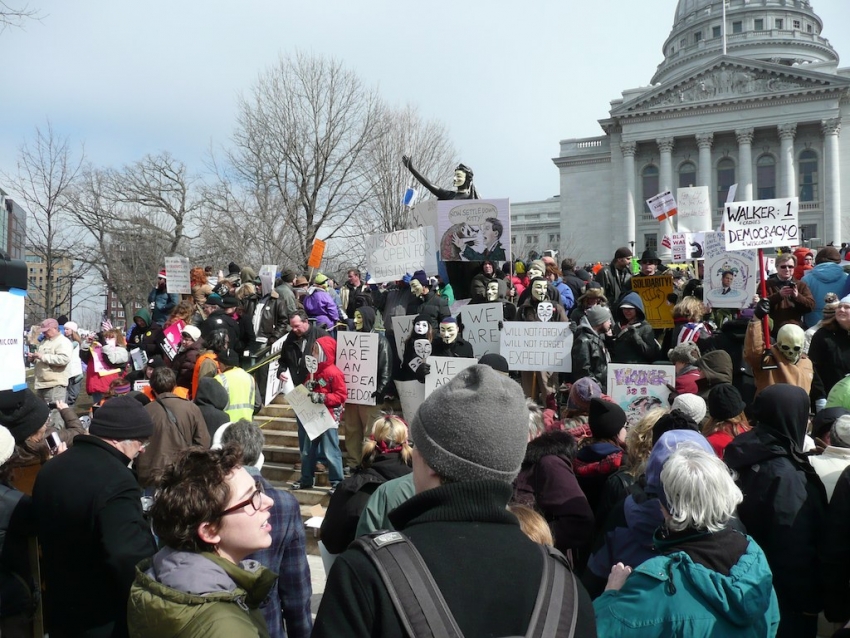 The chips are down in Wisconsin. Wisconsin employers' war against union rights may be about to heat up again as Republican legislators weigh pushing for a "right-to-work" bill.
Wednesday, Jan 14, 2015, 1:15 pm · By Leo Gerard, United Steelworkers President
The jobs report Friday set off cheering: a quarter million positions added in December; unemployment declining to 5.6 percent. This good news arrived amid a booming stock market and a third-quarter GDP report showing the strongest growth in 11 years.
It's all so very jolly, except for one looming factor: wages. They're not rising. In fact, they fell in December by 5 cents an hour, nearly erasing the 6-cent increase in November.
Wednesday, Jan 14, 2015, 11:46 am · By Trish Kahle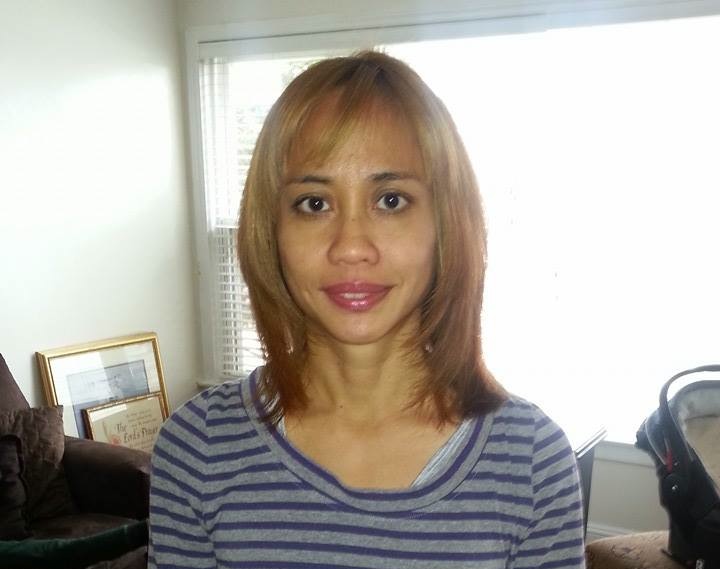 Janette Belandres worked at Whole Foods Market in Chicago's Lincoln Park for more than three years. A small woman with a wide, pleasant smile, she was a favorite among coworkers and customers, and had a sterling work record. That is, until she was fired on December 28, 2014.
Wednesday, Jan 14, 2015, 6:00 am · By Flint Taylor
Outraged by New York City Mayor Bill de Blasio's statements concerning the killing of Eric Garner, Patrick Lynch, the longtime leader of the New York City Patrolmen's Benevolent Association (PBA), the NYPD's officers union, recently made the outrageous assertion that the Mayor had "blood on his hands" for the murder of the two NYPD officers.
In Milwaukee this past fall, the Police Association called for, and obtained, a vote of no confidence in MPD Chief Ed Flynn after he fired the officer who shot and killed Dontre Hamilton, an unarmed African American; subsequently, the union's leader, Mike Crivello, praised the District Attorney when he announced that he would not bring charges against the officer.
In Chicago, the Fraternal Order of Police (FOP), a longtime supporter of racist police torturer Jon Burge, is now seeking to circumvent court orders that preserve and make public the police misconduct files of repeater cops such as Burge, by seeking to enforce a police contract provision that calls for the destruction of the files after seven years. And in a show of solidarity with the killer of Michael Brown, Chicago's FOP is soliciting contributions to the Darren Wilson defense fund on its website.
Such reactionary actions by police unions are not new, but are a fundamental component of their history, particularly since they came to prominence in the wake of the civil rights movement. These organizations have played a powerful role in defending the police, no matter how outrageous and racist their actions, and in resisting all manner of police reforms.