Monday, Jun 10, 2019, 12:23 pm · By Rachel M. Cohen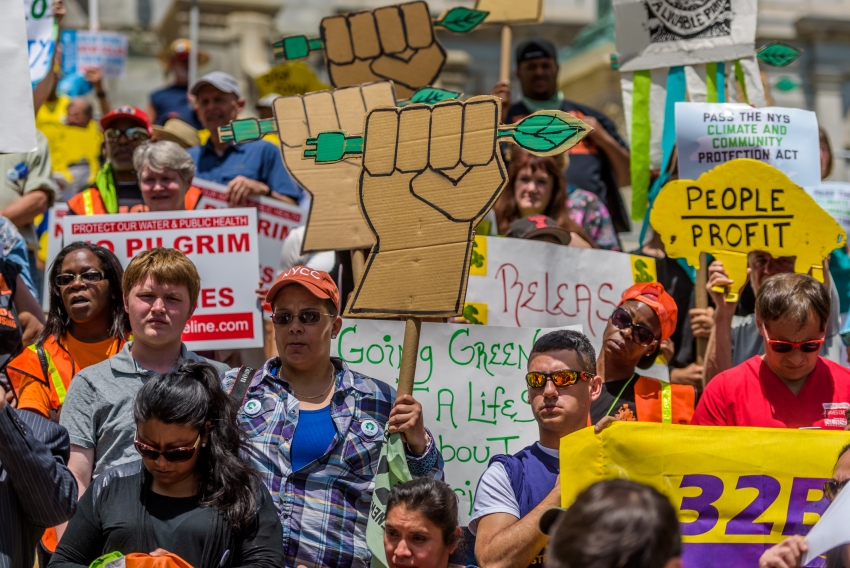 Several years before Rep. Alexandria Ocasio-Cortez (D-N.Y.) elevated the climate, jobs and justice framework to the national level, a coalition of labor, environmental and community groups joined together to push for a pioneering climate bill in New York.
Thursday, Jun 6, 2019, 4:54 pm · By Jeff Schuhrke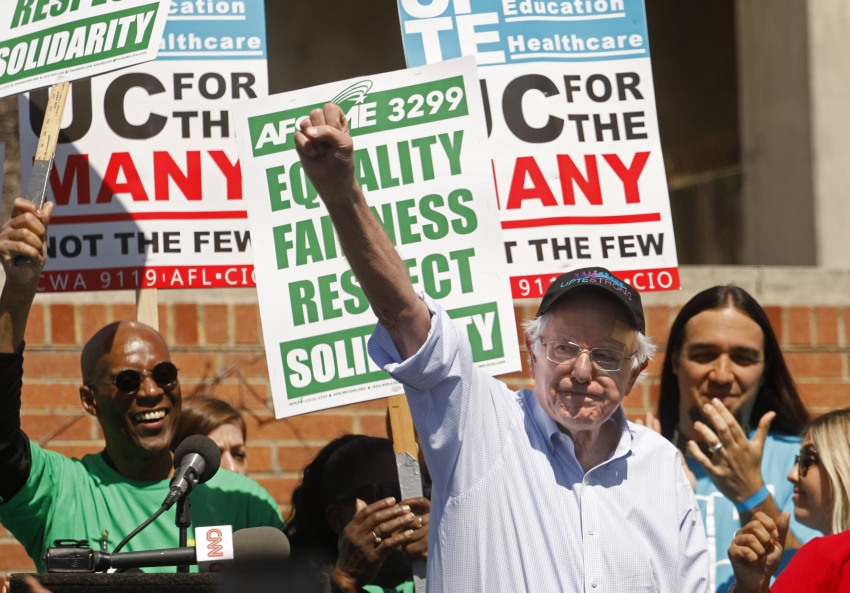 As graduate student workers at the University of Chicago began a three-day work stoppage this week to demand union recognition, Sen. Bernie Sanders—one of the university's most notable alumni—called on his army of supporters to join their picket lines through an email and text message blast.
Wednesday, Jun 5, 2019, 10:26 am · By Tatiana Cozzarelli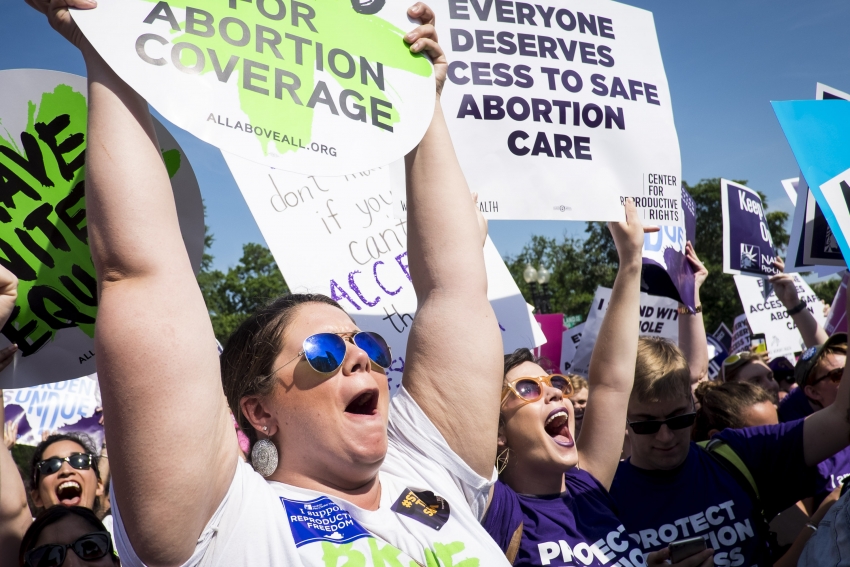 Abortion is becoming illegal again. The best way to fight against these restrictive laws is mass mobilizations and strikes—not sex strikes, but strikes that grind the entire capitalist system to a halt.
Thursday, May 30, 2019, 4:19 pm · By Michael Arria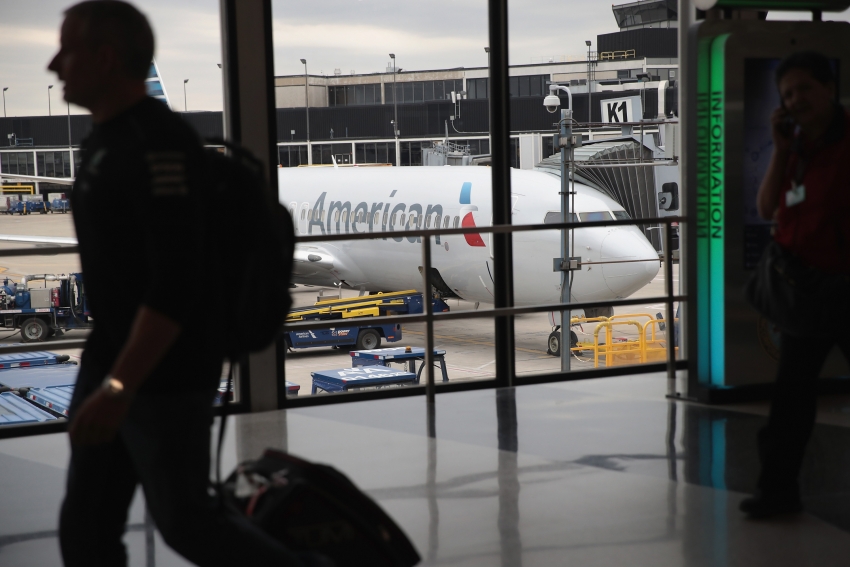 Mechanics at American Airlines are threatening to strike if a new contract isn't negotiated, and the union president has declared that employees are prepared for the dispute to erupt into "the bloodiest, ugliest battle that the United States labor movement ever saw." The statement comes just one day after the airline sued its union workers, claiming that they had engaged in an illegal work slowdown to strengthen their hand at the bargaining table.
Wednesday, May 29, 2019, 4:29 pm · By Dean Baker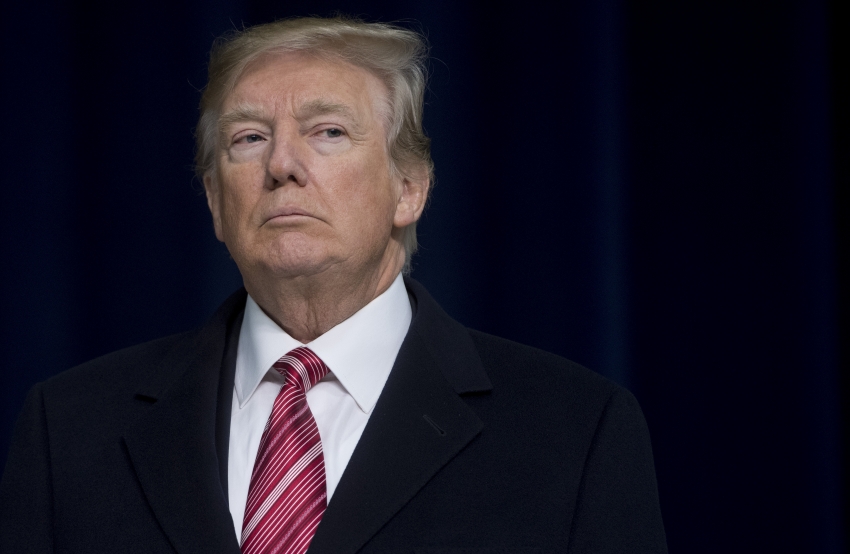 Some events give extraordinary insights into the biases of the economics profession. The trade war with China clearly fit the bill.
Friday, May 24, 2019, 3:53 pm · By Sara Nelson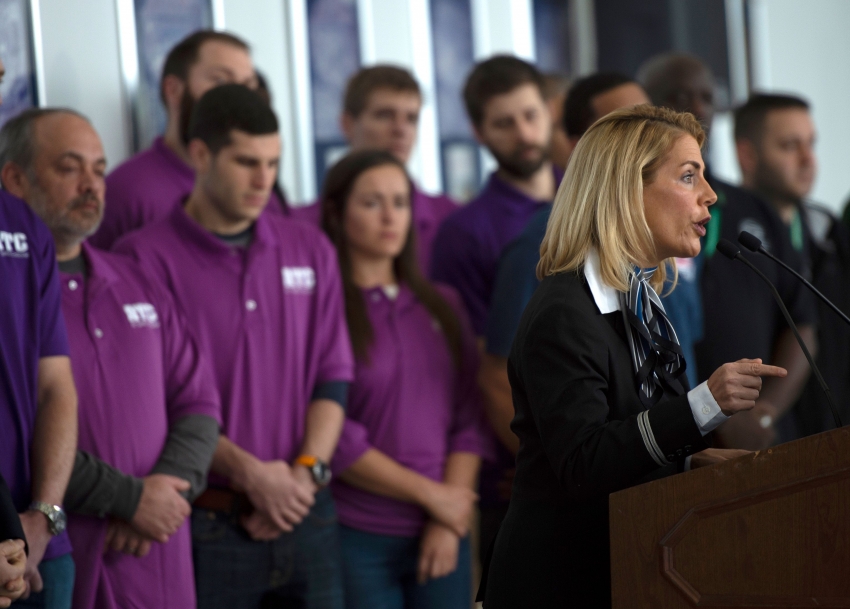 This article was first posted by Jacobin.
Sara Nelson in her own words on building a fighting labor movement, the proud history of democratic socialism in America, how workers ended the shutdown, and how they'll stop Trump, too.
Thursday, May 23, 2019, 4:34 pm · By Jeremy Mohler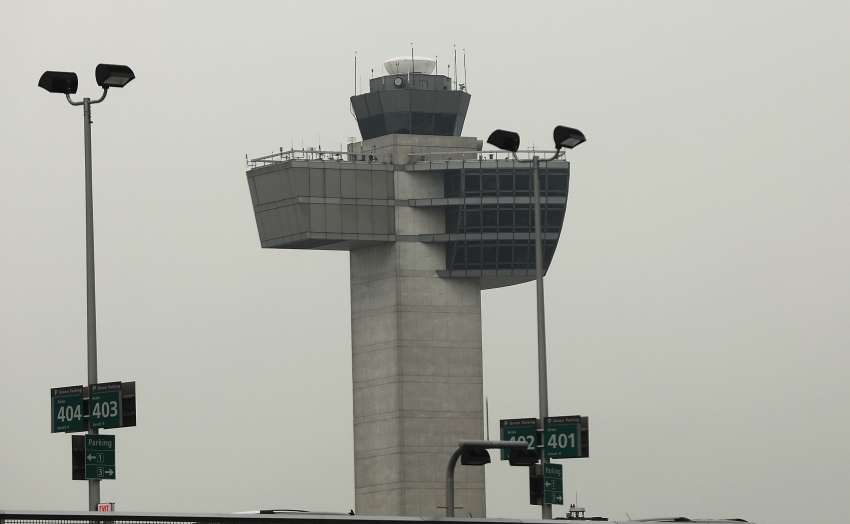 Another "Infrastructure Week" has come and gone without federal action on the nation's aging roads, water systems, airports and other public works. Some of us will rightly rage about the federal government's penny-pinching while Flint, Michigan, has yet to replace thousands of lead pipes. But there's an underreported dimension to America's infrastructure crisis that adds yet another reason why congressional Democrats must fight tooth and nail for massive direct public investment.
Thursday, May 23, 2019, 10:08 am · By Peter Cole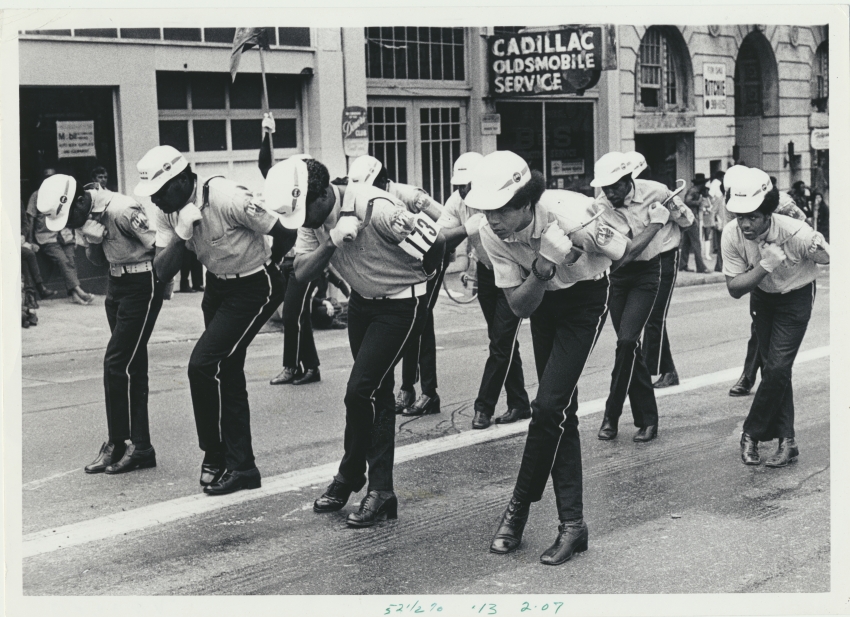 From its inception in the 1930s, the International Longshore and Warehouse Union (ILWU), and particularly its San Francisco Bay Area chapter, Local 10, have preached and practiced racial equality. First, the union committed itself to equality by desegregating work gangs and openings its ranks to African Americans, whose numbers drastically increased during the World War II-induced Great Migration. In addition to working towards racial equality inside the ILWU, longshoremen and their leaders, in Local 10 and at the international level, participated in myriad intersectional social movements from the 1940s to the present. Thanks to this organizing, longshore workers and their union greatly contributed to the growth and success of social movements in a pivotal time in Bay Area, U.S. and world history.
Thursday, May 16, 2019, 10:35 am · By Hannah Steinkopf-Frank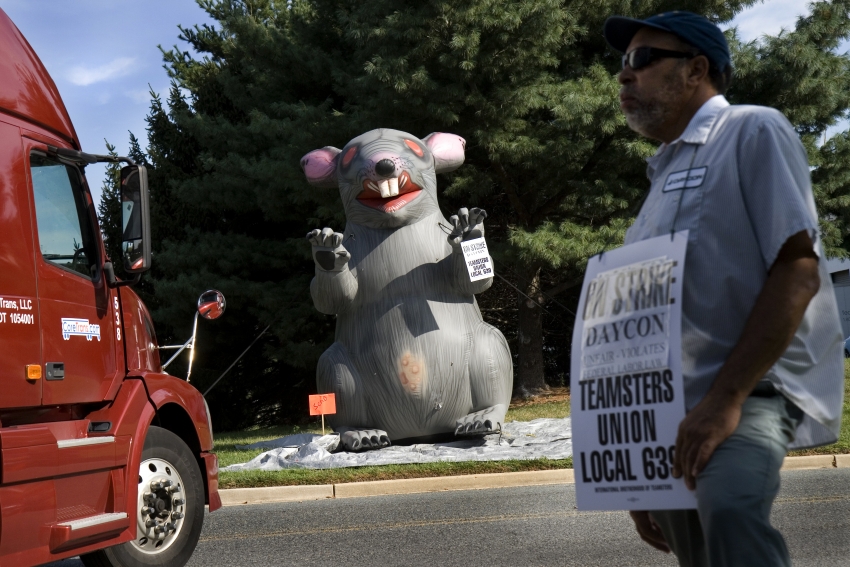 The Trump era presents unions with a range of new threats to their survival, including the 2018 Janus Supreme Court decision revoking the right of public sector unions to collect dues from nonmembers. This erosion of union protections is being met with large-scale protests and grassroots organizing, from picketing school teachers to striking ride-share drivers. But as battles over union rights transpire at the local and federal levels, an unexpected figure has come into focus: a giant inflatable rodent.
Wednesday, May 15, 2019, 2:14 pm · By Joe Burns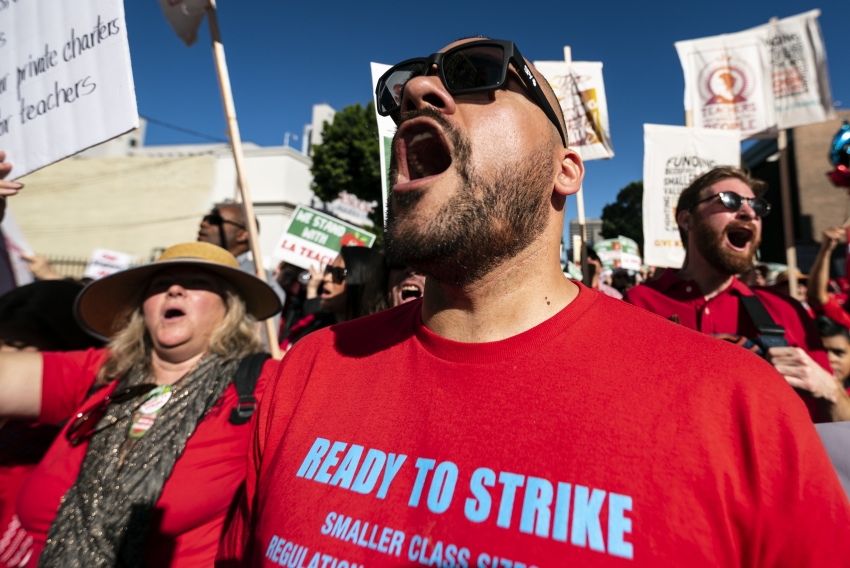 In the spring of 2018, teachers across West Virginia improbably shut down schools statewide, creating a political crisis that forced Republican Gov. Jim Justice and the GOP-led legislature to back down. Drawing inspiration from the West Virginia strikers, teachers in the red states of Arizona and Oklahoma soon followed suit by carrying out statewide strikes of their own.