Wednesday, Apr 25, 2018, 2:01 pm · By Sarah Jaffe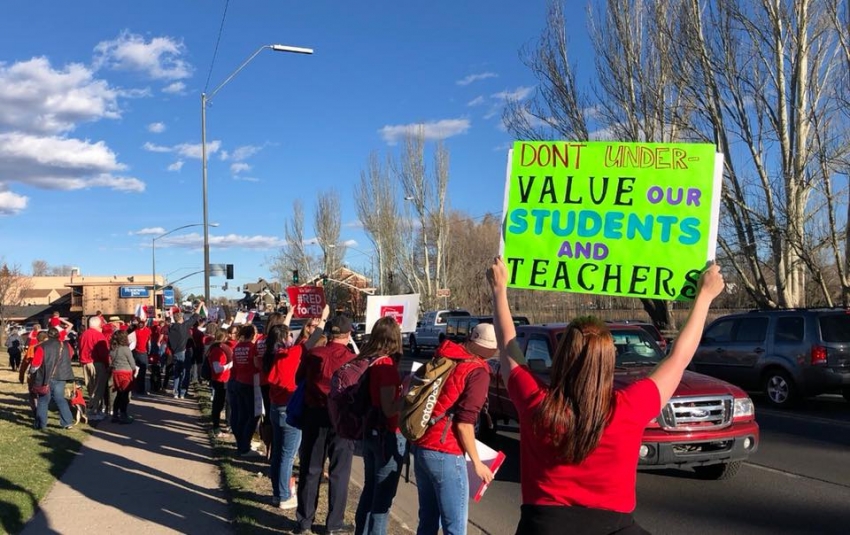 ​Welcome to Interviews for Resistance. We're now into the second year of the Trump administration, and the last year has been filled with ups and downs, important victories, successful holding campaigns and painful defeats. We've learned a lot, but there is always more to learn, more to be done. In this now-weekly series, we talk with organizers, agitators and educators, not only about how to resist, but how to build a better world.
Tuesday, Apr 24, 2018, 1:14 pm · By Jake Johnson, Common Dreams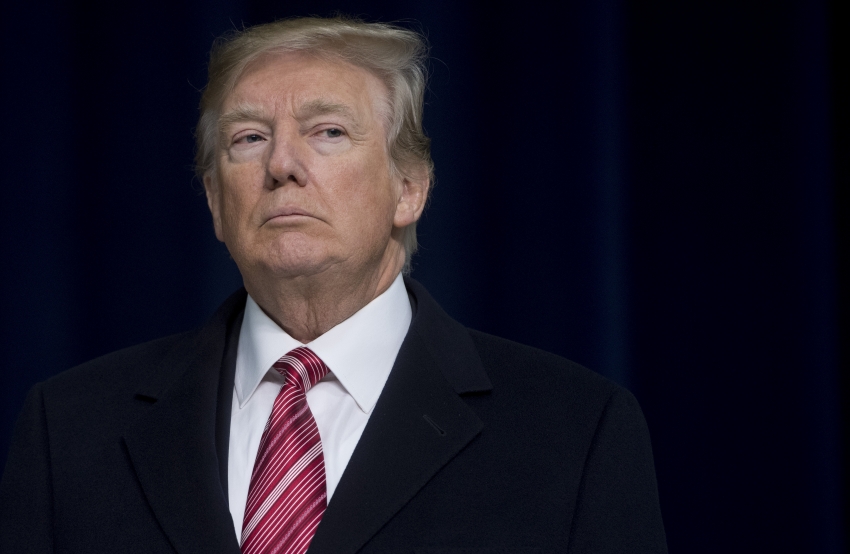 As America's largest Wall Street banks continue to count the billions they've already raked in thanks to the Trump-GOP tax law, a government report published Monday shows that America's millionaires—as well as many rich lawmakers and President Donald Trump himself—are getting ready to share a $17 billion windfall thanks to a last-minute loophole tucked into the Republican plan.
Monday, Apr 23, 2018, 5:25 pm · By Mica Soellner
TENNESSEE—Fifty years ago, Dr. Martin Luther King Jr. lent his support to the historic Memphis sanitation workers' strike. Today, the safe working conditions that strikers fought for in 1968 remain elusive for low-wage workers in one Memphis warehouse.
Friday, Apr 20, 2018, 6:05 pm · By Sarah Lahm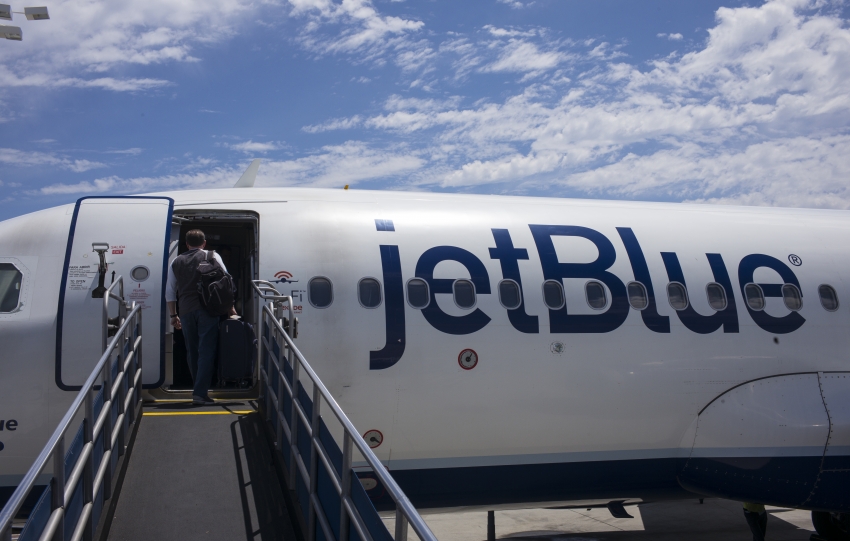 On April 18, nearly 5,000 JetBlue Airways flight attendants voted to form a union, notching a major victory for organized labor. The employees voted 2,661 to 1,387 to join the Transport Workers Union (TWU), a labor group that represents rail and airline workers, among others, and is affiliated with the AFL-CIO.
Friday, Apr 20, 2018, 2:57 pm · By Michelle Chen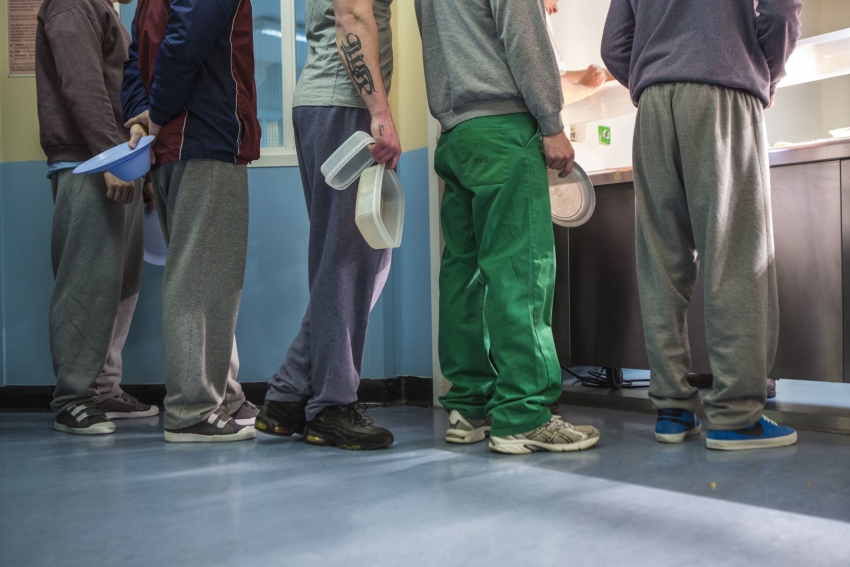 We rarely see what goes on inside of U.S. prisons, besides the occasional reports of riots, suicides or corruption scandals that trickle out of an otherwise opaque institution. But a new study looking into prison conditions nationwide shines light on the bleak reality of everyday life behind bars.
Thursday, Apr 19, 2018, 5:16 pm · By Katherine Braden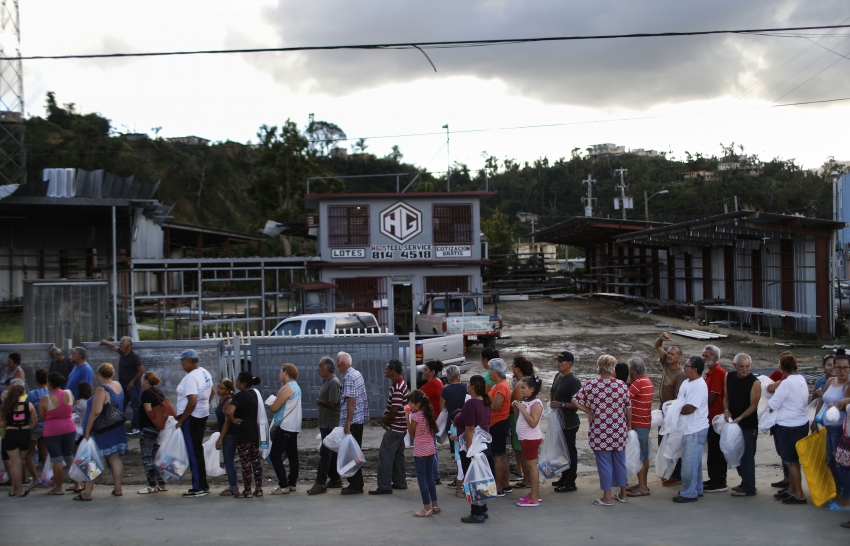 On the morning of Sept. 19, 2017, hours before Hurricane Maria struck Puerto Rico, editors at the newspaper Primera Hora sent Sara (not her real name), one of their reporters, to the small island Culebra, miles off Puerto Rico's coast.
Hurricane Irma, which had hit the northeastern Caribbean a month before, had caused massive destruction. "They wanted to have someone [on Culebra] in case the problems were bigger with Maria," Sara tells me. "I left my family just to be a good employee and a good journalist and be there in order to report the damages."
Wednesday, Apr 18, 2018, 6:16 pm · By Rachel Johnson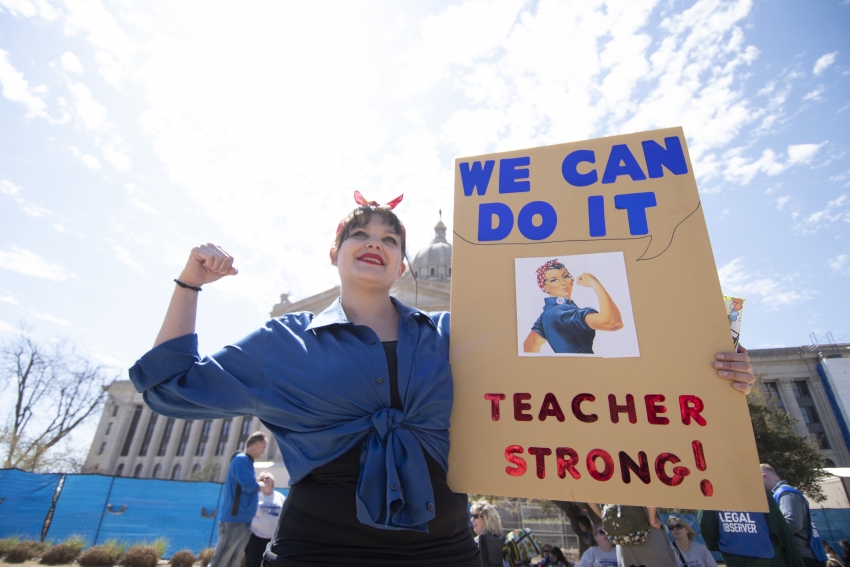 Since the 2016 election, Americans have been treated to all varieties of media profiles and literary-safari trips to the heart of coal country—like J.D. Vance's book Hillbilly Elegy—which leave the impression that the "working class" is largely an undifferentiated mass of reactionary white men.
Tuesday, Apr 17, 2018, 12:35 pm · By Josh Bivens and Hunter Blair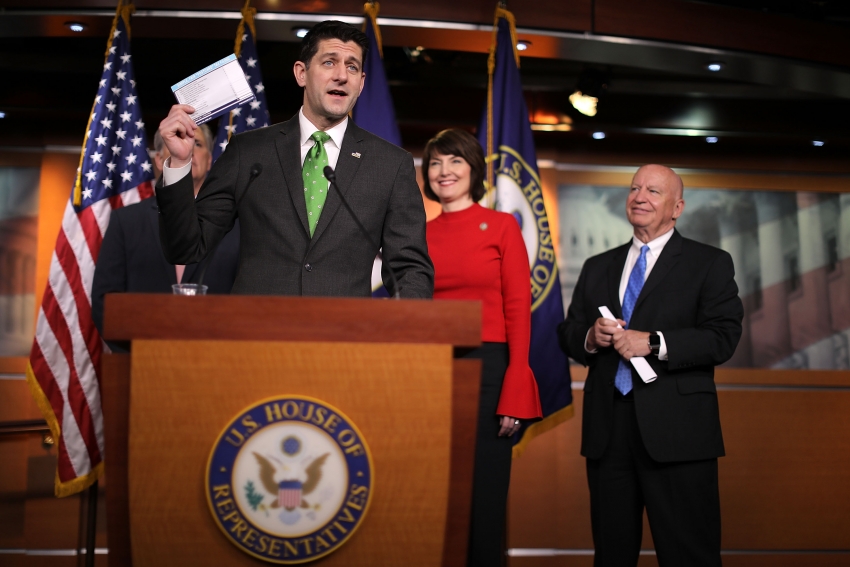 On Tax Day, Republicans in Congress will surely be trying to tout the benefits from the Tax Cuts and Jobs Act (TCJA) that they passed in December. It's still far too early to make big claims about what the data shows about the effect of the TCJA, but it's worth remembering why we should be very doubtful that any benefits at all will accrue to typical American families from the largest—and only permanent—feature of the TCJA, the cuts in corporate income tax rates.
Friday, Apr 13, 2018, 9:52 pm · By Kate Aronoff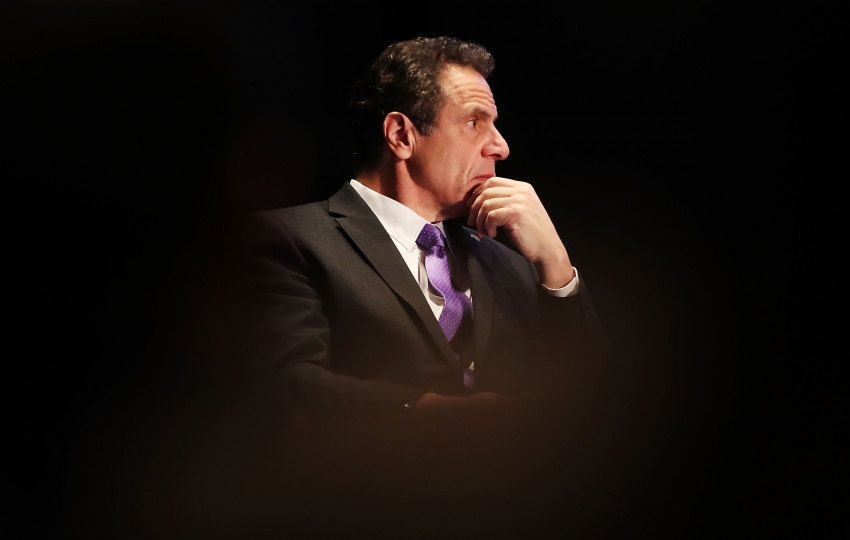 New York Gov. Andrew Cuomo has successfully driven a wedge between the progressive Working Families Party (WFP) and labor unions—and, in the process, tried to strong-arm unions out of funding several community organizing groups that serve low-income New Yorkers, immigrants and low-wage workers.
At a meeting in Albany, N.Y. on Saturday, the State Committee of Working Families Party New York planned to vote on whether to endorse Cuomo or Cynthia Nixon, who is mounting a progressive challenge to the incumbent governor.
Thursday, Apr 12, 2018, 5:47 pm · By Steven Parfitt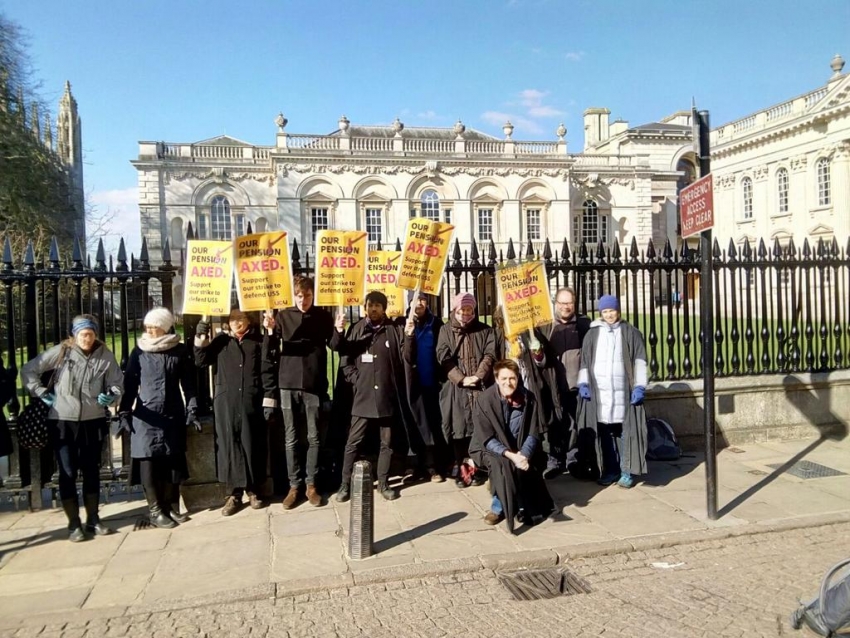 The wave of militant teacher actions that began in West Virginia is now spreading throughout the United States, to Oklahoma, Kentucky and, potentially soon, Arizona. Teachers in these and other states are fighting back against austerity measures that have, in recent decades, led to pay cuts, reduced job security and worsening working conditions. Their rebellion is a sign to other workers: if you want to beat back attacks on your wages and conditions, your best choice is to strike.