Thursday, Jan 11, 2018, 6:29 pm · By Ryan Harvey
When a photograph of bundled-up students in a frigid Baltimore classroom recently spread on social media—with temperatures in schools as low as the mid-30s—the city became a focal point of public attention. But two organizations of Baltimore teachers say such situations, far from isolated, are the latest examples of why educators are pushing to radically democratize the city's school system
Thursday, Jan 11, 2018, 3:59 pm · By Bryce Covert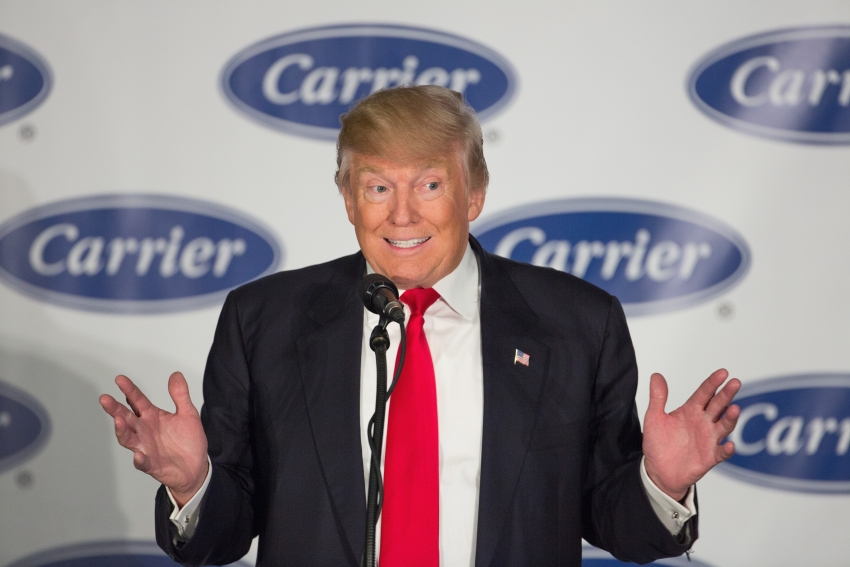 Even before he officially took office, President-elect Donald Trump flew to Indianapolis in December of 2016 to trumpet a deal he had reached with air conditioning and heating furnace manufacturer Carrier. In return for Trump's pledge to reduce the corporate tax rate and reduce regulations, as well as $7 million in economic incentives, the company agreed to keep some jobs in the state rather than move them to a plant in Mexico as it had planned.
Wednesday, Jan 10, 2018, 12:51 pm · By Tanner Howard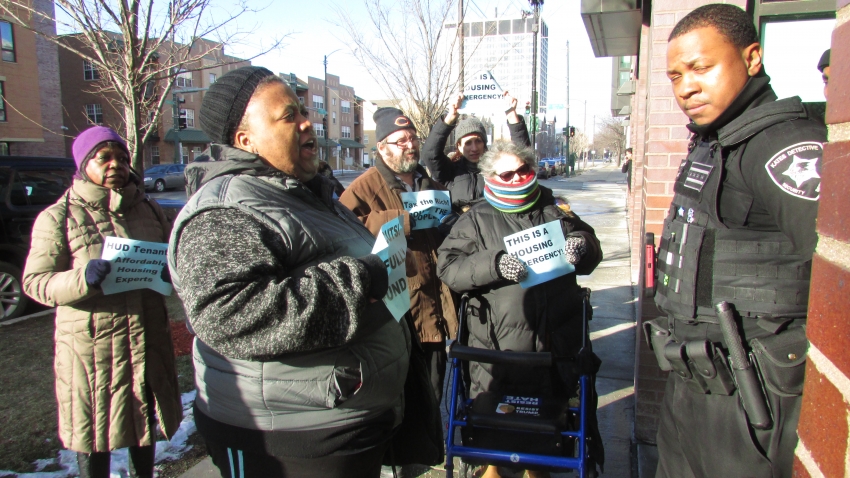 Frustrated by government inaction in addressing the nation's growing housing crisis, protestors interrupted Secretary of Housing and Urban Development (HUD) Ben Carson's visit to the department's Chicago offices on Monday. One protestor, Debra Miller, interrupted Carson's speech during a morning meeting, shouting at the secretary: "You're taking homes from people like me!"
Tuesday, Jan 9, 2018, 12:15 pm · By Michael Arria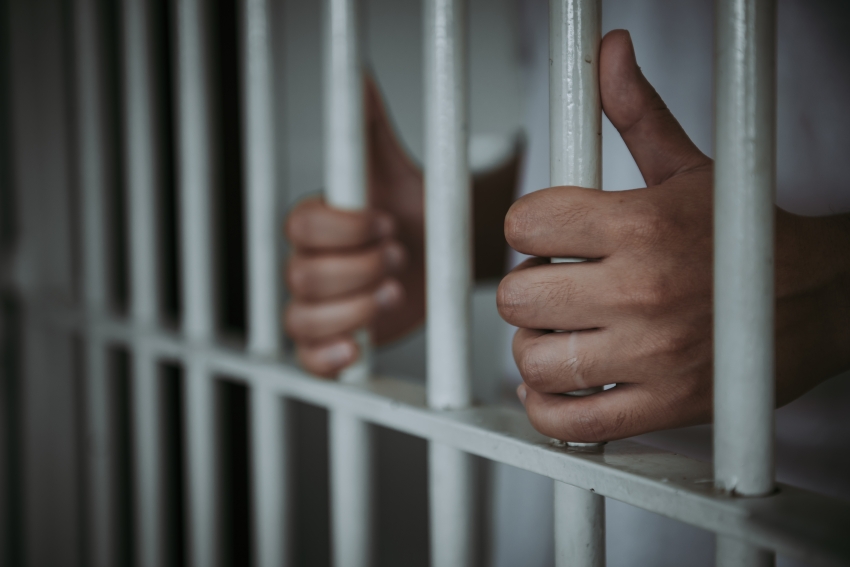 People incarcerated throughout the state of Florida are planning a January 15 work stoppage to protest their conditions, and they say they are prepared to continue the protest for more than a month.
Monday, Jan 8, 2018, 2:05 pm · By Sarah Lazare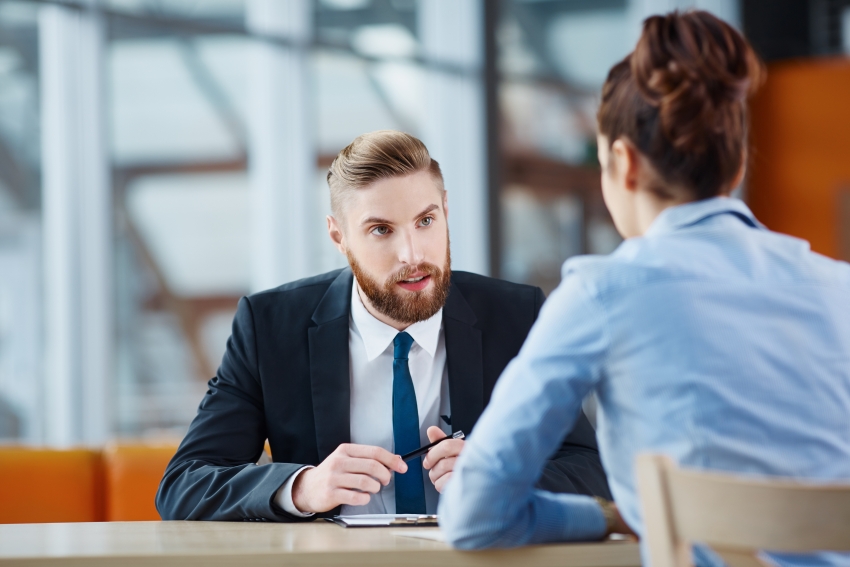 After human resources was informed in 2014 that Emily Nestor, former front desk assistant for the Weinstein Company, was allegedly sexually harassed by Harvey Weinstein, company officials reportedly informed Nestor that any complaints would be directly reported to Weinstein himself.
Thursday, Jan 4, 2018, 6:05 pm · By Jessica Corbett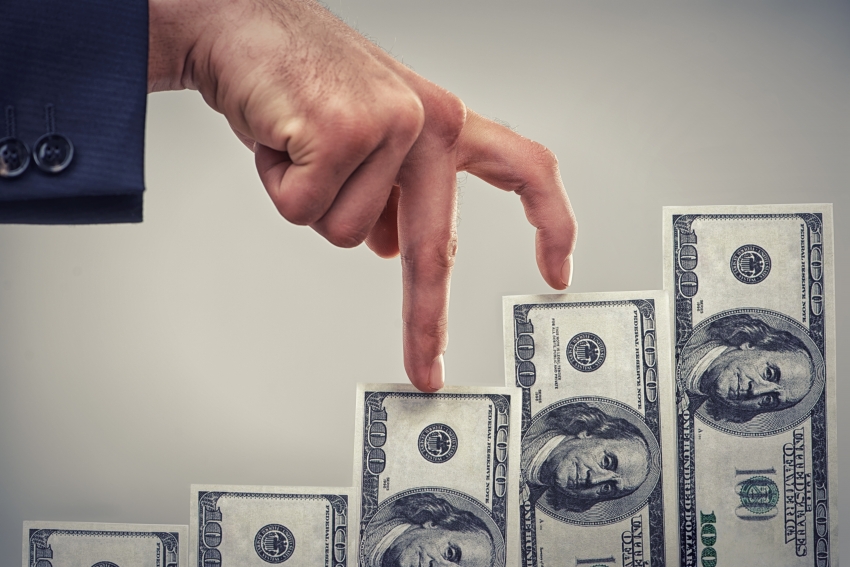 This article first appeared on Common Dreams.
As corporations and wealthy individuals across the United States are slated to benefit from massive tax breaks thanks to the GOP's latest tax legislation, a Bloomberg analysispublished Thursday found that chief executives of American companies already make 265 times the amount of money an average worker is paid—the largest CEO-worker income gap in the world.
Wednesday, Jan 3, 2018, 4:20 pm · By Bruce Vail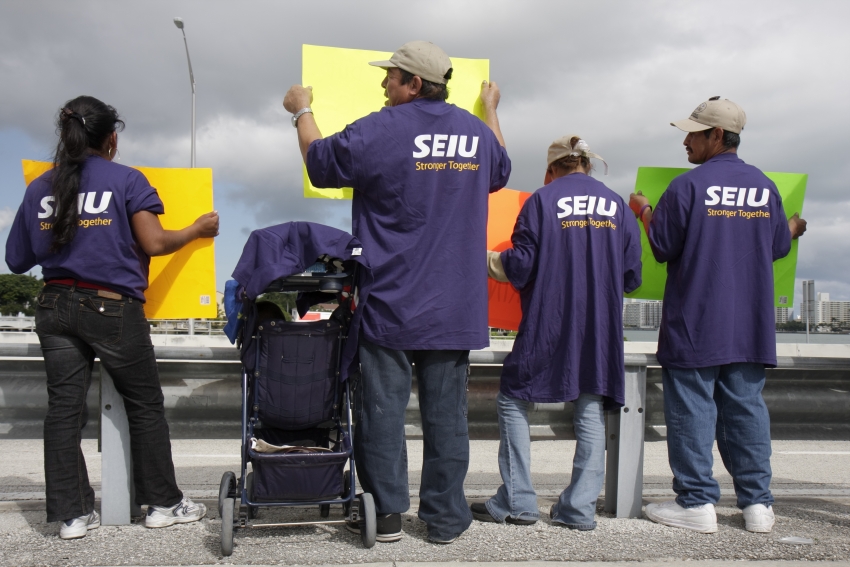 BALTIMORE – Determined to win a larger role in the state Democratic Party organization, Maryland's labor unions are entering the 2018 off-year election season early, and betting on some of their own rank-and-file members for places in the state legislature and other local offices.
Wednesday, Jan 3, 2018, 2:17 pm · By Sarah Jaffe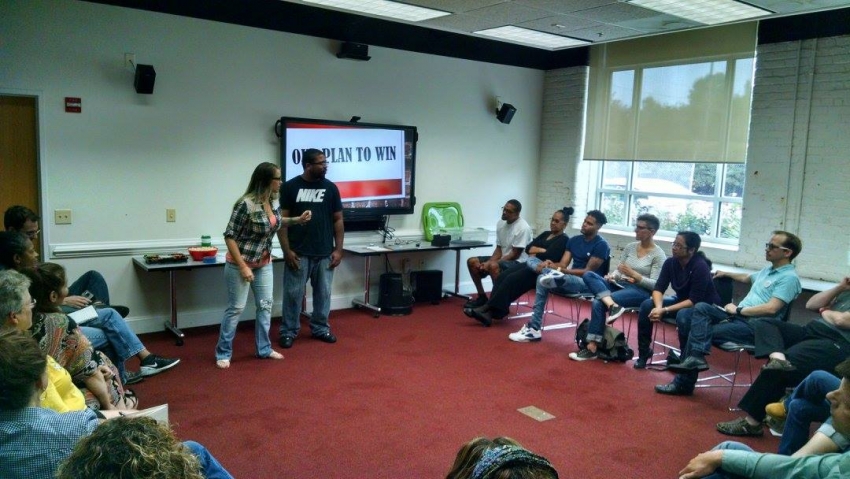 Welcome to Interviews for Resistance. We're now nearly one year into the Trump administration, and activists have scored some important victories. Yet there is always more to be done, and for many people, the question of where to focus and how to help remains. In this series, we talk with organizers, agitators, and educators, not only about how to resist, but how to build a better world.
Wednesday, Dec 27, 2017, 9:59 am · By Jane McAlevey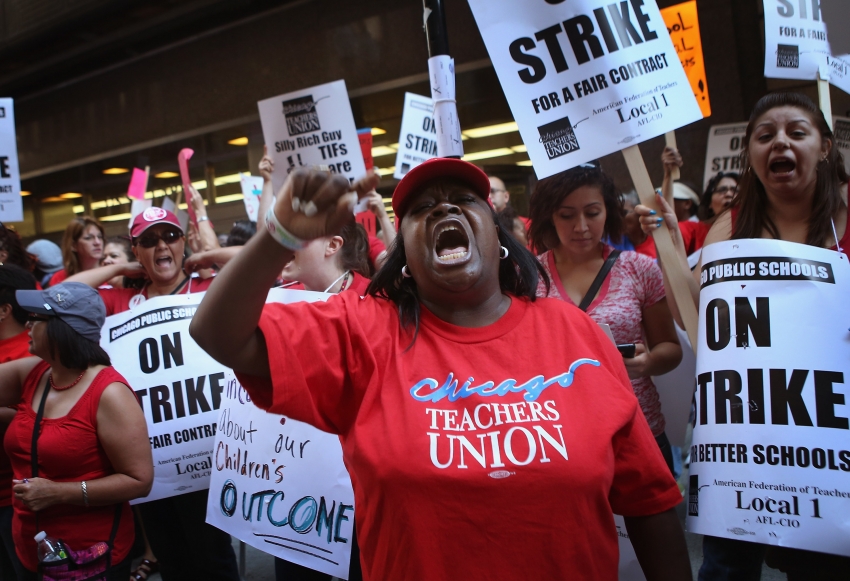 My first #MeToo memory is from the kitchen of the Red Eagle Diner on Route 59 in Rockland County, N.Y. I was 16 years old, had moved out of my home, and was financially on my own. The senior waitresses in this classic Greek-owned diner schooled me fast. They explained that my best route to maximum cash was the weekend graveyard shift. "People are hungry and drunk after the bars close, and the tips are great," one said.
Friday, Dec 22, 2017, 5:52 pm · By Chris Brooks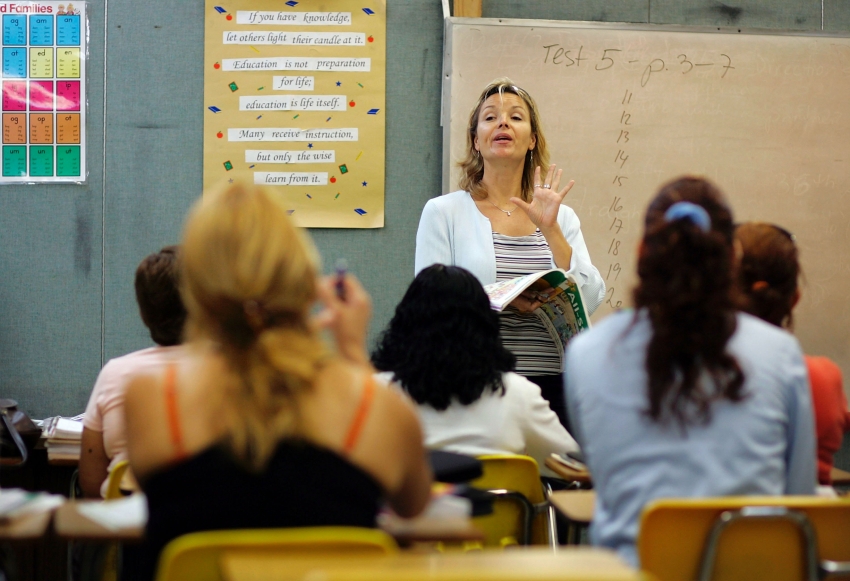 One of corporate America's next big goals might surprise you: passing legislation to prevent unions from having to represent workers who don't pay dues. This is just the latest of many business-friendly labor law reforms proliferating across the country.
Over the past decade, the Republican Party has ascended to become the dominant political force in the U.S. government, controlling two-thirds of state legislatures, a majority of governorships, both houses of Congress and the White House. Conservatives also make up a majority on the Supreme Court. This growth in power of the GOP has also given rise to a new slew of anti-union legislation.