Tuesday, Jun 19, 2018, 4:17 pm · By Sasha Kramer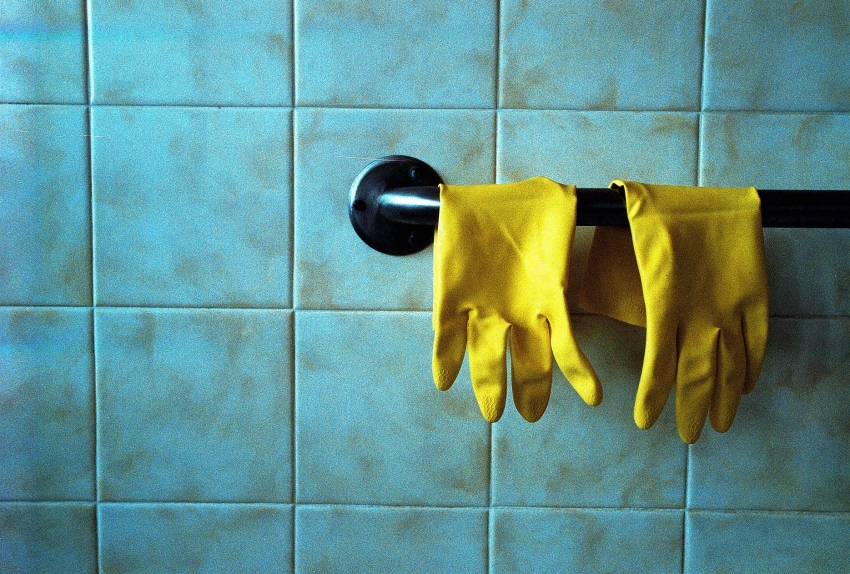 Nearly one third of house cleaners in the Texas-Mexico border region say their employers have threatened to report them to immigration authorities, according to a report released June 19 by the National Domestic Workers Alliance (NDWA). Titled "Living in the Shadows," the study paints a troubling picture of anti-immigrant sentiment within the domestic workplace, finding that employers use workers' immigrant status to instill fear, as well as coerce and threaten them.
Monday, Jun 18, 2018, 5:52 pm · By Bruce Vail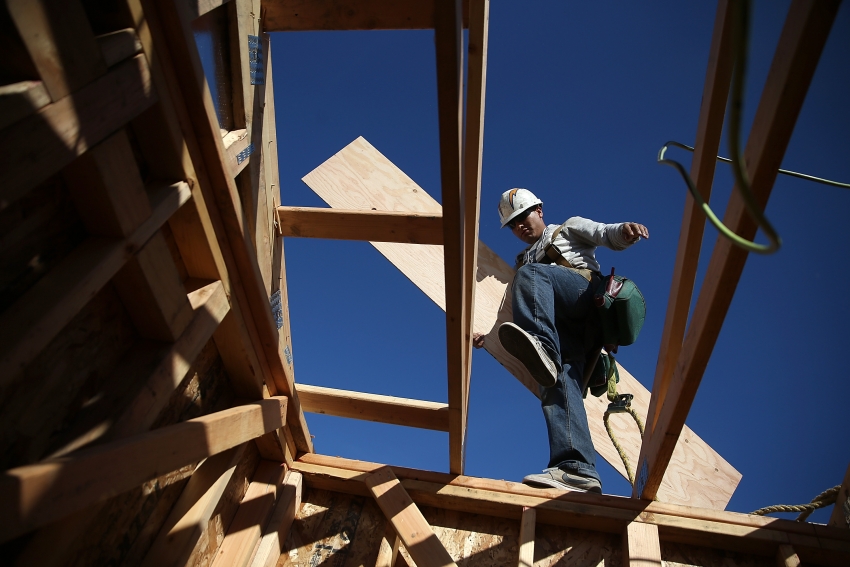 In an alarming development in the world of workplace safety, the latest statistics reveal that the number of accidental deaths on the job in America is on the rise, reversing the longer-term trend toward fewer fatal incidents.
Monday, Jun 18, 2018, 12:18 pm · By Rohan Grey & Raúl Carrillo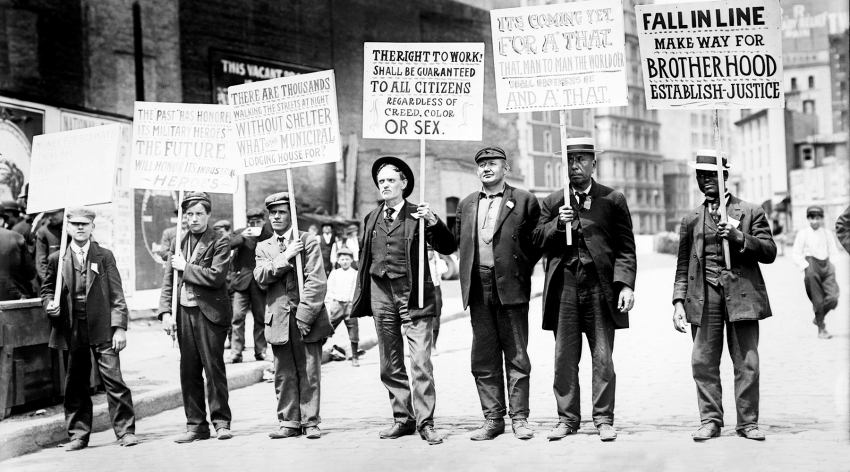 Most workers work too much and too hard, only to benefit the idle rich. Thus, we support reducing both working hours and capital's share of wealth. Yet evidence suggests exclusion from work causes problems beyond the absence of income, including higher mortality and suicide rates, social isolation and a permanent decline in well-being.
To address these evils, we echo Martin Luther King Jr.'s call for "a job to all ... who want to … and are able to work," and "an income for [those] not able to work." Specifically, we support a federally funded, locally driven job guarantee (JG), which, like programs envisioned by Sen. Bernie Sanders (I-Vt.) and economists at the Levy Economics Institute and the Center on Budget and Policy Priorities, commits the federal government to guarantee a living wage job with good benefits, including healthcare, to anyone who wants or needs one.
Among other benefits, a JG creates a space for work focused on dignity, self-actualization and public purpose, divorced from concerns of profiteers. There is no shortage of meaningful labor, from infrastructure repair to care work to artistic revitalization. Combating climate change alone requires massive public mobilization to transform energy and food production, restore ecosystems, and defend frontline communities.
Friday, Jun 15, 2018, 2:39 pm · By Jim Pugh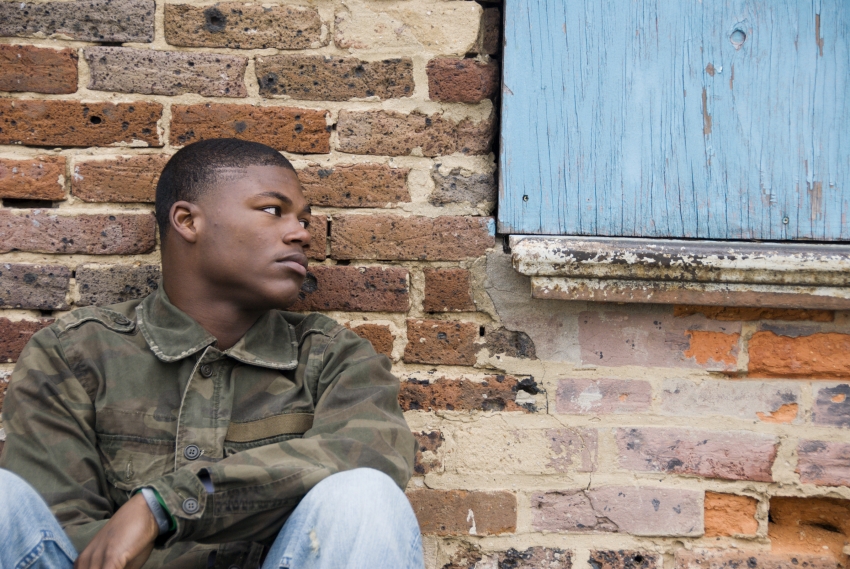 Growing up in Boonville, California in the 1990s, a friend of mine would sometimes jokingly use the phrase "the beatings will continue until morale improves." If people are feeling bad, what better incentive to change their mood than getting repeatedly whacked with a stick?
Friday, Jun 15, 2018, 12:35 pm · By Michael Arria
Since 2013, Tesla has fought unfair-labor-practice complaints from the NLRB, insisting it's not a union buster and that it maintains a safe factory. However, just a week before the company went in front of a judge to face some of these accusations, Tesla petitioned the state of California to get around a new labor regulation that would require the company to be certified as a "fair and responsible workplace."
Thursday, Jun 14, 2018, 6:49 pm · By Jeff Schuhrke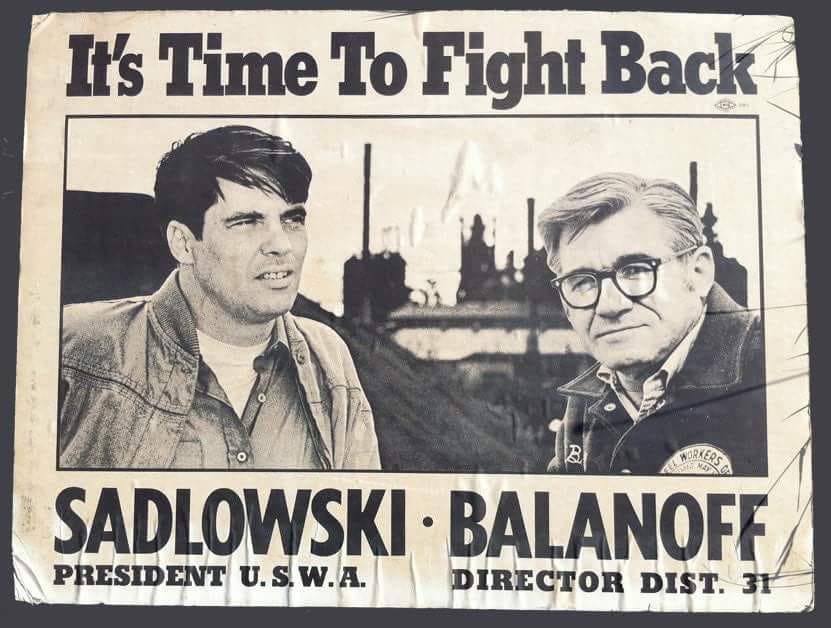 The labor movement, the left, and the city of Chicago lost an icon Sunday with the passing of legendary steelworker Ed Sadlowski at the age of 79.
"When you think of Chicago and labor, you think of someone like Eddie," Studs Terkel once remarked.
Monday, Jun 11, 2018, 11:34 am · By Michael Arria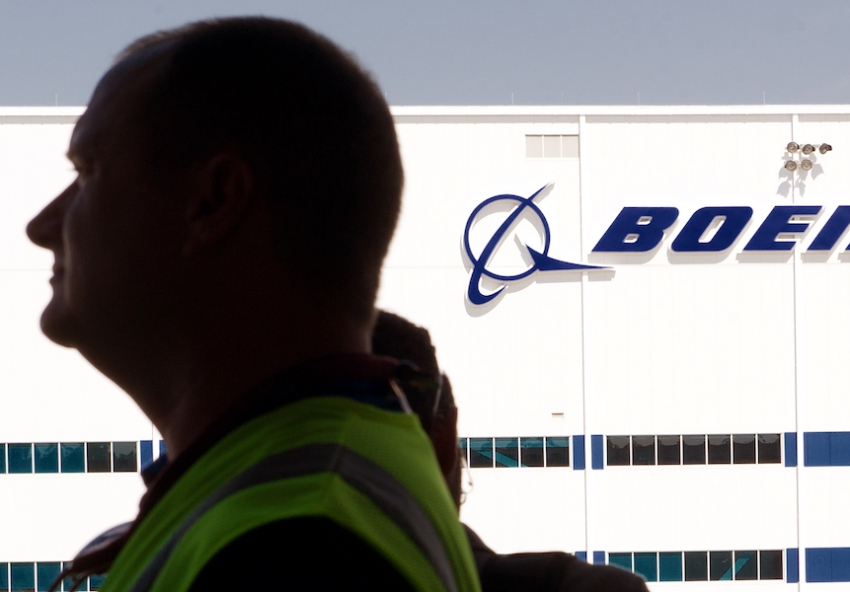 On May 31, technicians at the Boeing factory in North Charleston, South Carolina voted to unionize and join the International Association of Machinists and Aerospace Workers. However, Boeing has appealed the vote and Donald Trump's GOP-controlled National Labor Relations Board (NLRB) could reverse the decision by ruling that workers had no right to hold the election to begin with.
Friday, Jun 8, 2018, 2:31 pm · By Sasha Kramer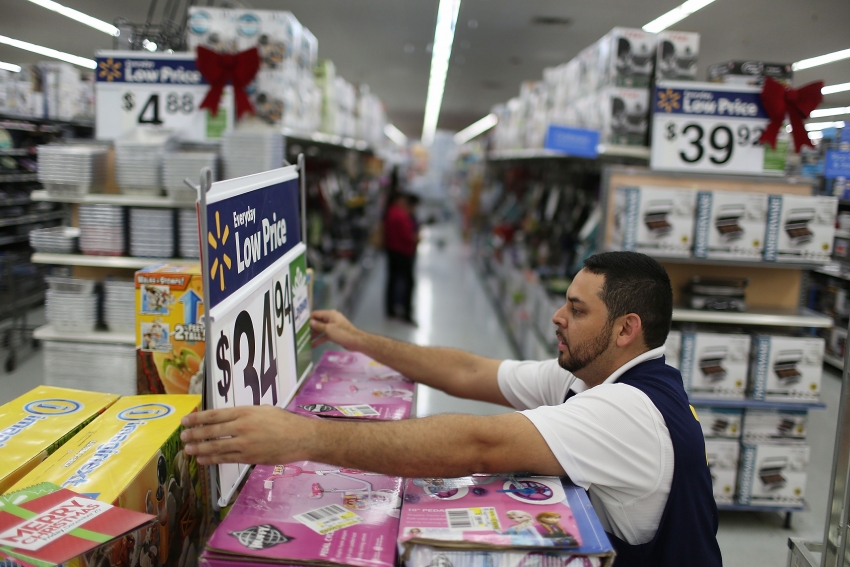 A scathing new report finds that hundreds of major corporations in the United States are repeat wage-theft offenders—committing the violations and then paying the subsequent fines as part of the cost of doing business. Jointly published on June 5 by Good Jobs First and Jobs with Justice Education Fund, the report finds that, since 2000, 450 firms have each paid at least $1 million each in settlements or judgments related to wage theft. And 600 companies paid a penalty in multiple cases of wage theft, indicating that punitive measures are not deterring these companies' violations. In some cases, the number of settlements and fines was stunning, with Hertz seeing 167 cases since 2000 and Walmart seeing 98 cases and shelling out $1.4 billion.
Wednesday, Jun 6, 2018, 7:18 pm · By Joe Allen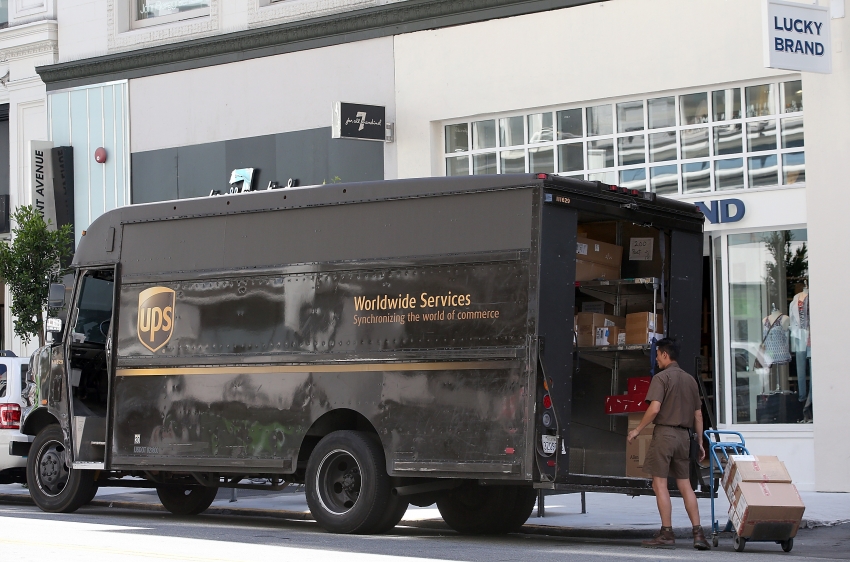 Twenty-one years after the historic 1997 United Parcel Workers strike, are UPS-Teamsters ready to once again walk off the job? After Tuesday night's strike authorization vote, workers are one step closer to that possibility.
Tuesday, Jun 5, 2018, 2:56 pm · By Rebecca Burns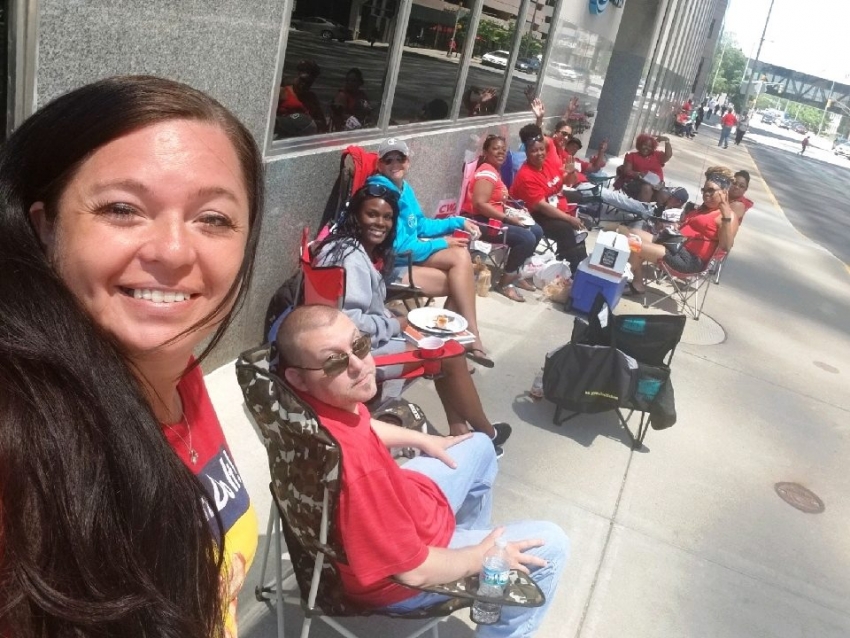 Thousands of AT&T employees across the Midwest are entering the sixth day of a rare, rank-and-file-led work stoppage over alleged unfair labor practices. The union representing them, Communications Workers of America (CWA) District 4, has been in contract negotiations with AT&T since March. While members voted overwhelmingly in April to authorize a strike if necessary, the decision to walk off the job last week was not coordinated by union leadership or subject to an official vote.