Friday, Jun 15, 2018, 2:39 pm · By Jim Pugh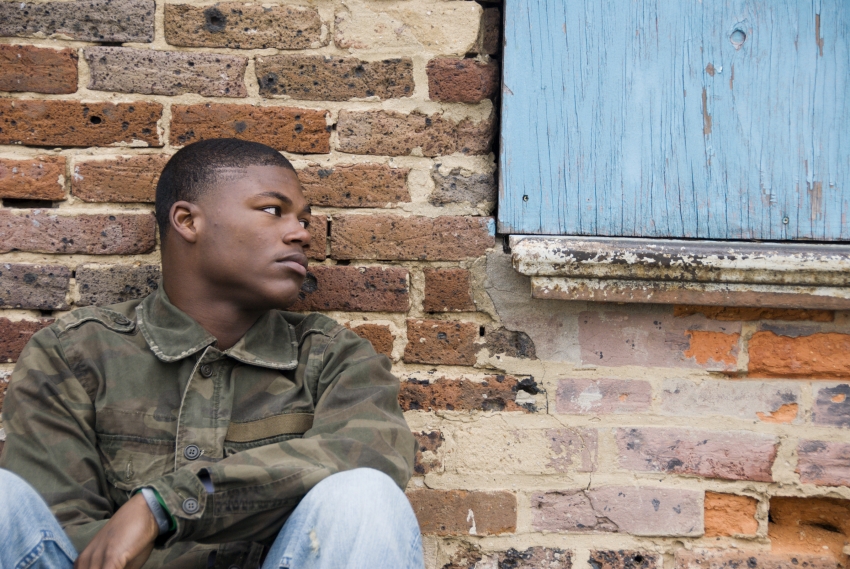 Growing up in Boonville, California in the 1990s, a friend of mine would sometimes jokingly use the phrase "the beatings will continue until morale improves." If people are feeling bad, what better incentive to change their mood than getting repeatedly whacked with a stick?
Friday, Jun 15, 2018, 12:35 pm · By Michael Arria
Since 2013, Tesla has fought unfair-labor-practice complaints from the NLRB, insisting it's not a union buster and that it maintains a safe factory. However, just a week before the company went in front of a judge to face some of these accusations, Tesla petitioned the state of California to get around a new labor regulation that would require the company to be certified as a "fair and responsible workplace."
Thursday, Jun 14, 2018, 6:49 pm · By Jeff Schuhrke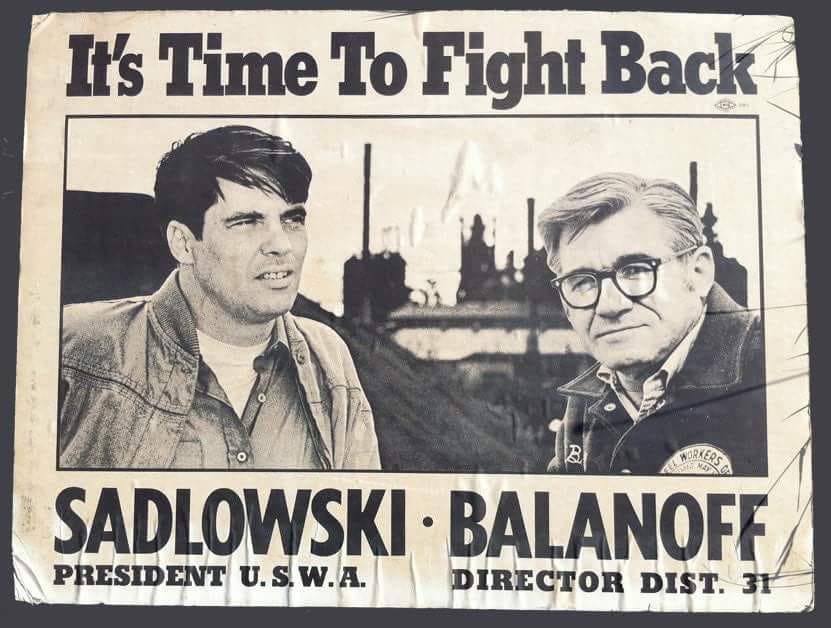 The labor movement, the left, and the city of Chicago lost an icon Sunday with the passing of legendary steelworker Ed Sadlowski at the age of 79.
"When you think of Chicago and labor, you think of someone like Eddie," Studs Terkel once remarked.
Monday, Jun 11, 2018, 11:34 am · By Michael Arria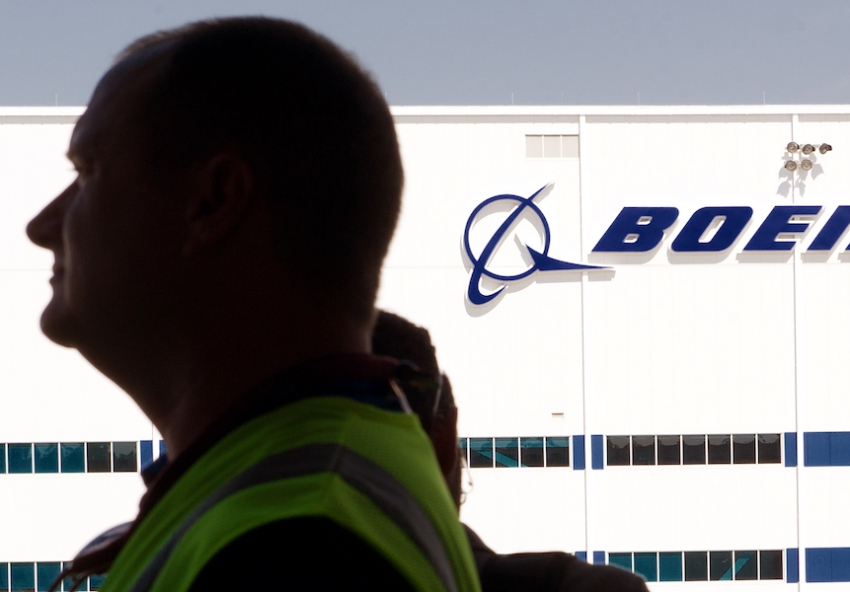 On May 31, technicians at the Boeing factory in North Charleston, South Carolina voted to unionize and join the International Association of Machinists and Aerospace Workers. However, Boeing has appealed the vote and Donald Trump's GOP-controlled National Labor Relations Board (NLRB) could reverse the decision by ruling that workers had no right to hold the election to begin with.
Friday, Jun 8, 2018, 2:31 pm · By Sasha Kramer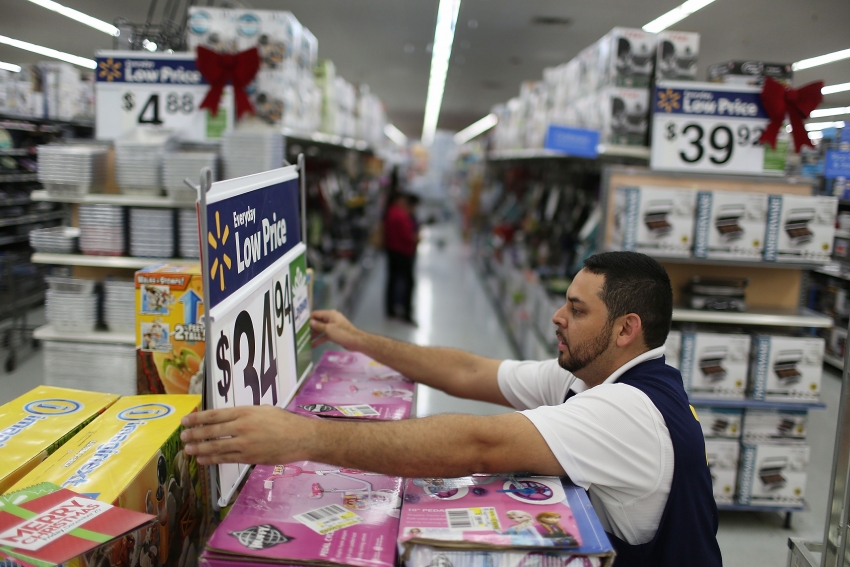 A scathing new report finds that hundreds of major corporations in the United States are repeat wage-theft offenders—committing the violations and then paying the subsequent fines as part of the cost of doing business. Jointly published on June 5 by Good Jobs First and Jobs with Justice Education Fund, the report finds that, since 2000, 450 firms have each paid at least $1 million each in settlements or judgments related to wage theft. And 600 companies paid a penalty in multiple cases of wage theft, indicating that punitive measures are not deterring these companies' violations. In some cases, the number of settlements and fines was stunning, with Hertz seeing 167 cases since 2000 and Walmart seeing 98 cases and shelling out $1.4 billion.
Wednesday, Jun 6, 2018, 7:18 pm · By Joe Allen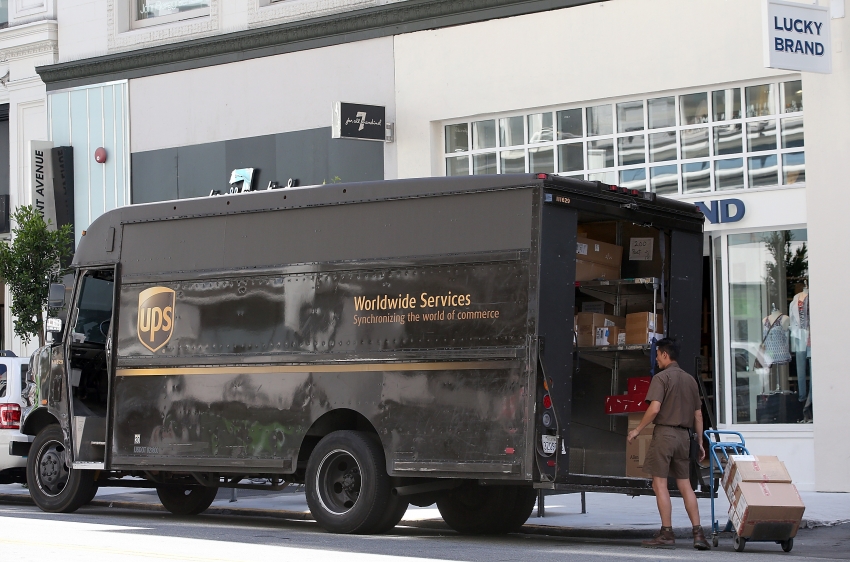 Twenty-one years after the historic 1997 United Parcel Workers strike, are UPS-Teamsters ready to once again walk off the job? After Tuesday night's strike authorization vote, workers are one step closer to that possibility.
Tuesday, Jun 5, 2018, 2:56 pm · By Rebecca Burns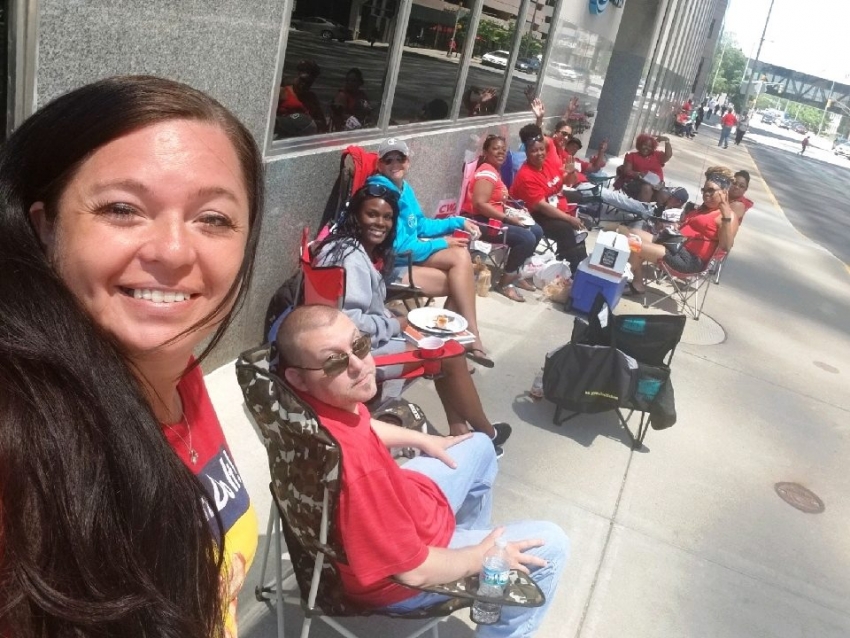 Thousands of AT&T employees across the Midwest are entering the sixth day of a rare, rank-and-file-led work stoppage over alleged unfair labor practices. The union representing them, Communications Workers of America (CWA) District 4, has been in contract negotiations with AT&T since March. While members voted overwhelmingly in April to authorize a strike if necessary, the decision to walk off the job last week was not coordinated by union leadership or subject to an official vote.
Monday, Jun 4, 2018, 6:40 pm · By Stephen Franklin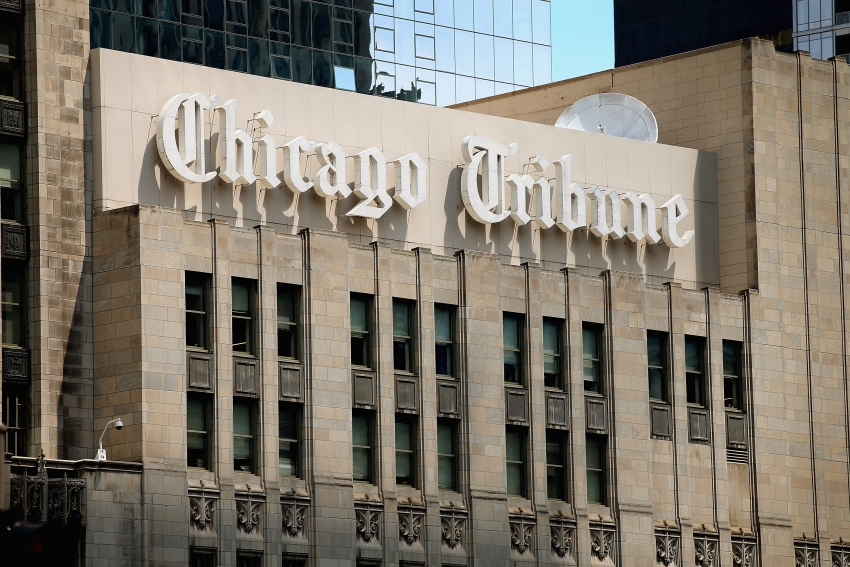 On May 7, glasses clanked and cheers echoed across a downtown Chicago bar as journalists openly celebrated what would have been a whispered fantasy just a few short months ago. The Chicago Tribune, the mother of all major anti-union newspapers—both in its editorial philosophy and newsroom policy—had just bowed to its employees' desire to form a union.
Friday, Jun 1, 2018, 12:50 pm · By Kathy Wilkes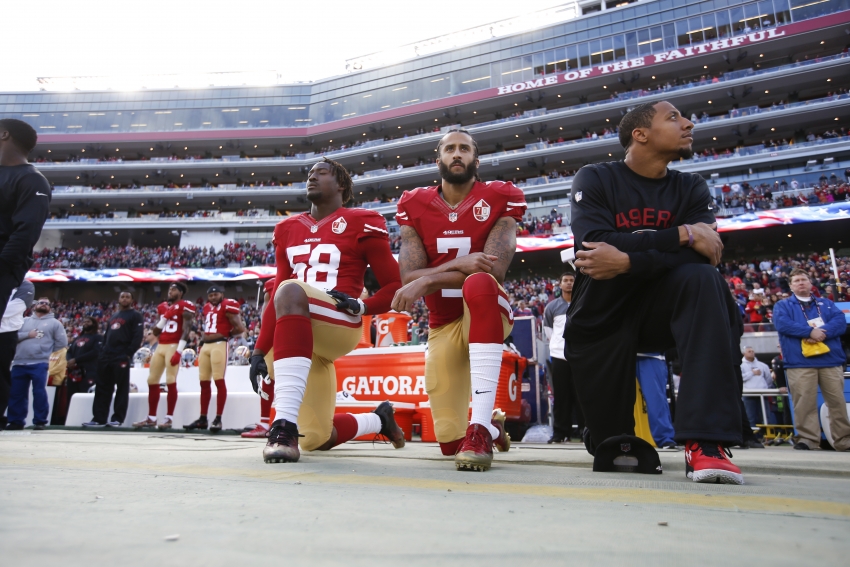 On August 26, 2016, then-San Francisco 49ers quarterback Colin Kaepernick refused to stand for the National Anthem, triggering a national debate around First Amendment rights of speech and issues of racial injustice.
Thursday, May 31, 2018, 4:02 pm · By Jeff Abbott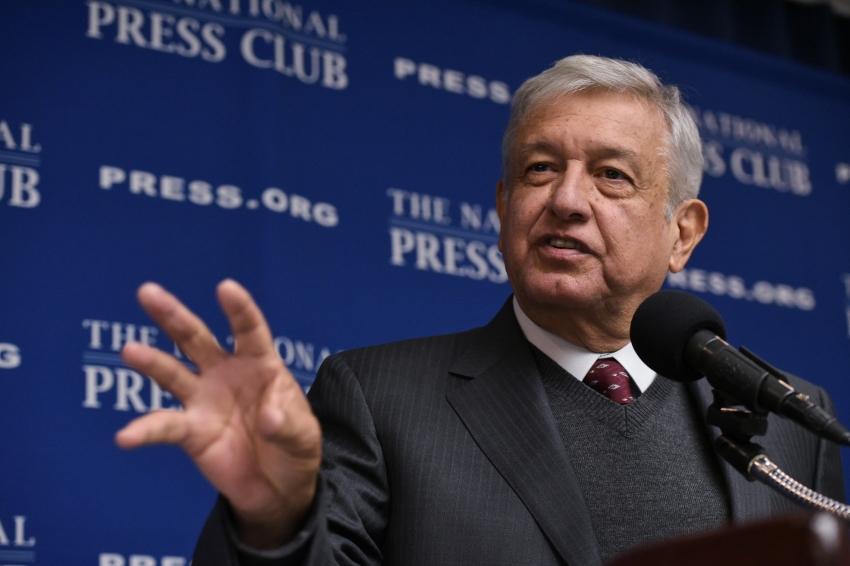 As Mexico moves closer to the July 1 Presidential election, candidate Andrés Manuel López Obrador (commonly referred to AMLO) is signaling his support for the thousands of communities fighting privatization across Mexico. López Obrador hails from the Juntos Haremos Historia coalition—a center-left coalition of National Regeneration Movement Party, The Labor Party and the Social Encounter Party. He is the former mayor of Mexico City and widely considered to be the frontrunner. López Obrador has found a significant ally in the Oaxacan teachers of Sección XXII, who are pushing the candidate to take a more left-leaning position on privatization and reject controversial education reforms.