Monday, Nov 17, 2014, 2:18 pm · By Moshe Z. Marvit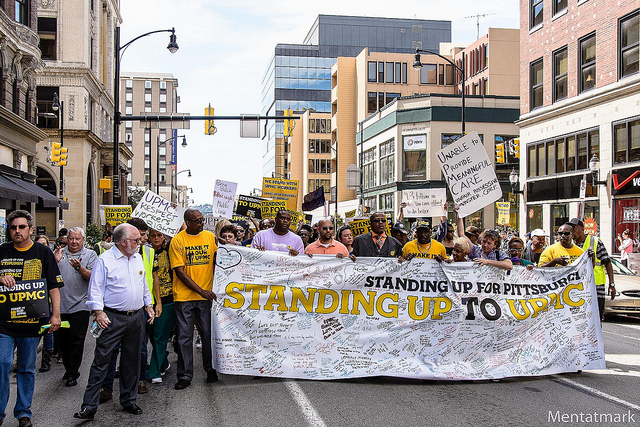 If you'd like a sense of what a boss's campaign to try to destroy a union looks like in the 21st century, take a look at a recent NLRB decision against the University of Pittsburgh Medical Center (UPMC).
Monday, Nov 17, 2014, 1:08 pm · By Jordan McCurdy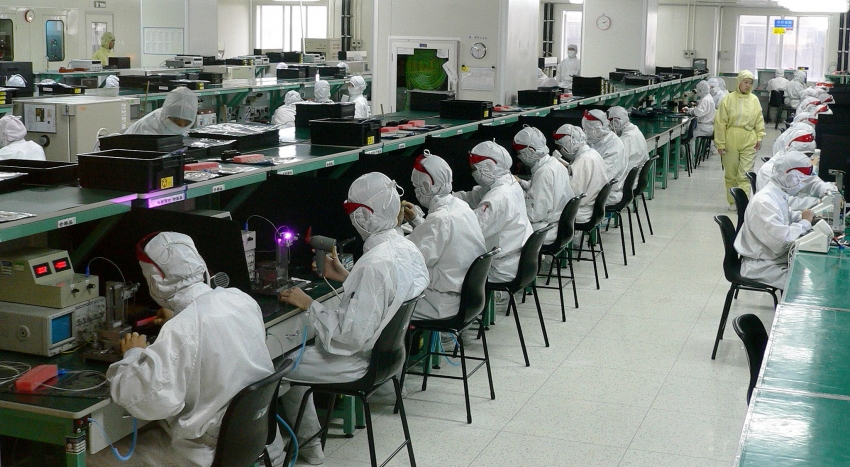 In late September, 24-year-old Xu Lizhi killed himself by jumping out of a dormitory window at a factory in Shenzhen, China. Foxconn, his employer, is the electronics manufacturing company that engineers the world's majority of Apple iPhones.
With 18 attempted suicides in the last five years, this is no new story for Foxconn. Xu, however, a regular poetry contributor to Foxconn People (Foxconn's internal newspaper), silently documented his reflections on life on the assembly line. Following his death, fellow factory workers collected these poems to be published in the Shenzhen News.
Friday, Nov 14, 2014, 4:41 pm · By Alex Lubben
West Coast ports are stuck in gridlock. Earlier this week, truck drivers were waiting for as long as seven hours at the twin ports of Los Angeles and Long Beach to try to retrieve single containers of cargo. The backup at these ports, which handle the majority of shipments from Asia, is threatening the timely delivery of billions of dollars' worth of holiday goods.
The Pacific Maritime Association (PMA), which represents the docking companies at ports along the West Coast, blamed the International Longshore and Warehouse Union (ILWU) for the initial slowdown, accusing the union of refusing to dispatch skilled workers at the ports, creating backups that are part of an attempt to gain leverage in contract negotiations. The union—whose workers have been without a contract since July—has denied that they are intentionally clogging the port's flow of goods.
Friday, Nov 14, 2014, 1:59 pm · By Kevin Solari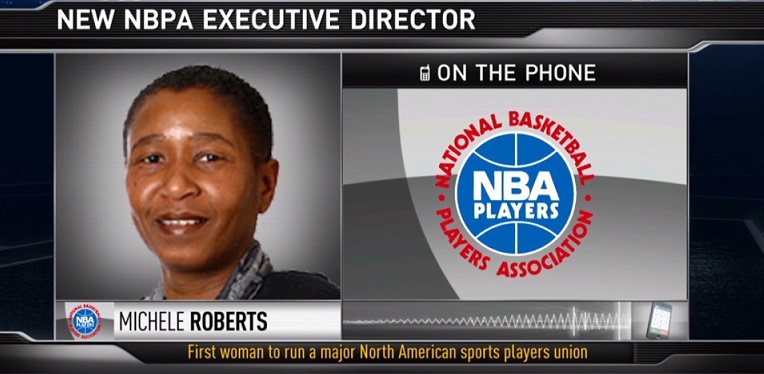 In July, the National Basketball Players Association (NBPA) named Michele Roberts as its new executive director. Roberts will replace ousted Billy Hunter to become the first woman to lead a major professional sports union. But that's not the only reason she's notable: She has already come out as a strong advocate for the players, making it very clear she feels the players are the heart of the NBA and the owners are interchangeable.
She told Pablo S. Torre of ESPN the Magazine, "Let's call it what it is. [Without the players,] [t]here. Would. Be. No. Money. Thirty more owners can come in, and nothing will change. These guys [the players] go? The game will change. So let's stop pretending."
Friday, Nov 14, 2014, 12:55 pm · By Bruce Vail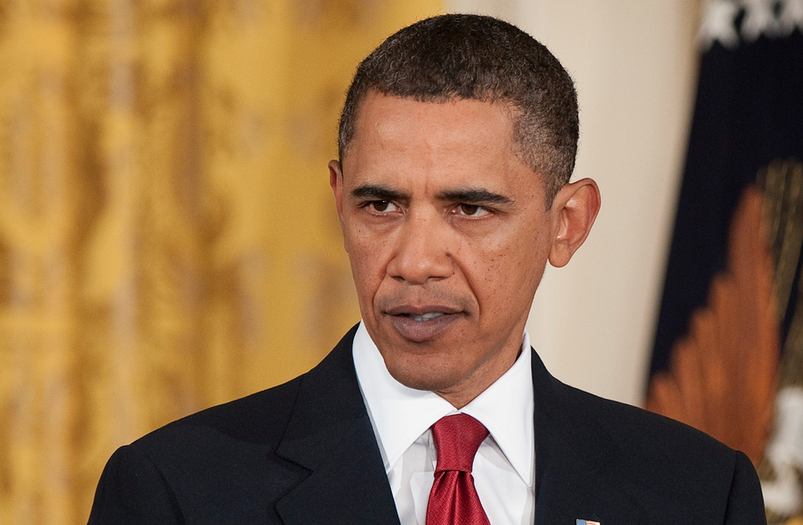 Some of the fallout from the thumping defeat of the Democratic Party in last week's midterm elections landed at the National Labor Relations Board (NLRB) Wednesday when the White House announced it was abandoning its effort to place pro-union lawyer Sharon Block as a member of the NLRB's five-person ruling panel. The election victories by Republicans last week gave them the leverage they needed to derail the Block nomination, which has been opposed by Republicans as a symbol of President Barack Obama's alleged effort to tilt the board in favor of labor unions.
The move is a win for Republican Sen. Lamar Alexander (Tennessee), who has vigorously opposed Block's nomination and is also expected to become Chair of the Health, Education, Labor and Pensions (HELP) Committee when the Republicans take full control of the Senate in January. Alexander spoke out against Block at a September confirmation hearing and led other Republican senators in committee-level voting against her nomination, though the committee did vote to approve her nomination. Although no representative of Alexander would provide confirmation, it is believed that he personally demanded the withdrawal of the Block nomination in return for his consent to allow other federal nominations to go forward.
Friday, Nov 14, 2014, 3:00 am · By Ari Paul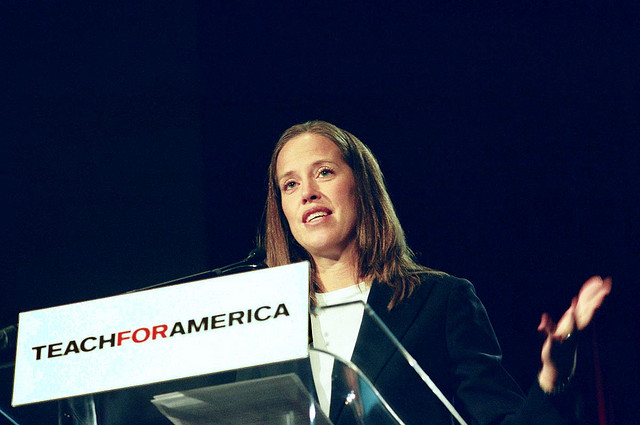 Dani Lea, a sophomore at Vanderbilt University, believes that Teach for America (TFA) teachers in her high school in Charlotte, North Carolina, were detrimental to her learning experience and for those around her. Lea claimed that her principal didn't even know which teachers were members of TFA and which weren't.
Upon hearing this, TFA co-CEO Matthew Kramer said, "That's not our lived experience." Lea responded, "That was my lived experience."
The volley took place during an unusual open meeting at TFA's midtown Manhattan headquarters November 13 between United Students Against Sweatshops (USAS) activists and TFA's top leadership, which offered the meeting after a widespread USAS campaign against the organization that includes visiting college campuses to question the education organization's projected image as crusading do-gooders in American public education.
Thursday, Nov 13, 2014, 2:10 pm · By Marina Fang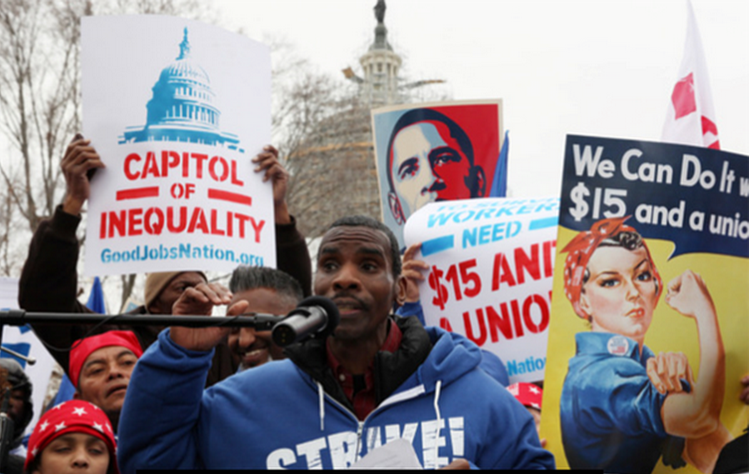 For the first time in history, federal contract workers at the U.S. Capitol building walked off the job Thursday, fighting for a $15 minimum wage, better benefits and the right to unionize. They joined workers from the Pentagon, the Smithsonian museums, the National Zoo and other federal contract workers in the nation's capital.
According to the New York Times, the employees—food service workers and janitors at some of Washington, D.C.'s most popular tourist attractions and busiest federal government buildings—are urging President Obama to sign executive orders that would prioritize federal contracts to companies who could guarantee workers a $15 minimum wage, health insurance and paid leave.
Though Obama signed an executive order in February that mandates a $10.10 minimum wage for all new federal contract workers, the 800 workers and supporters who rallied on Thursday are demanding higher wages and more protections.
Thursday, Nov 13, 2014, 1:43 pm · By Stephen Franklin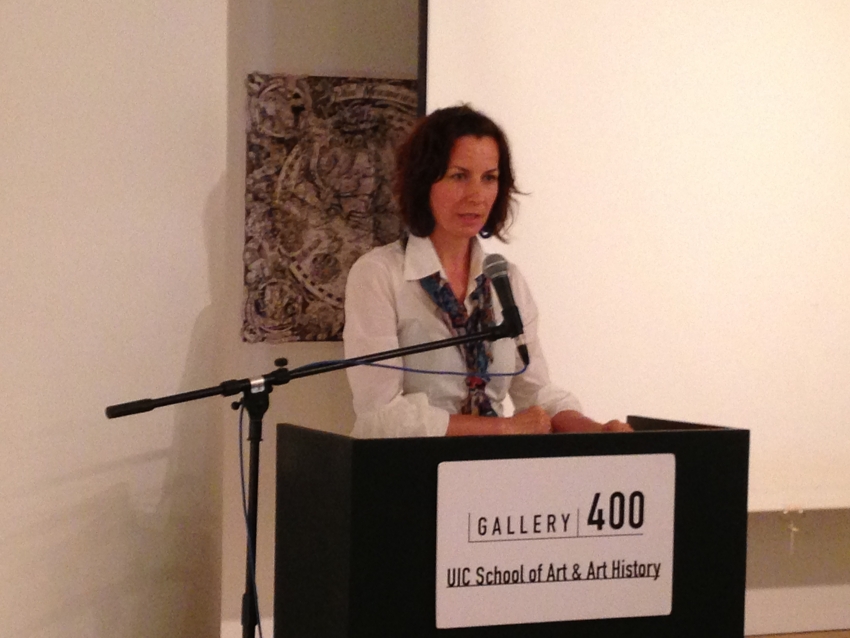 Domestic workers' stories about how they are cheated out of their wages, overworked or not treated with respect often move Ania Jakubek.
But every so often she hears a truly troubling story like one offered by a woman, who told her how a middle-income family made her live in their garage, sleep on a flimsy cot and use a bucket for her toilet because they would not let her into their house at night.
"People treat their pets much better," said Jakubek, an organizer for the Arise Chicago Worker Center, which has served several thousand workers since its founding a dozen years ago.
Wednesday, Nov 12, 2014, 12:51 pm · By Yana Kunichoff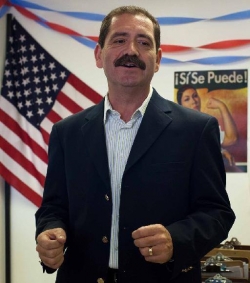 It's official: There's a new candidate in the race for Mayor of Chicago, and he could carry some weight. Cook County Commissioner Jesus "Chuy" Garcia threw his hat in the ring on October 27, less than four weeks before the deadline to get on the ballot. Garcia is picking up the torch from Karen Lewis, the wildly popular Chicago Teachers Union (CTU) president who was seen as the most viable challenger to sitting Mayor Rahm Emanuel in the upcoming February election before she was forced out of the race by health problems. Garcia has already won endorsements from Lewis, the Chicago Teachers Union (CTU) and a coterie of other Chicago progressive groups.
At the CTU's annual fundraiser on October 31, Garcia was introduced to a roomful of progressive aldermen, union leaders and education activists as "Chicago's new mayor."
Tuesday, Nov 11, 2014, 12:36 pm · By Amien Essif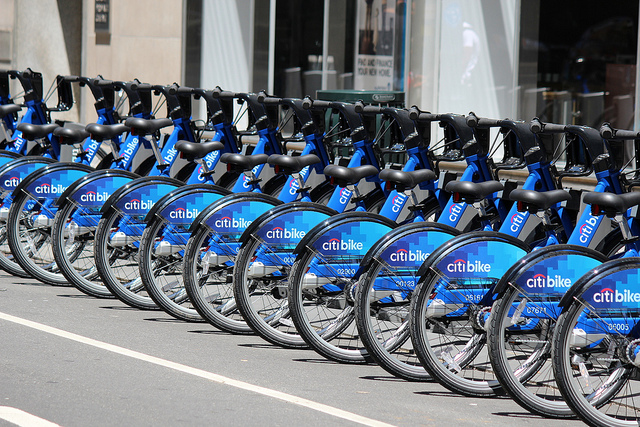 Only a decade ago, bike share programs were considered European. But just as the concept takes off in urban areas around the US, the workers who make it possible are unionizing.
After New York City workers organized the first ever bike share union in the US in September, three other cities—Washington, D.C., Boston, and most recently Chicago—have made significant progress on their own bike share worker organizing campaigns. A majority of workers in all three cities signed union authorization cards this fall; D.C. workers are negotiating a union election date while Boston and Chicago workers will vote whether or not to unionize within the next month.
The roughly 280 bike share workers in these four cities—who, despite the bike share services' varying names, all work under the same owner, Alta Bicycle Share, which was recently bought by the real estate company REQX—may all soon be represented by the Transport Workers Union. TWU represents workers in more traditional public transit sectors like bus drivers and airline workers, but Local 100 now aims to lead a national campaign to organize rentable city bicycles like Citi Bike in New York and Divvy in Chicago.