Tuesday, Nov 7, 2017, 7:54 pm · By Kathy Wilkes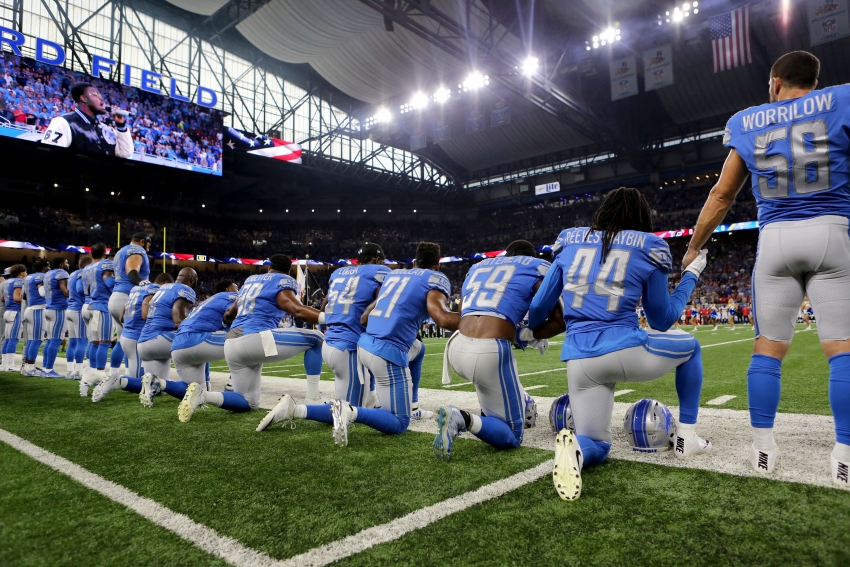 At a September 22 political rally, President Donald Trump kicked off a kerfuffle by calling on the National Football League (NFL) to fire players taking a knee during the National Anthem. "Wouldn't you love," said the president, "to see one of these NFL owners, when somebody disrespects our flag, to say, 'Get that son of a bitch off the field right now, out, he's fired. He's fired!'"
Monday, Nov 6, 2017, 12:32 pm · By Michael Arria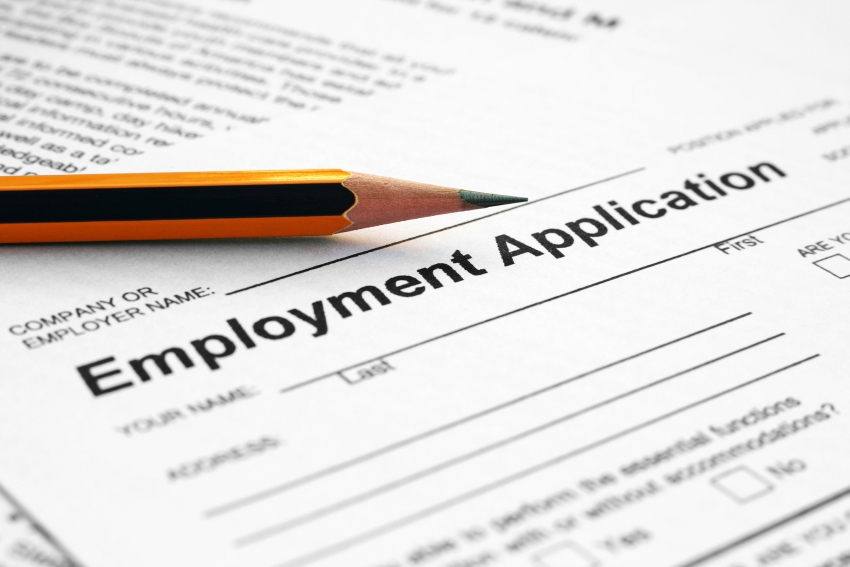 In an important victory for formerly-incarcerated workers fighting employment discrimination, Calif. Gov. Jerry Brown signed Assembly Bill 1008 into law on October 14, establishing some of the strongest "Ban the Box" legislation in the country. Brown's signature can be attributed to tireless organizing on the part of formerly incarcerated individuals and their advocates.
Friday, Nov 3, 2017, 1:56 pm · By Kate Aronoff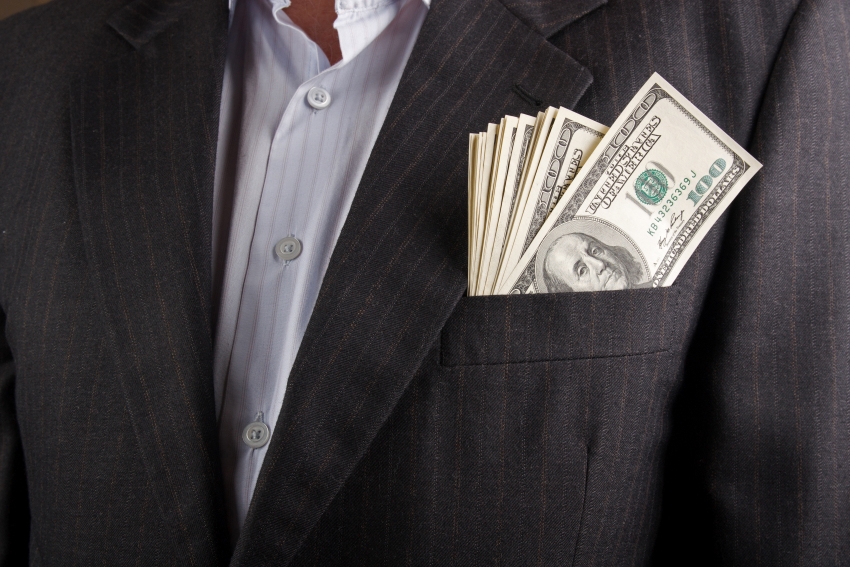 Late Thursday afternoon, multi-billionaire Trump donor Joe Ricketts shuttered the Gothamist and DNAinfo media empire he conglomerated in March. Ricketts closed the sites a week after staffers voted to unionize. In the process, he also made a stellar case for a $1 million maximum income.
Wednesday, Nov 1, 2017, 2:32 pm · By Bruce Vail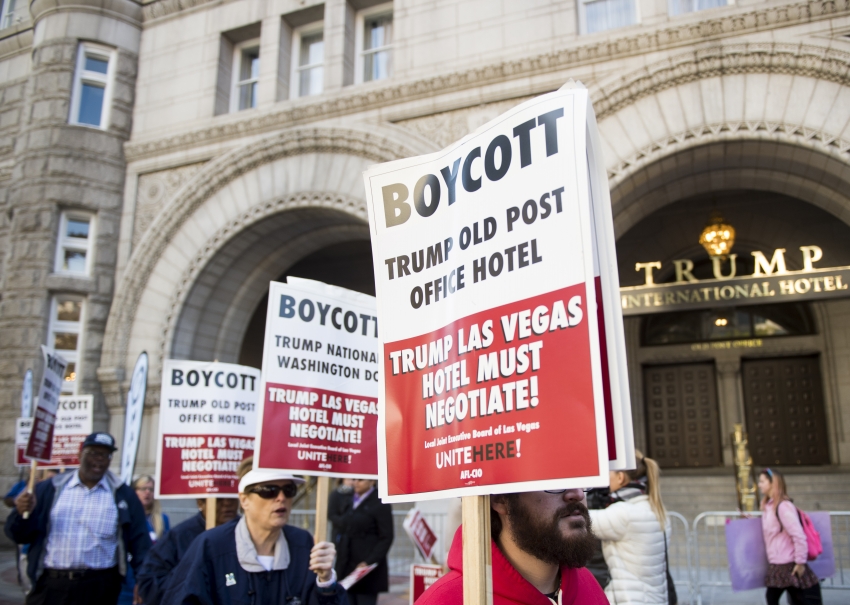 No friend of labor or working-class immigrants, President Donald Trump is nevertheless providing a back-handed boost to the hotel workers' union UNITE HERE by helping it sign up new members at its union locals around the country. Trump's threats to punish immigrants has prompted more and more workers to look to the union as a way to protect themselves in an uncertain political climate, UNITE HERE leaders say.
Thursday, Oct 26, 2017, 5:32 pm · By Jacquelyn Arnold
On Friday, October 13, my hometown of Atlanta celebrated the city's second annual Domestic Workers Day. I was part of the historic celebration, standing side by side with 100 nannies, house cleaners and other care workers to recognize the work that makes all other work possible.
The celebration honored Dorothy Bolden, a visionary labor and civil rights leader whose work in the 1960s inspired our own fight for better wages and working conditions. Yet even in 2017, almost 50 years after Dorothy Bolden founded the National Domestic Workers Union of America, her vision for fair work and fair wages is far from complete.
Thursday, Oct 26, 2017, 12:30 pm · By Stephen Franklin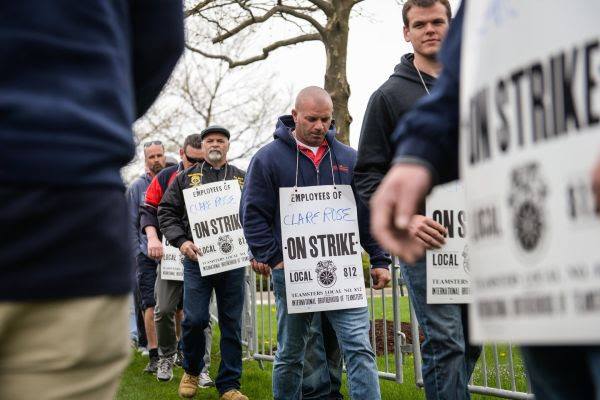 In the beginning, Teamsters for a Democratic Union (TDU) was full of spunk. But they didn't have any union leaders on their side, nor many rank and file supporters, nor much strategy about turning around a corruption-riddled union.
Wednesday, Oct 25, 2017, 4:23 pm · By Eli Day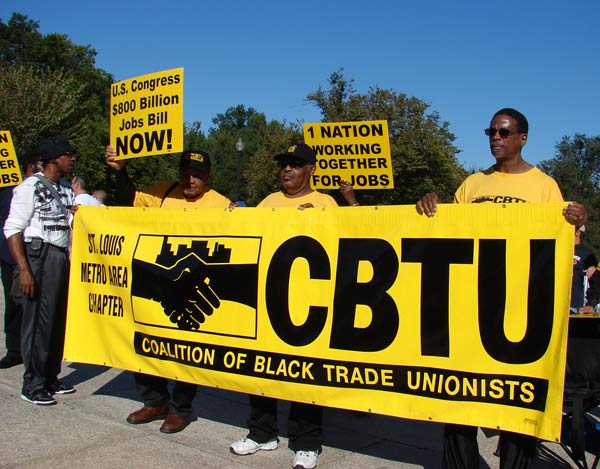 When Terry Melvin was a boy in Lackawanna, N.Y., an afternoon siren would occasionally ring out, warning the city's mostly black residents to the avalanche of red soot that would soon explode from the mouth of Bethelem Steel and blanket the city. But before making landfall, the thick dust would build a home in the lungs of whomever toiled inside the Bethlehem plant. Over the years, cancer would sink its teeth into many of the factory's workers, including both of Melvin's grandfathers.
And so long before he became President of the Coalition of Black Trade Unionists (CBTU), Melvin knew something of the harrowing connection between labor, communities of color and the environment. It's a connection his organization, whose membership includes workers from more than 50 national and international unions, is ready to drill into the national consciousness.
Tuesday, Oct 24, 2017, 7:26 pm · By Chauncey K. Robinson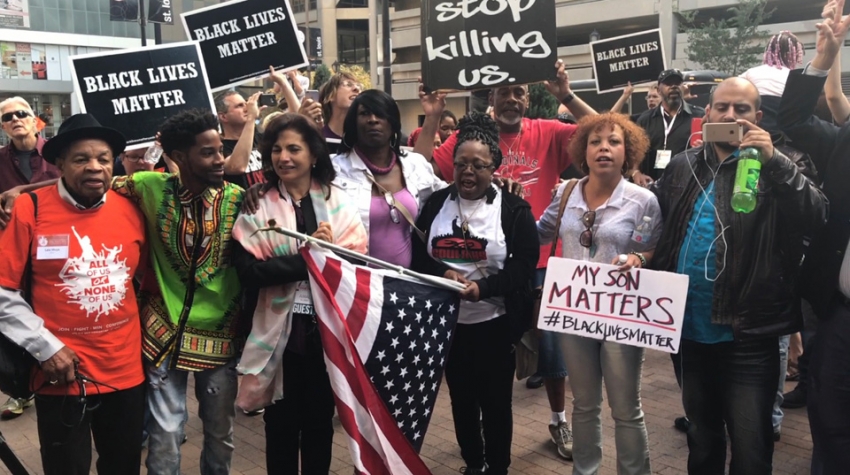 This article first appeared on People's World.
ST. LOUIS—In an act of powerful solidarity with the Black Lives Matter movement, delegates attending the AFL-CIO's 2017 national convention walked out of the America's Center Saturday to join local Black Lives Matter activists protesting outside after convention center management refused them entry. They had been invited to take part in the AFL-CIO's Diversity and Inclusion Pre-Conference. The protest put the issues of racism and police brutality center-stage on the eve of the convention of the largest federation of unions in the United States.
Monday, Oct 23, 2017, 4:26 pm · By Jeff Schuhrke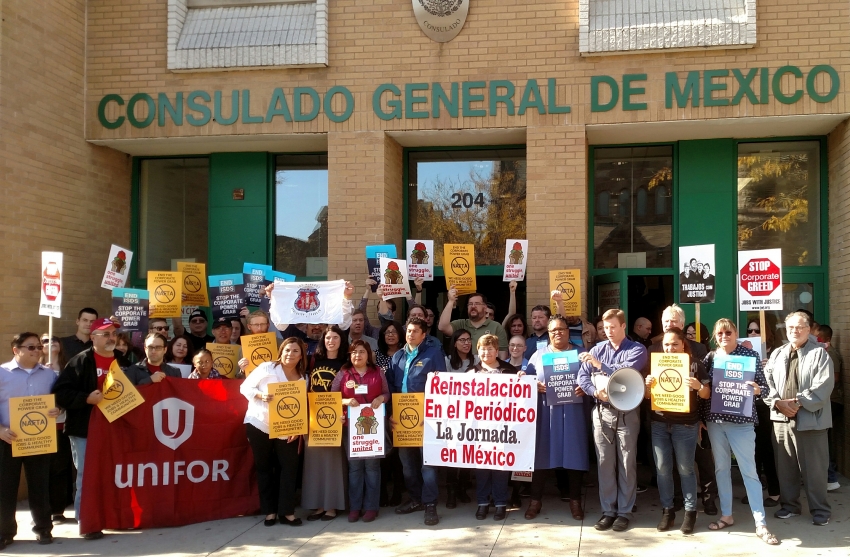 Rejecting both economic nationalism and free-market fundamentalism, workers across North America are building transnational solidarity and demanding labor rights for all.
Friday, Oct 20, 2017, 4:25 pm · By Teke Wiggin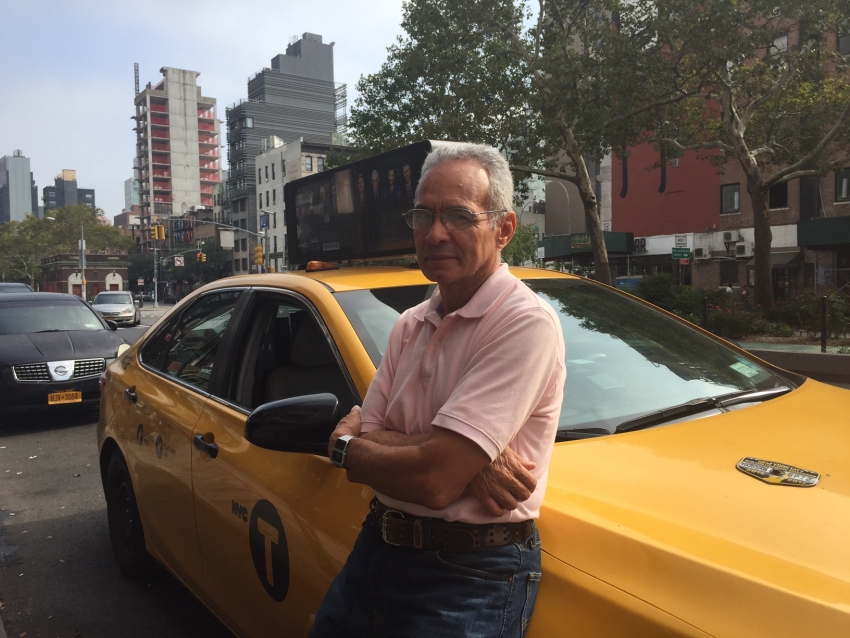 Tony Cobain, a recent college graduate in Washington, D.C., drives part-time for Lyft and Uber, so he can support himself while he pursues a career in entertainment. Along the way, he's built his network and even snagged the occasional date.