Wednesday, Mar 9, 2016, 12:56 pm · By Michelle Chen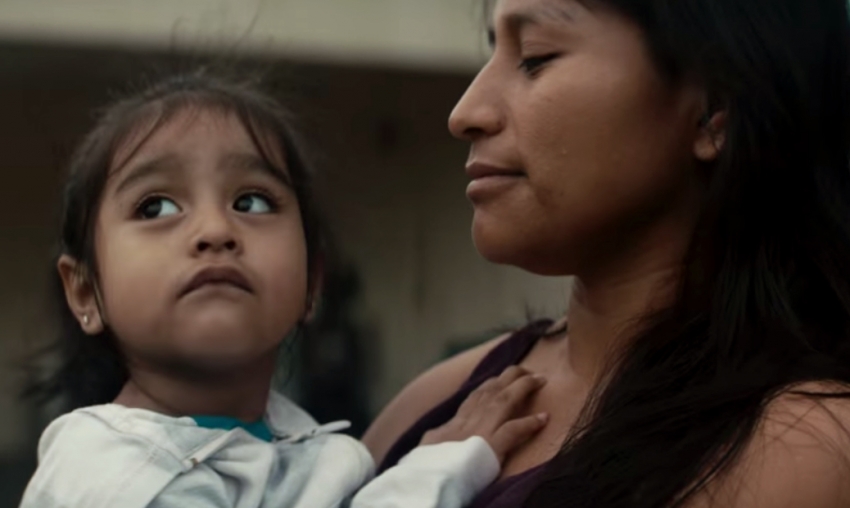 Bernie Sanders' newest campaign video, which will air tomorrow night on the Spanish-language channel Univision, features the candidate ceding the spotlight to a representative group that doesn't get a lot of play in most political ads: a migrant mother, speaking entirely in Spanish, who works in Florida's farm fields. The story behind the workers featured in the ad is one of quiet and passionate organizing far outside the Beltway.
Monday, Mar 7, 2016, 7:34 pm · By Amisha Patel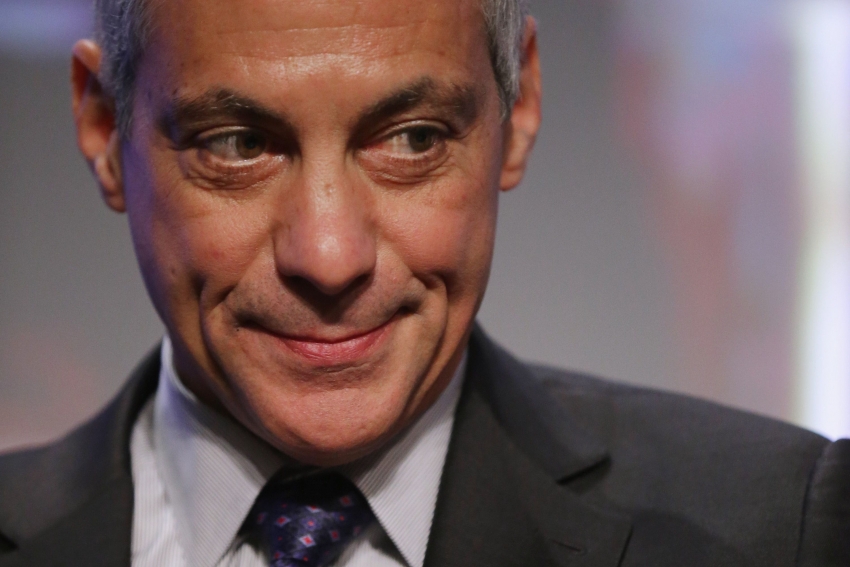 For years, Mayor Rahm Emanuel has been trying to convince Chicagoans that their city, one of the centers of global capital, cannot afford quality public schools for their children. Again and again, the mayor has cried budget crisis to justify closing schools, laying off educators, cutting special education, and bullying the teachers union.
But now, as Mayor Emanuel reads from the same playbook yet again, like the boy who cried wolf, people have stopped buying his story.
Thursday, Mar 3, 2016, 7:18 am · By Douglas Williams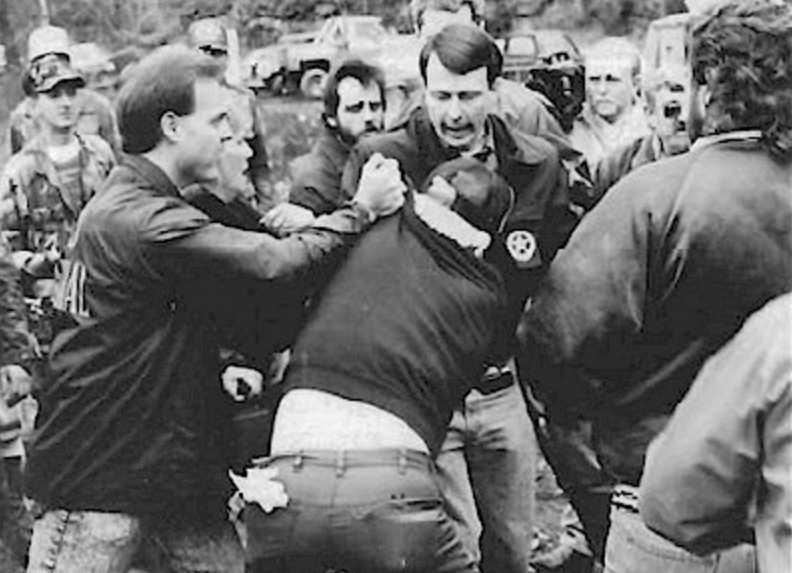 The most important election in Virginia this year has no candidates on the ballot.
Tuesday, Mar 1, 2016, 6:12 am · By David Cochran
By late 1940, the United States finally was pulling out of the Great Depression. American entry into World War II was still a year away, but the war in Europe led to increased American military spending, fueling economic growth and new jobs. But economic recovery might as well have been marked "Whites Only," as defense industries refused to hire black workers. For most African Americans, the war did not mean the end of the Depression.
Enter A. Philip Randolph.
Monday, Feb 29, 2016, 5:26 pm · By Mario Vasquez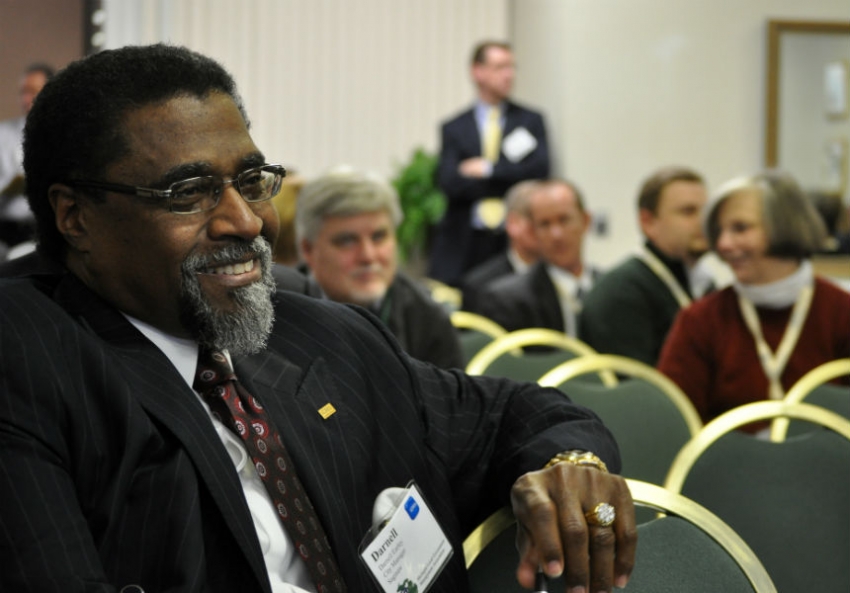 Education activists cheered today as Darnell Earley officially stepped down from his position as emergency manager of Detroit Public Schools (DPS). His departure came after thousands of teachers staged rolling "sick-outs" to protest his role as the unelected head of the school system.
Strikes by teachers and other municipal employees are illegal under Michigan law, but more than a dozen times this winter, groups of teachers called in sick to protest frozen wages, ballooning class sizes, decaying buildings and other conditions they say are the result of state-imposed austerity. The largest such action on January 20 forced the temporary closure of 88 of the district's 104 schools. Photos shared by teachers of the hazardous conditions inside their classrooms—black mold, rodents and no heat—went viral.
Earley has an ignominious resume: Before he began managing DPS in January 2015, he was the emergency manager of Flint, Michigan when the city infamously switched water supplies, eventually exposing its residents to lead-contaminated water. Teachers say that Earley's reign in Detroit, likewise, made a bad situation worse. The Detroit Federation of Teachers (DTF), which did not coordinate the sickouts but filed suit against Earley and DPS in February, accused him of allowing the schools to "deteriorate to the point of crisis." Earley's departure is a victory for the union and rank-and-file activists who organized the sickouts, but some are adamant that the work is not done until local control is returned to Detroit's schools.
Friday, Feb 26, 2016, 6:00 am · By Peter Van Buren
This post first appeared at TomDispatch.
When presidential candidate Bernie Sanders talks about income inequality, and when other candidates speak about the minimum wage and food stamps, what are they really talking about?
Whether they know it or not, it's something like this.
My working life then
A few years ago, I wrote about my experience enmeshed in the minimum-wage economy, chronicling the collapse of good people who could not earn enough money, often working 60-plus hours a week at multiple jobs, to feed their families. I saw that, in this country, people trying to make ends meet in such a fashion still had to resort to food benefit programs and charity. I saw an employee fired for stealing lunches from the break room refrigerator to feed himself. I watched as a co-worker secretly brought her two kids into the store and left them to wander alone for hours because she couldn't afford childcare. (As it happens, 29% of low-wage employees are single parents.)
At that point, having worked at the State Department for 24 years, I had been booted out for being a whistleblower. I wasn't sure what would happen to me next and so took a series of minimum wage jobs. Finding myself plunged into the low-wage economy was a sobering, even frightening, experience that made me realize just how ignorant I had been about the lives of the people who rang me up at stores or served me food in restaurants. Though millions of adults work for minimum wage, until I did it myself I knew nothing about what that involved, which meant I knew next to nothing about twenty-first-century America.
I was lucky. I didn't become one of those millions of people trapped as the "working poor." I made it out. But with all the election talk about the economy, I decided it was time to go back and take another look at where I had been, and where too many others still are.
Friday, Feb 26, 2016, 5:30 am · By Ignacio Thomas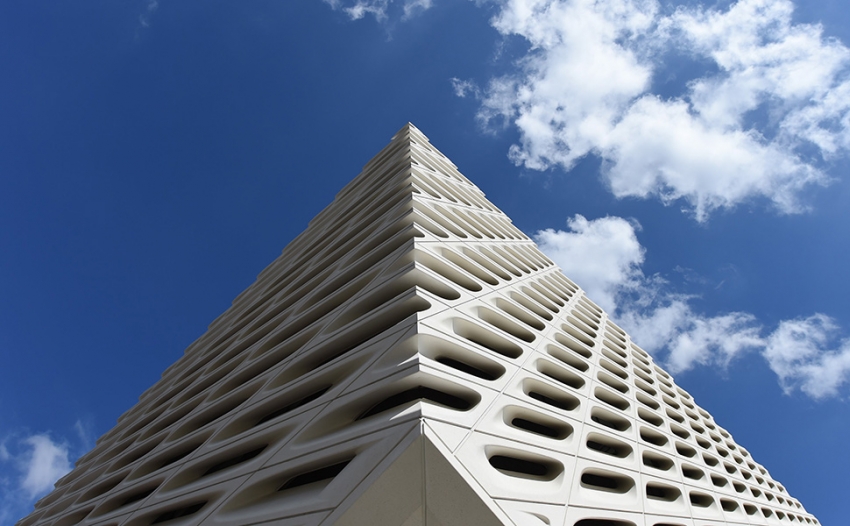 The Broad, an immaculate white postmodern structure, is the latest architectural jewel representing the revival of downtown Los Angeles.
The self-titled museum is a "gift" from Eli Broad, the billionaire Angeleno property developer-turned-philanthropist. Broad is attempting to use his gifts to the arts and a high-profile push to shake up the city's education system as a way to etch his name deep into the streets of Los Angeles.
But Broad's philanthropy is two-faced. While publicly making dramatic, self-aggrandizing gestures supporting Los Angeles' poor children and their schools, Broad's private business practices and political machinations cripple the very communities he claims to support. The $140 million museum, meant to be a symbol of Eli Broad's public largesse, is actually a symbol of his philanthropic hypocrisy.
Wednesday, Feb 24, 2016, 4:25 pm · By Leo Gerard, United Steelworkers President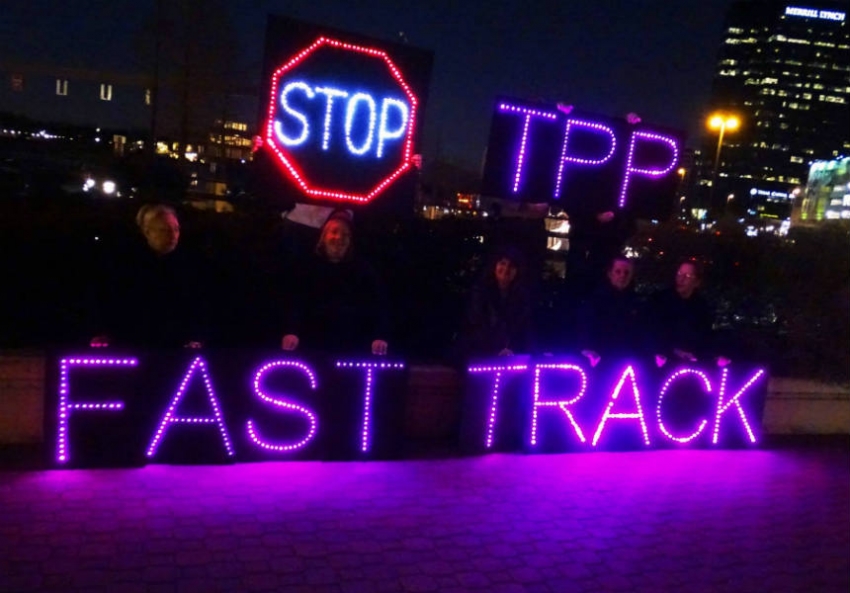 In the week before Valentine's Day, United Technologies expressed its love for its devoted Indiana employees, workers whose labor had kept the corporation profitable, by informing 2,100 of them at two facilities that it was shipping their factories, their jobs, their communities' resources to Mexico.
A few workers shouted obscenities at the corporate official. Some walked out. Others openly wept as United Technologies shattered their hopes, their dreams, their means to pay middle-class mortgages.
Three days later, 1,336 workers at Philadelphia's largest remaining manufacturer, Cardone, learned that company planned to throw them out too and build brake calipers in Mexico instead. Two weeks earlier, a Grand Rapids, Mich., company called Dematic did the same thing to its 300 workers.
No surprise. In the first decade of this century, America lost 56,190 factories, 15 a day.
Wednesday, Feb 24, 2016, 2:48 pm · By Dan DiMaggio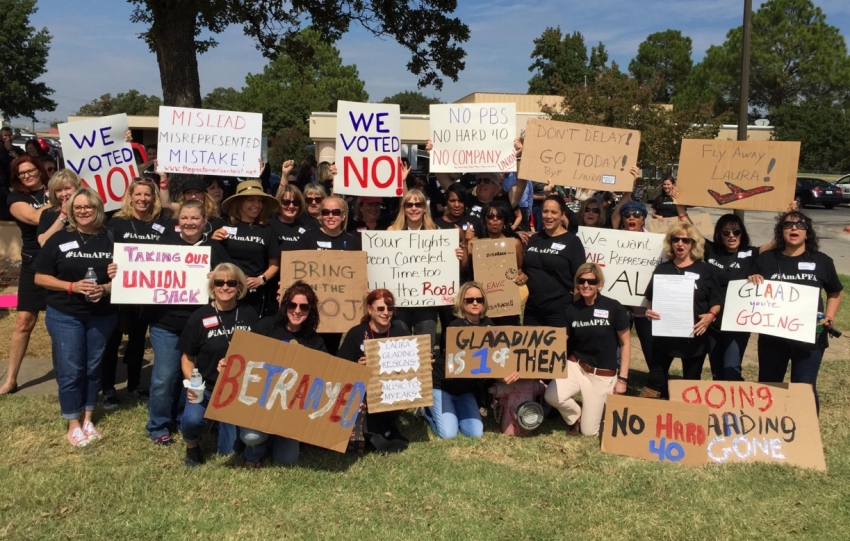 Imagine your union president resigned—and three months later, became a high-paid consultant for your employer. Reformers in the Association of Professional Flight Attendants used this unfortunate situation to spur their campaign to reclaim the union.
Four rank-and-file candidates swept elections on February 18, winning the union's top posts. Final results were announced today. L.A.-based flight attendant Bob Ross, who won 71 percent of the 11,533 votes cast, will be the new president.
Tuesday, Feb 23, 2016, 6:07 pm · By Brian Joseph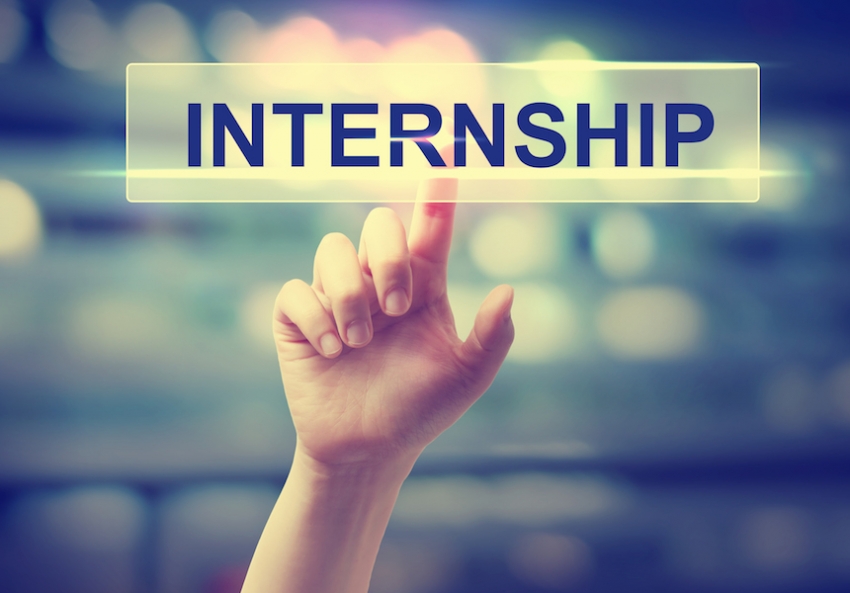 This story was reported by FairWarning (www.fairwarning.org), a nonprofit news organization that focuses on public health, safety and environmental issues, and related topics of government and business accountability.
Entrepreneur and venture capitalist Anis Uzzaman literally wrote the book on success in Silicon Valley. The CEO and co-founder of Fenox Venture Capital is the author of Startup Bible: The Silicon Valley Way of Developing Success.
But now the U.S. Department of Labor has thrown the book at his company.
Following an investigation of alleged wage violations, San Jose-based Fenox has agreed to pay $331,269 in back wages and damages to 56 workers who performed vital jobs for the company, but were treated as unpaid interns, the agency announced on Monday.