Thursday, Dec 10, 2015, 4:12 pm · By Mario Vasquez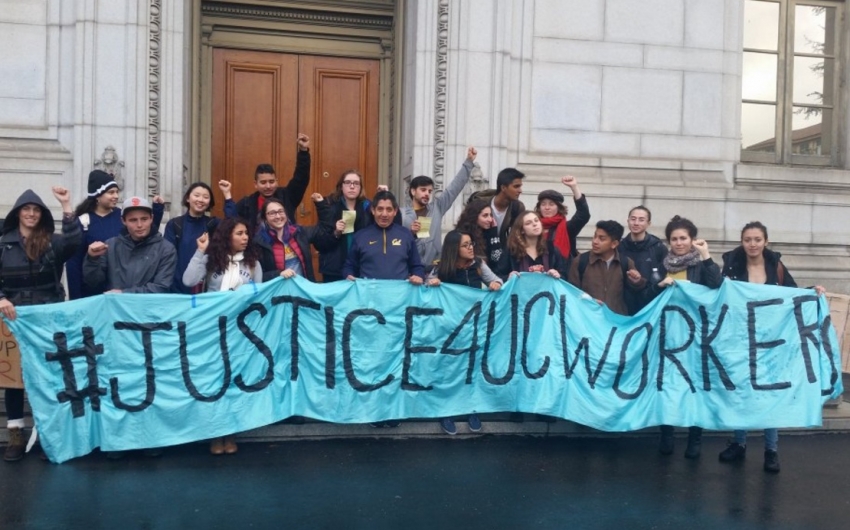 Twenty-two student protesters were arrested on December 3 after staging a two-hour occupation of the central administration offices at the University of California, Berkeley.
The protesters, 50 members of a campus-based organization called the Student Labor Committee, stormed California Hall, where school head Chancellor Nicholas Dirks is headquartered, and sat down in the office lobby demanding living wages and benefits for workers employed by private contractors on campus.
Thursday, Dec 10, 2015, 3:32 pm · By Jim Hightower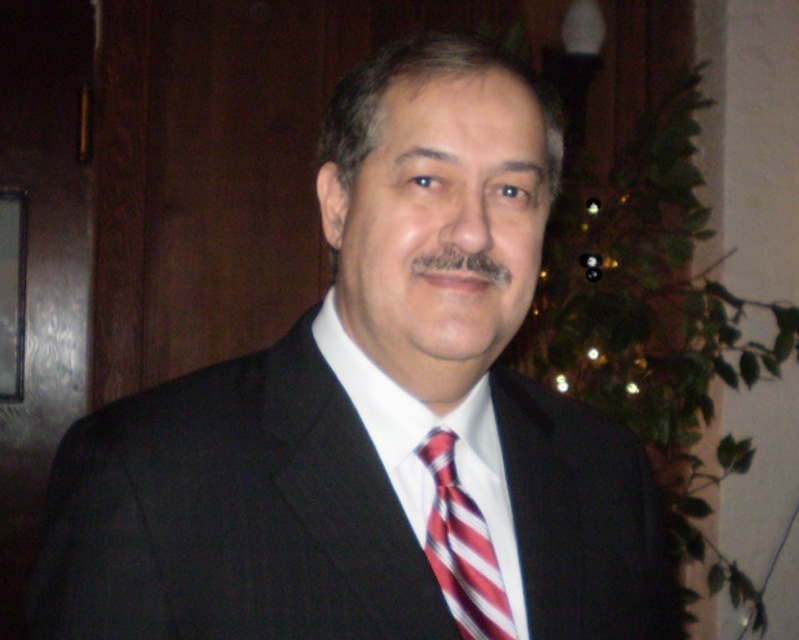 Don Blankenship didn't get what he deserves in his federal trial, but he definitely deserves what he got.
"Guilty," declared all 12 West Virginia jurors who pondered the charge that this arrogant and avaricious CEO of Massey Energy Company willfully conspired to violate America's mine safety laws. As a result of that conspiracy, 29 miners were essentially murdered by the corporation on April 5, 2010, in a horrific explosion deep inside Massey's Upper Big Branch coal mine.
Thursday, Dec 10, 2015, 3:30 pm · By Stephen Franklin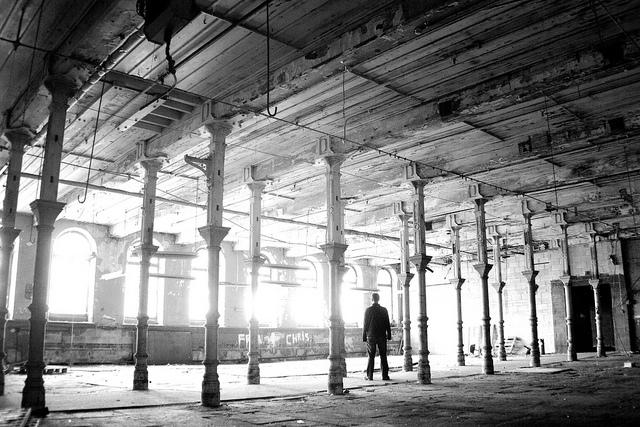 His hope had turned to dust.
He had lost a good union job when his factory shut down. He refused to take welfare, despite a long and fruitless job search, and finally landed back at the old plant, earning far less on a production line that now paid him piece by piece.
And so he was dead set on going to a lonely hilltop the next day with a rifle to take his life. That's when I happened to call—he was one of the laid-off factory workers whose lives I had been reporting on, and I was checking in. He told me his plan, and I asked if we could meet in the morning. I was panicked. He said he hadn't talked to any mental health workers, and I felt I had to do something.
We met the next day at a dingy basement apartment, where I nodded at his young wife and several young children, and we headed out to the hilltop.
Wednesday, Dec 9, 2015, 1:16 pm · By Peter Cole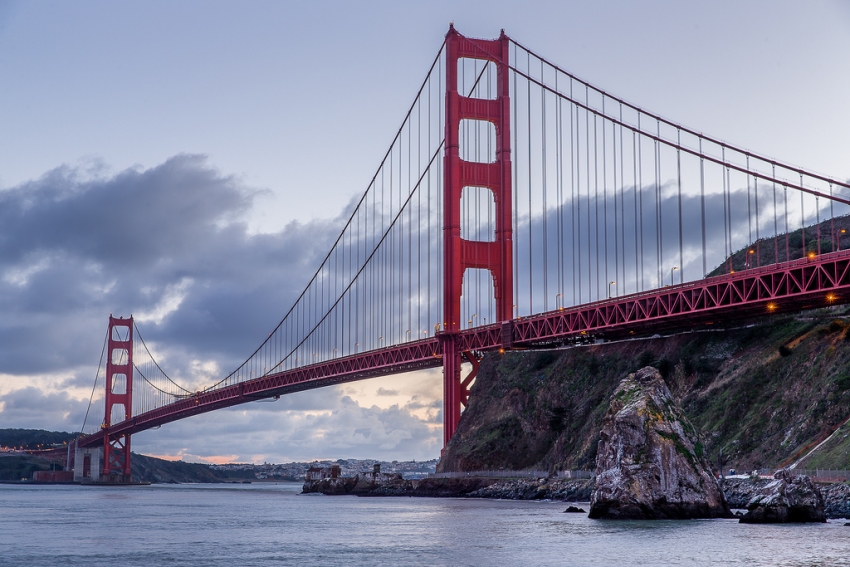 The Golden Gate Bridge is perhaps the most iconic bridge in the United States. A single glance is instantly recognizable to most Americans and many around the world. But the names and stories of those workers who built it have seldom been told.
Harvey Schwartz, a long-standing oral historian of the San Francisco Bay Area, working-class history and the maritime world has written a wonderful book about those who built the Golden Gate Bridge (GGB) in the 1930s. Composed of a dozen "life histories" of workers, his book provides readers a look into the world of the bridge builders, laying bare stories of hard times and union organizing in early 20th century America.
Wednesday, Dec 9, 2015, 12:14 pm · By Mario Vasquez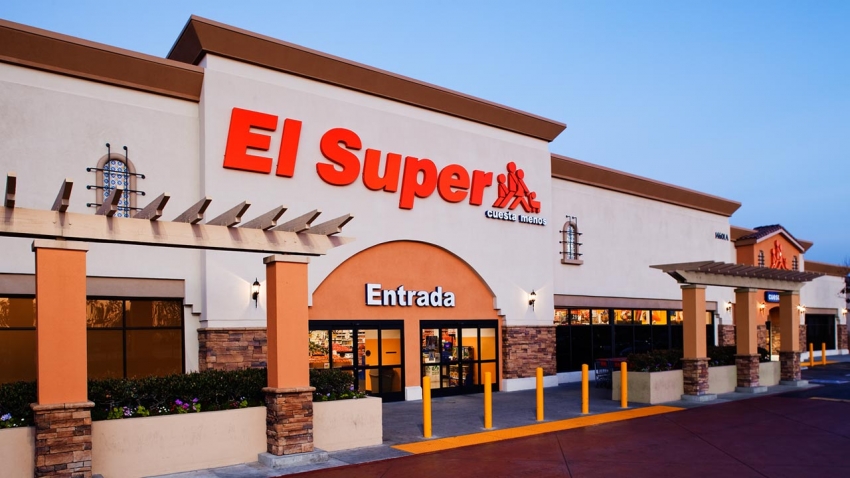 A transnational coalition of labor unions and community groups in the United States and Mexico charged multinational retail corporation Chedraui Commercial Group with violations of municipal, federal, and international labor law on November 12, filing unprecedented dual claims under compliant mechanisms embedded within the North American Free-Trade Agreement (NAFTA) and Organization for Economic Cooperation and Development (OECD).
Lance Compa, an international labor law expert at Cornell University's School of Industrial and Labor Relations told In These Times via email, "The simultaneous NAFTA and OECD complaints reflect an innovative union strategy for putting local and national labor disputes under an international spotlight. No one has ever tried this before. Unions have filed complaints under the NAFTA labor agreement, and under the OECD guidelines, but in unrelated cases."
Wednesday, Dec 9, 2015, 11:27 am · By Kari Lydersen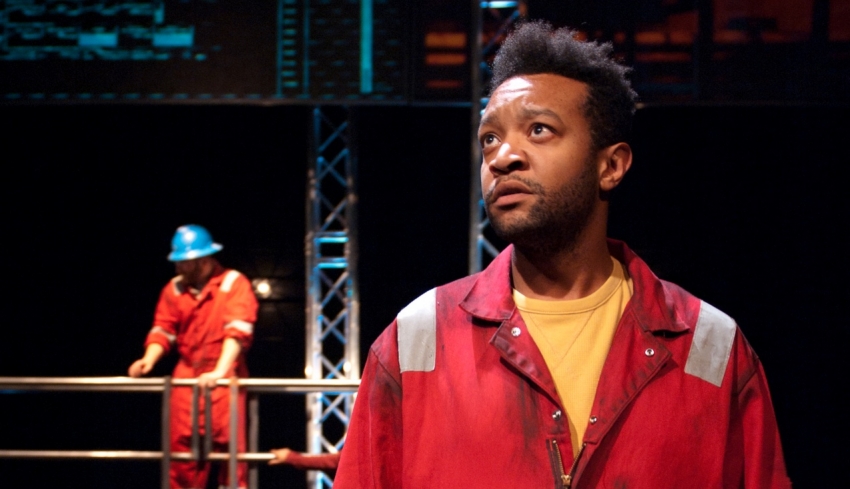 The 2010 BP oil spill in the Gulf of Mexico is widely known as one of the worst environmental catastrophes in modern history, with oil pouring into the sensitive ocean environment for 87 days, wiping out life and altering the ecosystem for decades to come.
But the disaster wasn't a "spill" to the father of a worker killed in the conflagration that preceded the flow of oil into the sea, as portrayed in the critically acclaimed play Spill by TimeLine Theatre in Chicago, running through December 19.
"It was an explosion," he cried, one in which 11 workers were killed immediately and scores more suffered physical injuries and psychological trauma that will haunt them for life. "The environment will survive. We can't get our guys back," the father said
Tuesday, Dec 8, 2015, 2:34 pm · By Elizabeth Grossman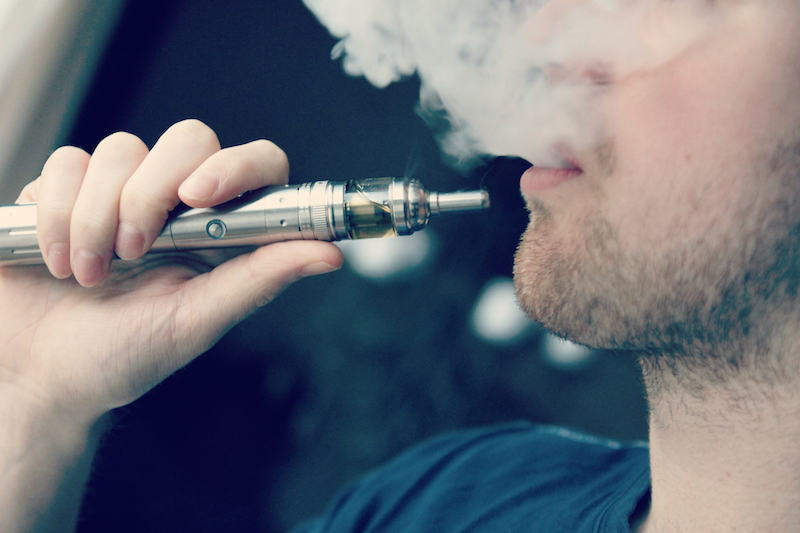 Since the early 2000s, chemicals used to create artificial butter and other flavorings have become notorious for their ability to cause serious lung disease. The best known of these chemicals is called diacetyl, but there are others, some now used as substitutes for diacetyl. When inhaled, their dusts and vapors can cause serious respiratory and other health problems, including a potentially fatal lung disease called bronchiolitis obliterans. The problem first came to public attention when workers making microwave popcorn became seriously—some fatally—ill from these exposures.
But diacetyl and related chemicals are not limited to butter flavoring or to microwave popcorn. They are used in to make many other artificial flavorings, among them fruit flavors, candy, alcohol and even yogurt flavors—flavors that include caramel, butterscotch, piña colada and strawberry. Their use extends to commercial and retail bakeries, manufacturers of other baked and snack foods, to candy, cheese, coffee, the food flavorings themselves and to restaurants that use cooking products that contain such flavors.
And now another exposure pathway is emerging: the vapor from flavored e-cigarettes.
Friday, Dec 4, 2015, 10:55 am · By Jay Youngdahl and Darwin BondGraham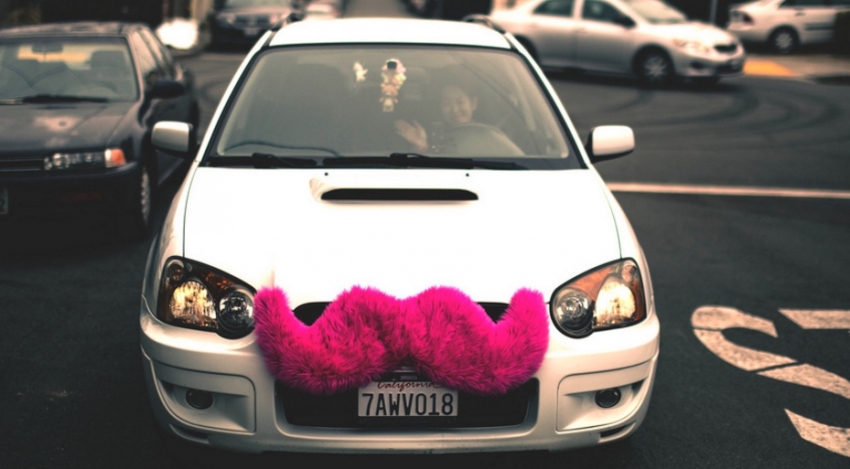 At the recently convened White House Summit on Worker Voice, President Obama argued that the central economic problem of the day is making sure that everyone who works hard is "getting paid a decent wage with decent benefits, [and] everybody has some basic economic security." To achieve these goals, Obama said that the power of workers to take collective action must be strengthened. But if a recent letter signed by a number of union leaders, nonprofit executives and tech investors is any indication, advocates for collective action by workers should be concerned.
Recently, 39 Service Employees International Union (SEIU) staffers and leaders, a network of "alt labor" groups and CEOs of and investors in some of the fastest growing "sharing economy" companies signed an open letter titled "Common ground for independent workers." The letter argues that the on-demand economy is "fundamentally changing the economic landscape across the country, adding value to consumers' lives and bringing new opportunities for workers."
Thursday, Dec 3, 2015, 4:01 pm · By Joe Burns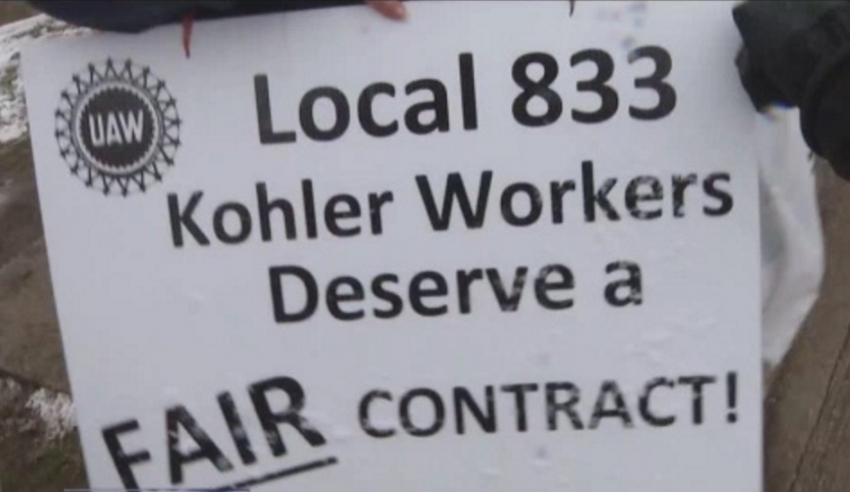 Two thousand workers at the Kohler faucet plant in Wisconsin have been walking the picket since November 16. Such a strike would have been commonplace decades ago. Nowadays it is a rarity. Major strikes of over 1,000 workers are few and far between. Even rarer are open-ended strikes at an industrial plant.
Today's battered labor movement no longer thinks of watershed strikes; we are so beaten down and used to defeat that no particular loss is seen as critical. And sadly, it's not as if labor must win this particular battle to survive. The truth is labor has learned to live with defeat. But a more fundamental point is at stake: Labor must redevelop the ability to win this type of strike if we are to have any chance of survival.
Saturday, Nov 28, 2015, 1:34 pm · By David Moberg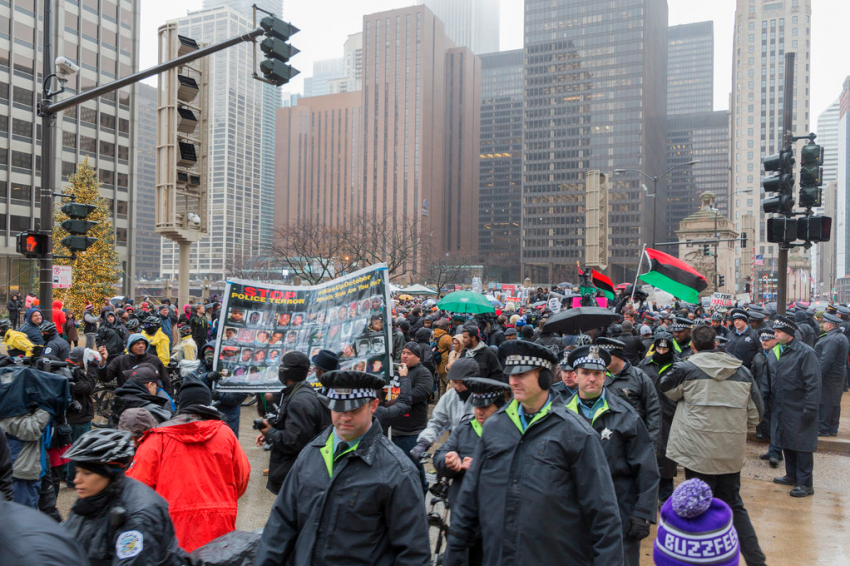 Amazing but true: not all Americans are devoting their long Thanksgiving weekend to expanding both their waistlines and their credit card debt. Many of us, despite holding down a job or jobs, often go hungry, and millions more are already drowning in debt, often paying usurious interest rates. And as "Black Friday" sales have spread over more days, including Thanksgiving, growing numbers of retail workers are losing a holiday with their families, on top of already having far less time off for paid holidays and vacations than their peers in other rich countries.
Yet Thanksgiving time is also becoming more of a focus for protests from labor unions and other social groups, taking advantage of the Thanksgiving themes of peace, cooperation and gratitude for abundance as a time to call for solidarity and support for those who have fewer material reasons for thanksgiving this year.