Wednesday, Jun 17, 2015, 4:30 pm · By Stephen Lerner and Jono Shaffer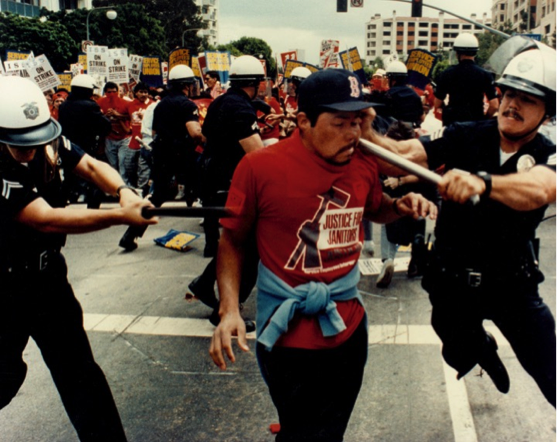 This article was originally published at TalkPoverty.
On June 15, 1990, the Los Angeles Police Department viciously attacked immigrant janitors who were striking for the right to organize in Century City, Los Angeles. In a story that is now all too familiar, the police claimed they were defending themselves. Only later, when TV news footage exposed the police clubbing non-violent strikers, was the self-defense claim discredited. Two women miscarried, dozens were hospitalized, and 60 strikers and supporters were jailed.
Wednesday, Jun 17, 2015, 2:57 pm · By David Bacon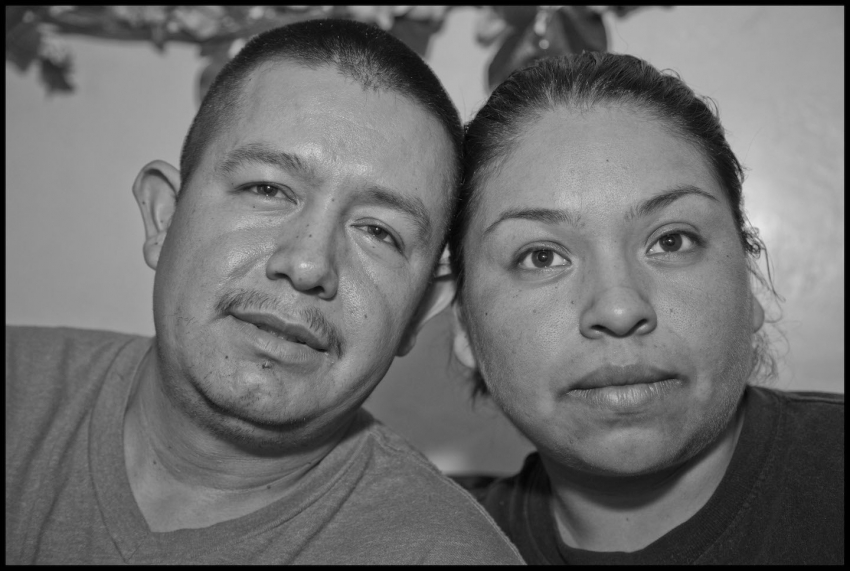 On May 18 in Fresno, California, the state's Court of Appeals for the 5th District ruled that a key provision of the state's unique labor law for field workers is unconstitutional. Should it be upheld by the state's supreme court, this decision will profoundly affect the ability of California farm workers to gain union contracts.
At issue is the "mandatory mediation" provision of the state's Agricultural Labor Relations Act. Using this section of the law, workers can vote for a union, and then call in a mediator if their employer refuses to negotiate a first-time contract. The mediator, chosen by the state, hears from both the union and the grower, and writes a report recommending a settlement. Once the Agricultural Labor Relations Board (ALRB) adopts the report, it becomes a binding union contract.
Associate Justice Stephen Kane, in a 3-0 ruling, said the law illegally delegates authority to the mediator. The Fresno district of the appeals court is well known for its conservative bent. United Farm Workers National Vice President Armando Elenes immediately announced that the union would appeal the decision to the state Supreme Court.
The case has attracted the attention and support of some of the country's most powerful conservative and anti-union organizations. Some have intervened to file briefs challenging the law. Others have joined with the grower in this case, Gerawan Farms, in an elaborate campaign to remove the United Farm Workers as the bargaining representative for the company's workers.
Wednesday, Jun 17, 2015, 11:28 am · By Karen Gwee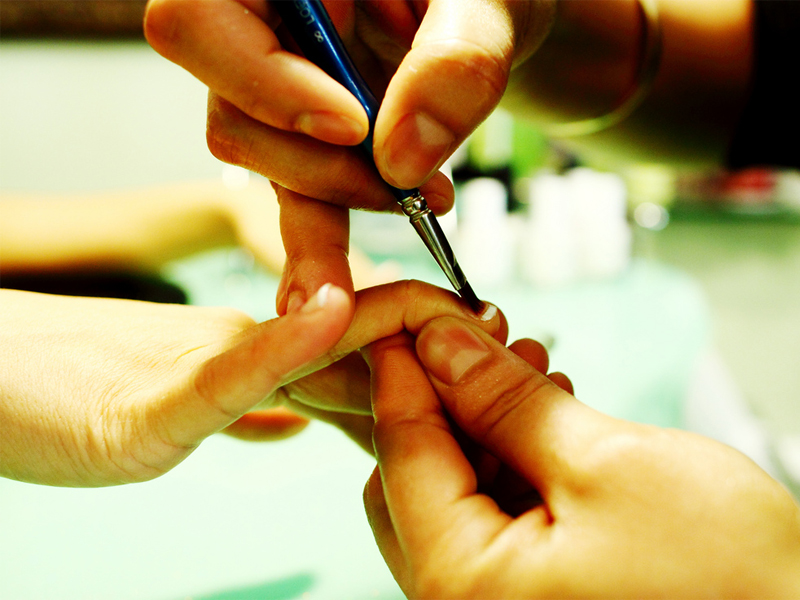 Will exploited and underpaid nail salon workers in New York receive legal protections against unscrupulous employers? New York State lawmakers have just one day left in this year's legislative session to answer that question as two bills introduced by Governor Andrew M. Cuomo remain on the table.
After the exploitation of nail salon workers in New York came to public attention with a New York Times investigation of 150 nail salons over 13 months, Gov. Cuomo announced on May 18 legislation, emergency regulations and a public outreach program to protect these workers. Sarah Maslin Nir of the Times had reported on widespread wage theft, exposure to dangerous chemicals and ethnic discrimination in the industry.
Tuesday, Jun 16, 2015, 5:26 pm · By Miriam Shestack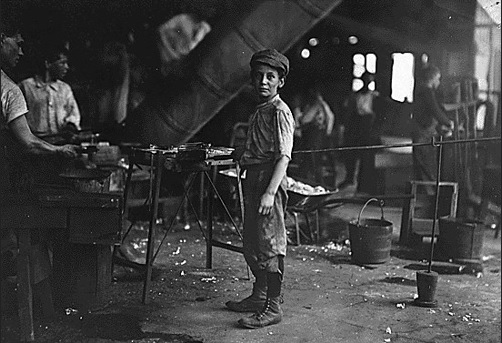 In the early 20th century, working conditions in the Unites States were abysmal and often deadly. Legal protection for workers was all but nonexistent. At the same time, companies polluted and degraded the American landscape unchecked. But Americans soon began fighting—and occasionally dying—for reforms to make workplaces safer and to curb the ability of corporations to destroy the environment. Growing worker power in America also led to the formation of the most prosperous working class in the nation's history.
But that is only half of the story. No sooner had the United States began successfully regulating the labor standards and environmental impact of corporations than corporations began looking for ways to move production into less regulated territories.
Erik Loomis, author and assistant professor of history at the University of Rhode Island who writes for the blog Lawyers, Guns, and Money, spoke with In These Times about his new book Out of Sight: The Long and Disturbing Story of Corporations Outsourcing Catastrophe, which he sees as a history of capitalism over the past 100 years. The book details significant victories in workplace and environmental safety rapidly undercut by the ability of corporate interests to outsource the most dangerous aspects of their operations to more vulnerable parts of the world and far from the view of consumers. Now, Loomis says, it is up to American citizens to pressure our government to curb corporate power domestically and to bring American corporate behavior abroad under legal scrutiny.
Tuesday, Jun 16, 2015, 4:28 pm · By Martin de Bourmont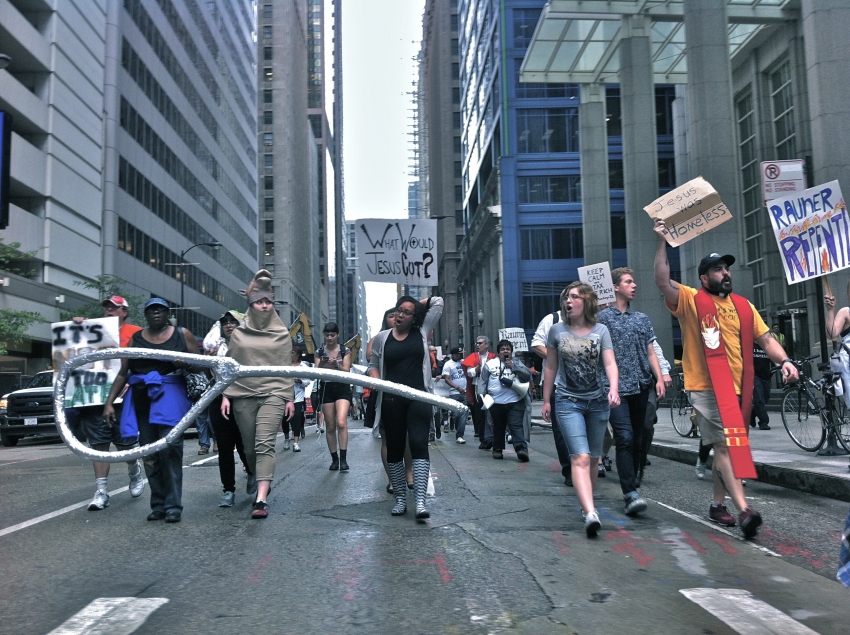 Rain fell steadily in front of 2 N. Riverside Plaza in downtown Chicago Monday morning as police herded 28 clergy and grassroots activists into a police van. The activists, including Chicago's Lutheran Bishop Wayne Miller, rallied before marching on the corporate headquarters of billionaire Sam Zell who is chairman of the Chicago-based private investment firm Equity Group Investments and a former owner of the Chicago Tribune, as part of Chicago's third "Moral Mondays" demonstration.
"It is easier for a camel to go through the eye of a needle than for a man who is rich to enter the kingdom of heaven," said Bishop Miller, beginning with a few verses from Matthew 19 and referencing the immense wealth of both Zell and near-billionaire Illinois Gov. Bruce Rauner, who has proposed immense state budget cuts the activists oppose.
Yet hope still existed for the two, Miller added, in repentance. "You will never get a camel through the eye if you are not aiming in the right place. Rauner, you are off the mark!" he stated.
Tuesday, Jun 16, 2015, 1:03 pm · By Elizabeth Grossman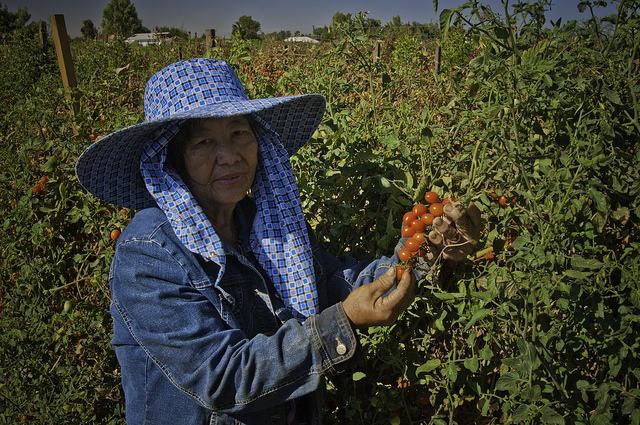 The New York State workers whose benefits most often make headlines are the Wall Streeters who took home an average bonus of $172,860 in 2014. That's almost ten times what many of New York's estimated 60,000 to 100,000 farmworkers earn annually. What's more, farmworkers in New York are not currently guaranteed a full 24-hour day off each week. They also lack the right to overtime pay, to unemployment and workers compensation insurance and are without collective bargaining rights—in an industry that's worth some $5.7 billion annually.
Monday, Jun 15, 2015, 1:26 pm · By David Moberg
Fast food workers and their allies in New York City, supported by protestors elsewhere around the country, flooded public hearings in New York today with the message that they deserve at least $15 an hour. They testified before a wage board appointed at the behest of New York Gov. Andrew Cuomo to determine standards for fast food workers in the state.
The board's work is taking place as a widening movement to raise minimum wages for the growing share of Americans in ill-paid jobs is both raising expectations and winning concrete victories. But the Fight for $15 campaign has also spurred action by many groups of low-wage workers, from home care aides to university adjunct teachers. And it is generating a complex new current within the broader labor movement that goes far beyond even their ambitious wage goals.
Monday, Jun 15, 2015, 12:07 pm · By Erik Loomis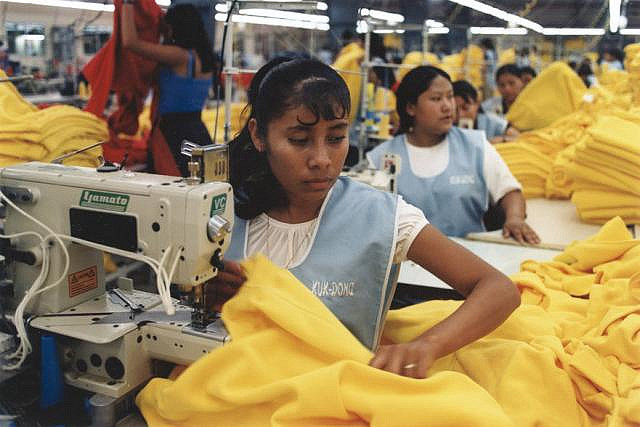 Today, American citizens simply cannot know the working conditions of the factories that make the products they buy. We cannot know how the chemicals, tools, and technologies in these workplaces affect workers. Some brave workers publicize their conditions, and investigative institutions such as Human Rights Watch expose some of the worst violations, but there is an enormous knowledge gap.
This is hugely beneficial for corporations who want to keep us ignorant of their activities. We know about extreme incidents such as the Rana Plaza collapse that capture the world's attention, however briefly, or when workers get so fed up with the conditions that they strike long enough and loud enough to get the Western world's attention. But the day-to-day disasters that maim or kill a single worker or the accumulation of lead in workers' bodies—those go almost completely unreported.
Friday, Jun 12, 2015, 6:03 pm · By Arielle Zionts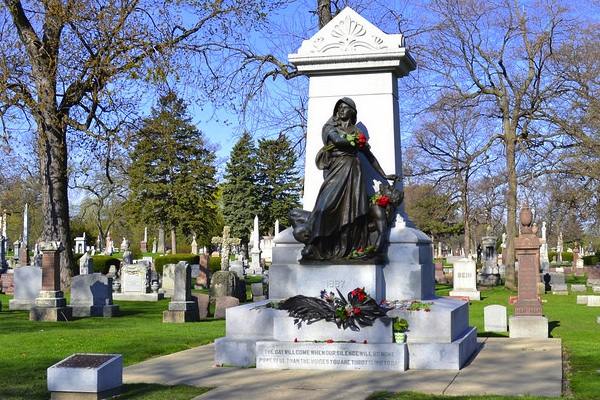 Chicago-area Oakton Community College (OCC) insists that a former professor's email reference to "remember the Haymarket Riot" constituted a "true threat" to the college's retiring president.
Chester Kulis is a criminal justice professional and was a professor of criminal justice and sociology at OCC and active member of its adjunct faculty union from 1989 to 2014. Last May, Kulis, along with 80 other adjuncts, were controversially let go in the wake of a new state law that limited public higher education institutions' ability to hire retired professors as adjuncts, in an attempt to rein in costs.
On May 1, Kulis sent an email to president Margaret ("Peg") Lee and faculty regarding Lee's retirement party titled, "The antidote to the Peg Lee Gala." The email read, "Have a happy May Day when workers across the world celebrate their struggle for union rights and remember the Haymarket Riot in Chicago."
Friday, Jun 12, 2015, 5:30 pm · By Mario Vasquez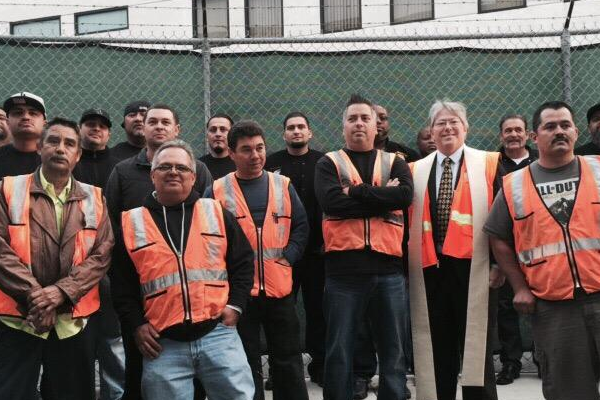 Less than two months after participating in a strike against trucking companies allegedly committing wage theft at the Ports of Los Angeles and Long Beach, a supermajority of drivers at Intermodal Bridge Transport (IBT) are poised to strike in order to pressure IBT into correcting their alleged misclassification as independent contractors.
IBT, which moves merchandise for Sony, Toyota, General Electric, Target and JC Penney, among others, is a subsidiary of the Chinese Government-owned COSCO Logistics Americas network and employes 88 drivers, according to the union supporting driver efforts, Teamsters Local 848.
The drivers contest that their status as independent contractors is wrong and creates wage theft that amounts to almost $1 billion yearly in California alone, according to estimates by local allies.