Thursday, Oct 1, 2015, 6:01 pm · By Michael Arria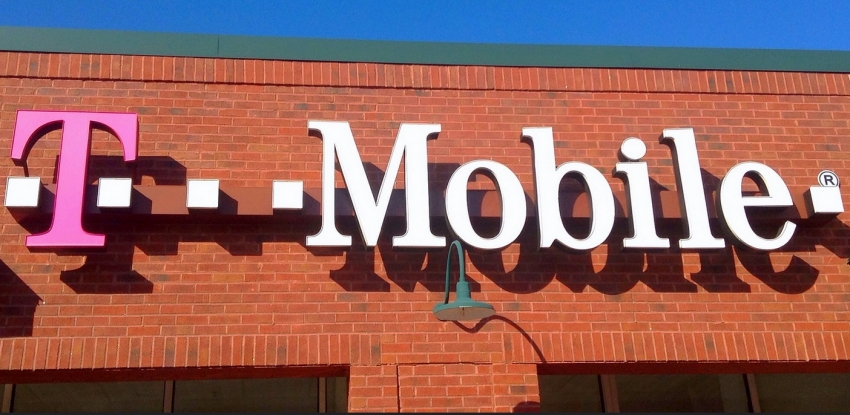 Last month, 20 Democratic lawmakers wrote a letter to T-Mobile's parent company in Germany expressing their concern over the treatment of T-Mobile workers in the United States. The sharply-worded letter explained that this was not their first attempt to get answers from the company: "Your July 14th response to the letter that we sent you on June 29th seemed to indicate that you are not taking this issue seriously, so we were seeking additional information about your familiarity with the American legal issues at stake with your politics and practices regarding labor complaints."
It's a safe bet that T-Mobile's parent company, Deutsche Telekom, won't have much to say in response to the second letter either. But if politicians are beginning to pay attention to T-Mobile employees, it's because workers have been organizing towards improved working conditions for years.
Thursday, Oct 1, 2015, 3:04 pm · By Branko Marcetic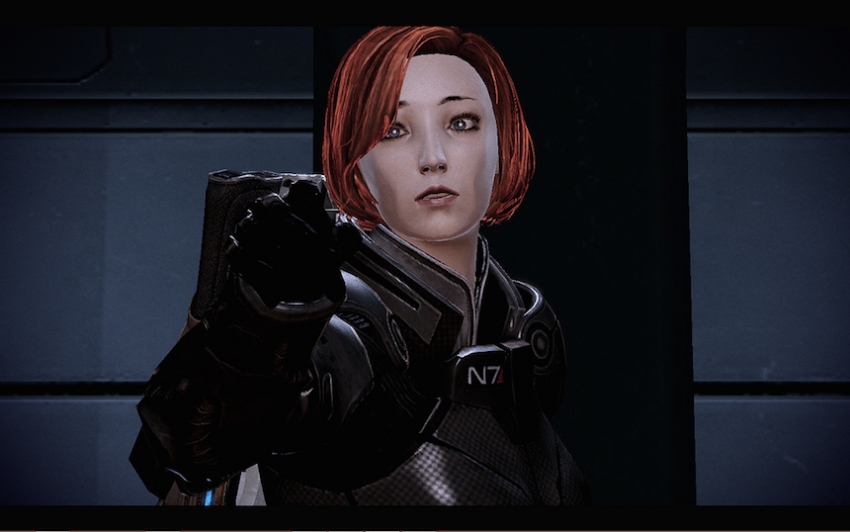 After several failed negotiations with producers, frustrated video game actors may vote to strike for royalties and fairer work conditions that match those of other industries, threatening potentially massive upheaval in the $91.5 billion industry.
Voice actors are demanding they receive residual income based on sales, with a performance bonus for every 2 million online subscribers or copies sold. This set-up is designed to ensure smaller games are unaffected, as this is the threshold at which a game can be considered a "blockbuster," according to creen Actors Guild and the American Federation of Television and Radio Artists (SAG-AFTRA), the union representing the actors.
Wednesday, Sep 30, 2015, 2:05 pm · By Crystal Stella Becerril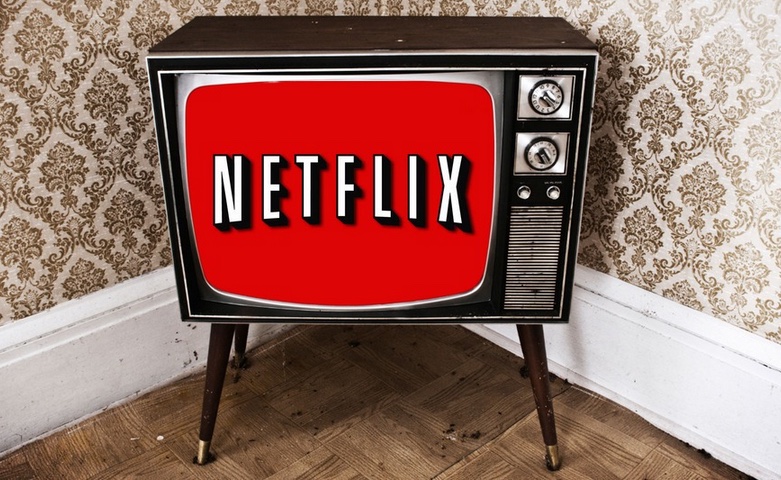 Last month, Netflix announced it would begin offering unlimited paid maternity and paternity leave to its employees during the first year of their new child's life. Within days of the announcement, the California-based tech company had become trumpeted as the new face of progressive employee benefits among private sector companies. The following day Microsoft announced its own maternity/paternity leave upgrade. (The company says the timing was pure coincidence and not at all related to Netflix's.)
But the web streaming giant failed to mention that this new and improved benefit only applies to salaried employees in its web-division and will not be enjoyed by the 450 waged employees who work in their mail order or customer service division, 261 of whom are part time or seasonal.
Wednesday, Sep 30, 2015, 1:41 pm · By David Moberg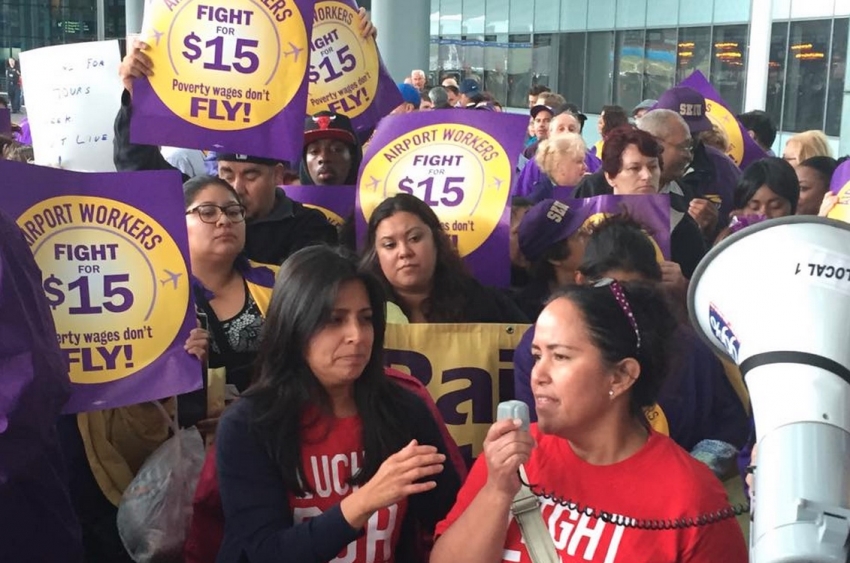 Encouraged by an energetic rally of more than 100 janitors and other members of Service Employees (SEIU) Local 1, a group of low-wage security, cleaning and passenger service workers at Chicago's O'Hare Airport on Tuesday launched a campaign to organize 5,000 airport workers to win higher wages and the right to form a union without intimidation.
The O'Hare organizing drive hopes, first, to bring the non-union workers at the airport into the Fight for $15 movement, initiated three years ago among fast food workers and, according to SEIU, already responsible for raising wages of 11 million workers. Then SEIU organizers hope to use the energy of that campaign for higher pay—and whatever success they have—to help create a union that can continue to defend and bargain for better working conditions.
Wednesday, Sep 30, 2015, 11:26 am · By Fred Klonsky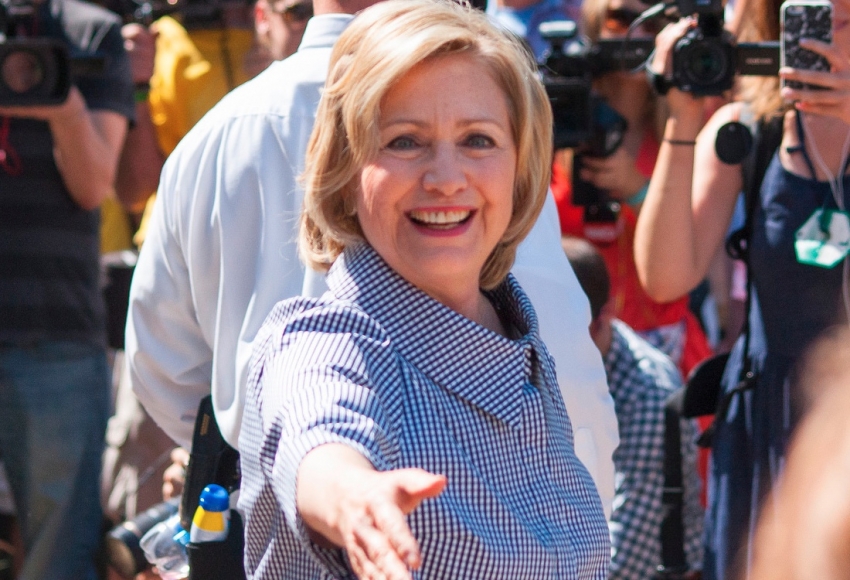 With just a few days before the a meeting of the National Education Association's (NEA) board of directors in Washington DC, what seemed like a sure thing several weeks ago now seems a little less certain.
The plan was for the leaders of the largest teachers union in the country to vote for an early endorsement of Hillary Clinton for the Democratic Party nomination. With the backing of NEA President Lily Eskelsen Garcia, the endorsement should have been a breeze.
Monday, Sep 28, 2015, 4:34 pm · By Alexandra Bradbury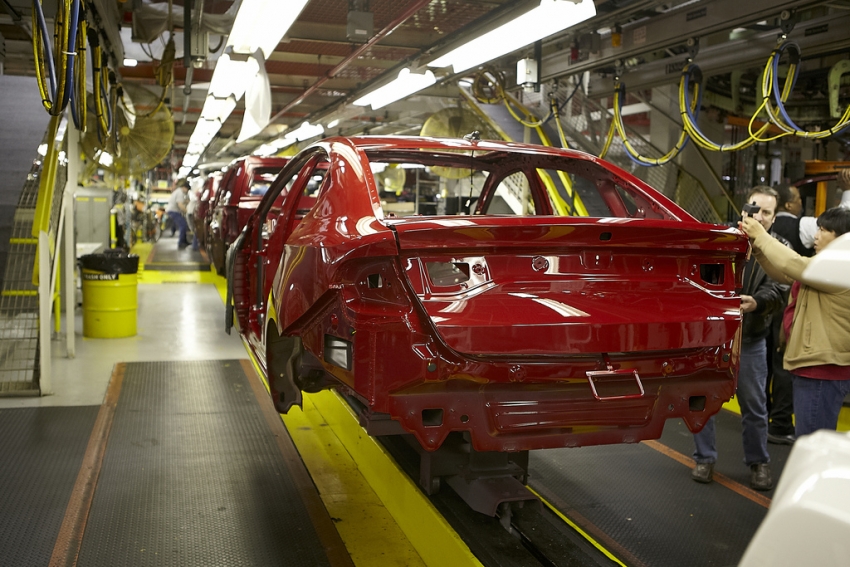 In local after local, auto workers are voting down their union's national deal with Chrysler, aiming to force their bargainers back to the table to do better.
The four-year pact announced September 15 would include raises and bonuses but maintain the two-tier system, trap people in Tier 2 who had expected to move up, and create even more tiers.
"I feel like the people who hire in at the lower wage deserve the chance to get to where I'm at, to be able to live in a comfortable manner," said Nancy Collins, a team leader at Kokomo Transmission in Indiana.
Friday, Sep 25, 2015, 5:10 pm · By Bruce Vail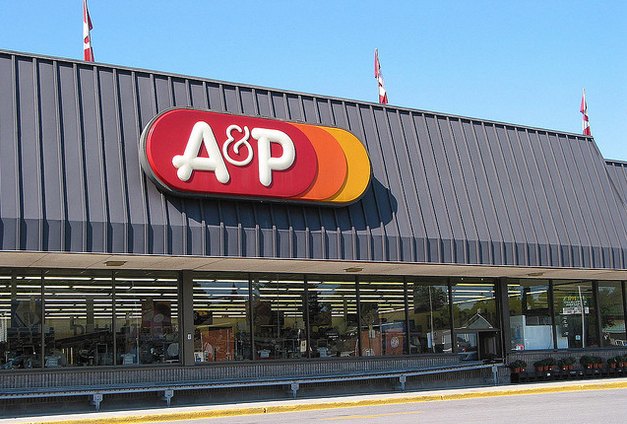 Workers at the bankrupt A&P grocery chain have been complaining for weeks that corporate executives have been looting the failing company, but nobody seemed to be paying much attention until Wall Street's favorite newspaper came out with a story backing up the workers' charges.
Wall Street Journal reporter Peg Brickley uncovered part of the truth September 18, with a dispatch that revealed A&P "paid out $9.4 million in bonuses and other extra payments to insiders in the 12 months before its July bankruptcy. Brickley's story, based on documents filed in federal bankruptcy court, detailed that these payments were made to just eight A&P business executives, and that the company had taken the unusual step of concealing the names of the insiders who took the money.
Brickley's report came just as the first wave of A&P store closures hit areas of New York, New Jersey and Pennsylvania, with about 2,500 grocery workers losing their jobs. The news had special impact for those union workers who had their contractual severance benefits cut by about half by order of Judge Robert Drain of the U.S. Bankruptcy Court for the Southern District of New York. Judge Drain ordered the cuts at the request of senior A&P managers, who had complained that the worker severance would be too costly for the company.
Thursday, Sep 24, 2015, 6:18 pm · By David Bacon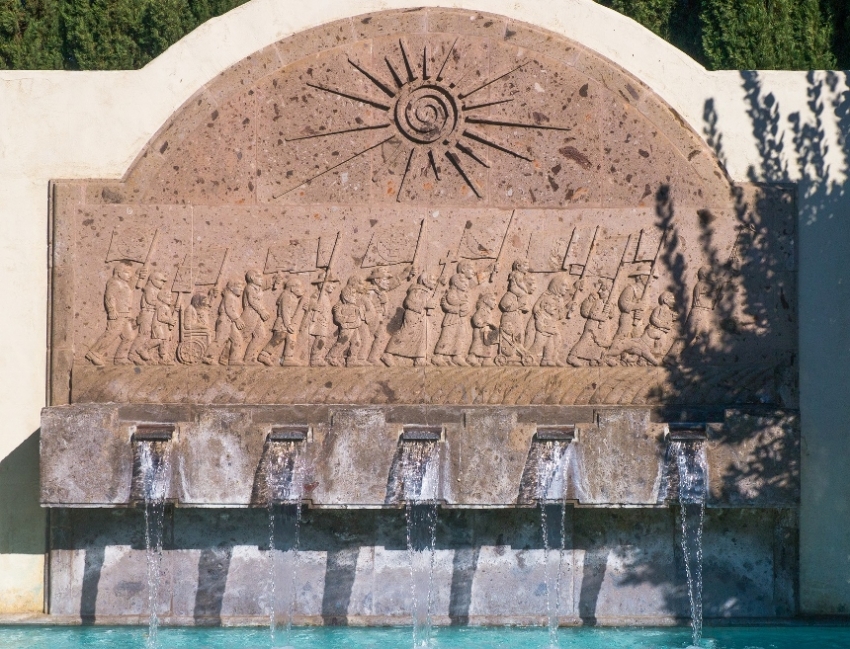 The strategy by one of the nation's largest growers to shed its obligation to sign a contract with the United Farm Workers was dealt a key setback last week. An administrative law judge not only threw out what union organizers say was one of the dirtiest decertification elections in recent labor history, but did so because California growers had given tens of thousands of dollars to set the union-busting scheme in motion.
That election, at Gerawan Farms, has a key role in an even broader grower strategy to invalidate the enforcement mechanism of the state's farm worker labor law. Last week's ruling seriously undermines their case, now before the state's Supreme Court, in which they claim to be protecting workers' democratic rights. Instead, the union says they have been exposed using obviously illegal methods to deny workers union representation.
Thursday, Sep 24, 2015, 5:46 pm · By David Moberg
The nation's largest port—spread across parts of both Los Angeles and Long Beach, CA—is a strangely varied workplace. And after years of tenacious effort, workers throughout the port may soon share one important tool their predecessors once had: a union and, therefore, a better job.
Thursday, Sep 24, 2015, 5:18 pm · By Greg Chern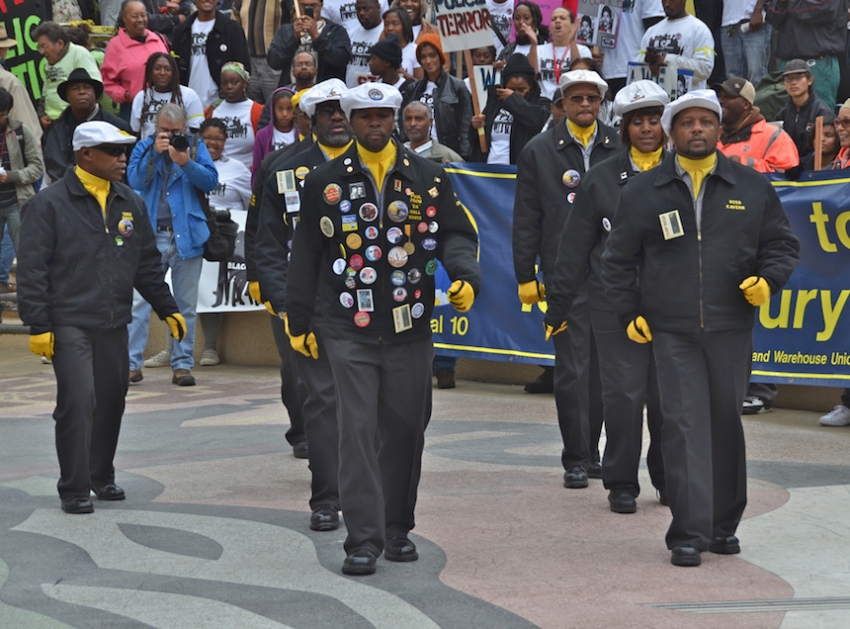 A new report from young workers and organizers on the Movement for Black Lives calls for solidarity, not silence, and offers steps for turning solidarity into action.
Young Workers Media Project (YWMP), a volunteer organization formed at the 2014 Labor Notes convention, hopes their new report will help "dismantle white supremacy where we work and beyond."
"The Black Youth Project, the Fight for 15, worker groups, youth groups and people all over have been having this conversation for some time," said James Cersonsky, a volunteer with YWMP. "Now, with the color lines exposed as they are, which side are we all on? And, what are the stories, old and new, that make up the freedom side?"