Monday, Jan 29, 2018, 3:54 pm · By Doug Henwood and Liza Featherstone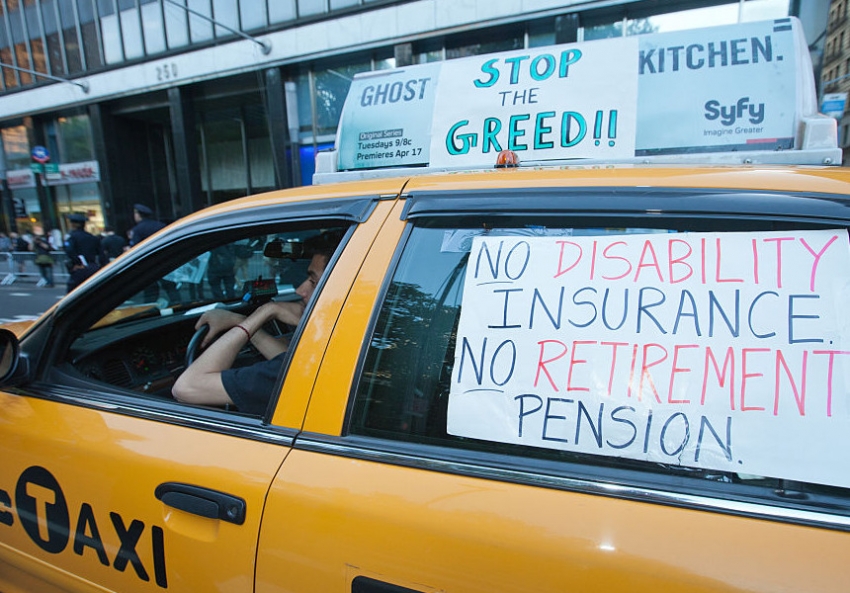 This piece is a response to Max Sawicky's critique of the authors' feature, "Wall Street Isn't the Answer to the Pension Crisis. Expanding Social Security Is." Read the original here and Sawicky's rebuttal here.
Max Sawicky seems to think we're against generous pension plans. We're not. He also seems to think that if you just close your eyes and believe hard enough, state and local government pension plans are in good financial shape. They're not.
Friday, Jan 26, 2018, 2:44 pm · By Kate Aronoff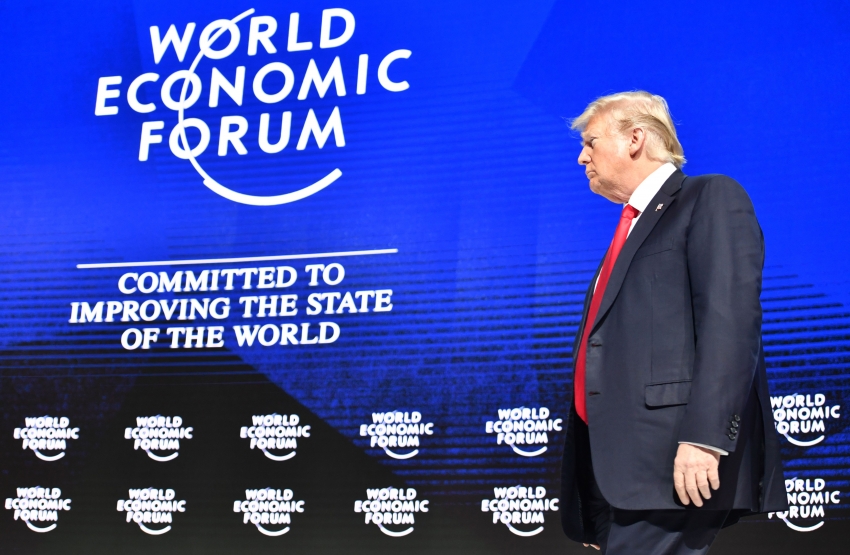 Reading mainstream coverage of President Trump's trip to the World Economic Forum (WEF) in Davos, Switzerland this week, you'd think he were an outsider coming to shake-up the global elites that frequent the annual summit—an anti-establishment "kid from Queens", as the New York Times put it. Trump's visit marks the first time a sitting U.S. president has attended the 1% confab since Bill Clinton made the trek in 2000, though there's never before been an American president whose administration fit quite so comfortably in the Swiss Alps.
Friday, Jan 26, 2018, 11:48 am · By Sarah Lahm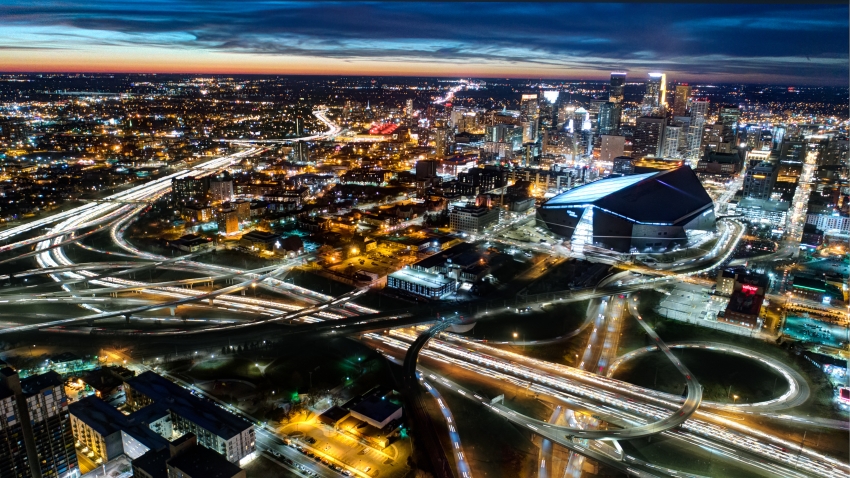 Mel Reeves is a long-time human rights activist based in Minneapolis who describes himself as a writer, organizer and a "human being who stands for everybody's rights." When Super Bowl LII rolls into Minneapolis on February 4, Reeves will be ready. He is part of a grassroots national group called Take a Knee Nation, dedicated to keeping police brutality and racism front and center. He has, therefore, been part of planning both a national conference and a protest rally—to be held in Minneapolis on the same weekend as the National Football League's biggest party of the year, the Super Bowl.
Thursday, Jan 25, 2018, 7:05 pm · By Dayton Martindale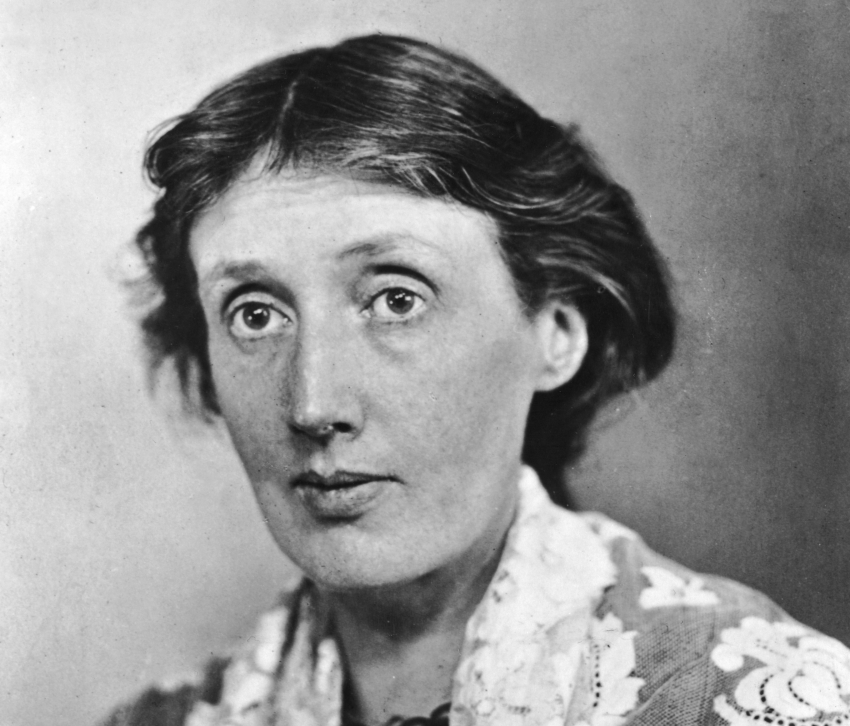 Born 136 years ago today, Virginia Woolf was a pioneering feminist thinker who rejected the label "feminist"; she supported the Labour Party while showing little solidarity with her own servants. Her politics, in short, can be as hard to pin down as her lilting, lingering sentences—but both, make no mistake, were revolutionary.
Thursday, Jan 25, 2018, 4:33 pm · By Catherine A. Paul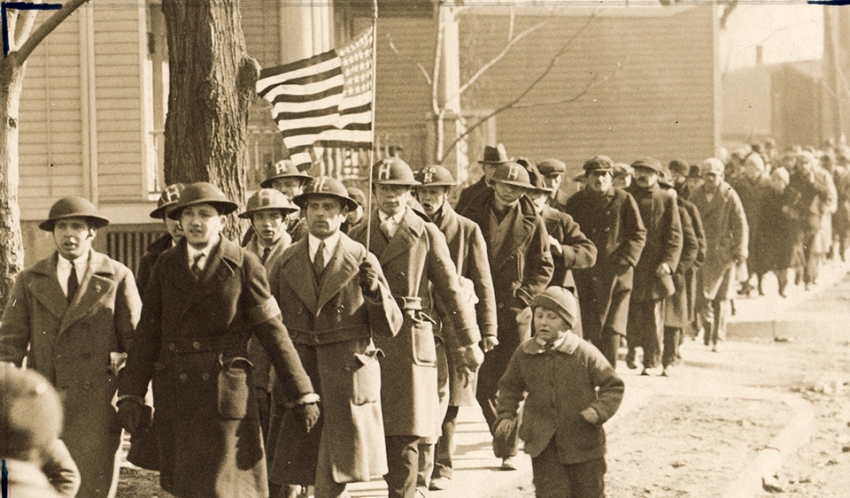 The 1926 Passaic Textile Strike began on January 25th, 1926 and lasted through March 1st, 1927. The work stoppage involved more than 15,000 wool and silk workers in and around Passaic, New Jersey who mobilized in response to a 10 percent cut in their already meager wages. The Passaic Textile Strike is notable for the use of force against the demonstrators, the debates over free speech, the role of intellectuals and intellectualism, and for being the Communist Party's first attempt to organize a large-scale demonstration encompassing the region's textile industry.
Thursday, Jan 25, 2018, 3:46 pm · By Andrew Willis Garcés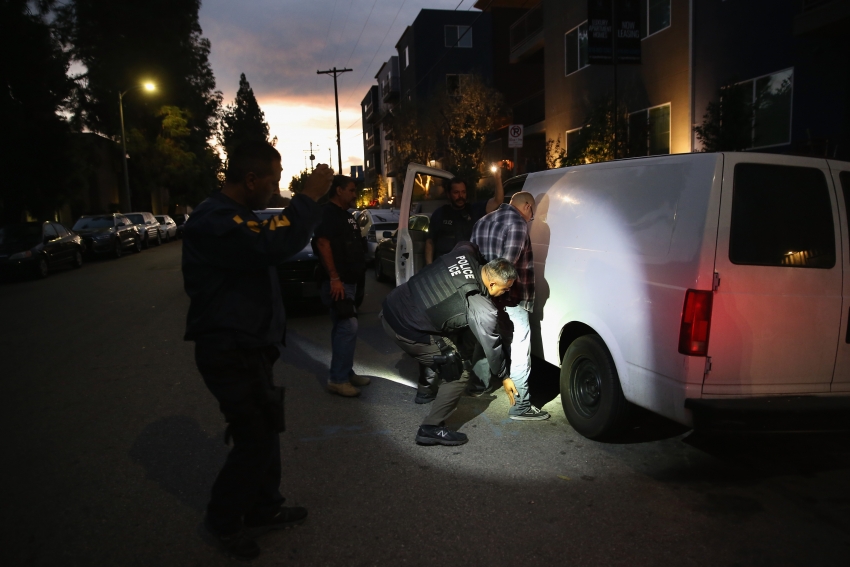 An 18-year-old Riverside High School student was on his way to school when he was detained by Immigration and Customs Enforcement (ICE) agents two years ago. ICE had flagged Wildin Acosta, a North Carolina teen who was a semester away from graduation at the time, as a "high priority" for deportation because he's originally from Central America and had missed an immigration court date.
Thursday, Jan 25, 2018, 1:17 pm · By Ethan Corey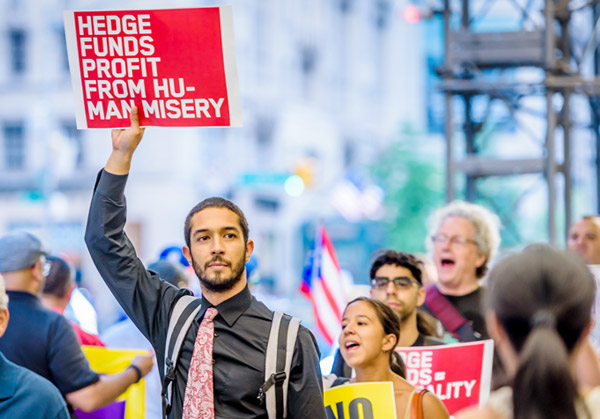 While investigating the holders of Puerto Rico's $74 billion in public debt, In These Times stumbled across a hidden conflict: State and local pension funds across the rest of the United States are complicit in a bid to drain money from Puerto Rico's pension funds.
Long before Puerto Rico was devastated by two hurricanes, it was already drowning in debt and mired in the worst pension crisis in the nation. In 2008, the Employee Retirement System (ERS), which serves the island's public-sector retirees, faced a $15 billion budget shortfall. To provide the system with much-needed cash, ERS issued just over $3 billion in bonds backed by future employer contributions to ERS, meaning that bondholders could take those contributions if ERS failed to make its interest payments.
At first, only residents of Puerto Rico could purchase the bonds, which were packaged by mutual funds like UBS and Santander and sold to Puerto Ricans saving money for college and retirement. By 2014, however, ERS was nearly out of money, and the value of the bonds plummeted, leading to a massive sell-off.
Thursday, Jan 25, 2018, 1:02 pm · By Max B. Sawicky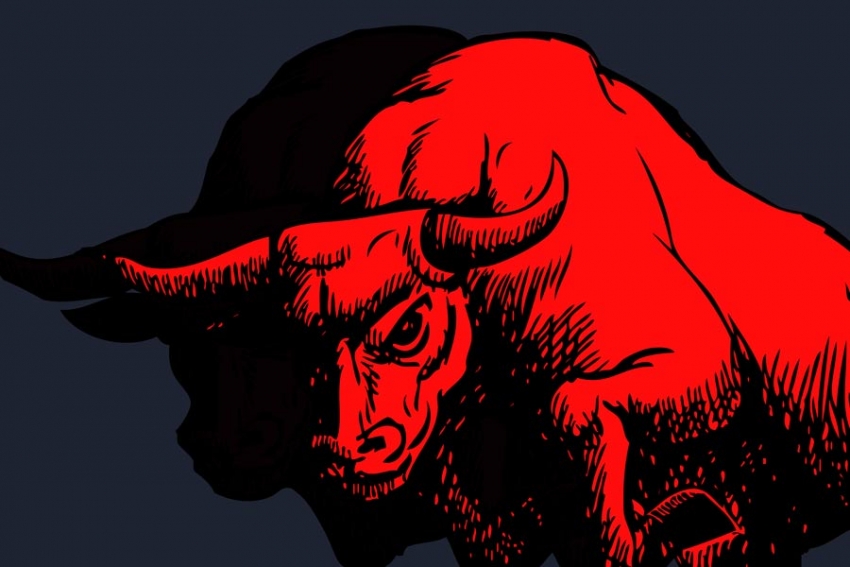 This piece is a response to In These Times' February 2018 cover story by Doug Henwood and Liza Featherstone, "Wall Street Isn't the Answer to the Pension Crisis. Expanding Social Security Is."
My good friends Doug Henwood and Liza Featherstone, the Nick and Nora Charles of the Brooklyn lefty scene, have written a highly questionable analysis of public employee pension funds. So I'm going to question it. Their charge is that Wall Street is ruining the pensions that provide retirement security for millions of Americans.
Thursday, Jan 25, 2018, 11:27 am · By Charles Davis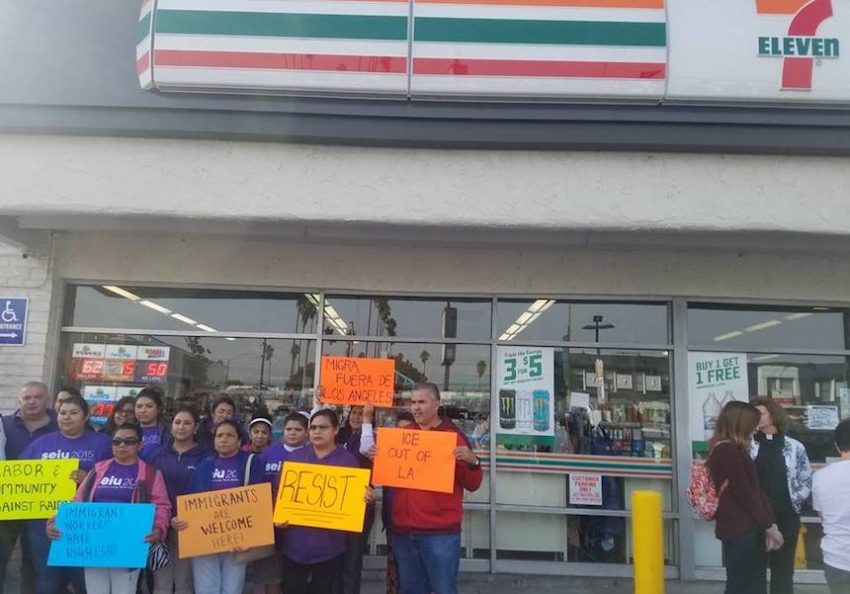 The knocking began just before dawn, startling the sleeping family inside this home in Koreatown, a neighborhood in central Los Angeles where a majority of the population was born outside of the United States.
"¿Quién es?" a frightened woman asked from behind the door. The banging only got louder, two mustachioed law enforcement agents shouting, "Police! Open up!"
Wednesday, Jan 24, 2018, 6:16 pm · By Kim Moody
This post first appeared at The Conversation.
The decline of trade unions across the developed nations is nothing new. In the United States, the proportion of workers in unions fell from a high of 35% in 1954, mostly in the private sector, to 11% in 2016 with nearly half in the public sector. Union density in the UK fell from a high of 55% in 1979 to 25% in 2016.
Despite the recent revival of the left in both countries, the days when unions had the power to demand major concessions and win still seem far away. Partly thanks to tough labor laws and employer aggression, their role has become much more about consultation than domination.
Now, however, a comeback looks possible – and not only because of the political climate. Changes in the corporate landscape since the Reagan/Thatcher era point to big opportunities for organized labor. The question is whether unions will try to take advantage.