Tuesday, Nov 11, 2014, 12:36 pm · By Amien Essif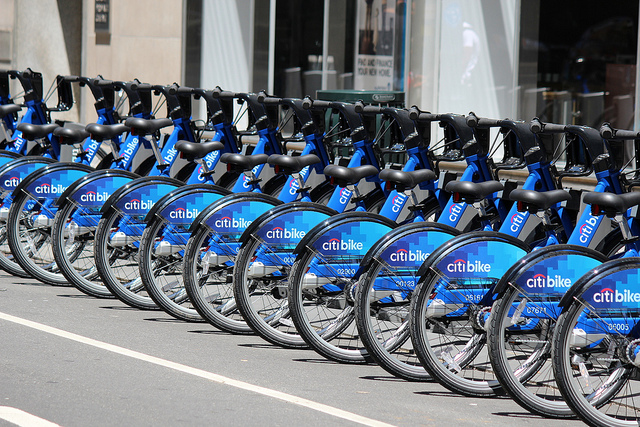 Only a decade ago, bike share programs were considered European. But just as the concept takes off in urban areas around the US, the workers who make it possible are unionizing.
After New York City workers organized the first ever bike share union in the US in September, three other cities—Washington, D.C., Boston, and most recently Chicago—have made significant progress on their own bike share worker organizing campaigns. A majority of workers in all three cities signed union authorization cards this fall; D.C. workers are negotiating a union election date while Boston and Chicago workers will vote whether or not to unionize within the next month.
The roughly 280 bike share workers in these four cities—who, despite the bike share services' varying names, all work under the same owner, Alta Bicycle Share, which was recently bought by the real estate company REQX—may all soon be represented by the Transport Workers Union. TWU represents workers in more traditional public transit sectors like bus drivers and airline workers, but Local 100 now aims to lead a national campaign to organize rentable city bicycles like Citi Bike in New York and Divvy in Chicago.
Thursday, Nov 6, 2014, 4:59 pm · By Michael Arria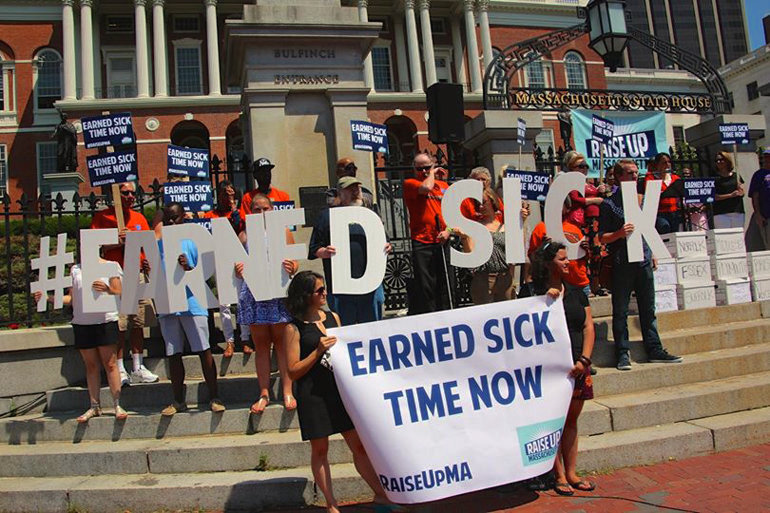 On Tuesday night, Massachusetts became the first state to give workers 40 hours of sick leave a year. California and Connecticut have both recently adopted statewide sick leave policies, but Massachusetts now possesses the most ambitious and comprehensive system in the nation.
As a result of the initiative, employees of businesses with more than 10 people will earn an hour of paid sick time for every 30 hours they work. Employees who work for companies with 10 or less people will accrue sick time at the same rate, although their employers aren't required to pay them for the time away.
Thursday, Nov 6, 2014, 2:42 pm · By Fred Klonsky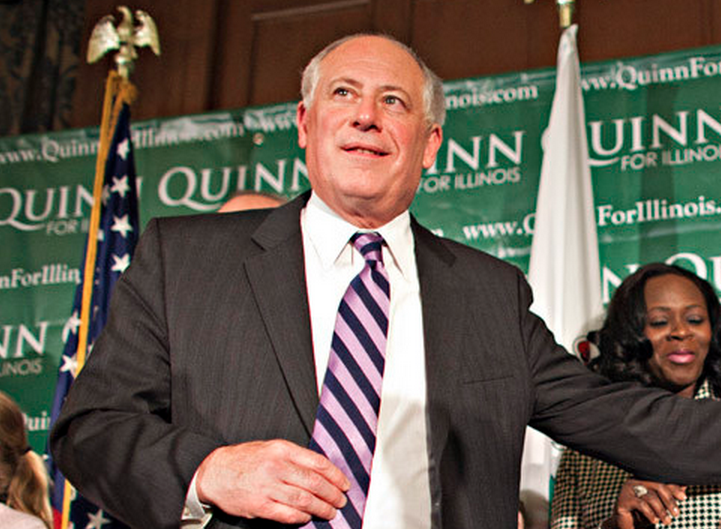 I did not vote in the election for Illinois Governor on Tuesday, and I did not vote during the period that Illinois allowed for early voting.
My abstention wasn't an act of apathy or disinterest. It was an act of conviction.
Thursday, Nov 6, 2014, 7:00 am · By Amien Essif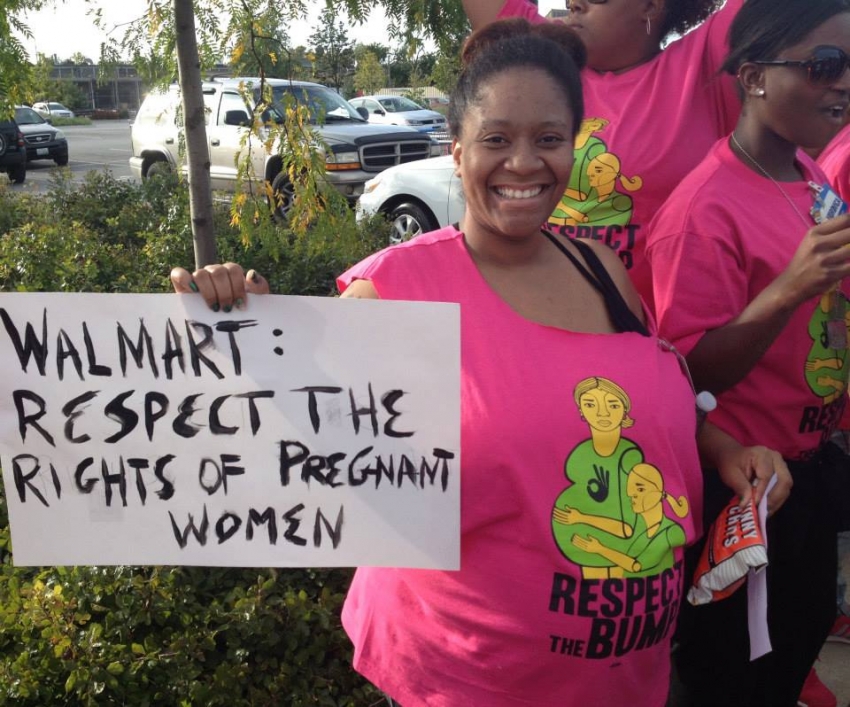 In February, Bene't Holmes asked her manager at a Chicago Walmart to put her on lighter duty. She was four months pregnant and her job included lifting heavy cardboard boxes containing two large bottles of bleach, straining her back and making her fear for her health and the health of her child. But the manager told her to continue with her work, that she was expected to lift 50 pounds or more.
"So I stayed there," Holmes says, "and the very next day when I came into work, I had a miscarriage on Walmart's property, in the back bathroom."
Holmes says she subsequently missed 18 days to recover, prompting management to "coach" her—Walmart's jargon for a formal reprimand—for the unexcused absences and to give her a demerit point, which she would have to perform additional work to expunge from her record.
This was not simply the fault of an incompetent manager, but the result of Walmart's policy toward expectant mothers, according to a nascent pregnant worker advocacy group "Respect the Bump," which held its first in-person meeting in Chicago on September 24.
Thursday, Nov 6, 2014, 6:30 am · By Bruce Vail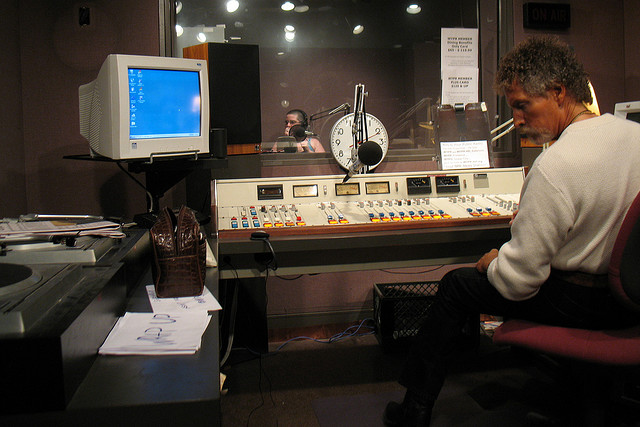 BALTIMORE – Union supporters at public radio station WYPR had their hopes crushed last week when a hearing officer for the National Labor Relations Board (NLRB) recommended against counting all the votes in a closely contested election held earlier this year. The October 31 recommendation almost certainly means the union will lose the election when the NLRB issues its final determination in the coming weeks, and leaves little hope that the organizing drive can go forward.
Hearing officer Chad M. Horton's report was critical to the drive by the Screen Actors Guild-American Federation of Television and Radio Artists (SAG-AFTRA) because the result of a July 30 election was so close. A preliminary count showed the union, which has a significant membership base in the public radio sector, losing by a vote of 9-11, but seven votes were not counted due to legal challenges from lawyers on both sides of the labor-management divide—including attorneys from the union-busting firm Jackson Lewis.
By the union's reckoning, a favorable decision from Horton on the seven disputed votes would result in a tie, triggering a re-run of the election. Instead, Horton determined that two crucial pro-union votes should not be counted—effectively dealing an election defeat to the pro-union workers.
Wednesday, Nov 5, 2014, 4:00 pm · By Cole Stangler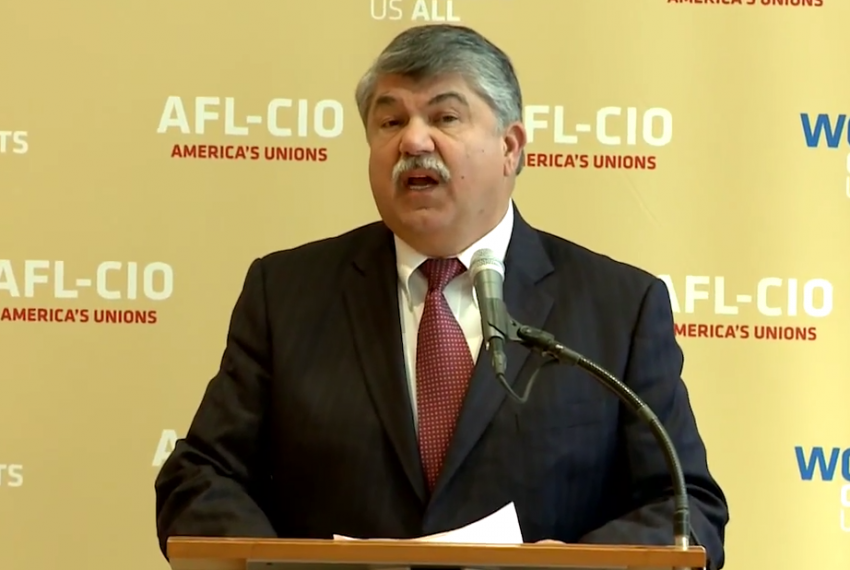 The Democrats suffered historic defeats yesterday—losing control of the Senate in addition to key governors' races across the country—but the president of the nation's largest labor federation remains upbeat.
"Democrats took a licking yesterday, but the workers' agenda sure didn't," AFL-CIO President Richard Trumka told reporters gathered at a press conference Wednesday morning. "Voters spoke very clearly in yesterday's election. They want an economy that works for them and works for their families."
Wednesday, Nov 5, 2014, 2:19 pm · By Kevin Solari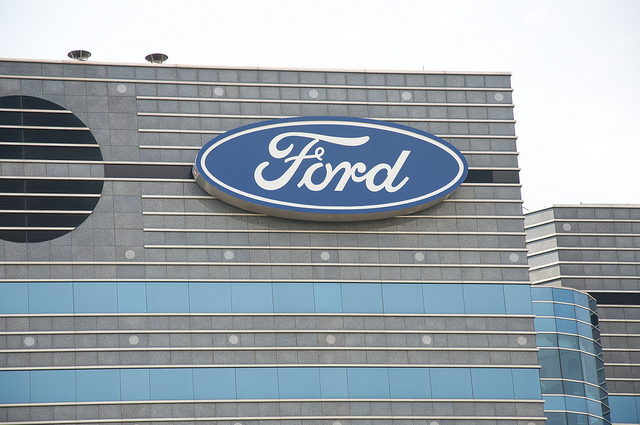 Four female workers at two Ford Motor plants, the Chicago Ford Assembly Plant and the Chicago Stamping Plant—have filed sexual harassment lawsuits in federal court, claiming they were groped, touched inappropriately and harassed.
The plaintiffs described an overwhelmingly hostile work environment for women, particularly women of color.
"It's not like work, it's more like a meat market," Charmella LeViege, one of the four plaintiffs, said in a press conference.
Wednesday, Nov 5, 2014, 10:13 am · By Ari Paul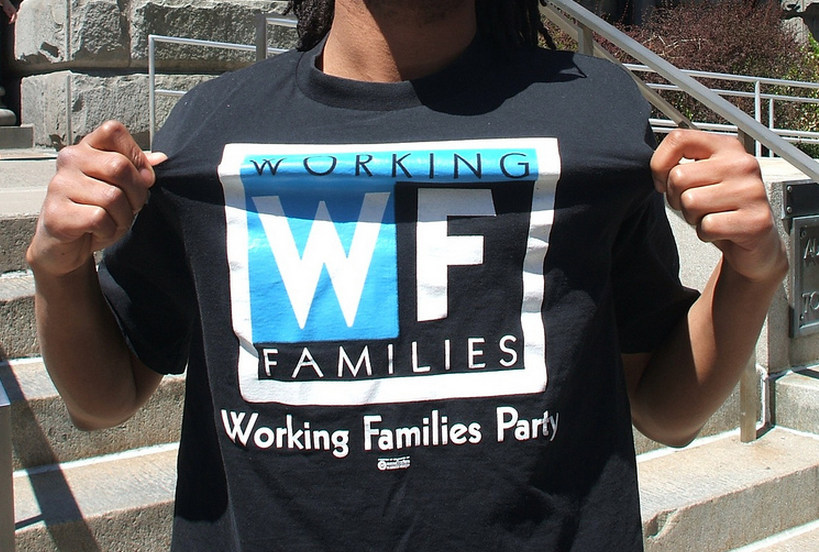 In 1997, Labour Party leader Tony Blair defeated Tory Prime Minister John Major in a landslide victory. Pointing out that Margaret Thatcher's successor could not even inspire a consensus within his own party, Blair, with his dashing good looks and confident wit, delivered three verbal bullets on the state of the Tories: "Weak. Weak. Weak."
This pretty much describes the current status of the labor-backed Working Families Party.
On Tuesday night, New York's Democratic, but assuredly conservative and hostile to labor, Governor Andrew Cuomo sailed into a second term. But as a referendum on the WFP's decision to endorse Cuomo rather than run a candidate from the left, WFP received a notable thumbs down.
Scoring fewer votes on its ballot line than Green Party candidate and rank-and-file Teamster Howie Hawkins, the Greens will now have WFP's place on the ballot, with the WFP to the right of the Greens—a sort of poetic justice embedded into New York's ballots.
Wednesday, Nov 5, 2014, 7:00 am · By Maxim George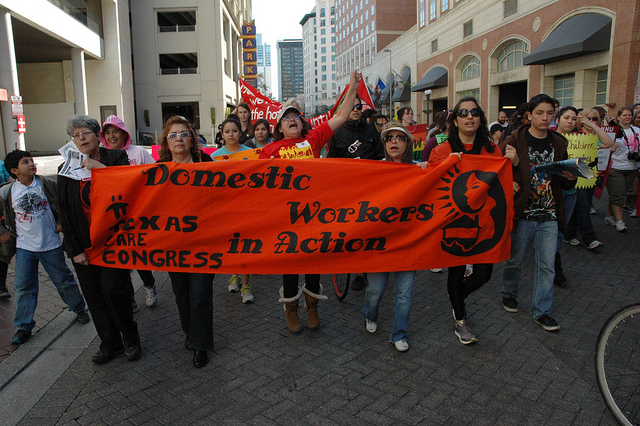 Chicago readers: In These Times is co-sponsoring a panel discussion with Sheila Bapat and domestic workers and organizers this Thursday at 6:00 PM. Details can be found here.
After decades of toiling in invisibility, domestic workers are finally emerging from the shadows. Around the country, groups like the National Domestic Workers Alliance are gaining visibility in their organizing for domestic workers' rights. NDWA director Ai-jen Poo recently received a MacArthur Genius grant for her pioneering work. And not long ago, Stephen Colbert met his match while interviewing a Trinidadian domestic worker on his show.
Tuesday, Nov 4, 2014, 12:46 pm · By Shane Burley
Seven workers and union activists head toward the office on September 17, just before the morning shift begins, debating how to enter. Should they all parade in together? What if lower management is out front smoking before the shift begins? Should they go in early, or wait until the day's canvassers are already inside?
They agree to head in together in a show of solidarity, a few minutes before the bell rings. As the workers file in the front door, their union representatives in tow, management declares that outside people are not allowed to enter during business hours.
"Don't worry, we won't be long," says Jonathan Steiner, a rep for the United Campaign Workers, a project of the Industrial Workers of the World Workers. The workers and their union representatives enter and declare there is announcement to be made: They have joined a union and are inviting other workers to join them.