Author Profile
Chris Lehmann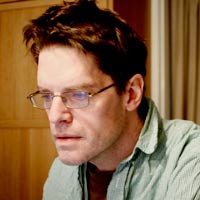 Chris Lehmann, a contributing editor of In These Times,
is an editor of Book Forum and the Baffler and the author of Rich People Things (Haymarket, 2011). He is now working on a book about American religion and the money culture.
A former managing editor of In These Times, his work has also appeared in The Atlantic Monthly, The Washington Post and Slate, among other publications.