Tuesday, Aug 4, 2020, 9:58 am · By Hamilton Nolan
Timing is everything. "FEDS GO HOME," read the more polite graffiti scrawled on Portland's walls. "FEDS GO HOME," read the signs waved by protesters. "FED'S GO HOME," read the grammatically revolutionary t-shirt I bought on a downtown street corner. Last Thursday—the day I arrived in Portland—the federal agents did, in fact, go home (or at least withdrew from downtown and ended their occupation of the federal courthouse, which had been the primary target of protests). Thus I was able to entirely miss the dramatic nightly assaults of unidentified troops in fatigues clearing city blocks with guns drawn. But without the flamboyant violence and billowing tear gas, it became easier to see that what is happening in Portland was never really about the feds at all.
Friday, Jul 31, 2020, 7:30 am · By Maya Schenwar and Victoria Law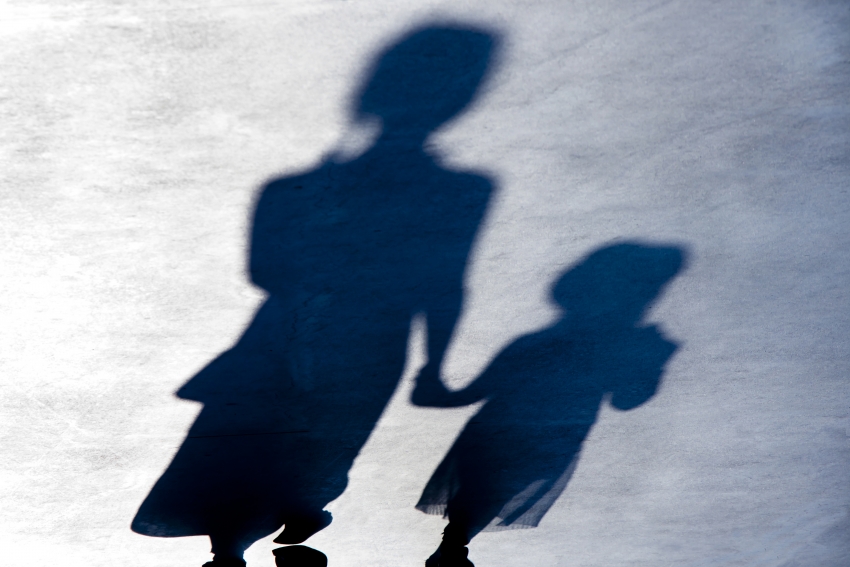 As vital calls to defund the police rise, some have been suggesting these funds be redirected to Health & Human Services departments. These departments, as scholar-activist Dorothy Roberts notes, tend to house child "welfare" and foster care, which provide punishment rather than care for many families, particularly Black and Brown families. As we call for defunding punitive police systems, it's especially important to recognize the child "welfare" system for what it is: surveillance, policing and punishment. The following excerpt first appeared in Prison by Any Other Name: The Harmful Consequences of Popular Reforms, published by The New Press and reprinted here with permission.
Thursday, Jul 30, 2020, 11:39 am · By Hamilton Nolan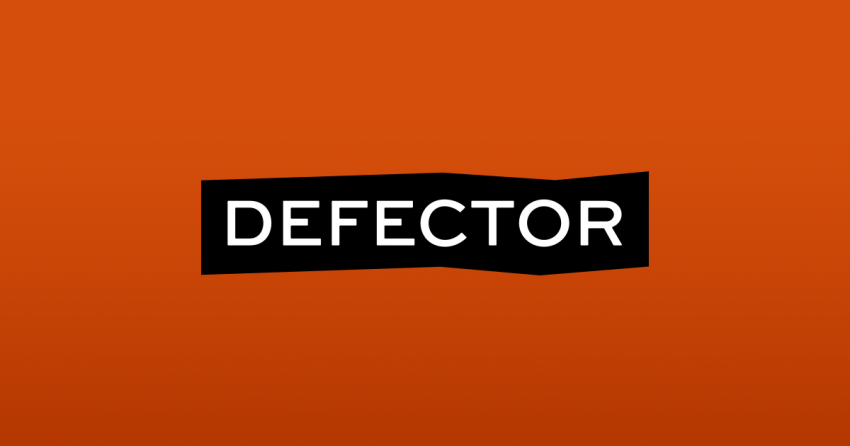 For the past five years, the media industry has been on a unionizing spree. This wave of worker empowerment—combined with the industry's regular waves of layoffs, folding publications, and management shenanigans—have led many people to pine for the next evolution: Worker-owned media co-ops. Easier said than done. But now, the former writers of Deadspin have announced the launch of Defector Media, which will be an honest-to-goodness media co-op owned by the writers and editors themselves. It comes on the heels of a recent flowering of smaller writer-owned newsletters and sites like Discourse Blog, launched by former staffers of Splinter (where I used to work). Has the revolution in media arrived at last?
Wednesday, Jul 29, 2020, 4:01 pm · By Moshe Z. Marvit and Shaun Richman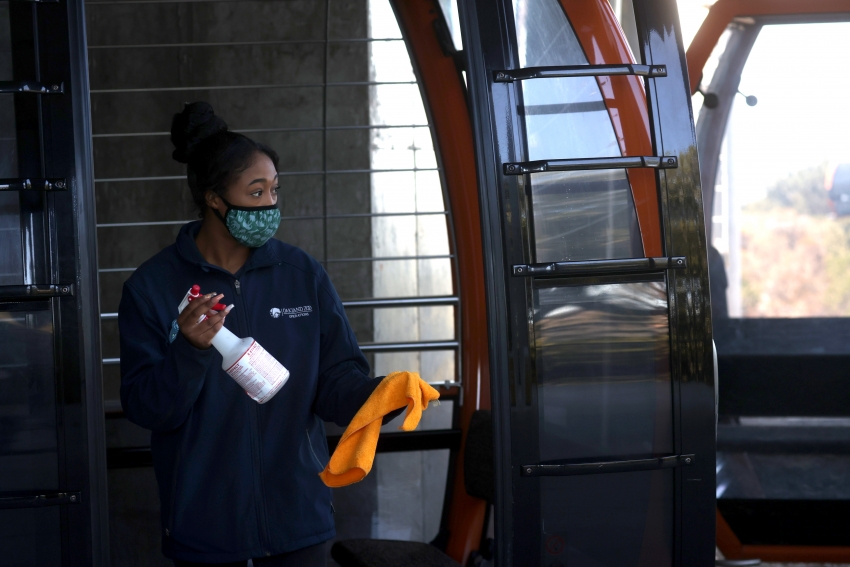 You know what should be canceled? The legal right of most bosses to fire you for a "good cause, bad cause, or no cause."
Wednesday, Jul 29, 2020, 9:56 am · By Jeff Schuhrke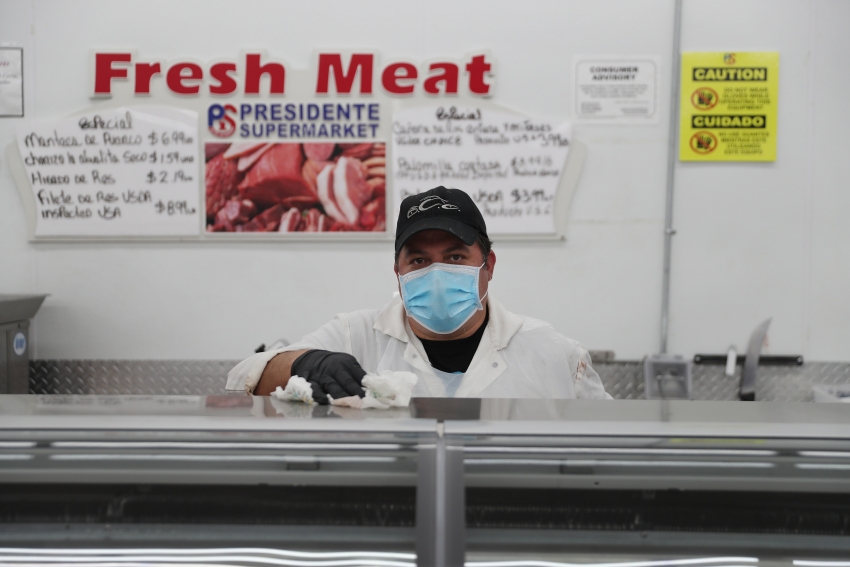 Since the coronavirus pandemic hit the United States early this year, frontline workers in sectors deemed "essential" have staged hundreds of strikes, sickouts and other job actions to protest unsafe working conditions.
Tuesday, Jul 28, 2020, 12:05 pm · By Hamilton Nolan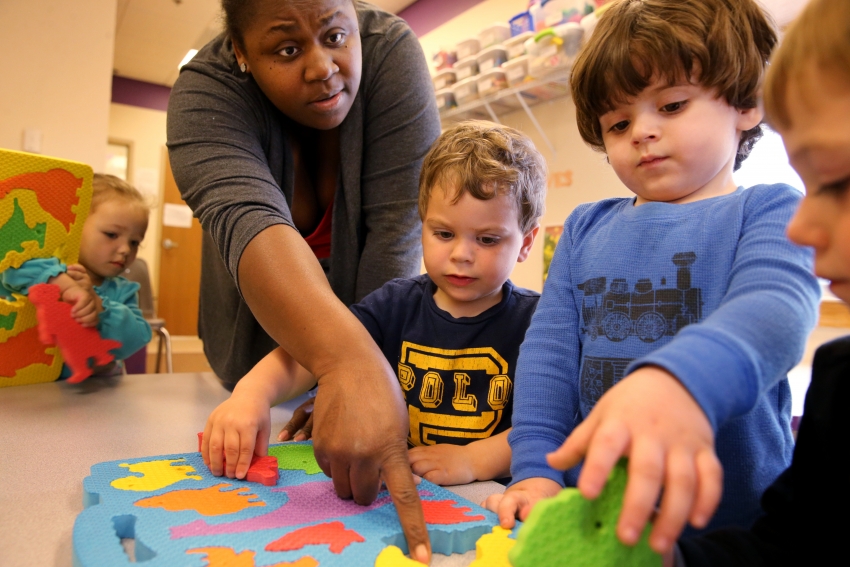 A 17-year organizing campaign in California culminated this week in the successful unionization of 45,000 child care providers—the largest single union election America has seen in years. The campaign is a tangible achievement that brings together union power, political might, and social justice battles for racial and gender equality. Now, the hard part begins.
Monday, Jul 27, 2020, 10:11 am · By Hamilton Nolan
Despite nationwide shortages of personal protective equipment (PPE) and working conditions that have often been life-threatening, there have not been major strikes of hospital workers in America since the coronavirus pandemic struck. Until now.
Friday, Jul 24, 2020, 11:05 am · By Mindy Isser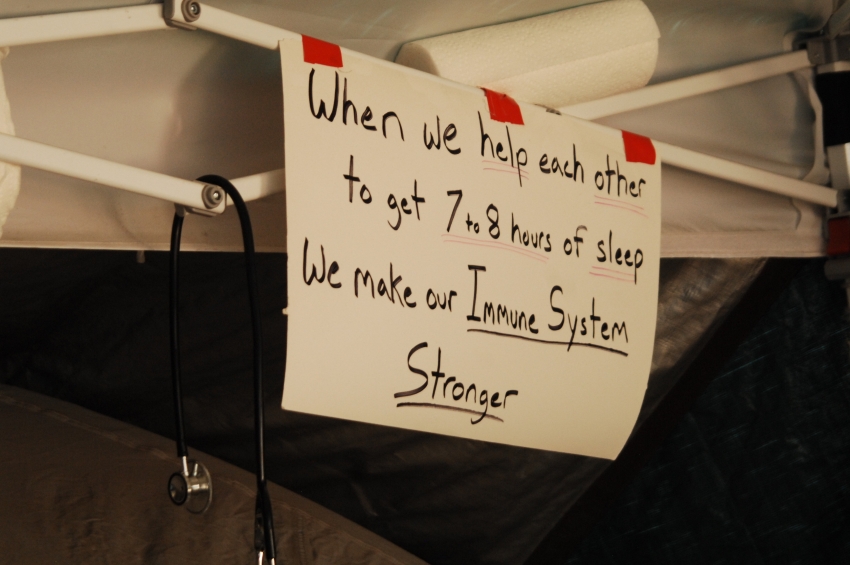 In Philadelphia, single mothers and their children have moved into abandoned, publicly owned buildings, in the most significant housing take over in the country—at a time when millions have lost their jobs and the country is on the brink of another housing crisis. Jennifer Bennetch has helped place unhoused people into vacant homes owned by the Philadelphia Housing Authority (PHA), as the founder of Occupy PHA and a member of the Philadelphia Housing Action coalition. She's doing what she says is "the government's job to make sure people who need it have housing." So far, Bennetch and other organizers have housed over 40 people by occupying 11 homes, all owned by the authority whose responsibility it is to match people with public housing. Bennetch says that the families have no intention of leaving, and organizers are currently negotiating with the city to come to a resolution. Elsewhere in the city, unhoused people have escalated their demands for the right to housing by creating two protest encampments, one in front of PHA headquarters and the other in the middle of Center City.
Friday, Jul 17, 2020, 1:56 pm · By Mark Dimondstein and Richard Koritz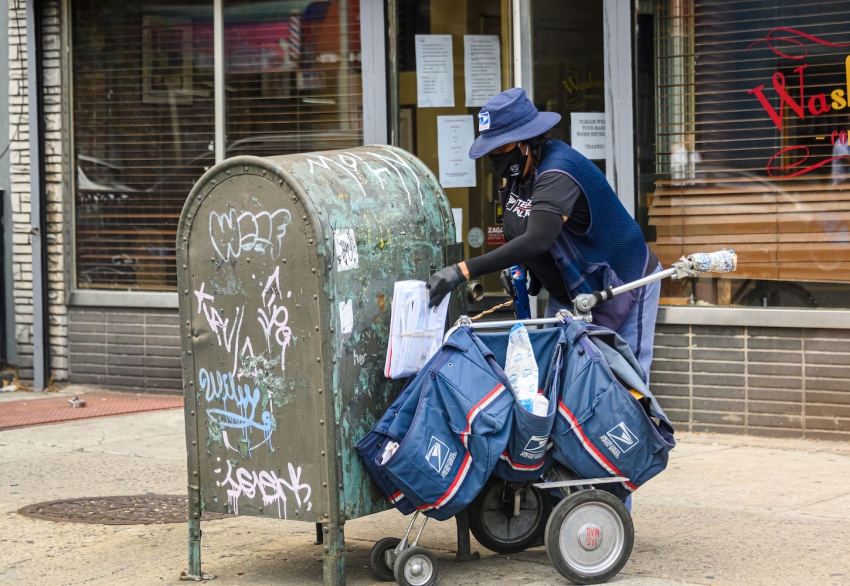 On June 15, Louis DeJoy of Greensboro, N.C., began his new job as Postmaster General of the United States.
We are postal worker union activists who also hail from Greensboro (and are now American Postal Workers Union president and solidarity representative, respectively). For decades we have defended the interests of the public Postal Service and postal workers, and we bring a much different perspective than that of multi-millionaire businessman DeJoy. We are concerned that DeJoy, a mega-donor to Republican Party causes and to President Trump, has been tapped to carry out the administration's agenda.
Trump has shown implacable hostility to the public Post Office. He has called it "a joke" and railed against its low package prices. In late March, Trump and his Treasury Secretary (Steven Mnuchin of Goldman Sachs) blocked the bipartisan Congressional effort to provide funds to the Post Office in the initial 2.2 trillion COVID-19 relief legislative package, despite the Postal Service being so impacted by the COVID economic crisis that it could run out of money either later this year or early next year.
Thursday, Jul 16, 2020, 3:50 pm · By Nick Vachon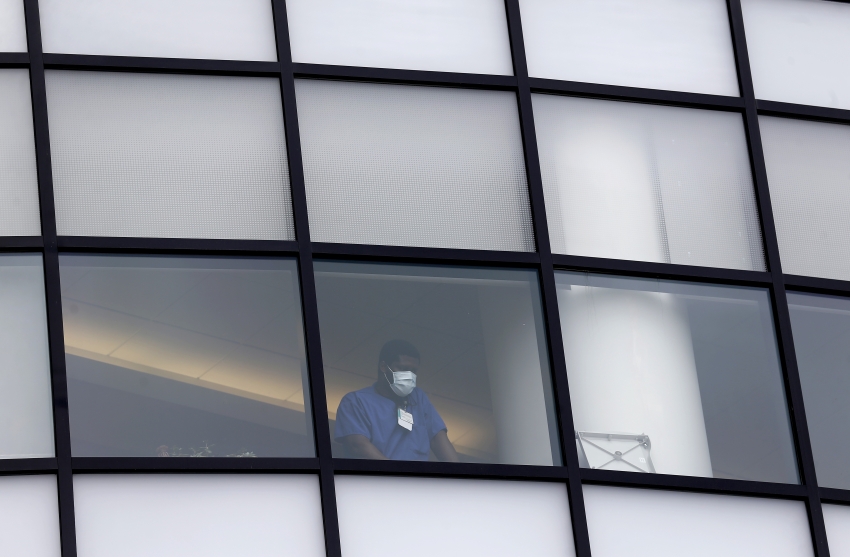 During the darkest days of the Covid-19 pandemic, with thousands dying every day, America relied on a select few essential workers to keep society running, like postal workers, grocery workers and meat packers—all industries that have seen, together, hundreds of Covid-related deaths among workers. Chief among them are nurses, on the front lines of the pandemic, who have put their lives on the line to intubate disease victims and provide lifesaving medical care. Since the pandemic began, over 500 healthcare workers in the United States have died from the virus.