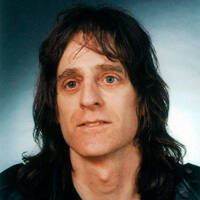 Carlin co-authored a 1999 report for the Institute of Defense and Disarmament Studies proving the United States could be better defended with a significantly smaller military budget. He now focuses his activism on issues related to global warming. His day job is music; he plays 150 concerts per year, mostly in Eastern Europe. Last June he broke the Guinness World Record for Longest Solo Concert, playing 32 hours without stopping.
A simple, feasible plan for averting global climatic disaster.
Help support this work
As a reader-supported, nonprofit publication, all of the journalism In These Times produces is made possible by readers like you. If you support this work, will you chip in $5 or more to help fund it?