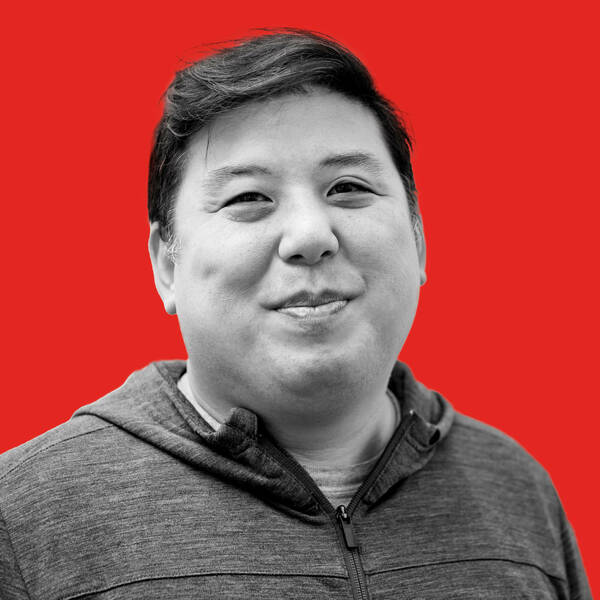 Alex Han is Executive Director of In These Times. He has organized with unions, in the community, and in progressive politics for two decades. In addition to serving as Midwest Political Director for Bernie 2020, he's worked to amplify the power of community and labor organizations at Bargaining for the Common Good, served as a Vice President of SEIU Healthcare Illinois and Indiana for over a decade, and helped to found United Working Families, an independent political organization in Illinois that has elected dozens of working-class leaders to city, state and federal office. Most recently he was executive editor of Convergence Magazine.

Q&A with Alex Han, New Executive Director of In These Times
Writer, activist and trade unionist Bill Fletcher Jr. puts our new executive director, Alex Han, in the hot seat.