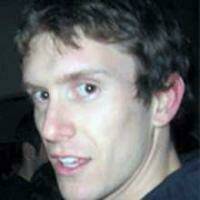 Bradford Plumer is an assistant editor at The New Republic, where he reports on energy and environmental issues. He has written for The American Prospect, Audubon, The Journal of Life Sciences and Mother Jones. He lives in Washington, D.C.
The Divided States of America
Help support this work
As a reader-supported, nonprofit publication, all of the journalism In These Times produces is made possible by readers like you. If you support this work, will chip in $5 or more to help fund it?