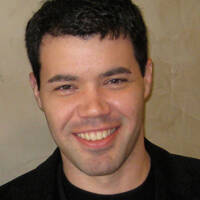 Chris Mooney
is the author of
The Republican Brain: The Science of Why They Deny Science – and Reality, along with three other books including The Republican War on Science. He blogs for Science Progress, a website of the Center for American Progress and Center for American Progress Action Fund, and is a host of the Point of Inquiry podcast.
Help In These Times get back on track
As a nonprofit, reader-supported publication, In These Times is funded entirely by readers like you—but through the first half of 2021, reader donations are down nearly 20%. Today is the deadline for our summer fundraising drive. Will you chip in to help get us back on track?