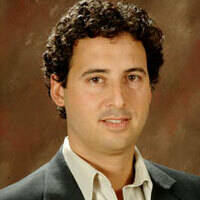 Josh Silver
is the executive director of Free Press, a national, nonpartisan organization that he co-founded with Robert McChesney and John Nichols in
2002
to engage citizens in media policy debates and create a more democratic and diverse media system. He has published extensively on media policy, campaign finance and other public policy issues.
Comcast Launches 'TV Everywhere': Say Goodbye to Free Web TV
Help In These Times get back on track
As a nonprofit, reader-supported publication, In These Times is funded entirely by readers like you—but through the first half of 2021, reader donations are down nearly 20%. Today is the deadline for our summer fundraising drive. Will you chip in to help get us back on track?