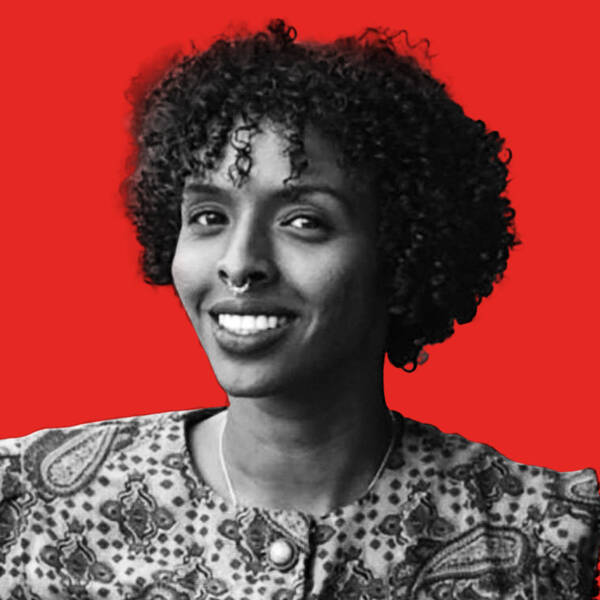 Miski Noor [they/​them] is an organizer and writer based in Minneapolis, MN where they are Co-Director with Black Visions, a power and base-building force for Black Queer and Trans people and their families within the larger Movement for Black Lives. Miski is a graduate of the University of Minnesota where they studied Political Science and African and African-American Studies, and has been published in Colorlines and HuffPost BlackVoices. Miski prioritizes relationship building, transformative justice, and co-creating movement cultures that are collaborative and sustainable. As a Black, African, and Queer immigrant, Miski is committed to working to create a world in which Black life is protected and our collective liberation is realized.
No, Minneapolis Did Not Defund the Police. But We're Not Done Trying.
We understand that abolition is the long game. We're in it for as long as it takes.
Deadline: Thursday
Reader donations, many as small as just $5, have kept In These Times publishing for 45 years. But when donations slow down, it puts our future reporting at risk. To get back on track, we're aiming to add 400 contributions from readers by the end of the month. Will you be one of them?