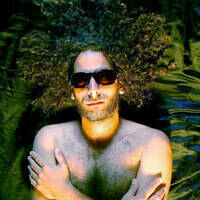 Orlan­do Par­do Lazo is edi­tor of the e‑zine The Rev­o­lu­tion Evening Post. He is the author of Col­lage Karaōke (Letras Cubanas, 2001), Empezar de cero (Extra­muros, 2001), Ipa­tr'as (Uni­cornio, 2005), Mi nom­bre es William Saroy­an (Abril 2006) and Bor­ing Home (dig­i­tal­ly domes­tic, 2009). E‑mail orlandoluispardolazo@​gmail.​com.
INSIDE CUBA: Guerrilla Blogging
A virtual democracy against all odds.