Get a free copy of the special Movement for Black Lives issue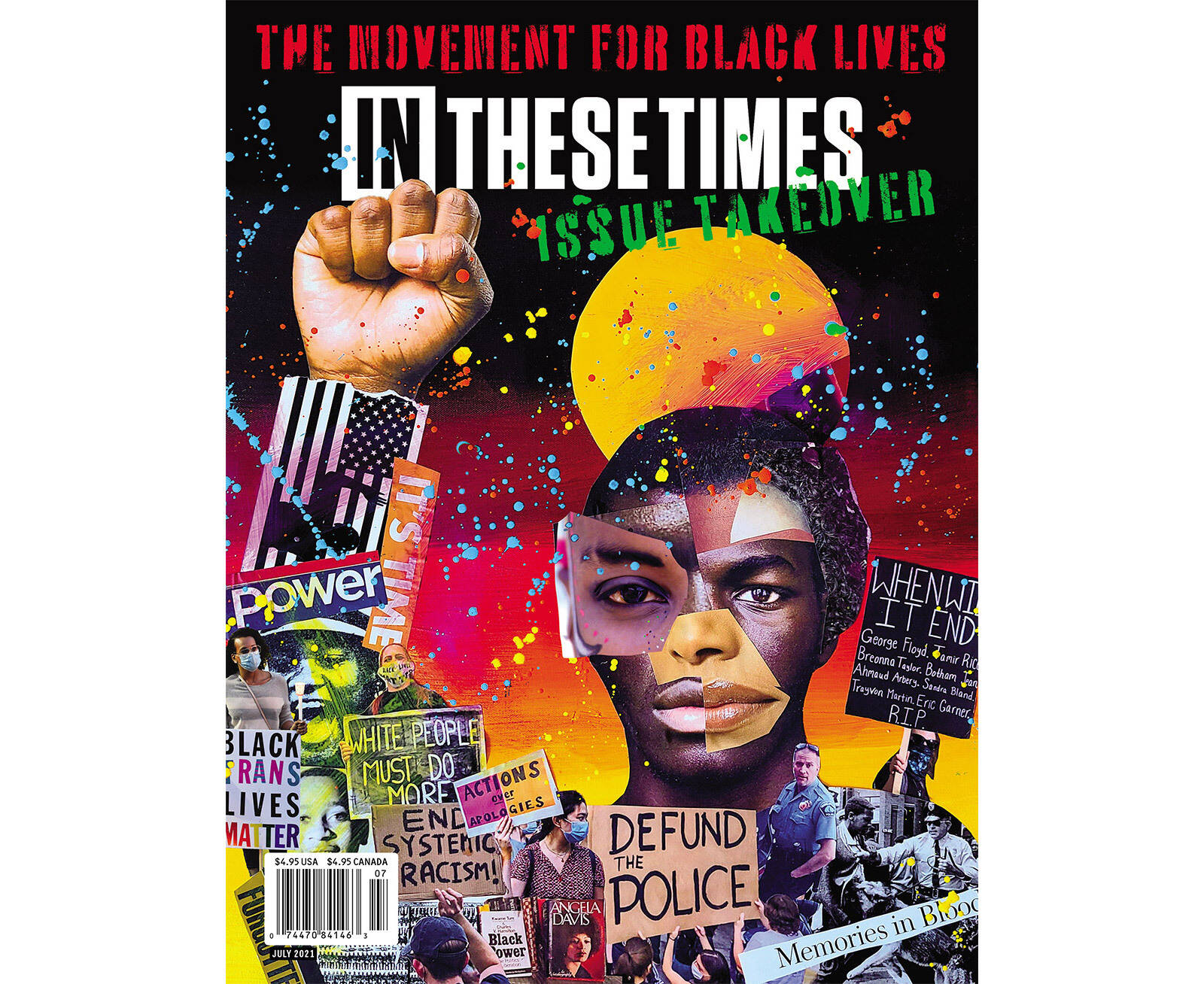 May 25 marks the one-year anniversary of the murder of George Floyd by the Minneapolis police — an event that sparked the largest protest movement in U.S. history.
In recognition of this urgent, unique and potentially transformative moment for racial justice, In These Times is embarking on an unprecedented experiment: we are handing over the reins of a special issue of the magazine to Black liberation activists. An editorial collective of local and national organizers with the Movement for Black Lives is conceiving and assigning the entire July issue, from cover to cover.
For a limited time, we're offering a free copy of this special issue to anyone who wants one.