The "Democratic" in DSA
The Democratic Socialists of America recommitted itself to using "elections, public offices and legislation" to build support for democratic socialist ideas.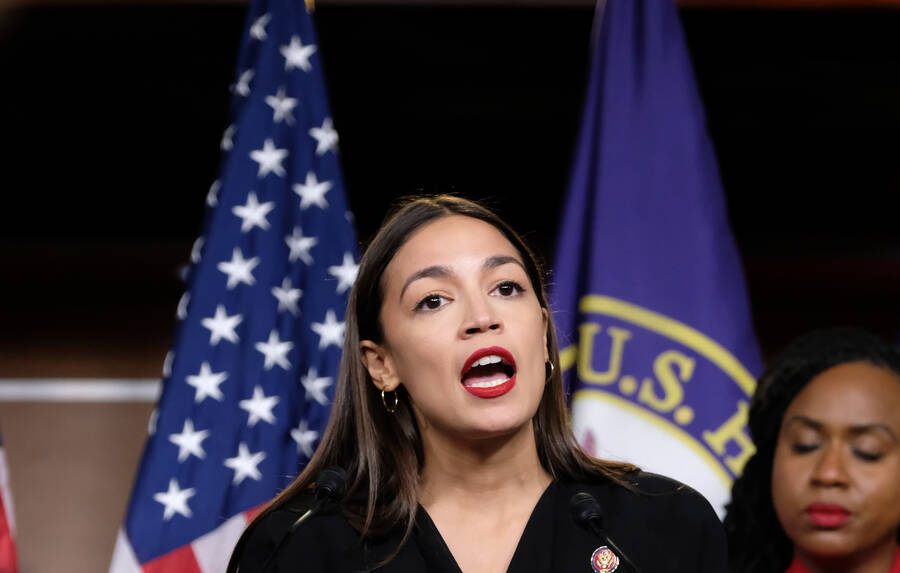 As the Demo­c­ra­t­ic Social­ists of Amer­i­ca (DSA) met August 2 in Atlanta for its bien­ni­al con­ven­tion, a num­ber of the 1,056 del­e­gates did so with trep­i­da­tion. They feared the gath­er­ing could devolve into fac­tion­al­ism, splin­ter­ing the orga­ni­za­tion that, in the last five years, has grown from 6,000 to 55,000-plus mem­bers across 150 chapters.
A new party? It's socialist Dems who are already changing the nation's political conversation.
Chris Rid­diough was among those wor­ried, a social­ist fem­i­nist from Wash­ing­ton, D.C., who has been a lead­ing DSA fig­ure since its found­ing in 1982. For the past two years, Rid­diough served on the strife-riv­en 16-mem­ber Nation­al Polit­i­cal Com­mit­tee, the group's elect­ed gov­ern­ing body.
"Going into the con­ven­tion, there were aspects that were rem­i­nis­cent of the whole mis­chegas with SDS," Rid­diough says, refer­ring to the implo­sion of Stu­dents for a Demo­c­ra­t­ic Soci­ety at its 1969 con­ven­tion. ​"The Left has a long his­to­ry of shoot­ing itself in the foot. My con­cern was that we not repeat that history."
A few shots were fired in Atlanta, but none like­ly to cause irre­versible dam­age. ​"I came out more opti­mistic than when I went in," Rid­diough says.
Con­ven­tion del­e­gates affirmed that par­tic­i­pa­tion in elec­toral pol­i­tics is worth­while. By pass­ing the ​"Class-Strug­gle Elec­tions" res­o­lu­tion, DSA com­mit­ted itself to using ​"elec­tions, pub­lic offices and leg­is­la­tion as vehi­cles to encour­age work­ing-class orga­ni­za­tion, pro­mote pro­gres­sive leg­is­la­tion and build sup­port for demo­c­ra­t­ic social­ist ideas." The res­o­lu­tion includ­ed a caveat that says DSA's ulti­mate goal is to break with the Democ­rats ​"and their cap­i­tal­ist donors," and ​"form an inde­pen­dent work­ing-class par­ty," rather than reform the par­ty from within.
A new par­ty? It's social­ist Dems who are already chang­ing the nation's polit­i­cal con­ver­sa­tion. DSA mem­bers Rashi­da Tlaib (Mich.) and Alexan­dria Oca­sio-Cortez (N.Y.) were elect­ed to the House as Democ­rats in 2018. And across the coun­try, DSA mem­bers con­tin­ue to be elect­ed to state and local office, 29 of whom attend­ed the con­ven­tion. Most of these pols have run as Democ­rats (with­out ​"cap­i­tal­ist donors") and won by turn­ing out reg­is­tered Demo­c­ra­t­ic voters.
One such elect­ed offi­cial at the con­ven­tion was Ruth Buf­fa­lo, a North Dako­ta Demo­c­ra­t­ic state rep­re­sen­ta­tive and mem­ber of the Man­dan, Hidat­sa and Arikara Nation who works as a pub­lic health pro­fes­sion­al in Far­go. In 2018, she oust­ed a Repub­li­can incum­bent who had led a GOP effort to sup­press the Native vote.
Anoth­er is Gabriel Acevero, a Mary­land Demo­c­ra­t­ic state rep­re­sen­ta­tive and an Afro-Caribbean LGBTQ activist who orga­nizes for the Unit­ed Food and Com­mer­cial Work­ers Union (won­der­ful­ly, he swore his oath of office on a copy of James Baldwin's The Fire Next Time).
No DSA res­o­lu­tion will alter the fact that the major­i­ty of pro­gres­sives in Amer­i­ca, includ­ing the major­i­ty of peo­ple of col­or and union mem­bers, iden­ti­fy as Democ­rats. The ​"Class-Strug­gle Elec­tions" res­o­lu­tion con­cedes as much, not­ing that DSA-endorsed can­di­dates can, for tac­ti­cal rea­sons, run on the Demo­c­ra­t­ic Par­ty line ​"for now," which means that DSA is not break­ing with its decades-long tra­di­tion of work­ing with­in the Demo­c­ra­t­ic Party.
That ​"for now" could be quite a long time — giv­en that America's first-past-the-post elec­tions pre­vent the emer­gence of new parties.
The future of demo­c­ra­t­ic social­ism in Amer­i­ca is bright. To wit, DSA resolved to become an orga­ni­za­tion of 100,000 mem­bers by 2021. For an orga­ni­za­tion that has grown by 800 per­cent in the last five years, it's an ambi­tious but achiev­able goal. At its Atlanta con­ven­tion, DSA demon­strat­ed that, despite grow­ing pains, it can accom­mo­date dis­agree­ment, unite around com­mon prin­ci­ples and not be torn asun­der by sec­tar­i­an pos­tur­ing that has so often divid­ed the Left.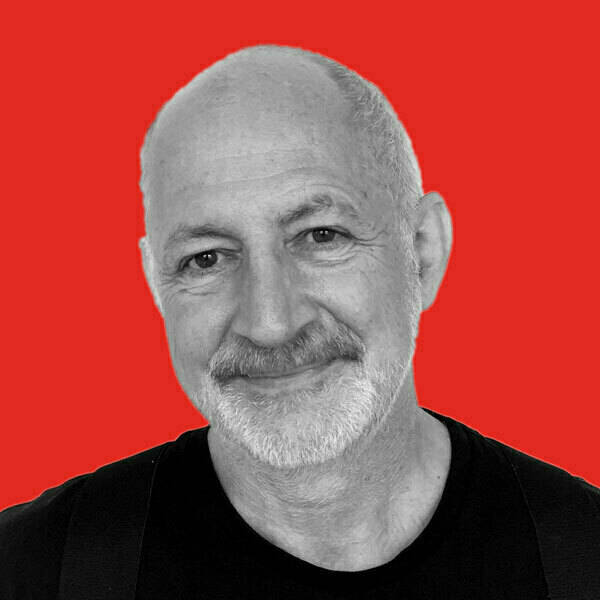 Joel Blei­fuss, a for­mer direc­tor of the Peace Stud­ies Pro­gram at the Uni­ver­si­ty of Mis­souri-Colum­bia, is the edi­tor & pub­lish­er of In These Times, where he has worked since Octo­ber 1986.