A Long-Awaited Victory for Labor in Rail, Airline Industries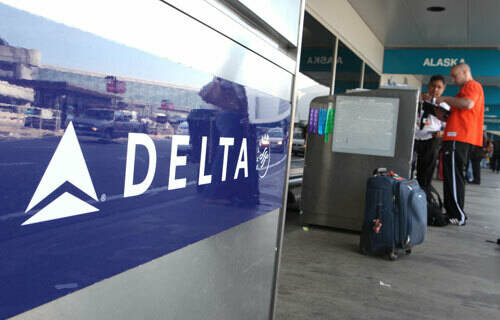 Federal rule change brings industries in line with rest of nation's workplaces, makes unionization easier for tens of thousands of workers
For the last 75 years, workers in America's airline and rail industries hoping to unionize have faced a surreal hurdle: If a worker didn't vote in a union election, that person's ​"vote" was counted against the prospective union.
But today organized labor finally claimed victory over this alternate electoral universe after years of pressuring the federal agency that oversees labor disputes in the two industries. The National Mediation Board (NMB) voted 2-1 to allow union elections to work the same way as political elections — and union elections in other industries — in the United States: Union representation can now be approved by a majority of those voting.
Predictably, as the Wall Street Journal reports, the airline industry association will challenge the ruling. ​"It is quite clear that the NMB was determined to proceed despite the proposed rule's substantive and procedural flaws," the Air Transport Association said in a statement, ​"leaving us no choice but to seek judicial review."
The AFL-CIO, which asked the NMB to change the rule last September (as we reported), also reacted predictably: it celebrated the rule change. Calling it ​"an important and essential step" for ensuring workplace democracy for airline and rail workers, federation President Rich Trumka said:
For far too long, the NMB rules have provided an upper hand to corporations encouraging voter suppression, while undermining those participating in the union representation election process. … The new rules will help level the playing field for working people in the airline and rail industries.
The ruling, announced today, wasn't exacty a shocker. The NMB proposed the rule change last November, after a crucial change in the agency last year: Thanks to a White House appointment, a former flight attendant union leader replaced a former Northwest Airlines lobbyist. That put two former unionists on the board, and created the majority for the long-awaited rule change, as Jonathan Tasini notes at Working Life.
That change is likely why the AFL-CIO's Transportation Trades Department submitted its letter to the NMB last fall. ​"We're in a different environment now," Ed Wytkind, president of the department, said Monday. He added:
There were too many cases…where nearly one-hundred percent of workers who cast a ballot voted for the unon, but less than 50 per cent voted, and the union lost. We don't think that's fair…

The crux of the debate, we said, [was] surely railroad and airlines workers should not be held to a higher standard than we use to elect senators, governors and representatives.
While the airlines challenge the ruling, workers and unions are gearing up for elections and new organizing campaigns. More than 500,000 Americans are employed in the rail and airline industries, and more than two-thirds of them are already unionized, a much higher than average rate. Today's rule change is likely to help that rate increase.
"It took 75 years to come into reality. I'm very pleased to see this board had the courage to do it," Thomas Buffenbarger, president of the International Association of Machinists (IAM), told the Journal. Buffenbarger said his union is planning on filing for elections for 31,000 Delta/​Northwest workers this year.
In an increasingly consolidated airline industry — Delta and Northwest merged last year, while United and Continental announced their merger just weeks ago — the NMB's decision may prove one of this year's only pieces of good news for flight attendants, pilots and the myriad other less visible workers that keep America's airports functioning smoothly.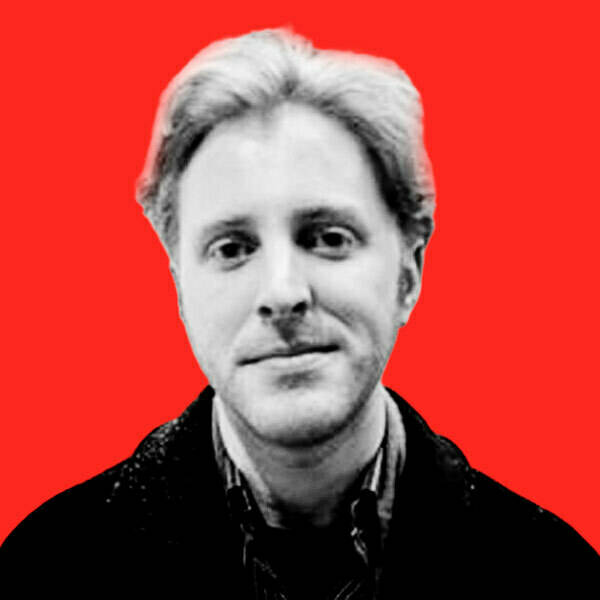 Jeremy Gantz is an In These Times contributing editor working at Time magazine.