Alt Press Pick of the Week: Calling Out Sexism on the Left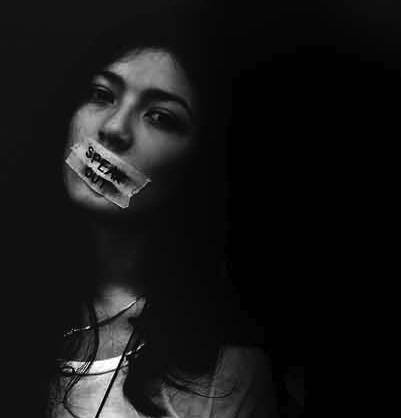 Rape allegations. Sexual harassment. Patriarchal abuse of power. No, this time the accusations are not against Catholic clergy or American politicians, but rather a high-ranking member of the Socialist Workers Party in the United Kingdom. Unhappiness over how the party handled the scandal has sparked a mass exodus of members. In ​
"
Sexism and the Left: Fight the (Invisible) Power," from the April/​May issue of Red Pepper, Zoe Stavri uses this case to shine a broad light on persistent sexism within the Left.
Stavri argues that sexism in its myriad abusive forms is a menacing aspect of the Left that must be addressed. She closes by asking, ​
"
What is the point of undoing visible hierarchies when the invisible ones remain in place?" Everyone on the Left needs a really good answer to this question.