An Alabama Amazon Worker's Case for Unionization
Jennifer Bates, an employee of the Bessemer fulfillment center, explains why the forthcoming vote is so monumental.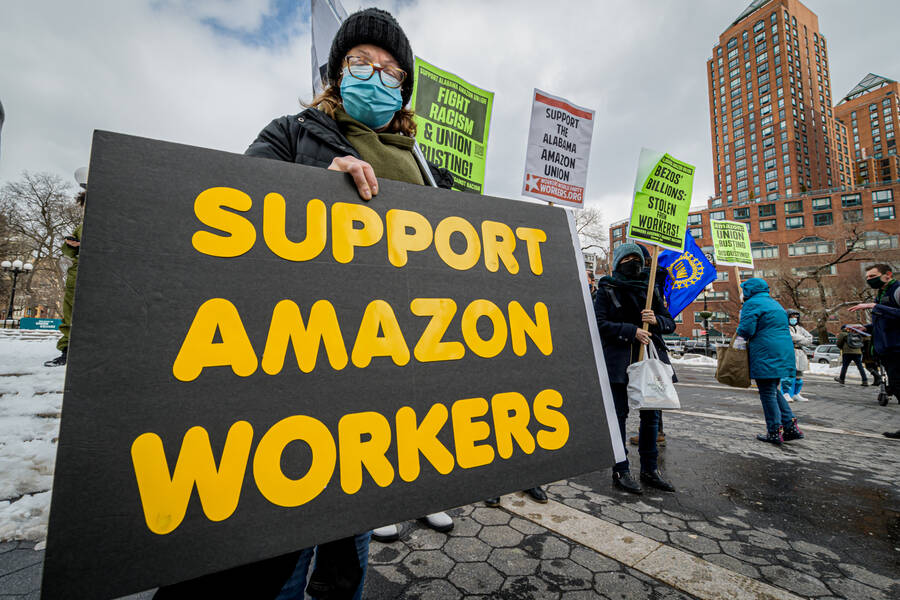 We wanted to make sure you didn't miss the announcement of our new Sustainer program. Once you've finished reading, take a moment to check out the new program, as well as all the benefits of becoming a Sustainer.

At this very moment, one of the most historic union drives of our era is taking place at the Amazon fulfillment center in Bessemer, Alabama. Around 5,800 workers at the facility, the majority of whom are Black, are currently voting on whether or not to unionize with the Retail, Wholesale, and Department Store Union (RWDSU). If they are successful, the workers in Bessemer would become the first unionized Amazon workforce in the United States, and Amazon is pulling out all the stops to keep that from happening. We got to sit down with Jennifer Bates, one of the fulfillment center workers in Bessemer, to talk about her working conditions and about why this union vote is so important.
Become a Sustainer
We surveyed thousands of readers and asked what they would like to see in a monthly giving program. Many of you expressed interest in magazine subscriptions, gift subscriptions, tote bags, events and books —and we've added all of those. Some of you said that cost was an issue, so we've kept our starting tier at just $5 a month—less than 17 cents a day.

Now, for the first time, we're offering three different levels of support, with unique rewards at each level, for you to choose from. Check out the new Sustainer program.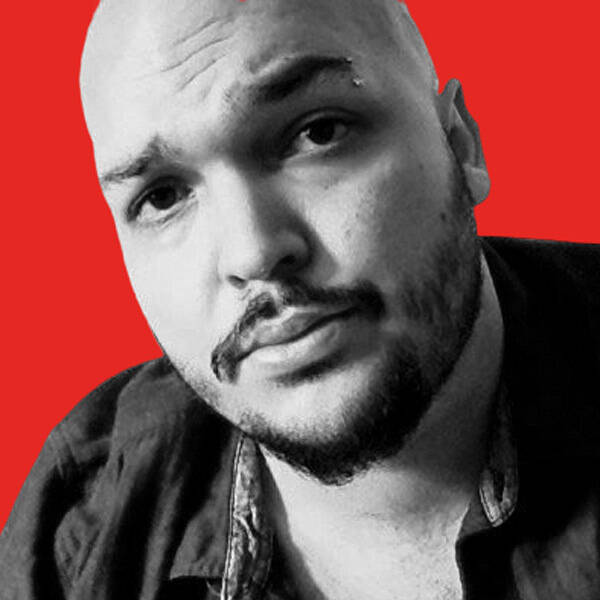 Maximillian Alvarez is editor-in-chief at the Real News Network and host of the podcast Working People, available at InThe​se​Times​.com. He is also the author of The Work of Living: Working People Talk About Their Lives and the Year the World Broke.