Though officials at Arizona State University claim that they are blocking access to Change​.org, the popular online petition site, because it was found to be a source of spam e‑mails, students point to a notable coincidence: Change​.org is also currently hosting a petition calling on the university to decrease the cost of tuition.
&
nbsp;After Arizona State University student Eric Haywood used Change​.org to circulate a petition called, ​
"
Arizona State University: Reduce The Costs Of Education For Arizona State University Students," the university began blocking e‑mails from the site.
&
nbsp;
&
ldquo;Although the individual who sent the email may not consider himself a spammer, he acquired a significant number of ASU email addresses, which he used to send unsolicited, unwanted email, which is the definition of spam,
&
rdquo; ASU spokeswoman Julie Newberg told the Downtown Devil.
But now, the university is reportedly blocking the entire site.
&
nbsp;Free Press, a media reform organization, has taken up the cause and is calling on the university to reinstate access to the site immediately.Josh Levy, the group's internet campaigns director, writes:The fact is, disabling access to any lawful site violates the spirit and principles of Net Neutrality, chills academic freedom and possibly rises to the level of a First Amendment violation. It's astonishing that ASU President Michael M. Crow would allow this to happen — and that's why Free Press and Change​.org are urging him to stop his school's censorship immediately.
&
nbsp;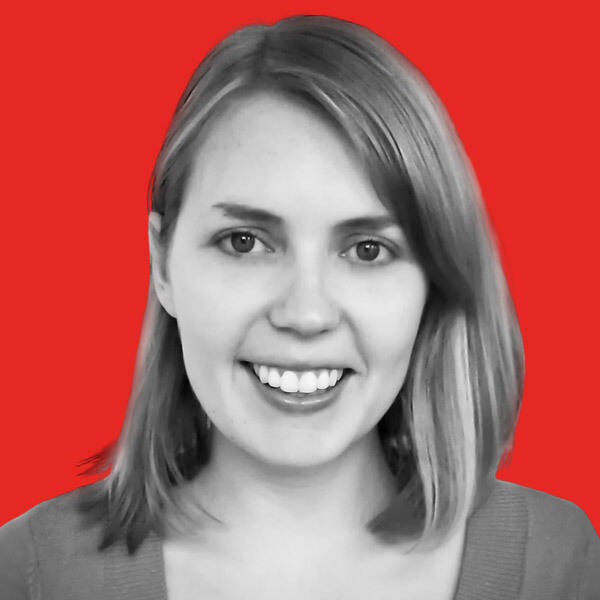 Rebecca Burns is an In These Times contributing editor and award-winning investigative reporter. Her work has appeared in Bloomberg, the Chicago Reader, ProPublica, The Intercept, and USA Today. Follow her on Twitter @rejburns.