Conflicting ​'right to work' and federal laws stress cash-strapped bus system in Ashville, North Carolina
ASHEVILLE, N.C. — Even though this city is famous for its environmentally conscious population, relatively few people use the city's bus service. Those who do are disproportionately very low income, largely public housing residents, meaning they are on the bus because they have no other option. Surveys show that those who can choose between their car and the bus take the car.

Riders and analysts say this is largely because of a funding crunch – always subpar and getting worse – that means bus service is infrequent and often undependable. The city's 21 buses don't run on Sundays, and many routes only run once an hour. In a recent story in Asheville's weekly Mountain Xpress, bus drivers complained that they are often the target of citizen ire because of service deficiencies that are out of their control.

The Xpress says the cash-strapped public-transit system is squeezed even more because of this bizarre situation:
State law prohibits municipalities from dealing with unions, and federal law bars the city from breaking the transit union — leaving Asheville in the awkward spot of having to pay a management company $130,000 a year to deal with the union on its behalf.
Since 1959, North Carolina's ​"right to work" law has prohibited the state from signing contracts with unions:
Any agreement, or contract, between the governing authority of any city, town, county, or other municipality … and any labor union, trade union, or labor organization … is hereby declared to be against the public policy of the State, illegal, unlawful, void and of no effect.
Clear enough. But here's the catch: The Federal Transit Law protects collective bargaining rights, job security and working conditions of transit employees in systems that get federal funds – hence the state can't break the bus drivers' union.
In 2009 North Carolina had the lowest rate of unionization nationwide, according to the Bureau of Labor Statistics, with only 3.1 percent of jobs unionized. That's compared to 12.3 percent nationwide. (Arkansas, South Carolina, Virginia, Georgia and Mississippi also had rates below five percent.)
The Xpress notes that the Asheville transit system was facing devastating proposed cuts of $600,000, alleviated at the last minute by a $480,000 federal grant. That means that four to five years' pay for the aforementioned middleman contractor services equates to a make-or-break dollar amount for the system. And apparently this cost is necessary only because of the state's strict anti-union laws.
Most people don't immediately connect anti-union efforts and ​"right to work" laws with other civic issues like poor bus service. But Asheville's situation is just one example of how we are all affected by the efforts of corporations and legislators to gut workers' rights.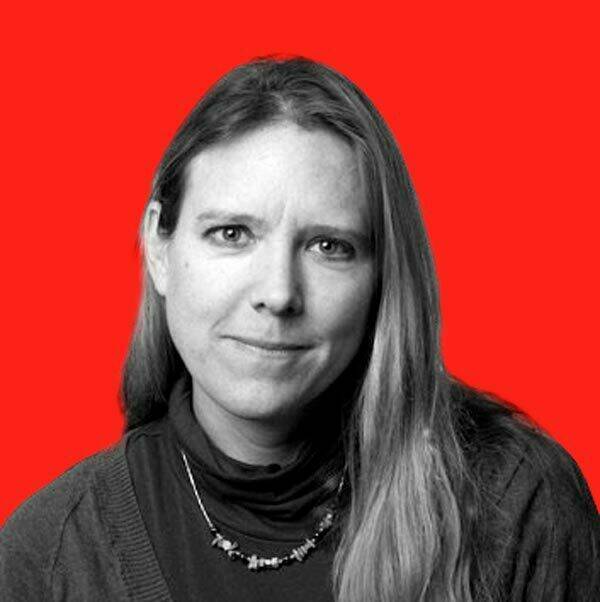 Kari Lydersen
is a Chicago-based reporter, author and journalism instructor, leading the Social Justice
&
amp; Investigative specialization in the graduate program at Northwestern University. She is the author of Mayor
1
%: Rahm Emanuel and the Rise of Chicago's
99
%.