With Democrats in Full Control, It's Time to Pass the PRO Act
A conversation with leaders of the International Union of Painters and Allied Trades.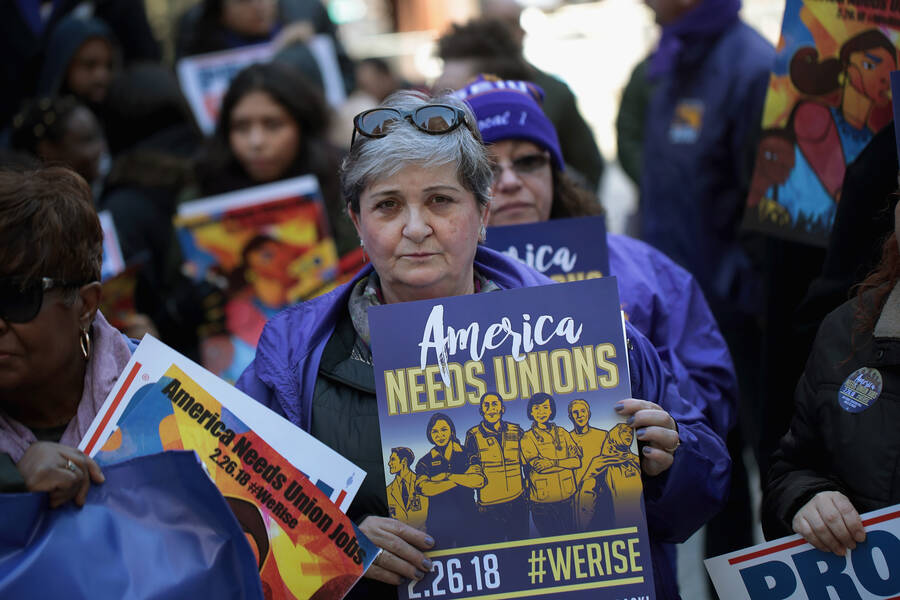 In this special episode, we talk with three representatives of the International Union of Painters and Allied Trades — Jim Williams (General Vice President), Kellie Morgan (Political Director & Community Organizer, District Council 77), and Salvador Herrera (Director of Organizing, District Council 88) — about labor's fight to pass the PRO Act. We break down what the PRO Act is, why passing it would institute a monumental shift in worker power, and how it would impact the daily realities of workers and organizers.
Be one of the first
Help kick off the new era of In These Times! Without a media that brings people together and creates a written record of the struggles of workers, their voices will be fragmented and forgotten.
The mission of In These Times is to be that written record, and to guide and grow those movements.
We have a lot of work ahead of us, and that work starts today. Early support is the most valuable support, and that's why we're asking you to pitch in now. If you are excited for this new era of In These Times, please make a donation today.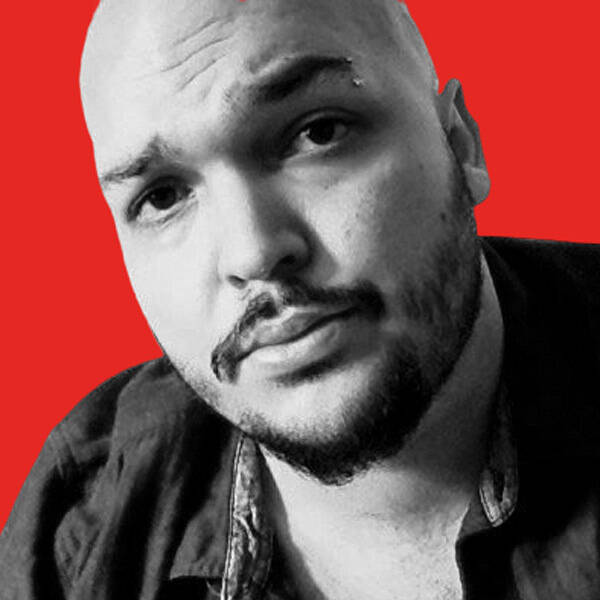 Maximillian Alvarez is editor-in-chief at the Real News Network and host of the podcast Working People, available at InThe​se​Times​.com. He is also the author of The Work of Living: Working People Talk About Their Lives and the Year the World Broke.