Beauty salons are likely to see increased business with people getting ready for holiday gatherings, and salon gift certificates will surely be given to mothers, daughters, secretaries and bosses in the holiday spirit. But in a release last week, the U.S. Department of Labor issued a sobering reminder that many of these salons are still exposing their workers to dangerous levels of formaldehyde, despite many months of warnings and investigations.
In November, the Occupational Safety and Health Administration (OSHA) issued citations to two salons for violating requirements on keeping workers safe from formaldehyde used in hair-straightening products. That brought the total number of similar citations issued across the country to 23 for the year. OSHA has also cited Florida distributors and producers of these products.
One of the most high-profile offenders, according to federal health officials and watchdog groups, is a brand called Brazilian Blowout. Brazilian Blowout's website features photos of a multi-ethnic range of smiling salon workers or customers, saying ​"Every Stylist has a Story" and inviting stylists to compete to be featured in ad campaigns and documentaries. But according to the federal government and the American Cancer Society, the story of a stylist working with Brazilian Blowout could include cancer of the nose, throat or brain, lymphoma or leukemia caused by formaldehyde in the product.
In September, OSHA released an updated alert in English, Spanish and Vietnamese about formaldehyde and other chemicals in products, including products labeled as ​"formaldehyde-free" that nonetheless contain the chemical, usually listed under other names including methylene glycol. Other chemicals also release formaldehyde during the hair-straightening process.
Last spring, the California Attorney General issued an injunction against the use of Brazilian Blowout, noting it exposes workers to more than eight times as much formaldehyde as allowed under federal standards. Canada last year banned Brazilian Blowout. The Food and Drug Administration in September threatened to confiscate and prohibit sale of the product if it did not address high levels of formaldehyde.
The company's website says that federal air monitoring studies and a study by a University of Southern California professor show that ​"when used as directed," the product does not violate federal standards. But OSHA refuted the company's interpretation of tests, as outlined in this letter.
OSHA investigators found that many salon owners didn't know the products they use were putting their workers at increased risk of cancer. In the recent release, Assistant Secretary of Labor for OSHA Dr. David Michaels said:
We want to make sure that salon owners are aware that if they use these products, they have to implement protective measures such as air monitoring and training… What is very troubling to the agency is that some of these products clearly expose workers to formaldehyde even when the label states they are ​'formaldehyde free.'
Under OSHA's formaldehyde standard, if businesses use products containing formaldehyde, they are required to test the air and, if certain levels are found, install ventilation systems, give workers respirators and if levels are high enough, get workers medical attention.
The products listed in the OSHA September alert include various types of Brazilian Blowout and its competitors:
Acai Professional Smoothing Solution, Professional Brazilian Blowout Solution, Brasil Cacau Cadiveu and Keratin Complex Smoothing Therapy, Natural Keratin Smoothing Treatment, Express Blow Out, Natural Keratin and Smoothing Treatment Blonde.
An untitled ​"health blog" promoting beauty services says:
Facial and skin care is important, beautiful women are more likely to get boyfriend and jobs. You can do beauty treatment yourself at home but occasionally go to a beauty salon spas are also required. Spending holiday time at beauty salon spa is a good idea. People in the beauty salon spa are professional who understand how to make you feel comfortable, healthy and beautiful.
But as federal officials, workers rights advocates and watchdog groups say, feeling healthy and beautiful should never come at the expense of the health of salon workers.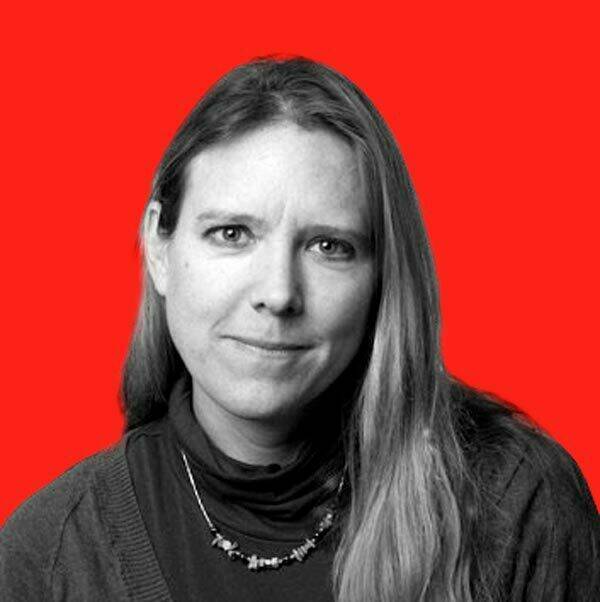 Kari Lydersen
is a Chicago-based reporter, author and journalism instructor, leading the Social Justice
&
amp; Investigative specialization in the graduate program at Northwestern University. She is the author of Mayor
1
%: Rahm Emanuel and the Rise of Chicago's
99
%.