Bringing Black Americans Into the Green Economy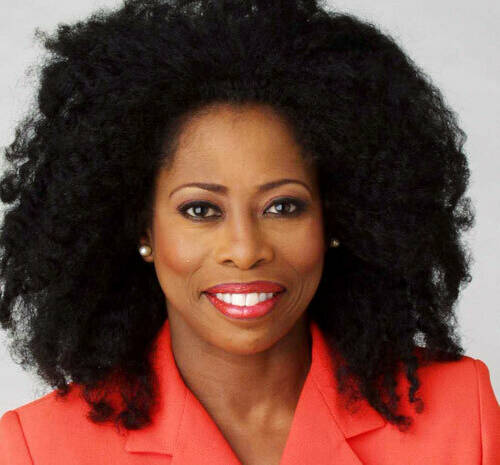 It is fitting that Chicagoan Naomi Davis named her organization Blacks In Green, or BIG, because the attorney, entrepreneur and activist certainly thinks big.
Davis, whose grandparents were Mississippi sharecroppers, founded BIG on Earth Day in 2007 with a host of goals, including linking African Americans up with ​"green jobs" and ​"Oasis-Making" — her term for bringing ecological, sustainable values and practices to African-American neighborhoods.
Sustainability would not be one's impression approaching Olive Harvey College on Chicago's South Side, where Davis hosted the fourth event in her Renewable Energy Series on August 29. The city college, serving mostly African-American students, is sandwiched between freeways, railways and existing and defunct heavy industry.
But Davis had the crowd cheering and excited about the possibility of green jobs sprouting in weatherization, solar energy and other sectors of the economy.
A representative from CEDA (Community and Economic Development Association), which runs the county's weatherization program, noted that the agency has added 70 weatherization jobs this year, thanks in part to weatherization monies in the American Recovery and Reinvestment Act, and has nearly tripled the number of contractors it hires.
A major focus of the event was a presentation by PlasMARCC, a Cleveland start-up waste-to-energy company headed by Dr. Deborah Price. Price and colleague Cecelia George, an African-American chemist who previously worked for the Department of Defense, painted PlasMARCC's technology as the solution to myriad environmental, labor and community issues.
They described an almost cartoonishly seamless system of crunching and burning of waste, which would generate electricity from all nature of industrial and residential trash without any greenhouse gas or toxic emissions or byproducts.
As a few skeptical audience members pointed out, it certainly seemed too good to be true. But most of the crowd seemed thrilled and enthralled by the prospect.
As I've written on this blog before, there is plenty of green-washing and spin-doctoring in regards to green jobs, and technologies like waste-to-energy certainly bear a closer look without being immediately pegged green. For years residents of Erie, Penn., have been fighting a proposed tires-to-energy plant which is being billed as ​"green" energy, though opponents (with much scientific evidence in hand) say it would be a serious risk to air quality and quality of life in the blue collar waterfront town.
African-American and Vietnamese residents of New Orleans East have also been fighting a proposed waste-to-energy plant, concerned about its environmental effects and the potential of it turning their neighborhoods into a regional trash destination. Locals and elected officials opposed the project, proposed by Sun Energy and billed as ​"renewable energy," despite the promise of 400 to 600 construction jobs and 55 full-time jobs.
Putting aside my skepticism about PlasMARCC, it is exciting to see groups like BIG blossom — especially when the fossil-fuel industry has been intentionally targeting African-American and other communities of color in cynical campaigns that stir up fears of job loss or regressive utility rate hikes as a side effect of a greenhouse gas-curbing climate bill or other environmental regulations.
The coal industry's fake letters supposedly from community groups of color were recently revealed. It has been disturbing to see the civil rights icon CORE (Congress of Racial Equality) rallying against reining in the fossil-fuel industry on the grounds that this would mean job losses and increased costs for African Americans.
Van Jones has of course been the most high-profile pioneer in framing green jobs and environmental justice as interconnected civil rights issues particularly relevant to African Americans. His past activism in the black community – among the factors that helped him connect with a wide range of African Americans across the age, economic and political spectrum – was the major reason he was forced out of the presidential administration.
The energy and activist spirit of Davis and her collaborators appear quite promising, as they continue to spread their message to communities who may have felt ignored or left out of other environmental and sustainability movements.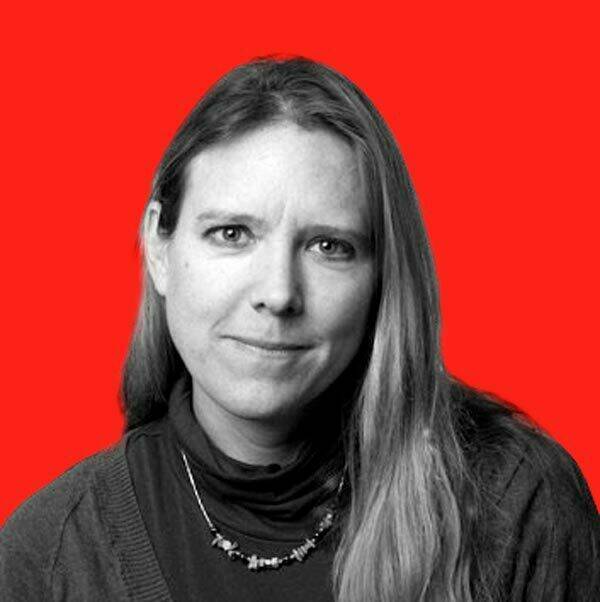 Kari Lydersen
is a Chicago-based reporter, author and journalism instructor, leading the Social Justice
&
amp; Investigative specialization in the graduate program at Northwestern University. She is the author of Mayor
1
%: Rahm Emanuel and the Rise of Chicago's
99
%.