Can A Music Festival Tackle Gun Violence?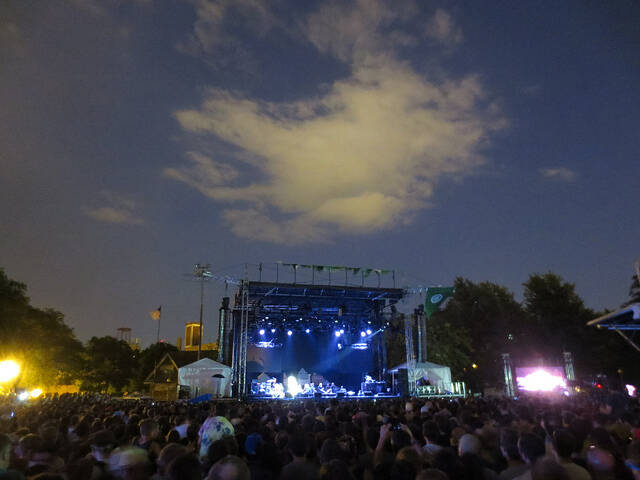 Plenty of ink has been spilled already reviewing the many outstanding (and some underwhelming) performances at this year's Pitchfork Music Festival (PMF). The weekend's hefty highlight reel included an amazing (but truncated) Friday night set from Bjork and the memorable Space Jam-era closer of "I Believe I Can Fly" from R. Kelly on Sunday. But while there was continuity in the talent and intrigue within the lineup, there were also some contradictions that beg highlighting, particularly concerning statements about the city and community where PMF takes place: Chicago.  As rain clouds took shape over Union Park on Saturday night, the much-beloved Scottish indie rock veterans Belle and Sebastian took the stage. After the previous night's violent storms drove headliner Bjork offstage partway through her performance, many rain-doused PMF attendees were happy just to be seeing a full set. But in between classics like "I'm a Cuckoo" and "Piazza, New York Catcher," singer Stuart Murdoch tested out some stage banter with the audience. While his initial comments were harmless enough, discussing his enjoyable time trying out Chicago's new bike sharing program, they soon turned cringe-worthy. Referencing Chicago's epidemic of gun violence, Murdoch quipped,"I hear there's been a lot of shootings recently," and then facetiously requested that the audience not shoot him. For some, the comments came off as not just out-of-touch, but insensitive to those in the city who have had to deal directly with the damaging effects of gun violence. Local journalist and PMF attendee Micah Uetricht tweeted at Murdoch following Saturday's concert, asserting,"Belle and Sebastian's Pitchfork set was great, but the violence in Chicago's poorest neighborhoods isn't a joke." Others in the audience audibly booed the singer, though it was unclear whether he took notice. It's easy to see why Mudoch lacks perspective on this issue: In his home country of Scotland, there are an average of 14 gun deaths per year. While he likely meant no harm in his comments, they did betray a lack of understanding of how deeply gun violence affects low-income neighborhoods of color in Chicago. So far this year, there have been 1,240 shooting victims in Chicago, the vast majority of them in the largely black and Latino neighborhoods in the city's south and west sides. The next day's festivities included some remarks from the stage that touched on the same issue, but were worlds away from Murdoch's in tone and content. As part of Sunday's hip-hop and R&B-focused lineup, Atlanta-based rapper Killer Mike performed to a massive afternoon crowd. In between Mike's politically charged songs, he waxed on many issues, from his history as a community organizer to the inspiration he drew from Chicago activist Alice Mary Johnson. He dedicated songs, alternately, to Edward Snowden, Ronald Reagan and Martin Luther King, Jr. But it was when he addressed the tragic issue of gun violence in Chicago that his statements turned to personal, emotional appeals for the audience to help make positive change. "I challenge you to do simple things," Mike implored the crowd. "Like get to know your neighbor, and have sympathy and empathy for other people. If you do those things, Chicago turns around, this country turns around, this world turns around." Mike thereby illustrated a different side of what artists can do with their time onstage. Instead of belittling one of the issues looming over the community, he used his presence to inform the audience, and inspire them to take meaningful actions. The contradiction underscores an important difference in how artists talk and relate to the communities where they're performing. Overall, this year's PMF featured a greater diversity of acts than in previous years, and included a number of Chicago-based artists such as rapper Tree and veteran footwork DJ Rashad. Hopefully, if this trend continues into future Pitchfork fests, the sense of community cultivated both within the festival—and with the host city—will only deepen.
For a limited time: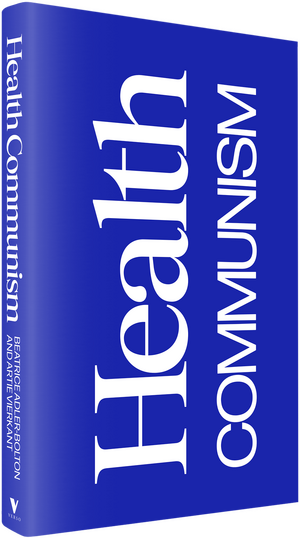 Donate $25 or more to support In These Times and we'll send you a copy of Health Communism.
A searing analysis of health and illness under capitalism from hosts of the hit podcast "Death Panel," Health Communism looks at the grave threat capitalism poses to global public health, and at the rare movements around the world that have successfully challenged the extractive economy of health.
"This is a book you should read before you die, because the ideas synthesized by Adler-Bolton and Vierkant could save our collective lives." –Jon Shaffer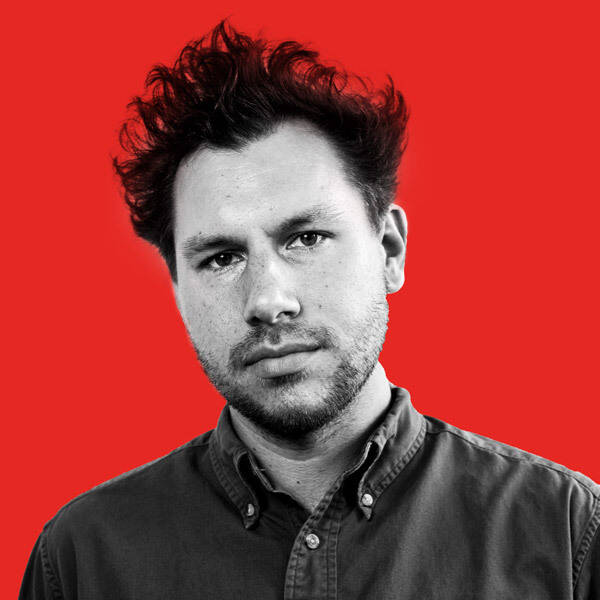 Miles Kampf-Lassin, a graduate of New York University's Gallatin School in Deliberative Democracy and Globalization, is a Web Editor at In These Times. Follow him on Twitter @MilesKLassin