On May 20, CNN's talking doc, Sanjay Gupta, wrote on CNN​.com, ​"Just about every time I use a cell phone, I plug in my wired earpiece first."
As the story develops, the Cellular Telecommunications Industry Association's public-relations professionals will no doubt promote findings that cell phones are harmless
On May 17, the International Agency for Research on Cancer (IARC) reported that people who have used a cell phone for 10 years or more doubled their risk of developing a glioma, a type of brain cancer. Gupta explained that because the latency period between a carcinogenic exposure and the development of a cancer is about 20 years, and because cell phones have not yet been in widespread use for 20 years, there is cause for concern. He writes: ​"Most of the studies that have shown an increased risk are from Scandinavia, a place where cell phones have been popular since the early 1990s."
Of course, the Cellular Telecommunications Industry Association (CTIA), the lobbying arm of cell phone corporations, begs to differ. The group's VP for public affairs, John Walls, dismissed the IARC study that found cell phones to be a ​"possible carcinogen." Don't worry, he said, the agency has ​"given the same score to … pickled vegetables and coffee."
Eleven years ago, I reported on the link between cell phones and brain cancer after a Swedish study found the risk of brain cancer near the ear was 2.5 times greater in cell phone users. At the time, Henry Lai, a University of Washington bioengineering professor, was warning about the dangers of low-level microwave radiation like that emitted by cell phones. It appears that such radiation causes the DNA in the brain cells of rats to break apart.
Lai was highly critical of the CTIA. In a letter to Microwave News he wrote, "[The CTIA research program] has shown a consistent pattern of chaotic corruption and deception. … Until we have…reliable research free from any control from the industry, the global impacts of cellular use will be assessed by ​'post-market surveillance' – in other words, by whatever effects may occur among users of these devices."
That is what is happening now.
Back in 2000, the industry closed ranks against its critics, with the exception of cell-phone maker Motorola. Worried about future lawsuits, in 1998, Motorola publicly criticized CTIA's research as self-serving. ​"We have lost five critical years, and money can't buy those years back," said Quirino Balzano, the director of the company's Electromagnetic Research Laboratory at the time.
Those five years have grown to 18, and now the cell phone industry is in court. On May 31, the Supreme Court asked the Justice Department to give its opinion about whether it should hear a previously dismissed class action lawsuit that accuses 19 telecoms of downplaying the harm caused by cell phone radiation and failing to provide wired earpieces with their phones.
As the story develops, CTIA's public-relations professionals will no doubt promote findings that cell phones are harmless. Indeed, on May 31, CTIA's Walls issued this statement: "[T]he Federal Communications Commission has concluded that '[t]here's no scientific evidence that proves that wireless phone usage can lead to cancer.' The Food and Drug Administration has also stated that '[t]he weight of scientific evidence has not linked cellphones with any health problems.' "
What Walls didn't say is that the CTIA provided much of the ​"scientific evidence" upon which these federal agencies base their now dubious conclusions.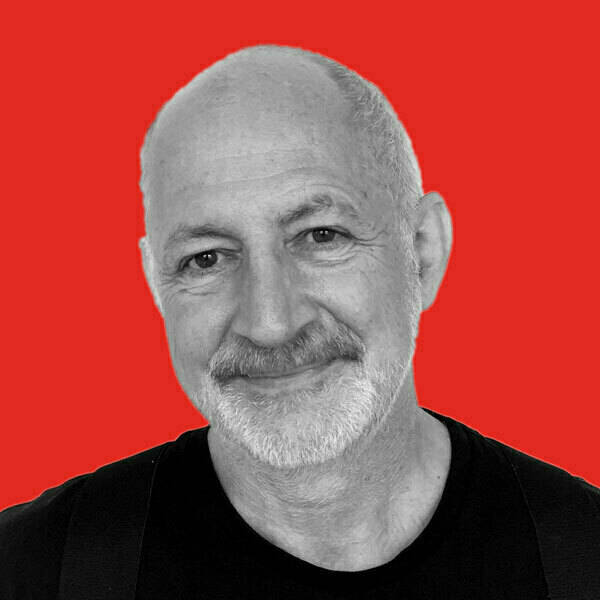 Joel Bleifuss, a former director of the Peace Studies Program at the University of Missouri-Columbia, is the editor & publisher of In These Times, where he has worked since October 1986.