The Painful History of Injury in the Workplace
In the latest instalment of Working People, author Nate Holdren discusses his new book, 'Injury Impoverished: Workplace Accidents, Capitalism, and Law in the Progressive Era.'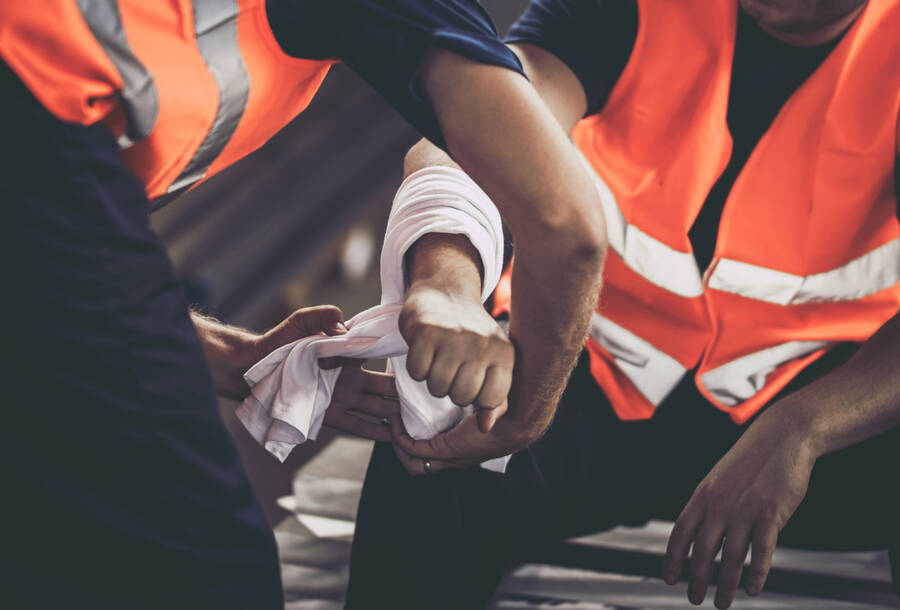 We will be back to our regular Working People schedule next week. Until then, to tide y'all over, and to celebrate his book recently receiving Honorable Mention for the Merle Curti Intellectual History Award, we're unlocking our bonus episode conversation with historian Nate Holdren. We talk with Nate about his latest book, Injury Impoverished: Workplace Accidents, Capitalism, and Law in the Progressive Era, and about what exactly people lose when they are injured at work. (C/W: some descriptions of workplace injuries.)
Don't forget: We have lots more great bonus episodes like this one over on our Patreon feed! Get instant access to all of them (and help keep the show going) by subscribing for just five bucks a month.
Be one of the first
Help kick off the new era of In These Times! Without a media that brings people together and creates a written record of the struggles of workers, their voices will be fragmented and forgotten.
The mission of In These Times is to be that written record, and to guide and grow those movements.
We have a lot of work ahead of us, and that work starts today. Early support is the most valuable support, and that's why we're asking you to pitch in now. If you are excited for this new era of In These Times, please make a donation today.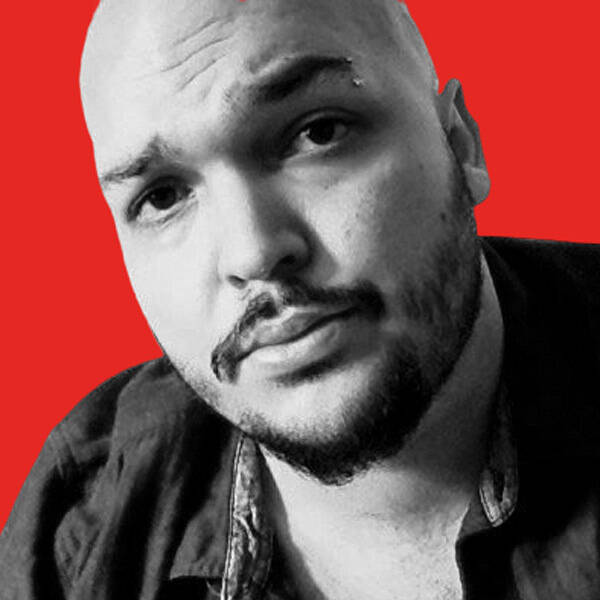 Maximillian Alvarez is editor-in-chief at the Real News Network and host of the podcast Working People, available at InThe​se​Times​.com. He is also the author of The Work of Living: Working People Talk About Their Lives and the Year the World Broke.