The Painful History of Injury in the Workplace
In the latest instalment of Working People, author Nate Holdren discusses his new book, 'Injury Impoverished: Workplace Accidents, Capitalism, and Law in the Progressive Era.'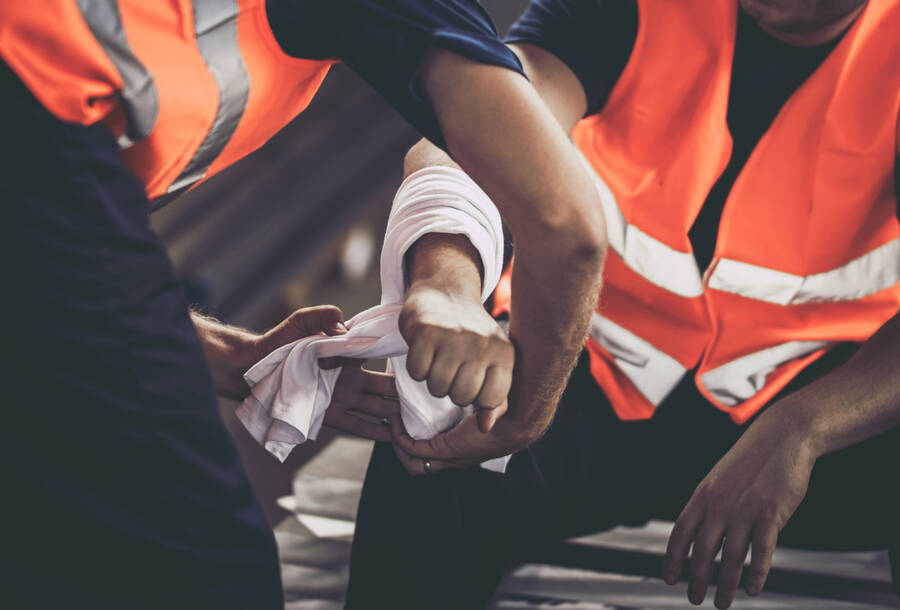 We will be back to our regular Working People schedule next week. Until then, to tide y'all over, and to celebrate his book recently receiving Honorable Mention for the Merle Curti Intellectual History Award, we're unlocking our bonus episode conversation with historian Nate Holdren. We talk with Nate about his latest book, Injury Impoverished: Workplace Accidents, Capitalism, and Law in the Progressive Era, and about what exactly people lose when they are injured at work. (C/W: some descriptions of workplace injuries.)
Don't forget: We have lots more great bonus episodes like this one over on our Patreon feed! Get instant access to all of them (and help keep the show going) by subscribing for just five bucks a month.
Support this work
Reader donations, many as small as just $5, are what fund the work of writers like this—and keep our content free and accessible to everyone. If you support this work, will chip in to help fund it?

It only takes a minute to donate. Click here to make a tax-deductible donation.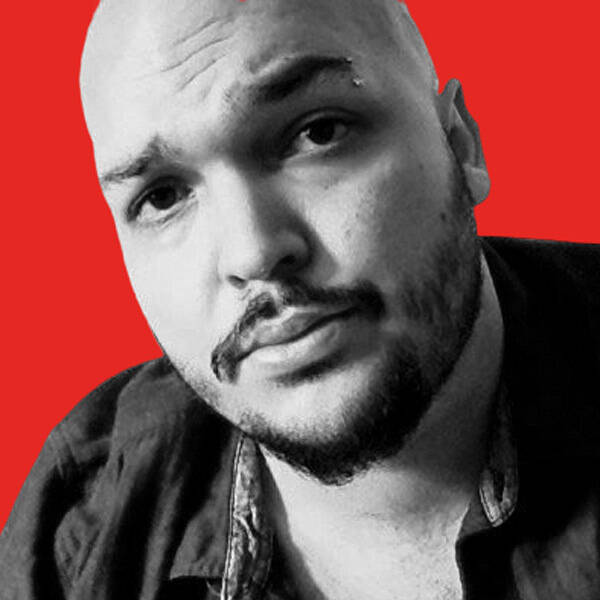 Maximillian Alvarez is a writer and editor based in Baltimore and the host of Working People, ​"a podcast by, for, and about the working class today." His work has been featured in venues like In These Times, The Nation, The Baffler, Current Affairs, and The New Republic.

Help support this work
As a reader-supported, nonprofit publication, all of the journalism In These Times produces is made possible by readers like you. If you support this work, will chip in $5 or more to help fund it?