These Cargill Workers in Turkey Have Spent Over 1,000 Days Protesting Their Unfair Firing
A conversation with Suat Karlikaya, a lead organizer with the Tobacco, Drink, Food and Allied Workers Trade Union of Turkey.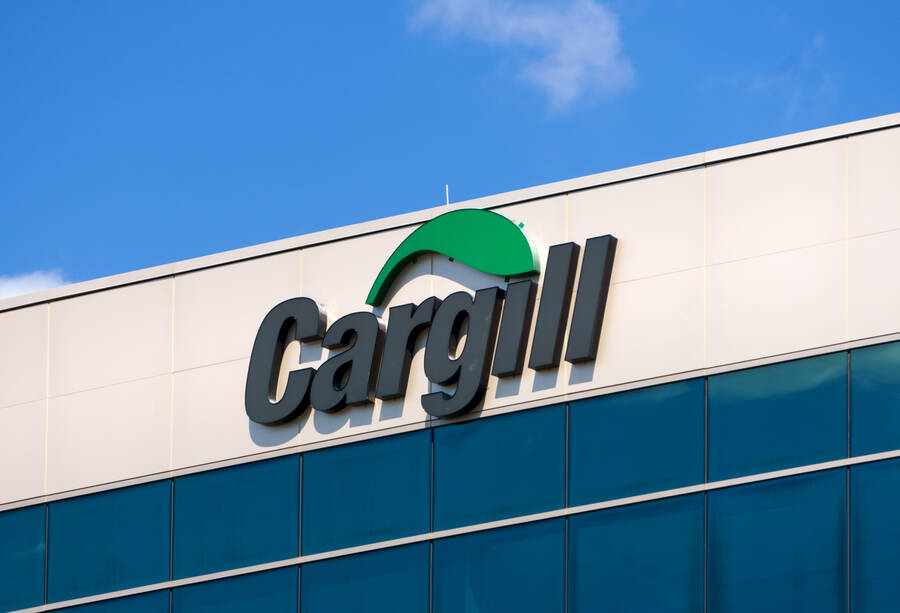 We wanted to make sure you didn't miss the announcement of our new Sustainer program. Once you've finished reading, take a moment to check out the new program, as well as all the benefits of becoming a Sustainer.

Production workers at Cargill Turkey were unfairly dismissed on April 17, 2018, while trying to unionize. Listeners will probably recognize the name Cargill: Based in Minnetonka, Minnesota, Cargill is the largest privately held corporation in the United States. And Cargill's reach is truly global, with operations around the world focusing on the trade, purchase, distribution and production of agricultural commodities, energy, livestock and ingredients for processed food. When workers at a Cargill starch plant in Bursa-Orhangazi tried to unionize under Tekgıda-İş (the Tobacco, Drink, Food and Allied Workers Trade Union of Turkey), they were dismissed for their union activity. Under Turkish law, companies like Cargill can simply pay fines for such human rights violations and factor it into the ​"cost of doing business." However, these same companies are not required to reinstate unjustly dismissed workers, even if Turkish courts have definitively ruled that the dismissals were illegal.
For over 1,000 days, these workers and Tekgıda-İş have been fighting an ongoing battle with Cargill to have their jobs reinstated. In this special episode (our first interview that is accessible to both English and Turkish speakers), we talk with Suat Karlikaya, a lead organizer with Tekgıda-İş, about Cargill Turkey's retaliatory dismissal of workers who tried to unionize — and what listeners in and beyond Turkey can do to show solidarity. English and Turkish translations are provided by Burcu Ayan of the IUF (the International Union of Food, Agricultural, Hotel, Restaurant, Catering, Tobacco and Allied Workers' Associations).
Become a Sustainer
We surveyed thousands of readers and asked what they would like to see in a monthly giving program. Many of you expressed interest in magazine subscriptions, gift subscriptions, tote bags, events and books —and we've added all of those. Some of you said that cost was an issue, so we've kept our starting tier at just $5 a month—less than 17 cents a day.

Now, for the first time, we're offering three different levels of support, with unique rewards at each level, for you to choose from. Check out the new Sustainer program.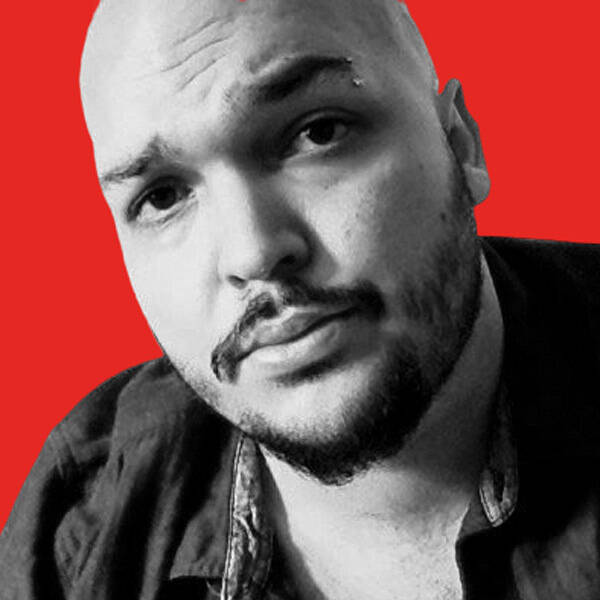 Maximillian Alvarez is editor-in-chief at the Real News Network and host of the podcast Working People, available at InThe​se​Times​.com. He is also the author of The Work of Living: Working People Talk About Their Lives and the Year the World Broke.