The Chicago Mayoral Race Is High Stakes for Working People
In a new video, workers speak out against Paul Vallas' destructive record on budgets and public education.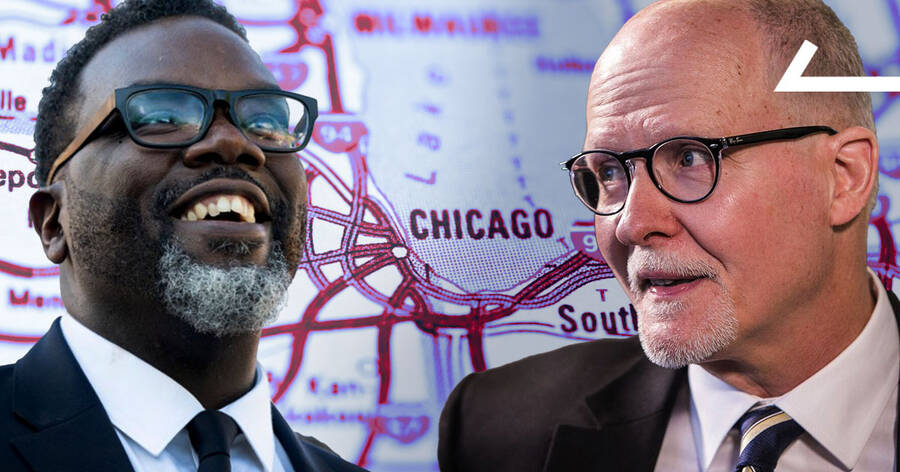 On April 4, Chicagoans will choose a new mayor — either Paul Vallas, a longtime champion of privatization in public schools, or Brandon Johnson, a former public school teacher. In the run-up to the election, why are billionaires and other deep-pocketed interests rushing in to help Paul Vallas? And what has the impact of his corporate-driven policies been on workers?
In partnership with More Perfect Union, we dug into the candidates' records, met with longtime workers and residents, spoke to the parents of students in school systems Vallas has run, and sat down with Brandon Johnson to learn about his vision for a Chicago where working-class people can control how their city is run.
What emerged from our interviews and research is a clash between contenders with vastly different visions for Chicago. And the workers we talked with describe a trail of damage left behind by Vallas.
Watch the video below to learn more.
As a 501©3 nonprofit, In These Times does not support or oppose any candidate for public office.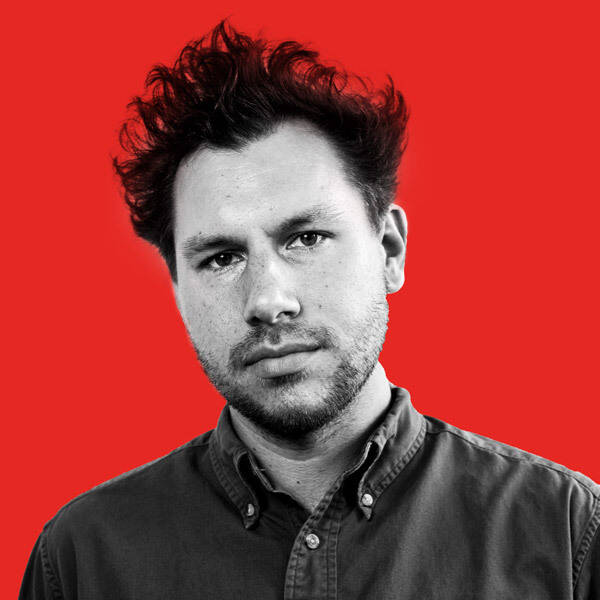 Miles Kampf-Lassin, a graduate of New York University's Gallatin School in Deliberative Democracy and Globalization, is a Web Editor at In These Times. Follow him on Twitter @MilesKLassin