How Chicago Teachers Are Resisting the City's Dangerous School Reopenings
A conversation with special-ed teachers about what's at stake, and the retaliation teachers are facing for speaking out.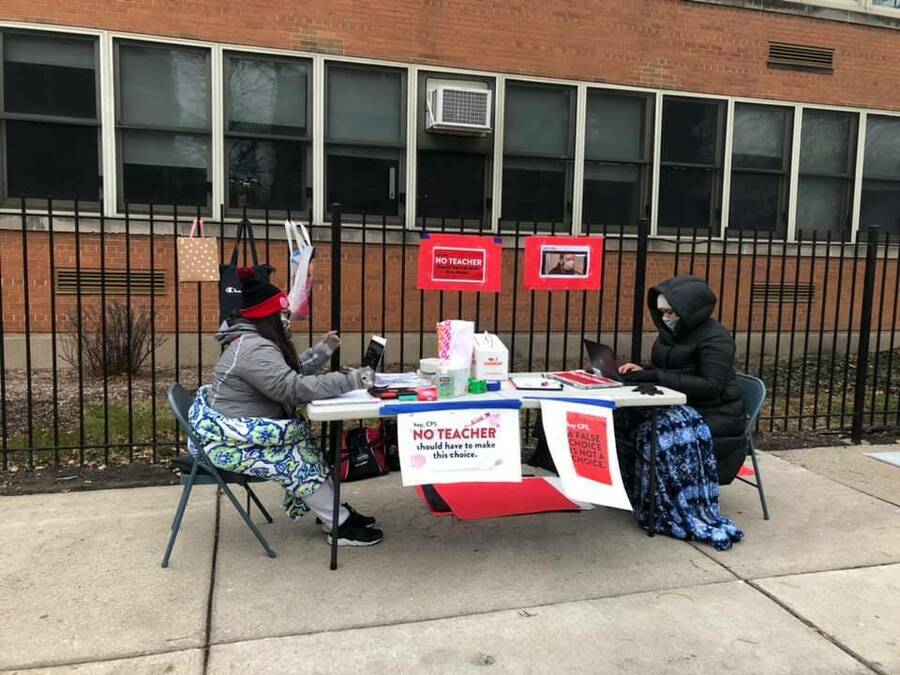 This week, the first wave of children, teachers and clinicians in the Chicago Public Schools (CPS) system were required to appear at their schools for the first time in nearly a year. While Covid-19 cases and deaths have only increased (and increased dramatically) across the country since last spring, CPS officials and Chicago Mayor Lori Lightfoot insist on reopening schools. What's worse, teachers who fear for their safety and the safety of their students and coworkers are being locked out of their employee accounts and having their pay docked if they refuse to return from teaching remotely. In this urgent mini-cast, we talk to Paula Ladin and Mariana Ruiz, two CPS special-ed educators, about the city's dangerous, reckless and unnecessary reopening plan and the impact it is already having on students, teachers, their families and their communities.
Support this work
Reader donations, many as small as just $5, are what fund the work of writers like this—and keep our content free and accessible to everyone. If you support this work, will chip in to help fund it?

It only takes a minute to donate. Click here to make a tax-deductible donation.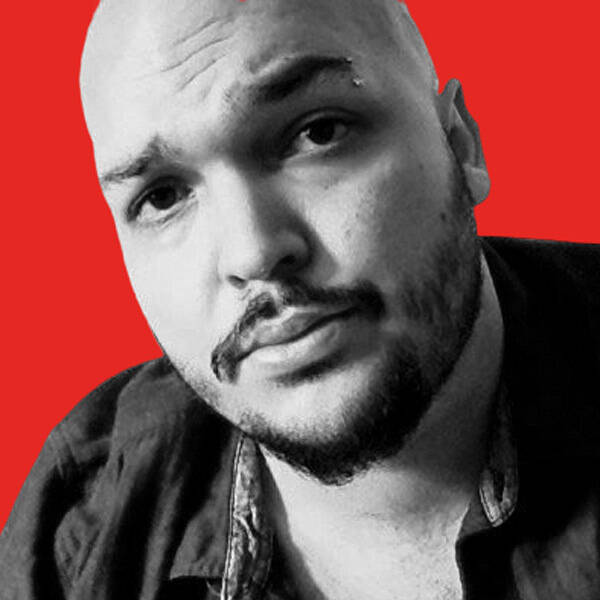 Maximillian Alvarez is a writer and editor based in Baltimore and the host of Working People, ​"a podcast by, for, and about the working class today." His work has been featured in venues like In These Times, The Nation, The Baffler, Current Affairs, and The New Republic.

Help support this work
As a reader-supported, nonprofit publication, all of the journalism In These Times produces is made possible by readers like you. If you support this work, will you chip in $5 or more to help fund it?