How Chicago Teachers Are Resisting the City's Dangerous School Reopenings
A conversation with special-ed teachers about what's at stake, and the retaliation teachers are facing for speaking out.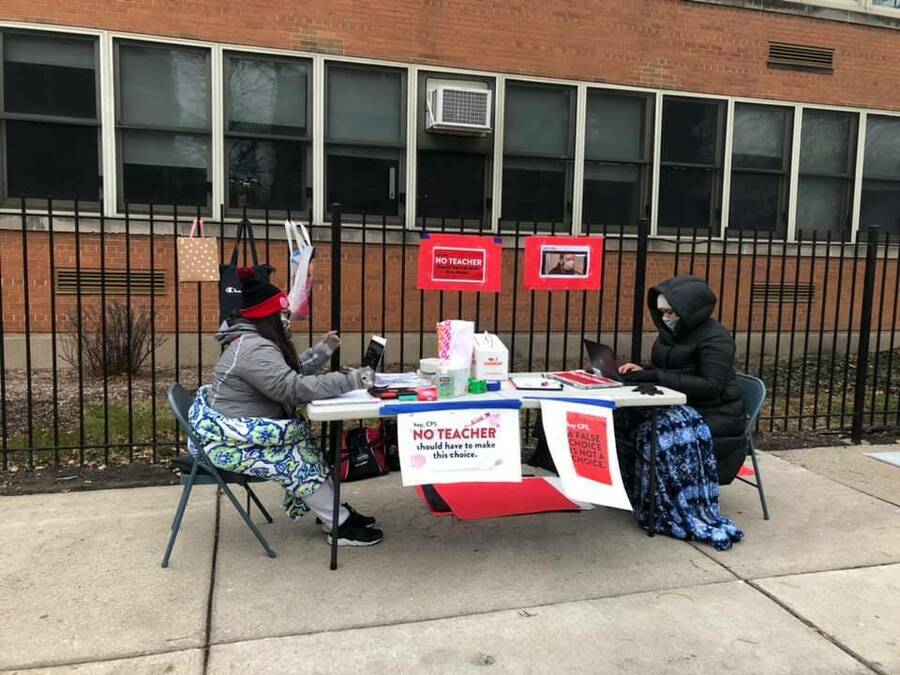 We wanted to make sure you didn't miss the announcement of our new Sustainer program. Once you've finished reading, take a moment to check out the new program, as well as all the benefits of becoming a Sustainer.

This week, the first wave of children, teachers and clinicians in the Chicago Public Schools (CPS) system were required to appear at their schools for the first time in nearly a year. While Covid-19 cases and deaths have only increased (and increased dramatically) across the country since last spring, CPS officials and Chicago Mayor Lori Lightfoot insist on reopening schools. What's worse, teachers who fear for their safety and the safety of their students and coworkers are being locked out of their employee accounts and having their pay docked if they refuse to return from teaching remotely. In this urgent mini-cast, we talk to Paula Ladin and Mariana Ruiz, two CPS special-ed educators, about the city's dangerous, reckless and unnecessary reopening plan and the impact it is already having on students, teachers, their families and their communities.
Become a Sustainer
We surveyed thousands of readers and asked what they would like to see in a monthly giving program. Many of you expressed interest in magazine subscriptions, gift subscriptions, tote bags, events and books —and we've added all of those. Some of you said that cost was an issue, so we've kept our starting tier at just $5 a month—less than 17 cents a day.

Now, for the first time, we're offering three different levels of support, with unique rewards at each level, for you to choose from. Check out the new Sustainer program.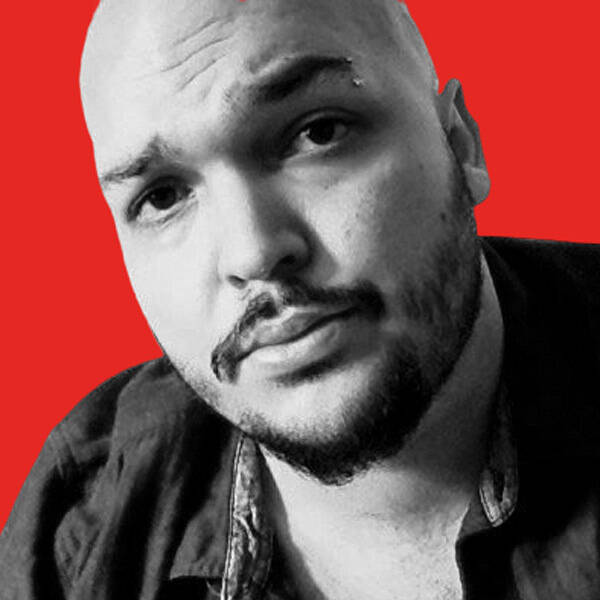 Maximillian Alvarez is editor-in-chief at the Real News Network and host of the podcast Working People, available at InThe​se​Times​.com. He is also the author of The Work of Living: Working People Talk About Their Lives and the Year the World Broke.