Workers Should Run the World: A Bus Operator's Perspective
A conversation with Erek Slater, a bus operator for the Chicago Transit Authority.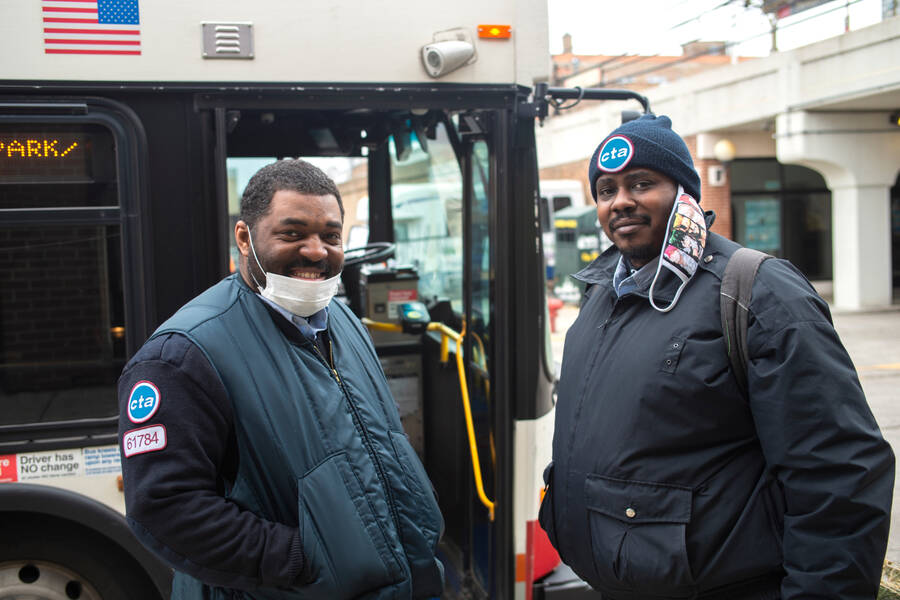 We wanted to make sure you didn't miss the announcement of our new Sustainer program. Once you've finished reading, take a moment to check out the new program, as well as all the benefits of becoming a Sustainer.

We chat with Erek Slater, a bus operator for the Chicago Transit Authority, where he's been working for the past 15 years. Erek is a family man, a father, and a three-term elected shop steward and executive board member of the Amalgamated Transit Union, Local 241. We talk about his working life and all that goes into being a bus operator, all the things that passengers never see — even though we depend on workers like Erek every day to live our lives. We also talk about Erek's experience as a shop steward and about his unshakeable commitment to honor, justice, and empowering the working class. In fact, it was because he stood up for these things that he was unjustly dismissed from his job in May.

Be a Sustainer
We surveyed thousands of readers and asked what they would like to see in a monthly giving program. Now, for the first time, we're offering three different levels of support, with rewards at each level, including a magazine subscription, books, tote bags, events and more—all starting at less than 17 cents a day. Check out the new Sustainer program.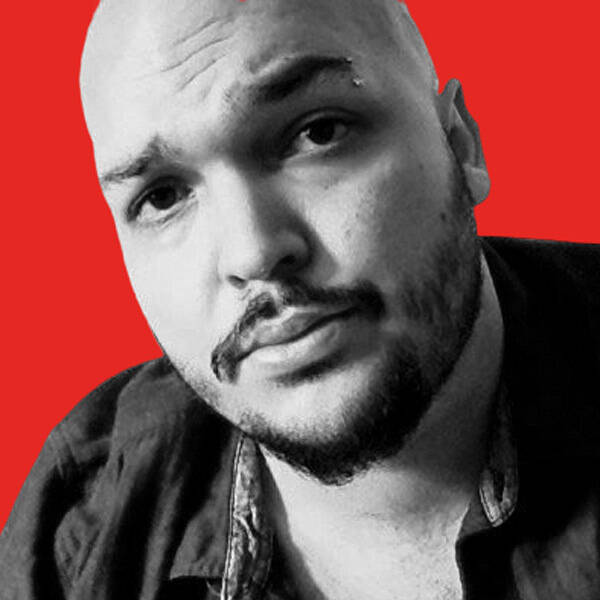 Maximillian Alvarez is editor-in-chief at the Real News Network and host of the podcast Working People, available at InThe​se​Times​.com. He is also the author of The Work of Living: Working People Talk About Their Lives and the Year the World Broke.