Crunch Time: Tunisian Union Protests Nestle Plant Sale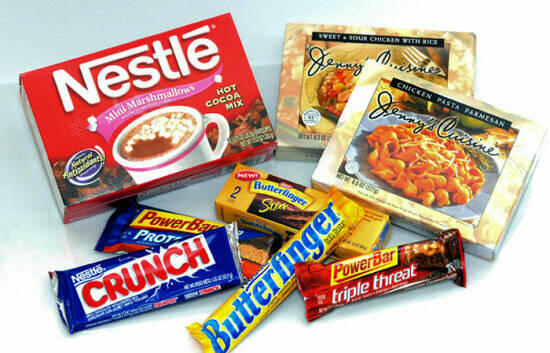 Union workers at a Nestle ice cream plant in Tunisia are protesting Nestle's secret sale of the facility, the latest complaint about the Swiss multinational food corporation's labor relations worldwide. Workers at the plant in Carthage were on strike December
3
-
4
and again December
27
-
30
after failed mediation by the Tunisia's labor department.
On November 17, workers learned from a bulletin board notice that the plant would be sold to a local conglomerate. They said Nestle refused their demands for information about the sale, which affects 105 workers, many who had recently been transferred to the plant from other Nestle operations. Read more here.

The sale, effective January 1, came after months of tension between Nestle and the Nestle Tunisia Union, affiliated with the Federation of Food and Tourism Workers (FGAT). In September, Nestle removed Habib Ben Aifa, the popular union general secretary, from his job, after sending an auditor to buyers to drum up complaints against him. This came to light when buyers and customers at hospitals and other facilities complained instead about the Nestle auditor.
Ben Aifa had for two decades worked as head of the Nestle Nutrition medical sales marketing department. Nestle blamed his demotion on dropping sales of infant formula, but union members see it as part of a larger campaign to dis-empower the union.
Hundreds of workers in Zimbabwe also see their jobs in danger as a Nestle plant is under pressure to buy milk from a dairy owned by the family of president Robert Mugabe, with which the company cut ties in October. The president of the Zimbabwe trade union federation said that along with 80 jobs at stake in that plant, hundreds of ​"downstream" jobs are at risk in related industries. (Union leaders aren't necessarily upset with Nestle in this case. Read more here.)

Nestle has a long record of allegations of labor abuses internationally. The website Nestlewatch logs disputes involving Nestle and alleges the company's actions belie its stated philosophy of social responsibility and job creation.

Among other things, the site catalogues Nestle's attempts at plants worldwide to gut unions by hiring temporary workers and reclassifying workers as supervisors. It singles out factories in Hungary, Russia and Indonesia.
The site says:
Similar schemes to the Indonesian system abound throughout Asia, Africa and Latin America. But dilution of union membership through the destruction of direct employment is by no means limited to developing countries. Nestlé workers - an endangered species - are under assault everywhere.
In the Philippines, workers at the Cabuyao plant have been on strike for seven years over issues including the company's retirement plan. The Supreme Court has ruled in workers' favor several times. The plant is occupied by armed guards and law enforcement commonly intervene on behalf of the company.
International labor rights groups say there have been 23 strike-related deaths at Cabuyao, including the 2005 murder of union leader Diosdado Fortuna, who was shot on his way to a picket line. Another union leader was killed in 1989 during a strike by Nestle workers over the same issue. Labor groups allege Nestle has courted national government officials, including former labor secretary Patricia Santo Tomas, with limousine rides and other favors. Read more on this here.

Also in 2005, a union leader at a Nestle plant in Colombia – which leads the world in trade unionist slayings – was found tortured and murdered. The Colombian unionist, Luciano Enrique Romero Molina, was with SINALTRAINAL, the same union representing Coco-Cola bottling plant workers who have been the target of much paramilitary violence and murder. Read more on that here.

Meanwhile, Nestle has also been condemned for its bottled water operations worldwide, including basically sucking dry sacred mineral springs in Brazil and its moves to expand an Ice Mountain bottling plant in Michigan.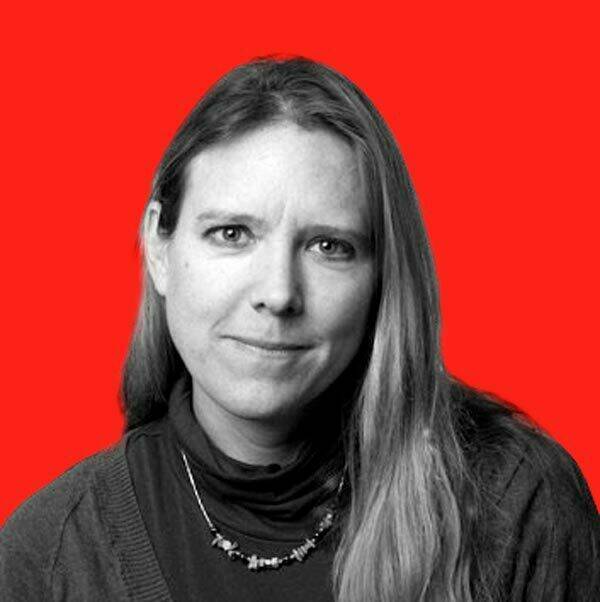 Kari Lydersen is a Chicago-based journalist, author and assistant professor at Northwestern University, where she leads the investigative specialization at the Medill School of Journalism, Media, Integrated Marketing Communications. Her books include Mayor 1%: Rahm Emanuel and the Rise of Chicago's 99%.