Trump and the Rotting Core of America
An interview with labor reporter Hamilton Nolan.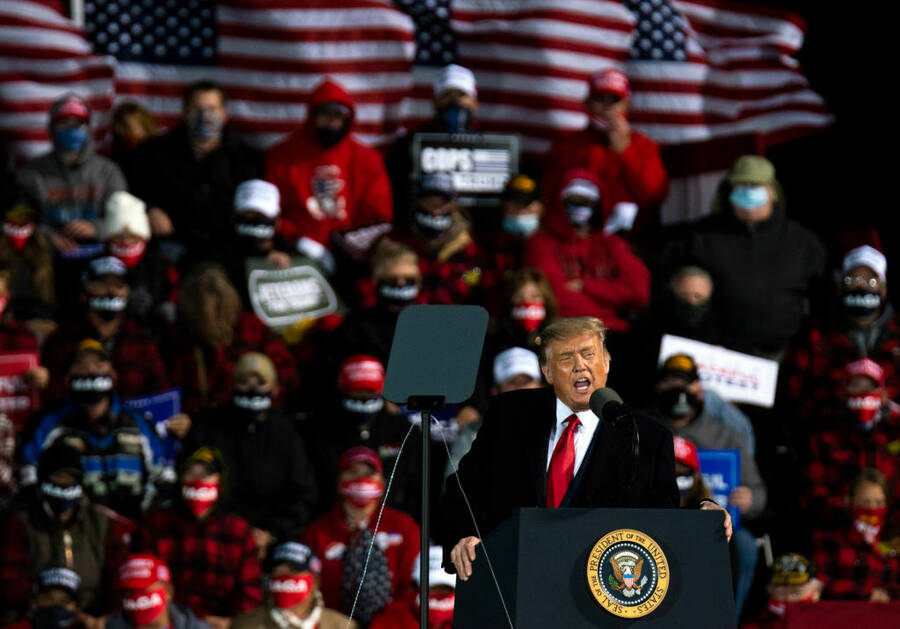 We talk to Hamilton Nolan, labor reporter for In These Times, about reporting on the Trump re-election campaign during a pandemic and seeing up close the rotting core of America.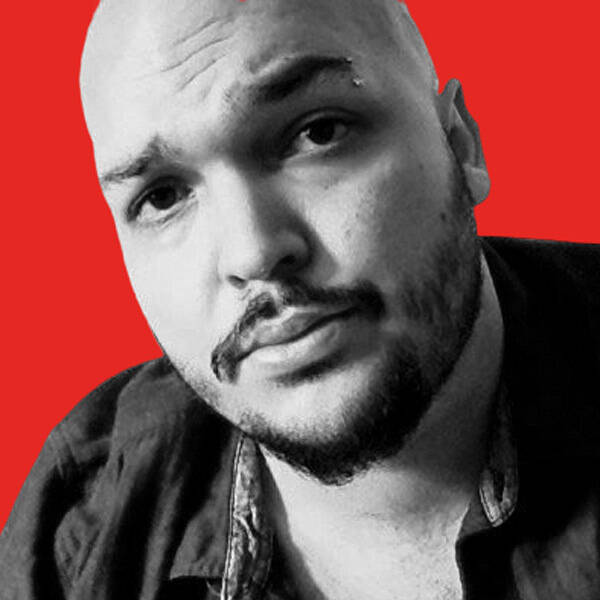 Maximillian Alvarez is editor-in-chief at the Real News Network and host of the podcast Working People, available at InThe​se​Times​.com. He is also the author of The Work of Living: Working People Talk About Their Lives and the Year the World Broke.