Trump and the Rotting Core of America
An interview with labor reporter Hamilton Nolan.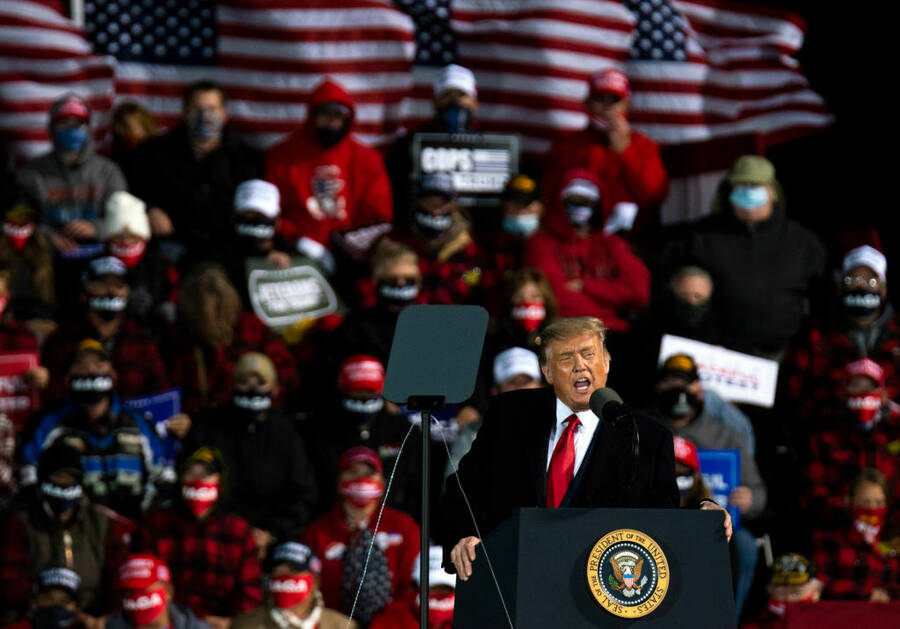 We talk to Hamilton Nolan, labor reporter for In These Times, about reporting on the Trump re-election campaign during a pandemic and seeing up close the rotting core of America.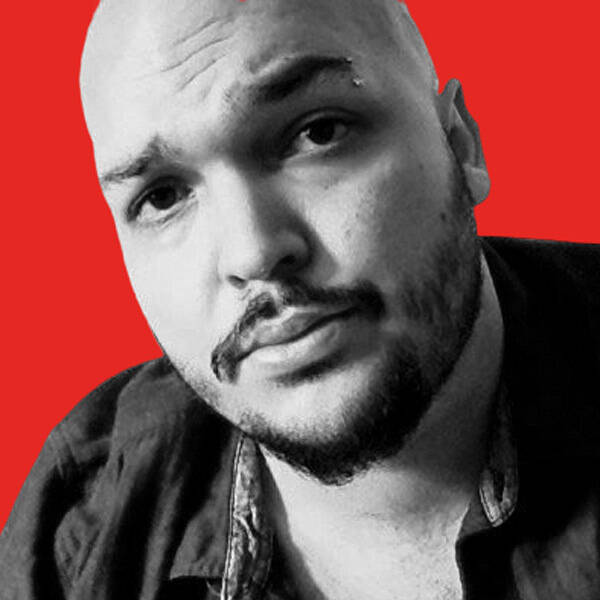 Maximillian Alvarez is a writer and editor based in Baltimore and the host of Working People, ​"a podcast by, for, and about the working class today." His work has been featured in venues like In These Times, The Nation, The Baffler, Current Affairs, and The New Republic.