Law Enforcement Has Quietly Backed Anti-Protest Bills in at Least 8 States Since Trump's Election
And that may be the tip of the iceberg.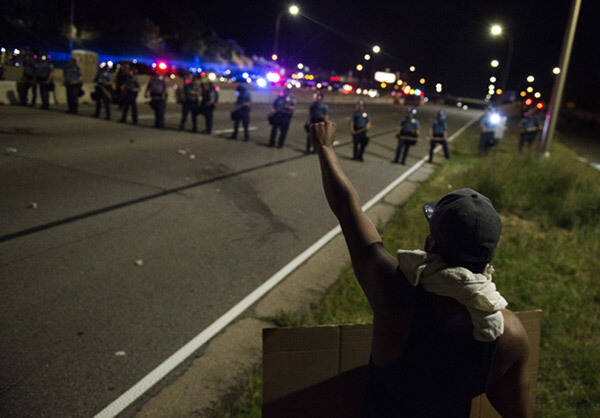 Simon Davis-Cohen is editor of the Ear to the Ground newsletter, an exclusive ​
"
civic intelligence" service that mines local newspapers and state legislatures from across the country. Sarah Lazare is web editor at In These Times. She comes from a background in independent journalism for publications including The Intercept, The Nation, and Tom Dispatch. A former staff writer for AlterNet and Common Dreams, Sarah co-edited the book About Face: Military Resisters Turn Against War.