Election Day Live Updates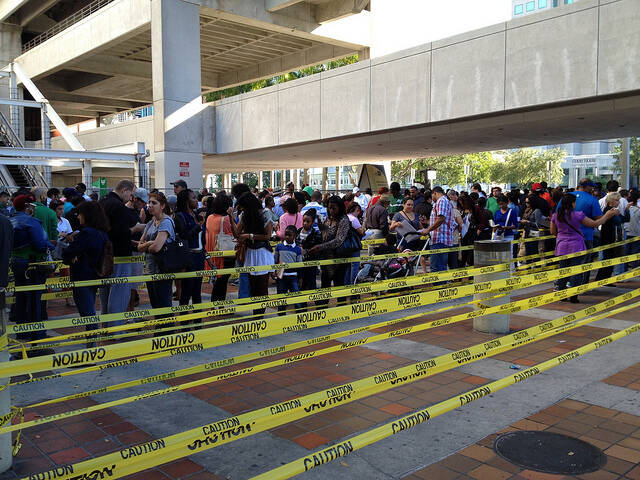 E‑Day has arrived. As of
10
:
05
p.m. on Monday night, numbers geek Nate Silver was clocking President Obama's chances of re-election at
91
.
4
percent. However, we have it on good authority that Silver is not a witch – which means he might be wrong. So we're also listening to Peggy Noonan's gut, which tells her that Romney may be stealing in
&
ldquo;like a thief with good tools.
&
rdquo;Throughout election day, we'll be providing updates here. As usual, some of the most important stories will be those beyond the horse race. For example, if voting is as difficult for you as for
&
ldquo;that person in Africa who walks
200
miles across the desert,
&
rdquo; it means that Florida state Sen. Mike Bennett has gotten his wish. Voting, according to Bennett and others,
&
nbsp;
&
ldquo;should not be easy.
&
rdquo; We'll be standing by to see just how much harder it gets under the gaze of Tea Party-trained
&
ldquo;poll watchers."We'll also have our eye on some of the crucial ballot initiatives. Gay marriage appears on the ballots in four states. Californians will get the chance to require labeling of GMOs and to abolish the death penalty. And voters in another four states will decide on
&
nbsp;anti-union ballot initiatives that would preemptively kill the Employee Free Choice Act.Poll watchers? Long lines? Low turnout? Tell ITT about your election day by tagging @inthesetimesmag on Twitter or Facebook. Or share your stories in the comments. [View the story ​
"
Storify: Election Day" on Storify]
[View the story ​
"
Storify: Election Day" on Storify]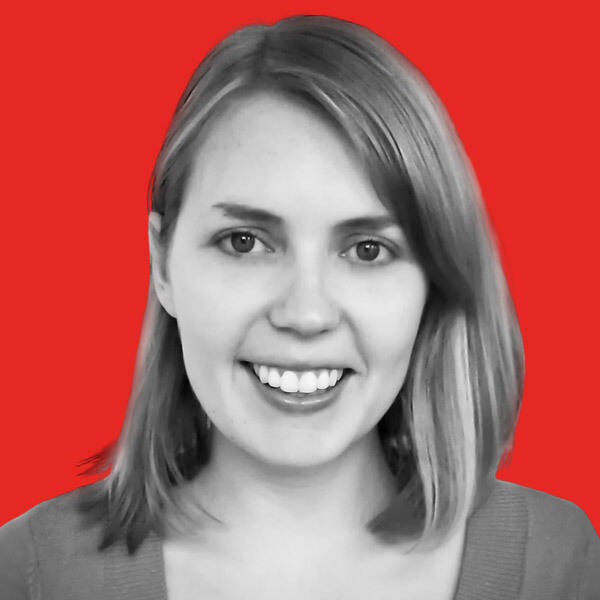 Rebecca Burns is an In These Times contributing editor and award-winning investigative reporter. Her work has appeared in Bloomberg, the Chicago Reader, ProPublica, The Intercept, and USA Today. Follow her on Twitter @rejburns.