Express Yourself, But Vote
This year's Democratic ticket may not be perfect, but, like life, it is much better than the alternative.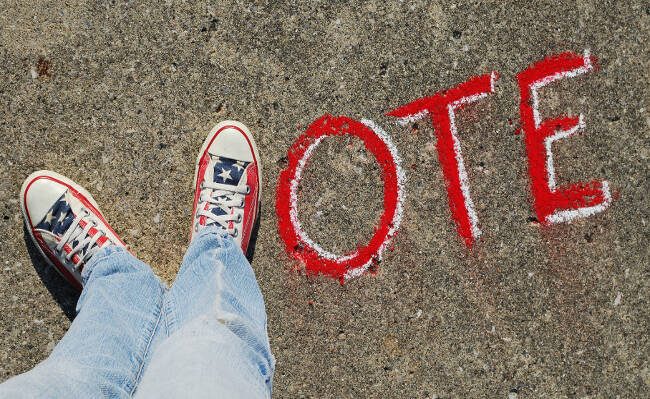 Every four years, two political spectacles present themselves. One is the electoral contest for the White House. The other is a chorus of critics that tells all who will listen that the Democrat is not worthy of our vote.
And every four years, we argue in these pages that the upcoming presidential election will have a profound impact on the lives of many people—immigrants, the poor, union workers, the unemployed, women and the uninsured. And yes, this year the Democratic ticket may not be perfect, but, like life, it is much better than the alternative.
A Democratic victory also requires that those voters who supported the Democrats in 2008 do so again in November rather than stay home or support a third-party fantasy.
In electoral politics, this current has manifested itself as a tendency to view the ballot as a personal statement. Any number of tiny parties on the Left will be running presidential candidates in 2012; to vote for these parties is to "vote one's conscience."
But what if your ballot is not your voice? What if, in fact, your ballot is really just a small quantum of power, to be deployed strategically in concert with other like-minded persons? In the words of Carl Davidson, a former SDS leader who is a fan of Sanbonmatsu, "In the long run you need both self-expression and strategy. You need the inspiration that can be provided by self-expression, but you need a smart strategy that enables you to win."
Davidson has been talking to steelworkers in his hometown of Pittsburgh, who like Donnie Box say that they won't vote for Obama. "I tell them, 'Sometimes you have to vote for who is going to do you the least harm.' And that argument makes perfect sense to them."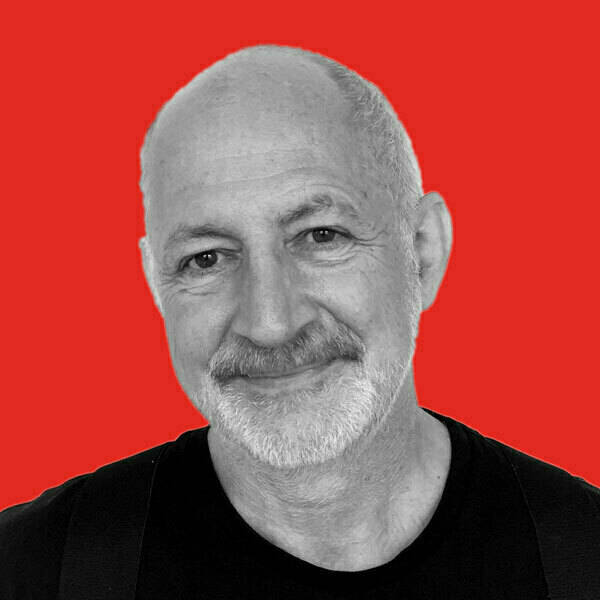 Joel Bleifuss, a former director of the Peace Studies Program at the University of Missouri-Columbia, is the editor & publisher of In These Times, where he has worked since October 1986.