Gary Works to Get a GRIP on Blighted City's Economic Future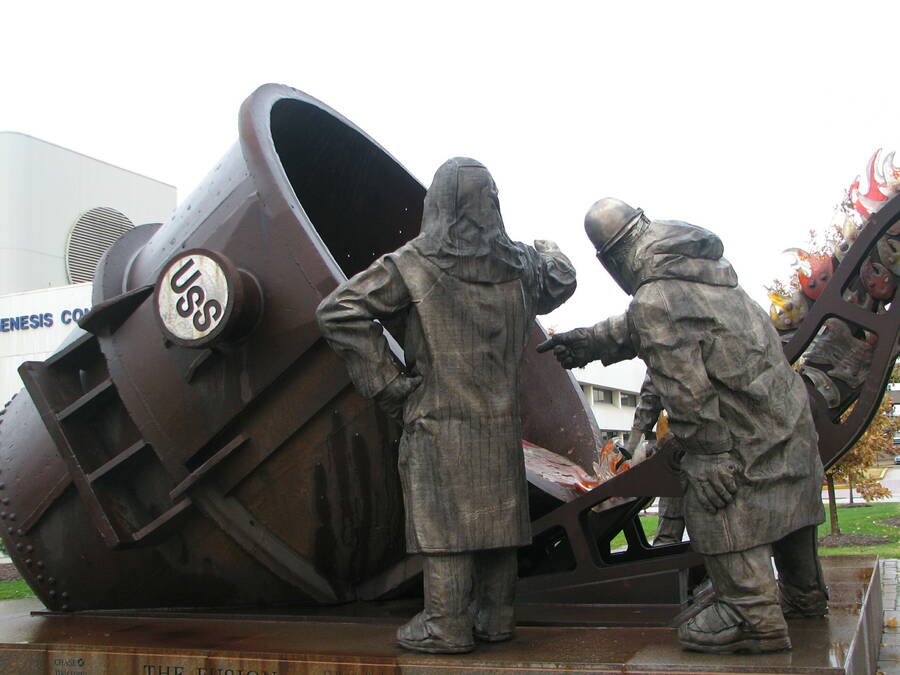 When Michael Jackson died in 2009, the world's eyes were on Gary and the vacant, overgrown lots and abandoned buildings surrounding Jackson's tiny childhood home.
Things have changed: In its heyday a half-century ago, Gary, Ind., was a symbol of a thriving middle class created by strong union jobs. The city on the shore of Lake Michigan was founded by U.S. Steel in 1906, and for the first half of the century hummed with steel mills. The main thoroughfare, Broadway, was lined with grand buildings and department stores.
But in recent decades Gary has been a symbol of quite opposite trends – the de-industrialization of the heartland and the poverty, crime, structural decay and social ills that rise in its wake. It once boasted the highest murder rate in the country and was often called the ​"armpit of America" – despised for the disinvestment and the belching industry that still remained in the area even as automation and off-shoring had depleted the job base.
There have been numerous efforts to revive Gary over the years, but most have faltered with few tangible results, as the economic and other challenges are so great and the geographic footprint of the city so large — built to house a quarter million, it had 102,000 at the 2000 census — that investment in isolated pockets tends to wither with few ripple effects.
But now Gary is the focal point of a multi-faceted, participatory regional revitalization process that offers hope for finally bringing people and jobs back to the city; and highlighting the assets and bright spots that have existed all along, usually overshadowed by the problems.
This would be GRIP – the Gary and Region Investment Project – spearheaded by the Chicago-based Metropolitan Planning Council and The Times of Northwest Indiana in partnership with nonprofit planning and development groups and government agencies across northwest Indiana.
The idea is that Gary is not an island, and the fortunes of neighboring communities – including much better-off ones – in northwest Indiana and even southeast Illinois are tied to Gary's well-being. (Gary​'s median household income is about $27,000, and about a quarter of people live in poverty — roughly double the national average).
Civic and government leaders of these neighboring communities have basically acknowledged this fact and signed on to a process in which they are cooperating to spur private investment, government grants and other stimulus in Gary as the keystone of an effort to boost the region's economy as a whole.
On October 27, stakeholders with various groups and regular citizens gathered at the Genesis Convention Center in downtown Gary, beside a proud sculpture of larger-than-life steelworkers. U.S. Steel and ArcelorMital still operate steel mills in the area and form a bedrock of efforts to create both temporary and permanent jobs as part of a structural and economic revitalization.
The participants at the Genesis Center discussed and ranked what issues are most important to them in reshaping Gary's future, with jobs coming out among the most important.
In an online poll open through Dec. 5, community members are asked to vote on which proposed infrastructure and redevelopment projects they would like to see prioritized by the GRIP initiative. These include boosting development around Indiana University's satellite campus; increasing the capacity and service of Gary's airport (which has handled only cargo and charter flights since its one passenger carrier – Hooters airline – closed up shop); making a local beach more desirable and accessible; revitalizing the downtown commercial strip on Broadway; and creating transit-oriented developments around train stations that should in the future have high speed rail access.
Each option would create numerous construction jobs and would also create direct and indirect jobs once realized. The idea is to spark ​"urban infill," bringing residents and businesses back to the depopulated metropolis who might otherwise have moved into sprawling suburbs and new ​"bedroom communities" in rural areas.
Leaders of the effort think that where other piecemeal revitalization projects never gained a foothold, the regional, collaborative and long-range nature of GRIP truly will mean a new future for Gary – and many more jobs from green manufacturing to a thriving service economy.
GRIP's mission statement notes that:
Northwest Indiana's urban cities, including Gary, have weathered decades of disinvestment. Yet they possess significant — if underused — assets, including national parks, miles of Lake Michigan shoreline, transit hubs, historic landmarks, and a strong workforce.

Now, MPC and The Times of Northwest Indiana are helping to build consensus among local leaders and stakeholders about how to address some of the most pressing issues in Gary and the region. By working together on key transformative projects, we can shape a brighter future for Gary and Northwest Indiana.
And Mayor Rudy Clay says in a statement on the city's website:
Gary, Indiana has a great history and has the greatest people. Now we must build the greatest city. I believe that Gary will realize it's full potential and will see a resurgence that will surpass many of our visions. Together we can make it happen.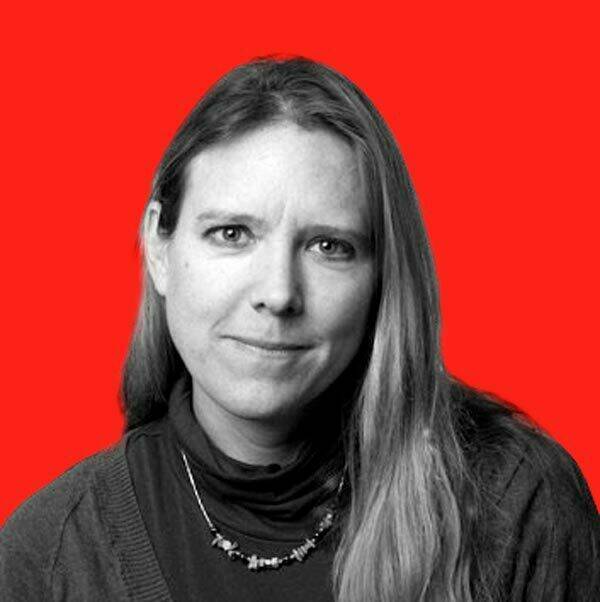 Kari Lydersen
is a Chicago-based reporter, author and journalism instructor, leading the Social Justice
&
amp; Investigative specialization in the graduate program at Northwestern University. She is the author of Mayor
1
%: Rahm Emanuel and the Rise of Chicago's
99
%.