Good News for Former Republic Windows Workers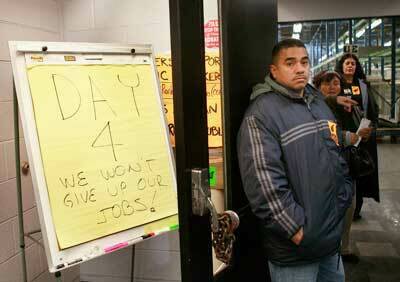 CHICAGO—Serious Materials, the California company that bought Republic Windows and Doors factory after workers occupied the suddenly-closed factory last year, announced today it will supply windows for the country's largest home weatherization agency, the Community Economic Development Association of Cook County (CEDA).
The new contract should mean a big uptick in business for Serious Materials, helping the company hire back more of the 250 employees who lost their jobs when Republic Windows closed. So far the company has only hired 17 workers, represented by UE Local 1110, which signed a contract with Serious Materials and helped negotiate the factory purchase last winter.
Serious Materials has promised to hire back all the former Republic Windows workers, some of whom worked at Serious Materials' California plant this summer.
The delay in rehiring has been caused largely because weatherization funds from the stimulus (American Recovery and Reinvestment Act, or ARRA) have not led to a quick surge in new window orders, as many had hoped. (People throughout the Chicago metro area apply to CEDA for stimulus and other Department of Energy funds to weatherize their homes, which can include installing insulation, new windows, calking and other measures.)
Federal law mandating that workers in the federally funded program be paid a prevailing wage, which in many areas the Department of Labor had not determined until this summer and fall.
The highly energy-efficient technology used by Serious Materials and some other suppliers is also so new that it had not been included in the formulas energy auditors use to design weatherization plans for individual homes. (Window efficiency is measured by an ​"R" value. Most windows on the market have a 2 or 3 value; Serious Materials makes them up to R‑11. Weatherization programs are likely to buy windows around an R‑5 value, since the higher R values are also more expensive.)
The ARRA allocated $242.5 million in weatherization funding to Illinois over the next two years. Homeowners making up to 200 percent of the federal poverty level can apply to have their house weatherized, at an average cost of $6,500 per home. People in Cook County apply to CEDA, then the agency does an energy audit and goes through the state to access federal funds. The agency has estimated the additional stimulus funds will allow it to triple its weatherizations, from about 3,000 to 9,000 homes a year for the next two years.
The funds should create jobs in both manufacturing – in this case at Serious Materials' Chicago factory – and installation, as local contractors are hired to carry out the program.
Serious Materials is also hoping for significant business from the private sector, including owners of large buildings who want to decrease their energy bills and may also be able to take advantage of various tax breaks for weatherization. The Sears Tower and Empire State Building are both undertaking energy efficiency overhauls that will entail the purchase of hundreds or thousands of new windows.
Serious Materials CEO Kevin Surace, who visited the Chicago factory last week, said the CEDA contract should create jobs at the Chicago factory. Weatherization plans are developed on a local level by government or nonprofit agencies like CEDA. They decide how much emphasis is given to windows versus other types of weatherization technology, based on energy efficiency formulas.
"CEDA is leading the nation in adopting advanced energy-saving technologies in weatherization programs," Surace said in a statement. ​"This is exactly what we need to do across the country to save energy, save money, and rebuild America's economy based on home-grown manufacturing innovation and leadership."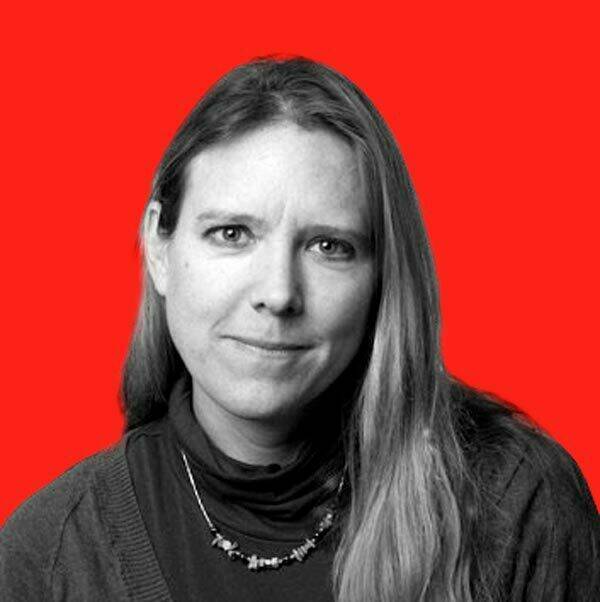 Kari Lydersen
is a Chicago-based reporter, author and journalism instructor, leading the Social Justice
&
amp; Investigative specialization in the graduate program at Northwestern University. She is the author of Mayor
1
%: Rahm Emanuel and the Rise of Chicago's
99
%.