How to Unionize During Covid-19
Aminah Sheikh, a labor organizer with Elementary Teachers' Federation of Ontario, talks about how to mobilize workers in the midst of a pandemic.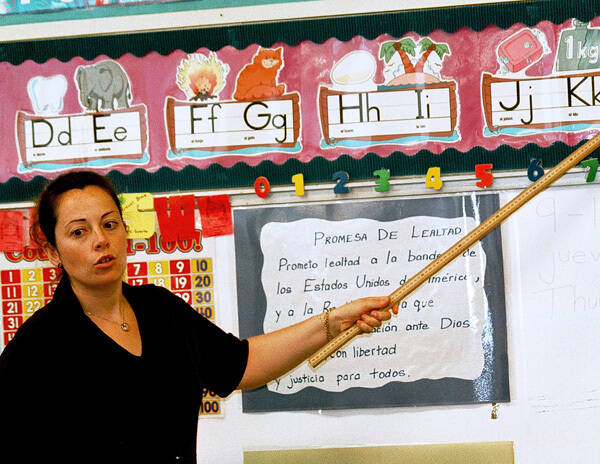 Lourdes Carmona, a Spanish speaking first grade teacher, instructs a class on the Spanish pronunciations of the alphabet at Birdwell Elementary School September 11, 2003 in Tyler, Texas. (Photo by Mario Villafuerte/Getty Images)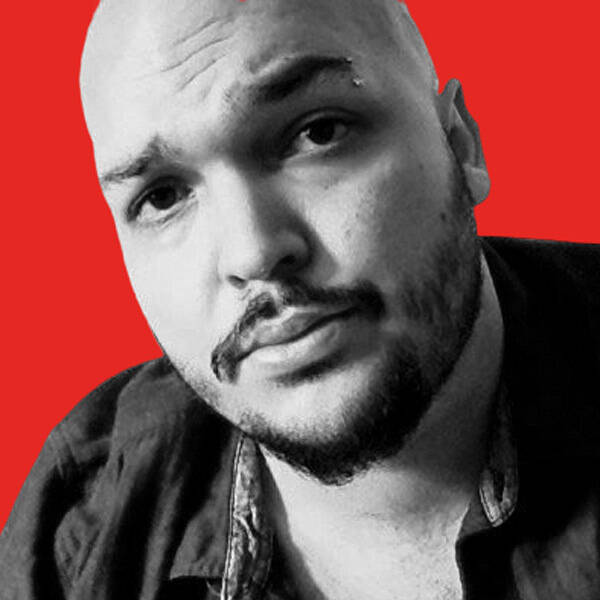 Max­imil­lian Alvarez is a writer and edi­tor based in Bal­ti­more and the host of Work­ing Peo­ple, ​"a pod­cast by, for, and about the work­ing class today." His work has been fea­tured in venues like In These Times, The Nation, The Baf­fler, Cur­rent Affairs, and The New Republic.